Yae Miko – T.X.S Studio
Yae Miko – T.X.S Studio: A Fox version of Yae Miko from "Genshin Impact" is now available for pre-order! This figure showcases a plump and full-bodied physique with an irresistibly cute and soft appearance!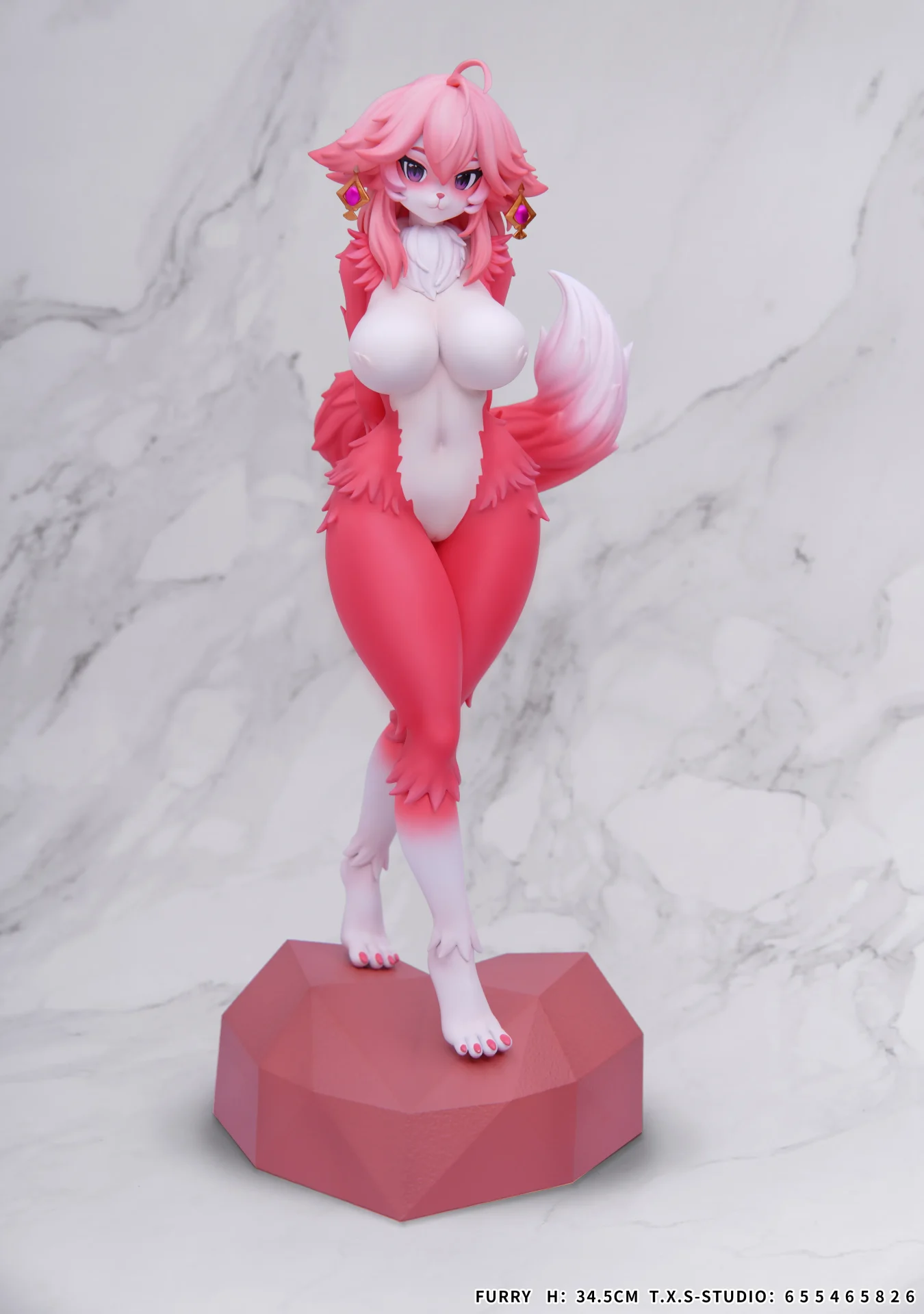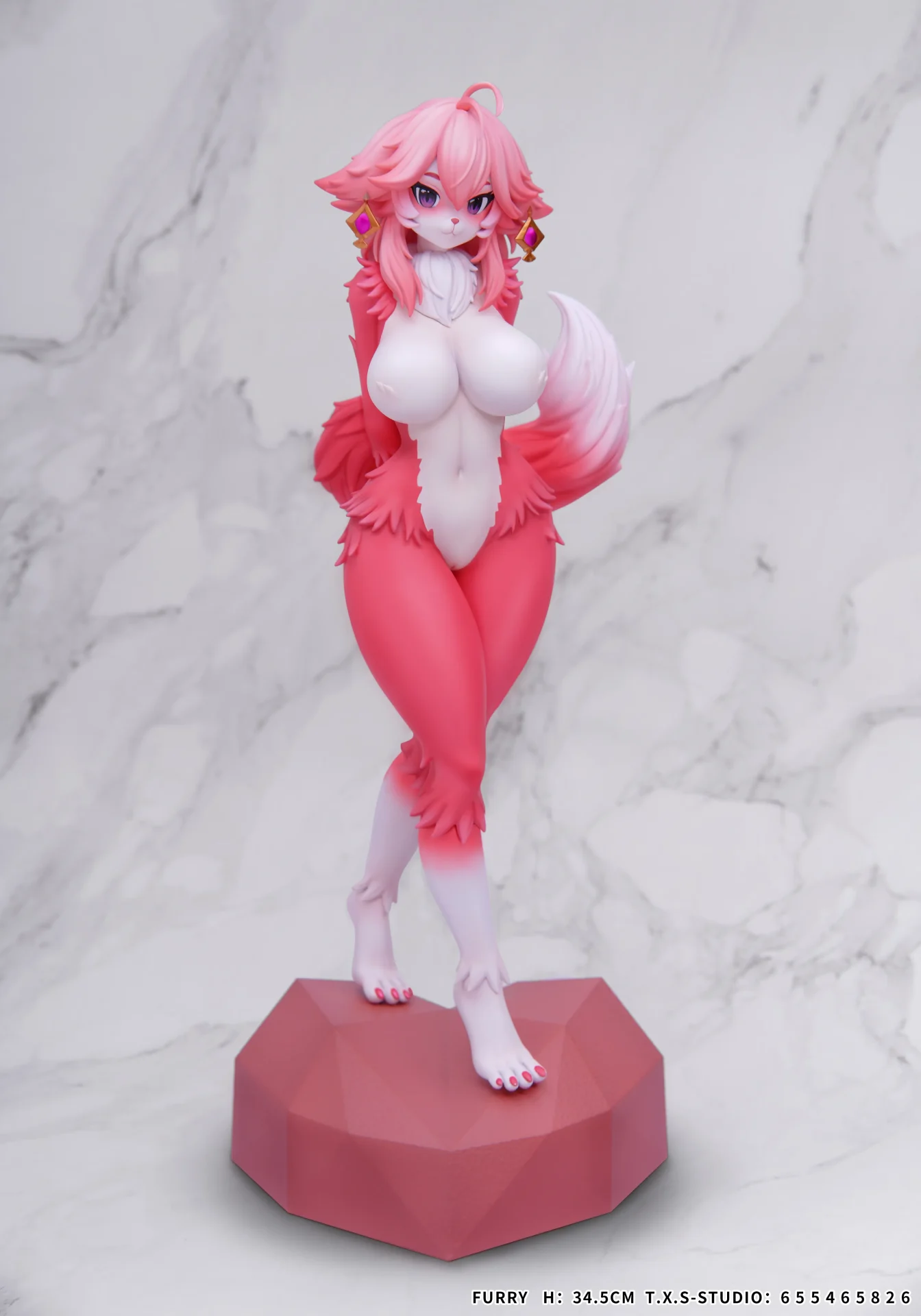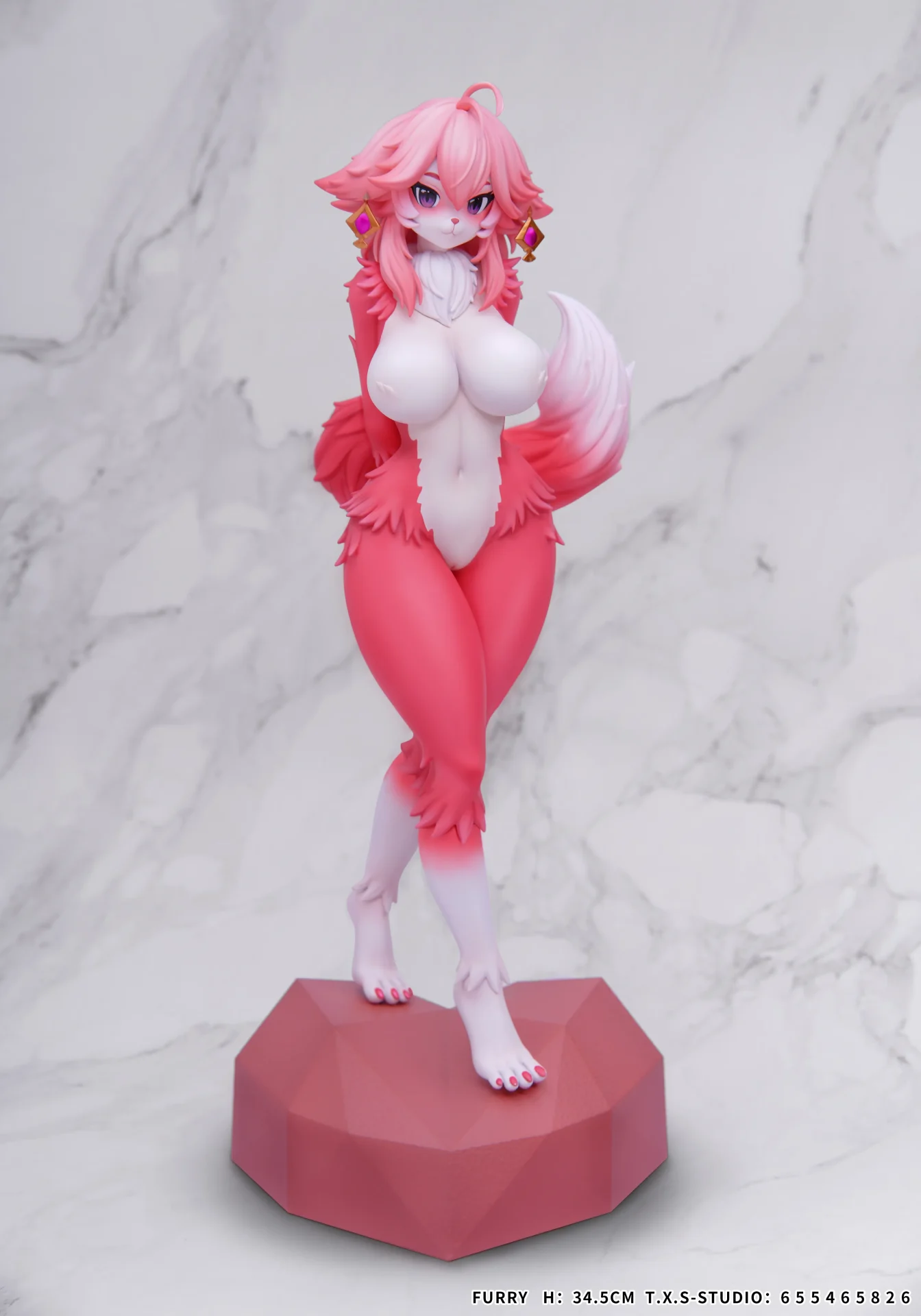 This Eight-Tailed Fox is in a 1/6 scale, standing at 34.5 centimeters tall. The design features soft and fluffy fur, accentuating the curves of the body. The deity's distinctive hairstyle is highly recognizable, and even in its transformed state, it retains the original character's identity.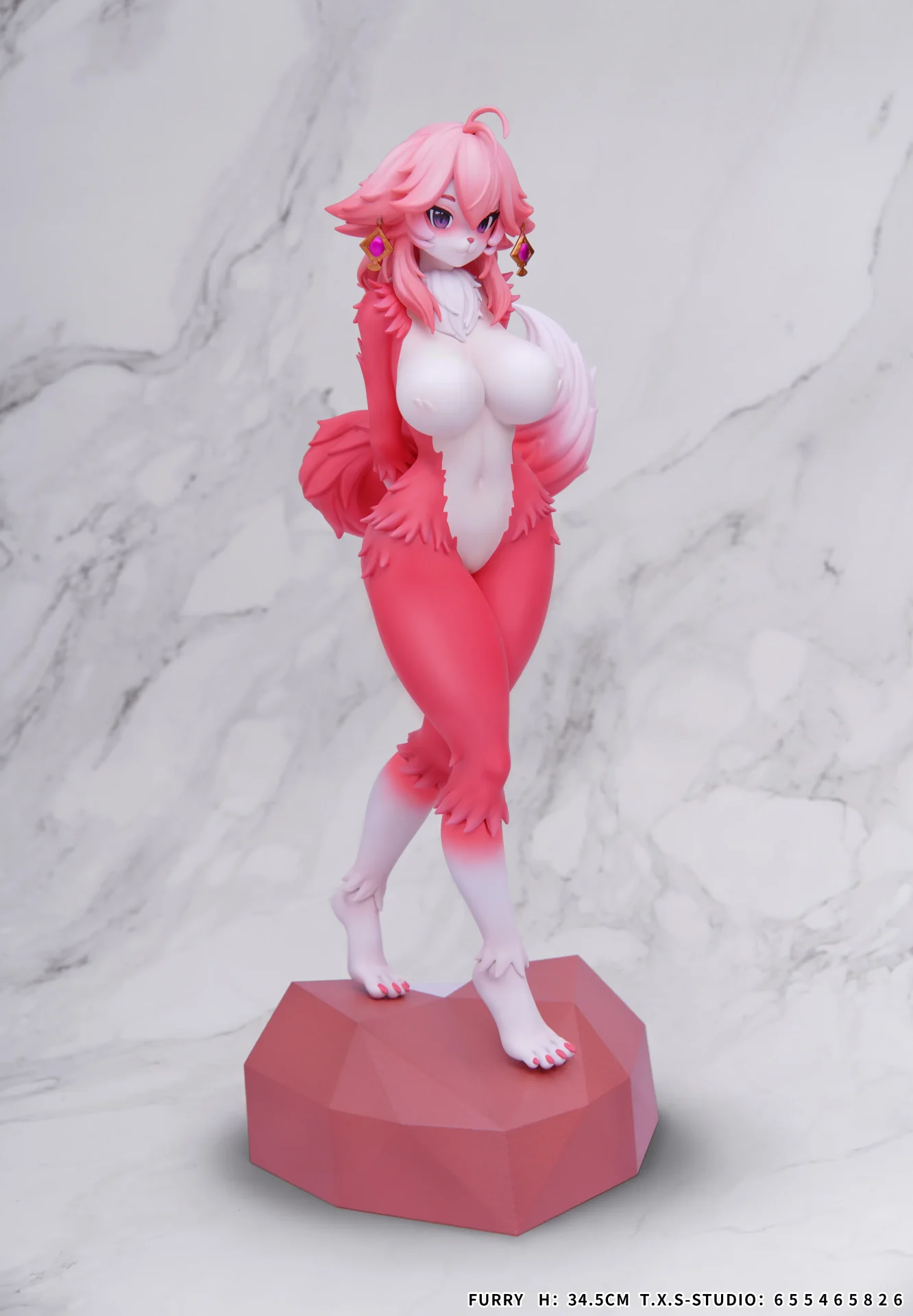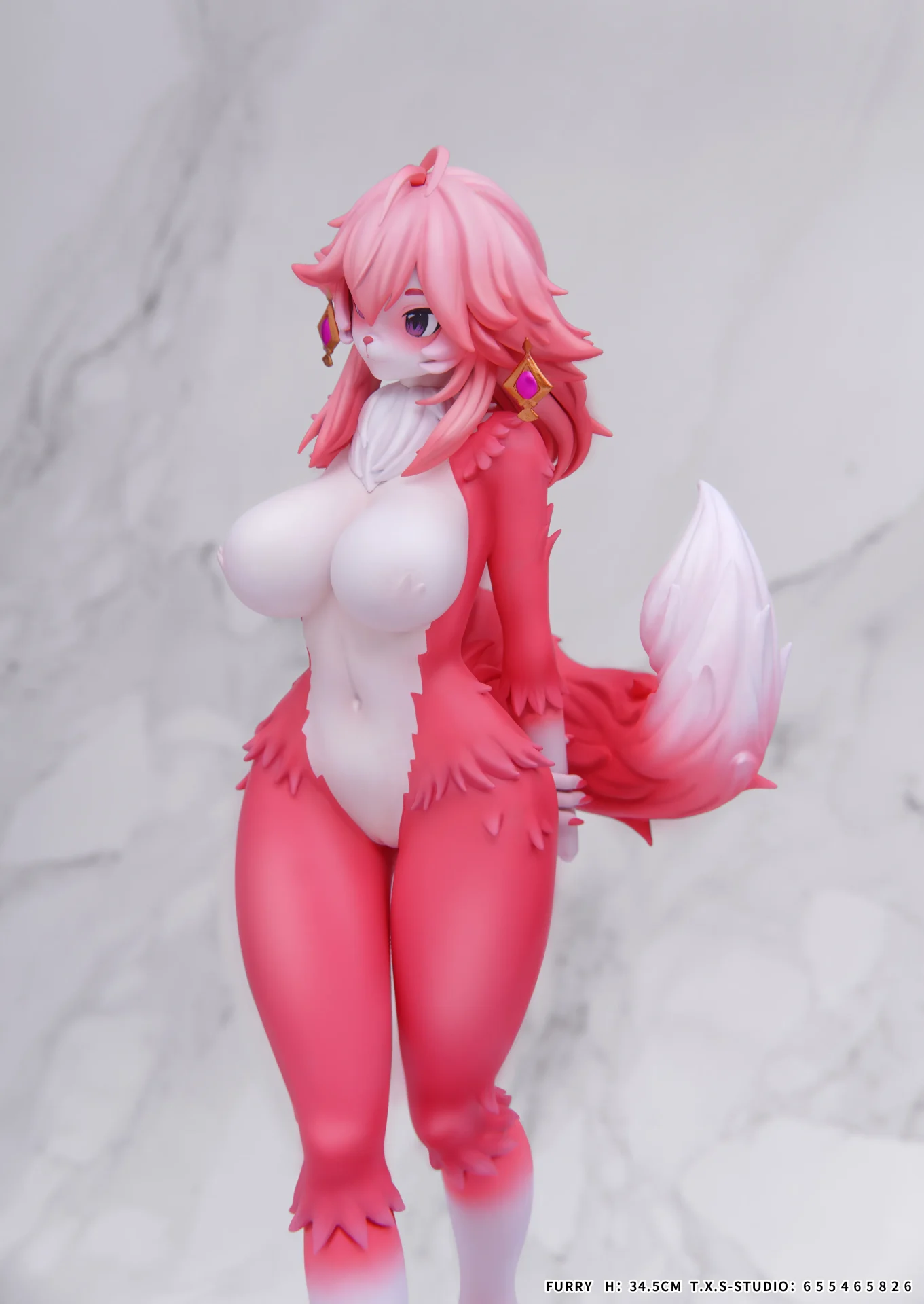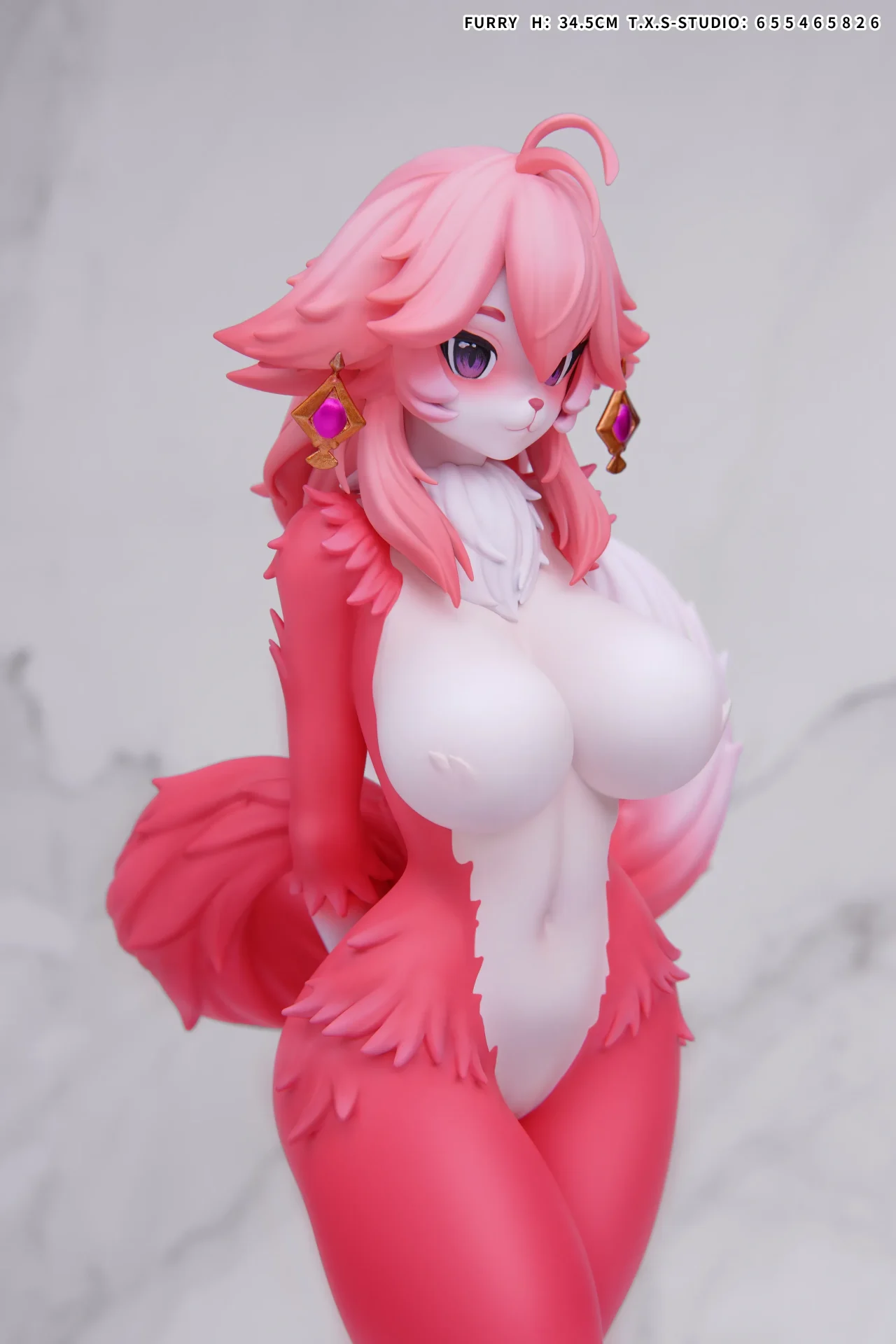 Despite being covered in fur, this fox's figure is truly exceptional! The round and fair skin exudes a maternal charm, and the brand has specifically designed two prominent tufts of fur in the headlamp area. Realistic details are also presented in critical areas.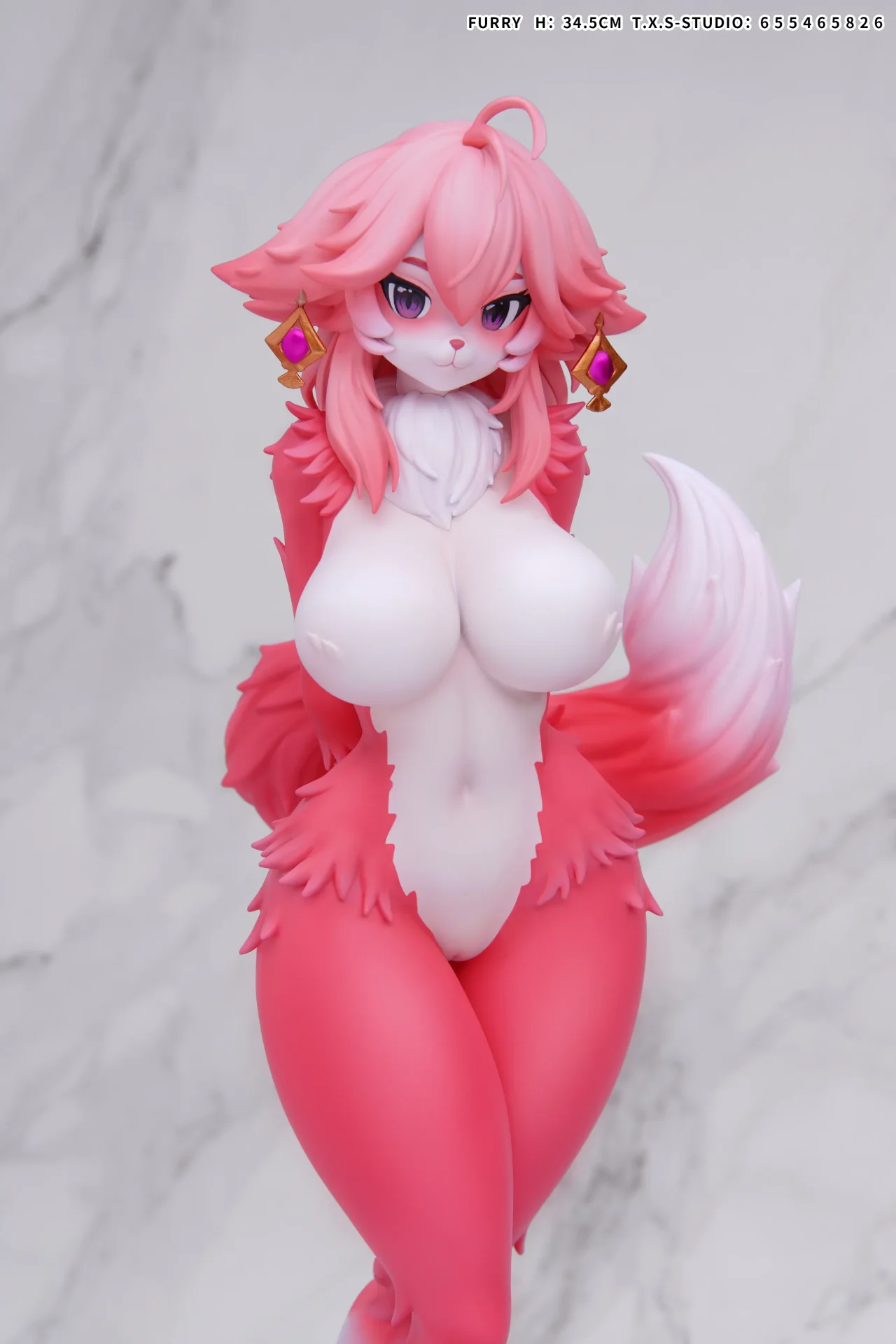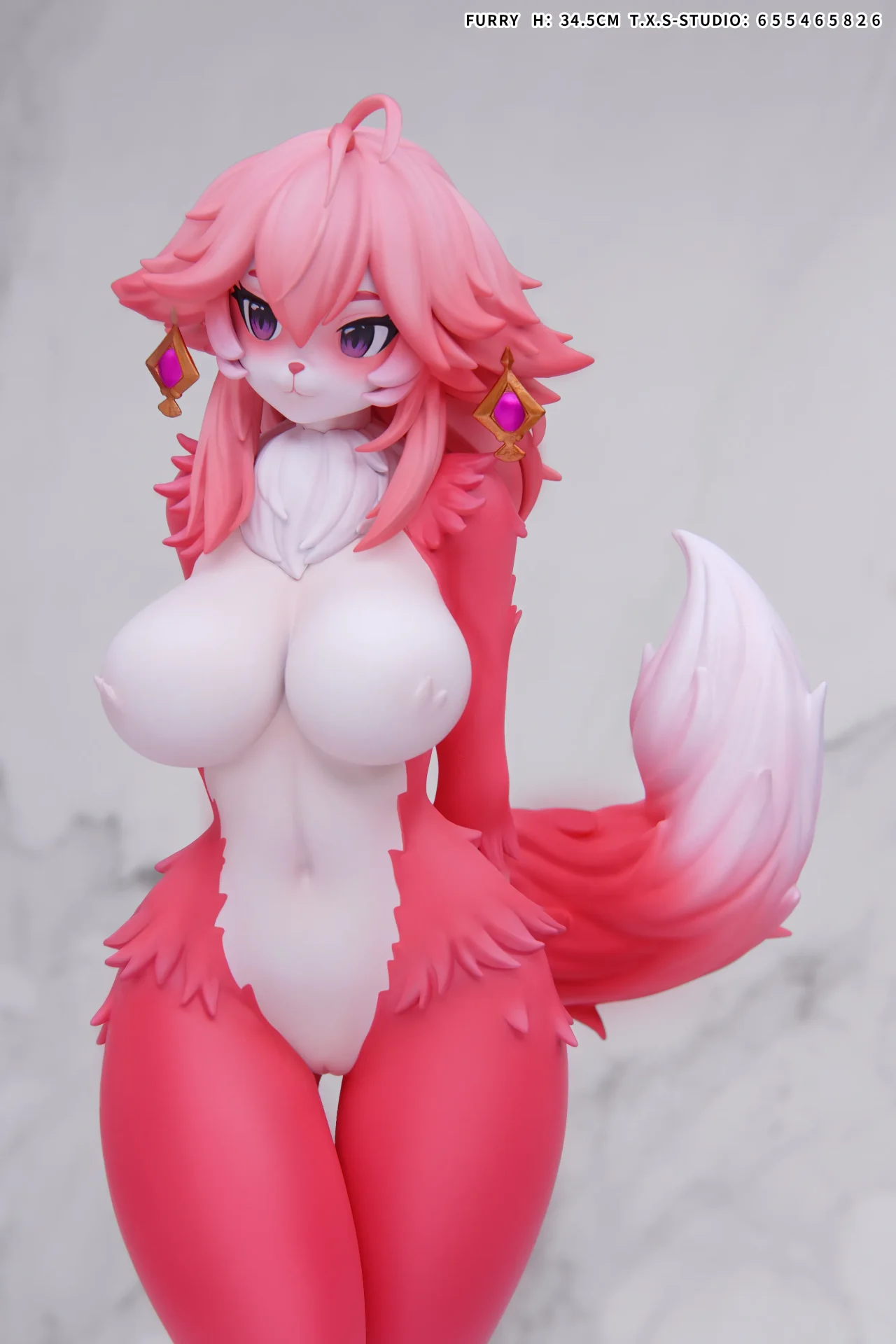 The captivating expression of this fox girl is both alluring and adorable. The combination of vertical pupils, a cat-like mouth, and fluffy pink fur is sure to captivate Furuine enthusiasts' hearts!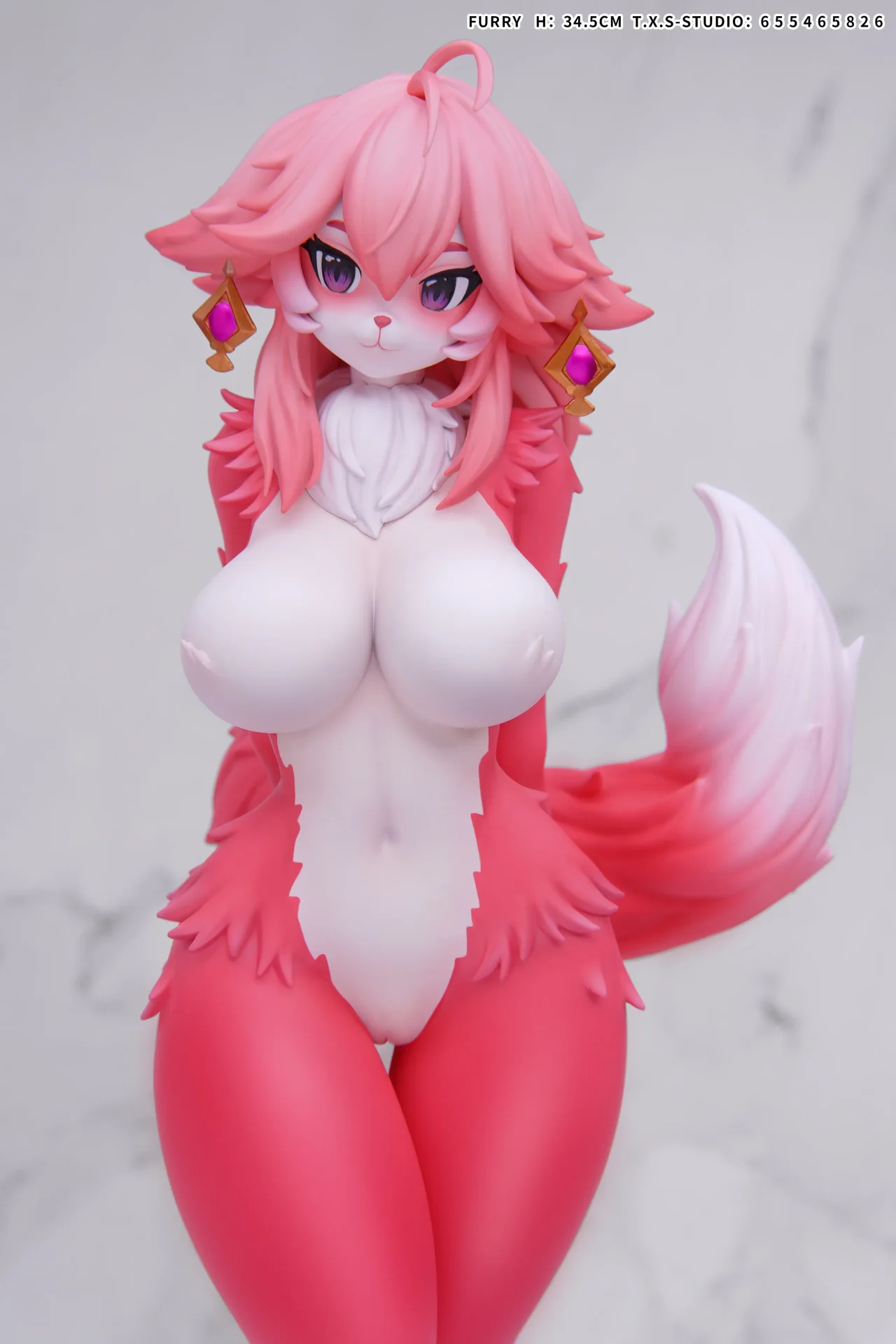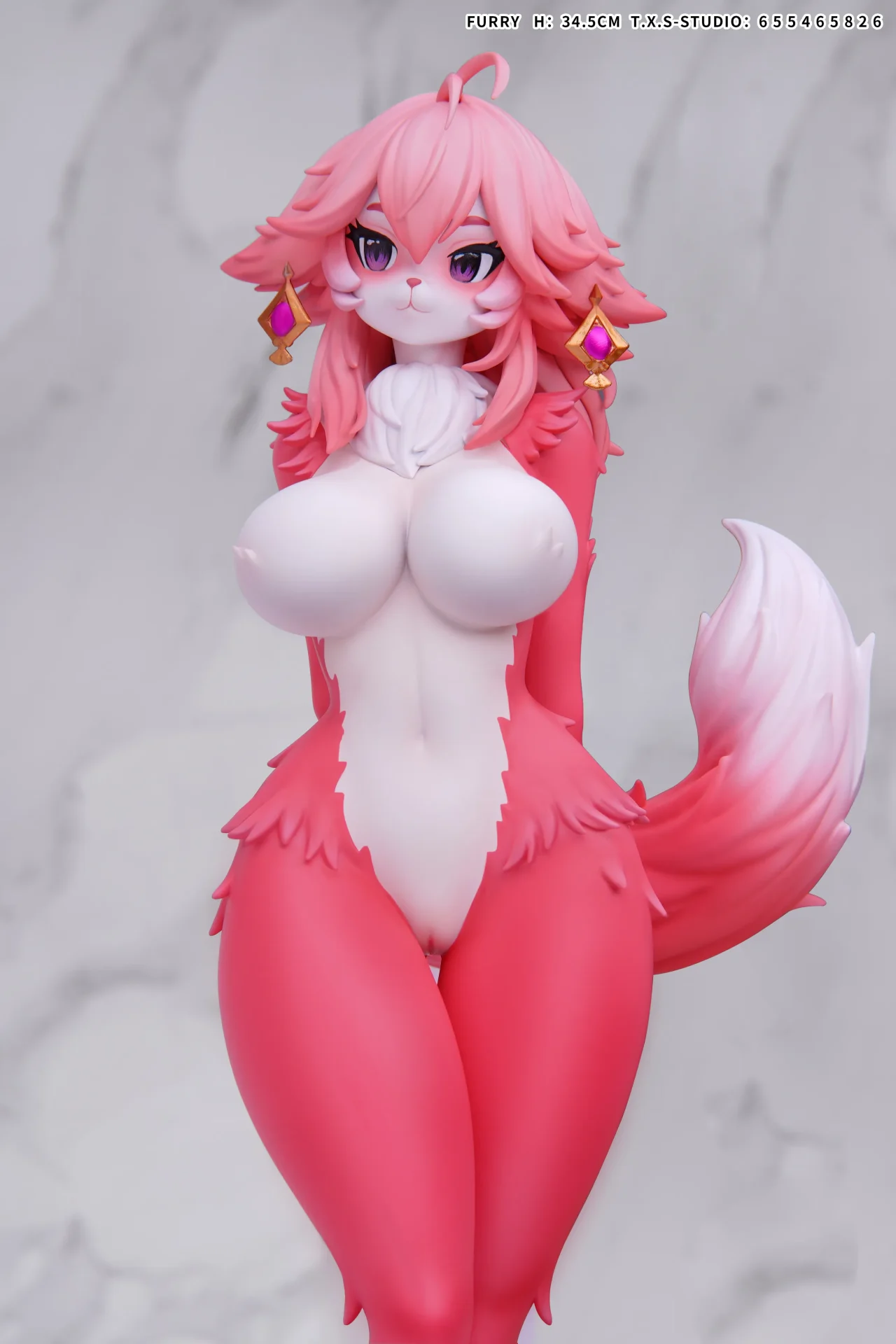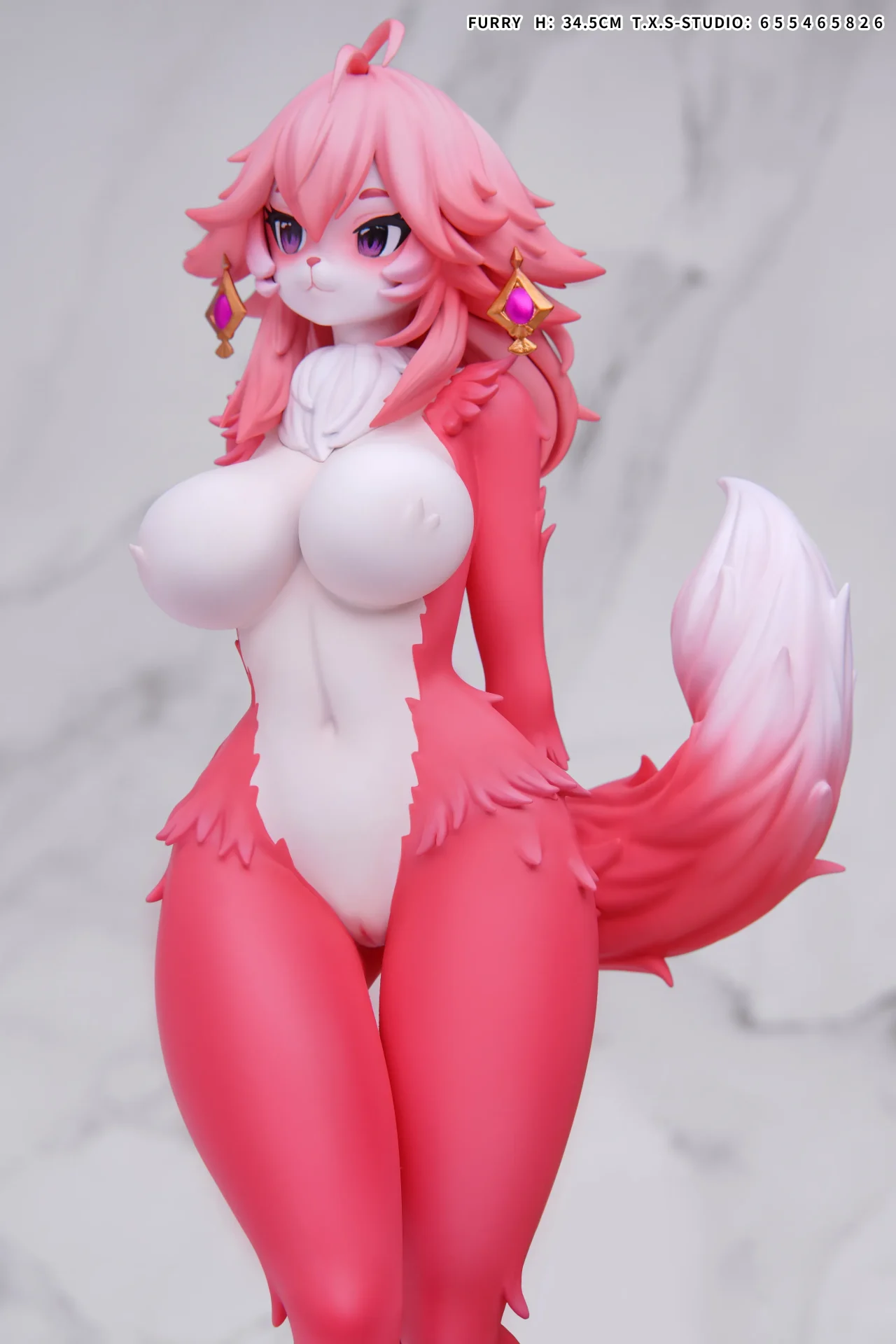 The few tufts of fur on the shoulders, hips, and knees are perfectly placed, and the graceful hip curve and the gap between the legs give this beast girl a mix of both a cute girl's charm and a mature wife's allure.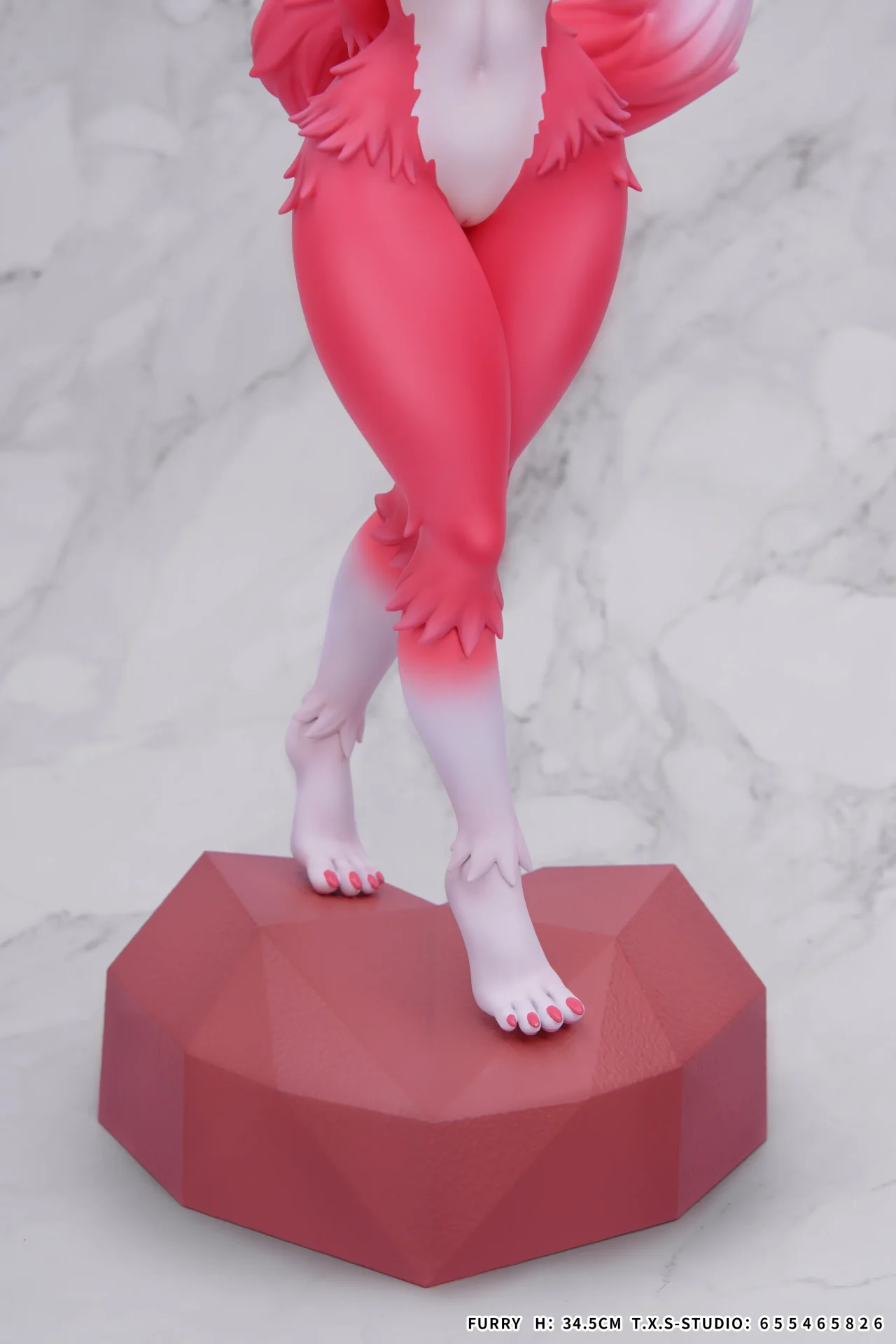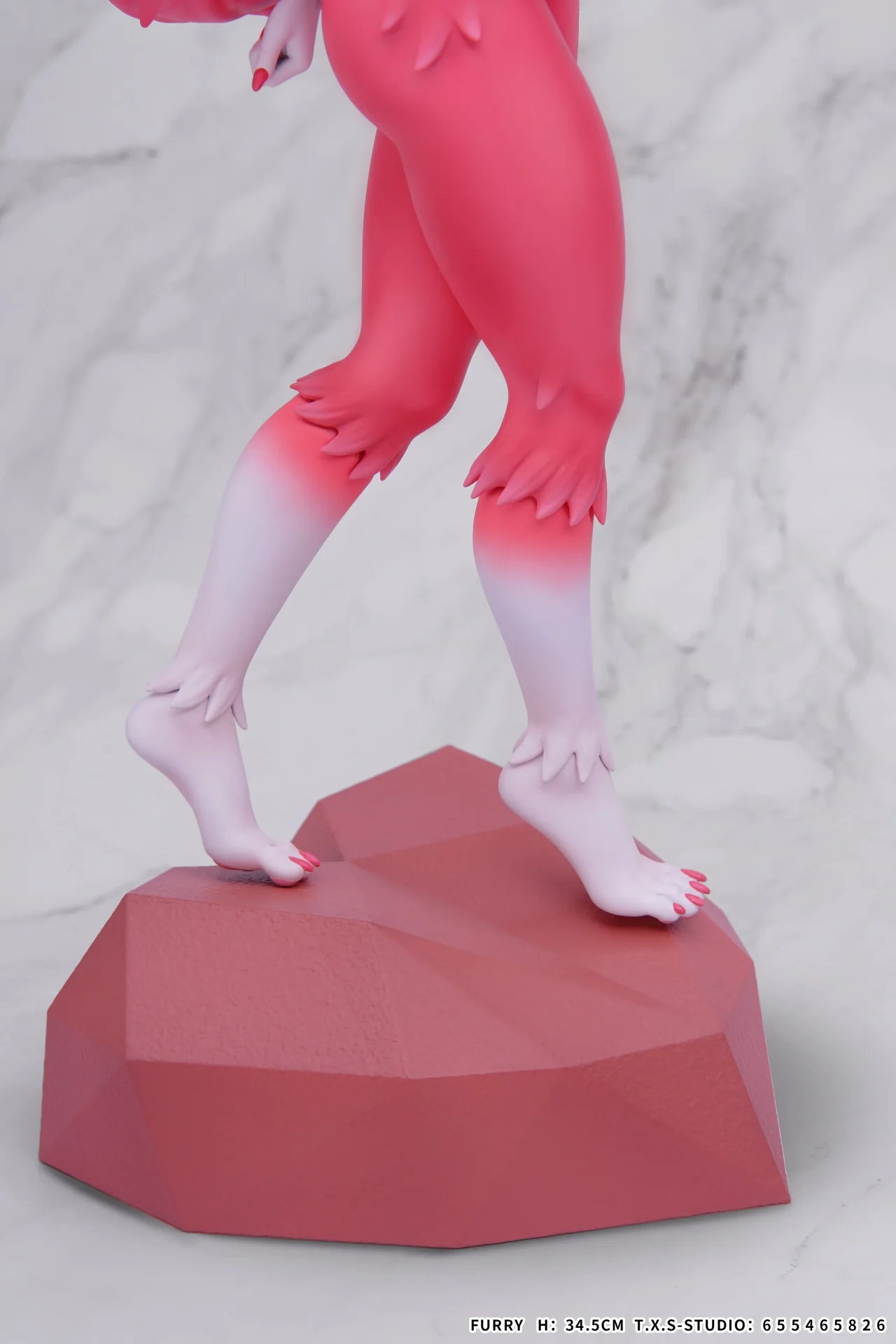 From a side view, the muscular buttocks and thigh lines exhibit a wild and animalistic flavor. The fluffy and furry large tail behind her makes people want to touch it!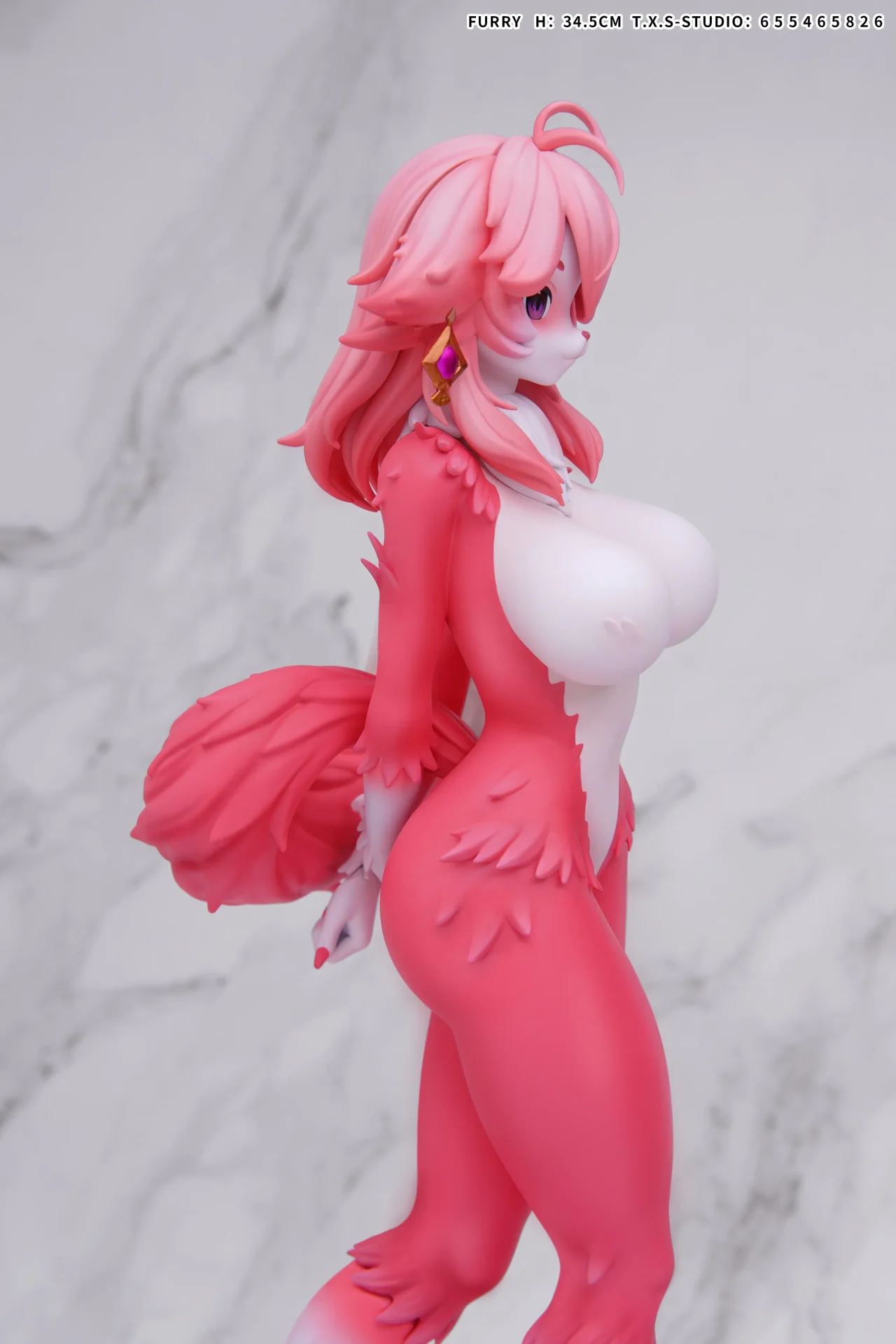 Although the tail obstructs the view from the back, the ample buttock lines from that perspective are absolutely top-notch!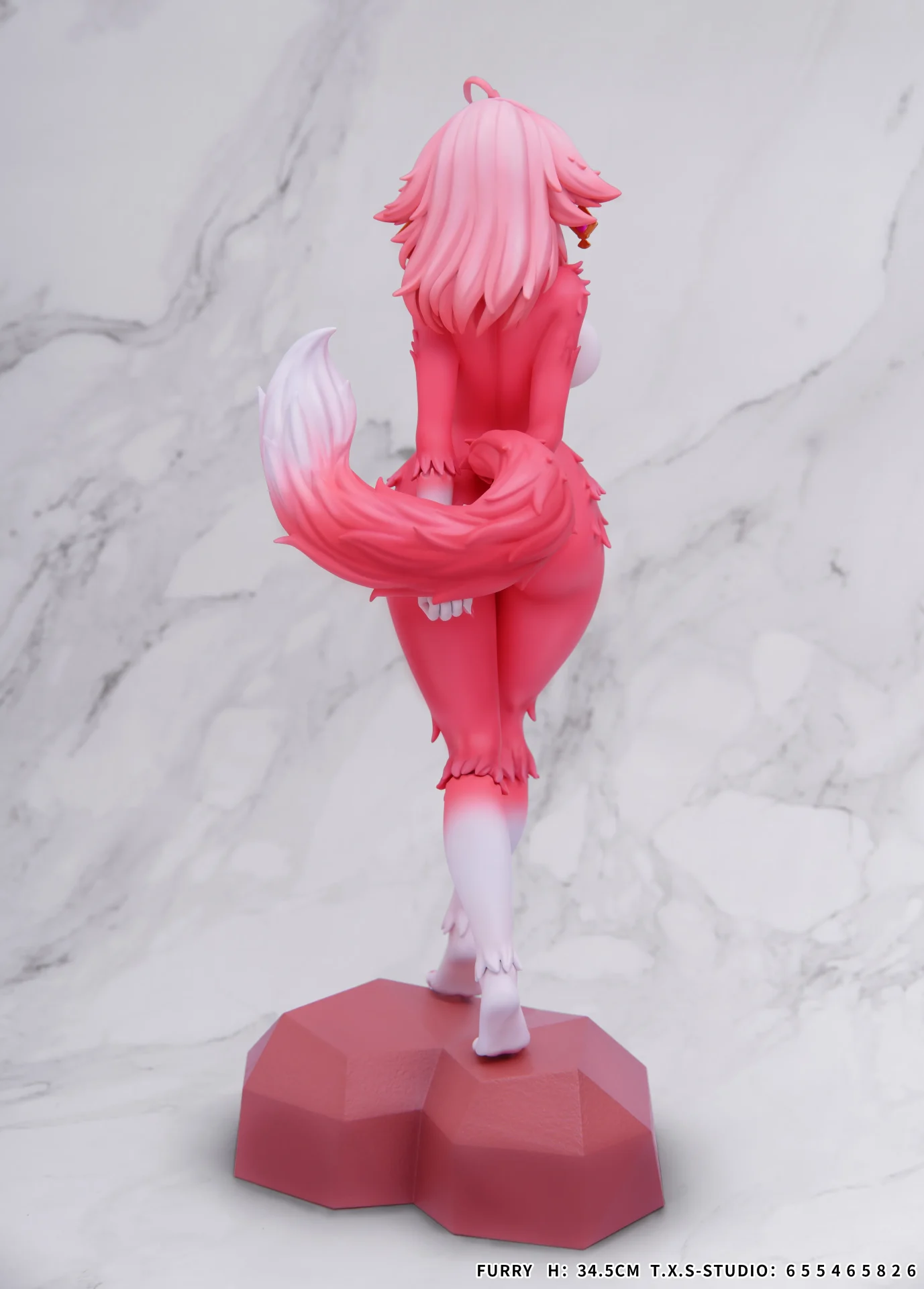 Click here for news on other exciting Genshin Impact products!