Zonai Devices – FairyLand Studios
Zonai Devices – FairyLand Studios: FairyLand Studios has released announced pre-orders for hardcore Legend of Zelda fans.  From the popular game, "The Legend of Zelda: Tears of the Kingdom," these are known as Zonai Devices, which includes a Loftwing Set, consisting of a control stick, fan unit, wing, and connecting block, which can be freely assembled into an MK2 and Loftwing!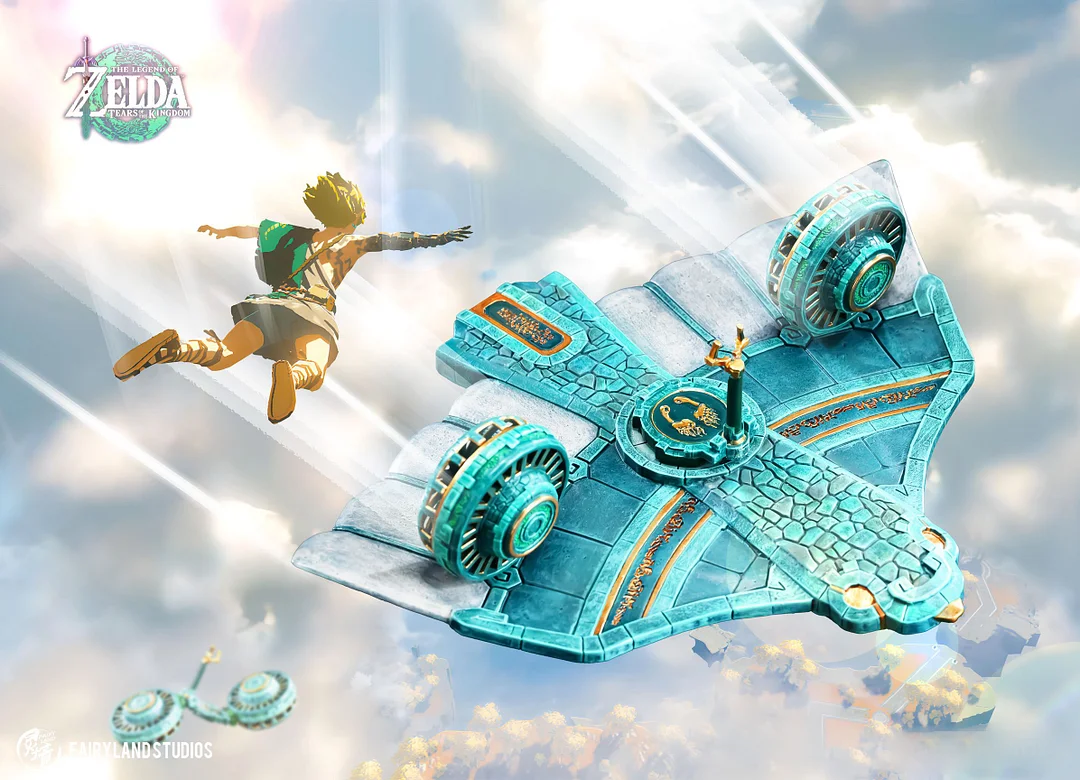 This Loftwing set has a wingspan of 30 centimeters, and several components can be disassembled and recombined.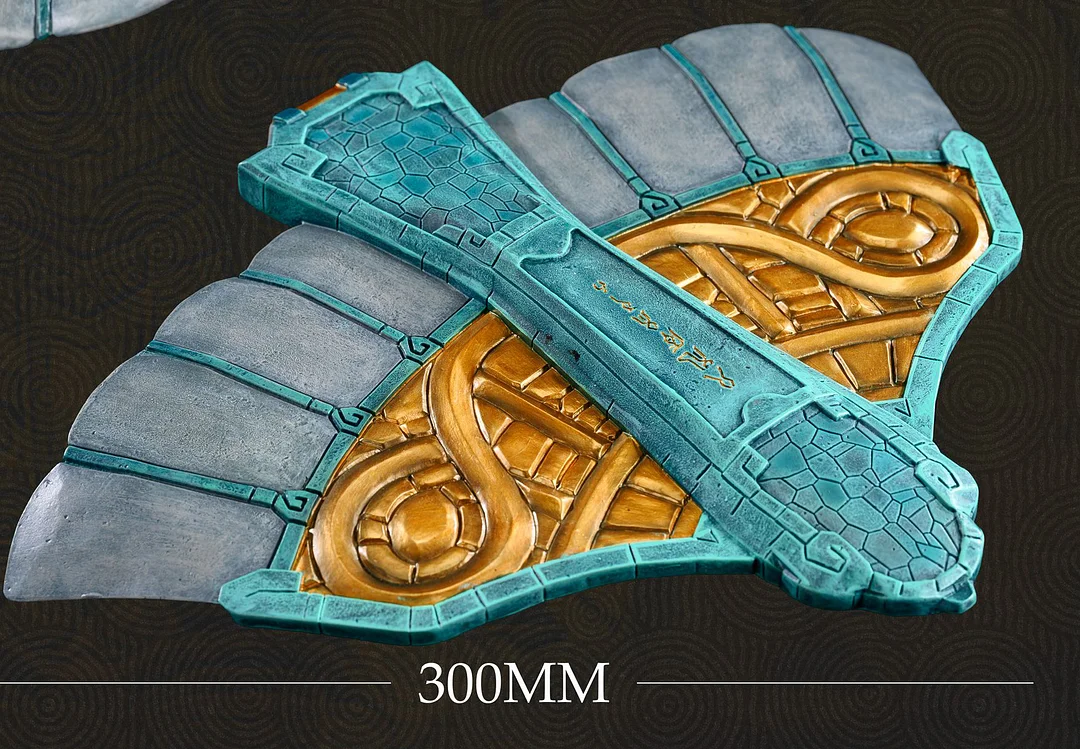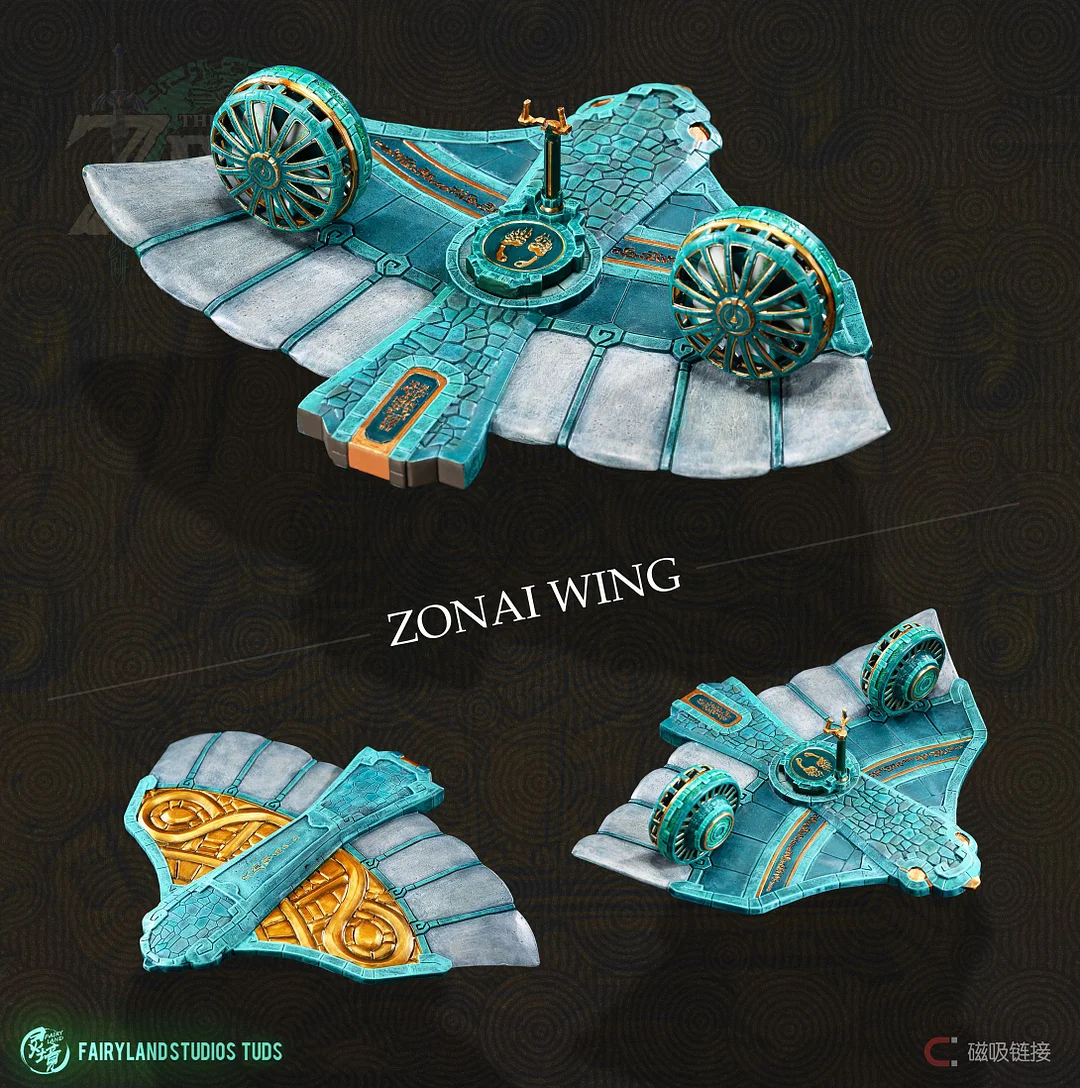 When the control stick is combined with two fan units and the connecting block, it can be assembled as a standalone flying mini-motorcycle MK2 unit!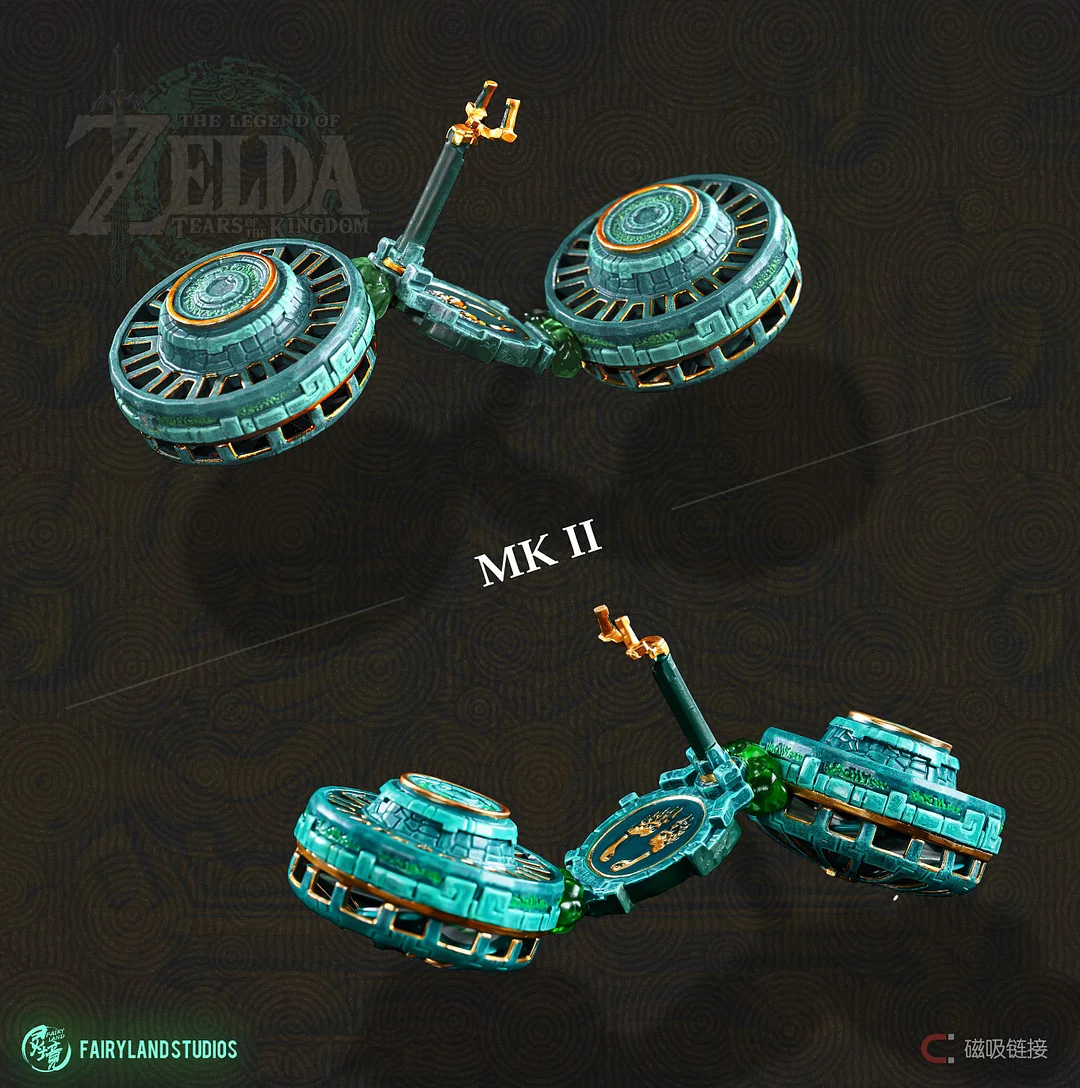 The blades inside the fans can actually rotate, and the rotation appears very smooth in videos, giving a sense of powerful motion!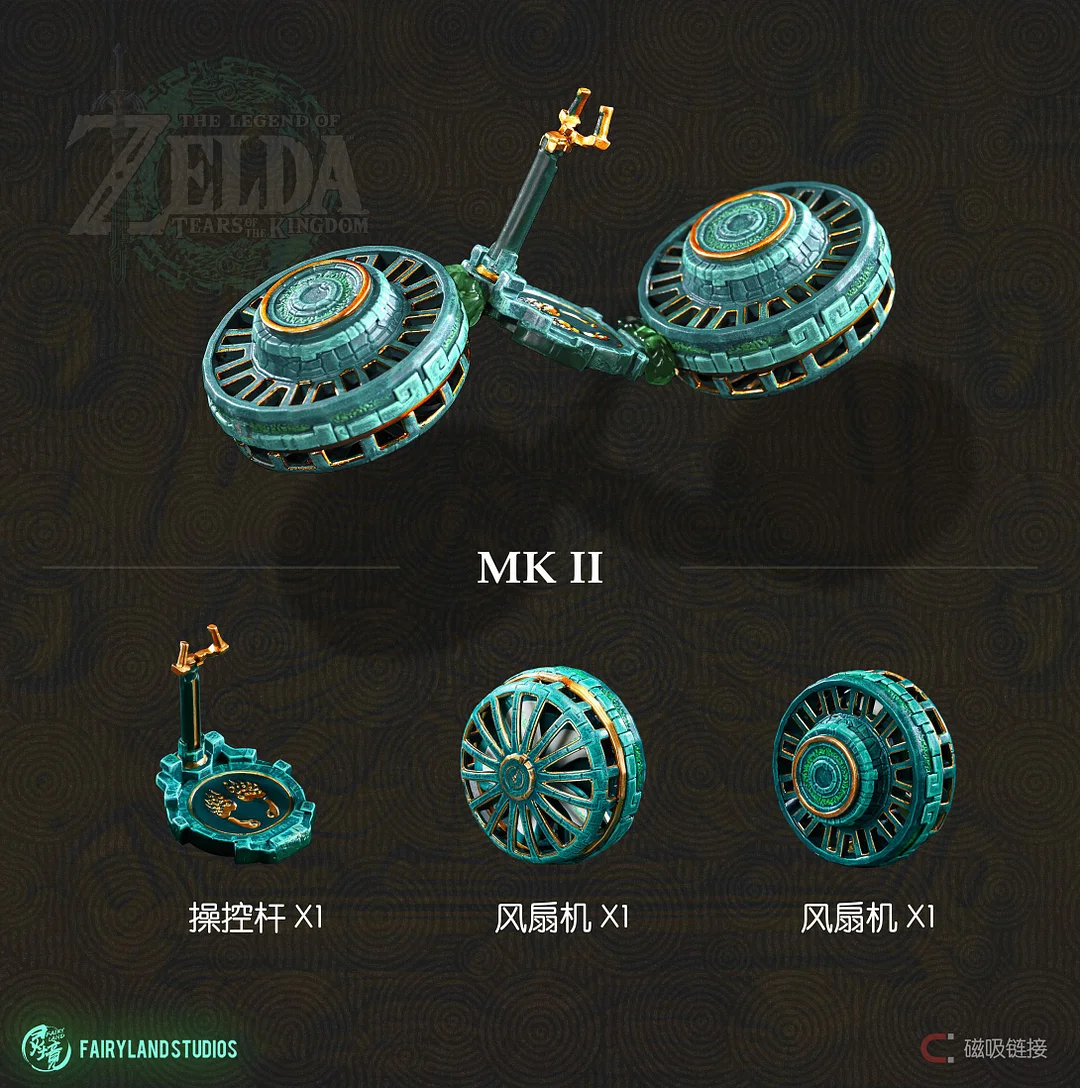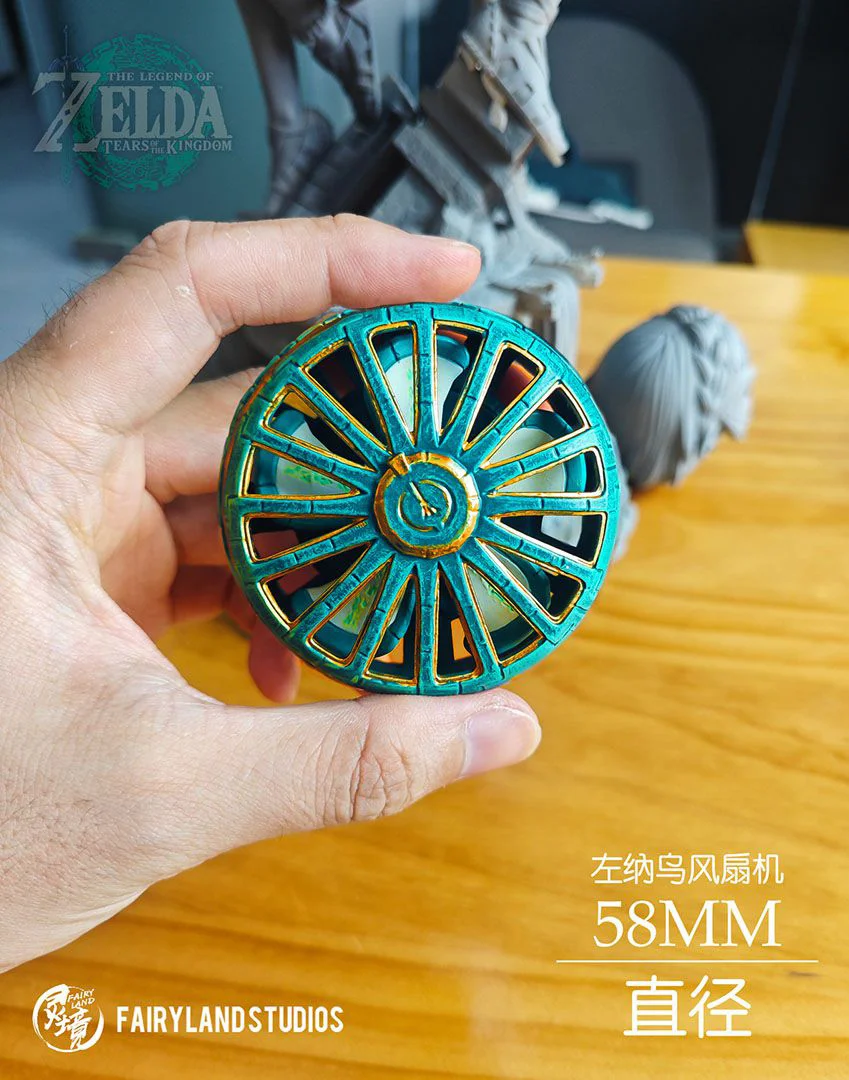 The fan, control stick, and wing can be connected magnetically to form a magnificent Loftwing!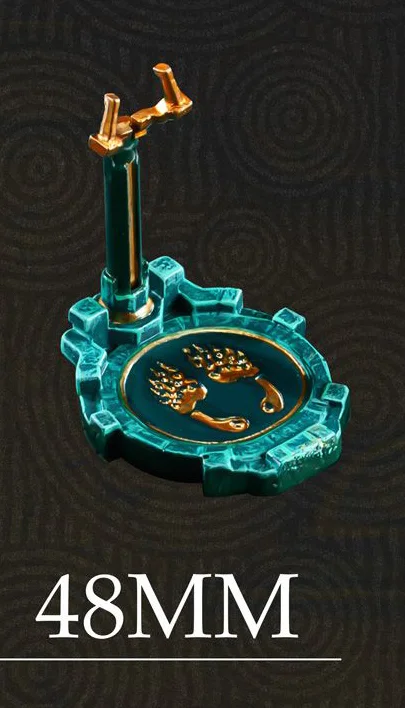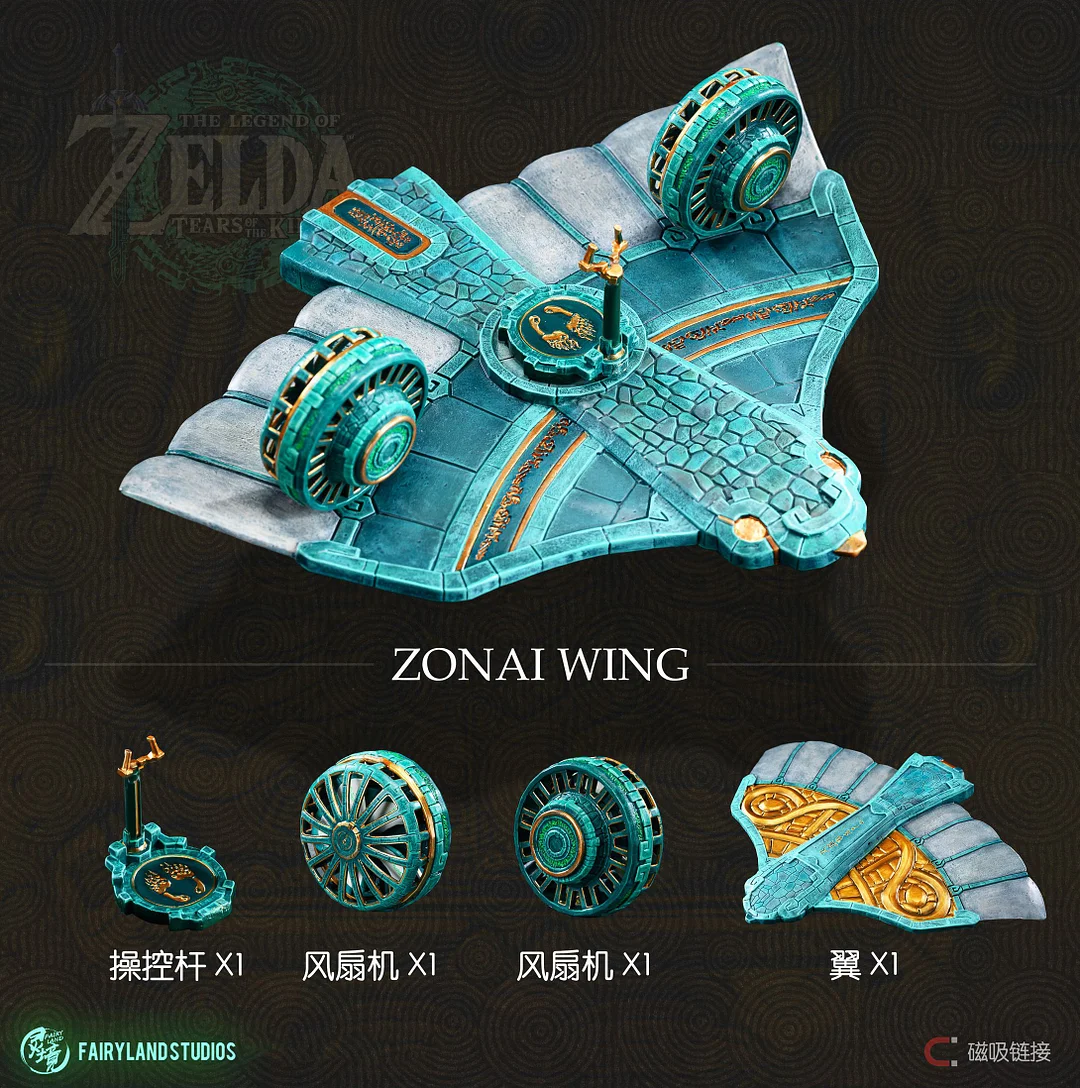 Overall, this product allows fans of Legend of Zelda plenty of customization options.  If you're a fan of the game series, you may want to take a look at this product!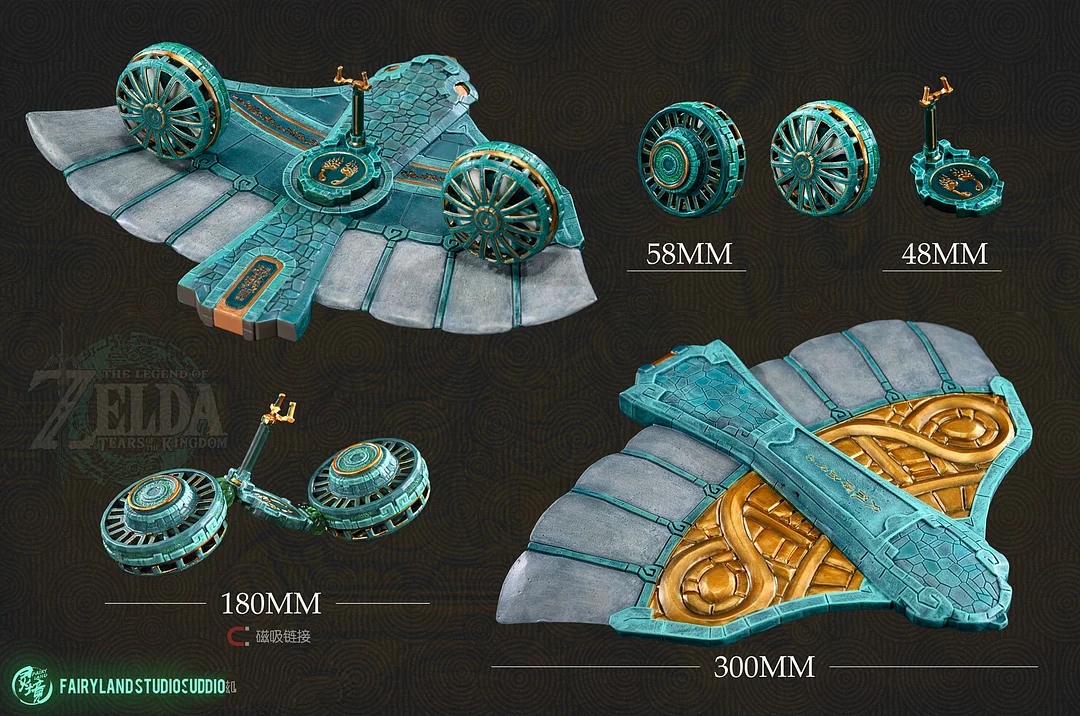 Click here for news on other exciting Legend Of Zelda products!