Albedo – Avalon Continent Collectibles
Albedo – Avalon Continent Collectibles: Produced by Avalon Continent Studios, from the popular anime series Overlord, it is the beautiful, Merciful, Pure-White Devil, known as Albedo!  Let's take a look at this incredible figure!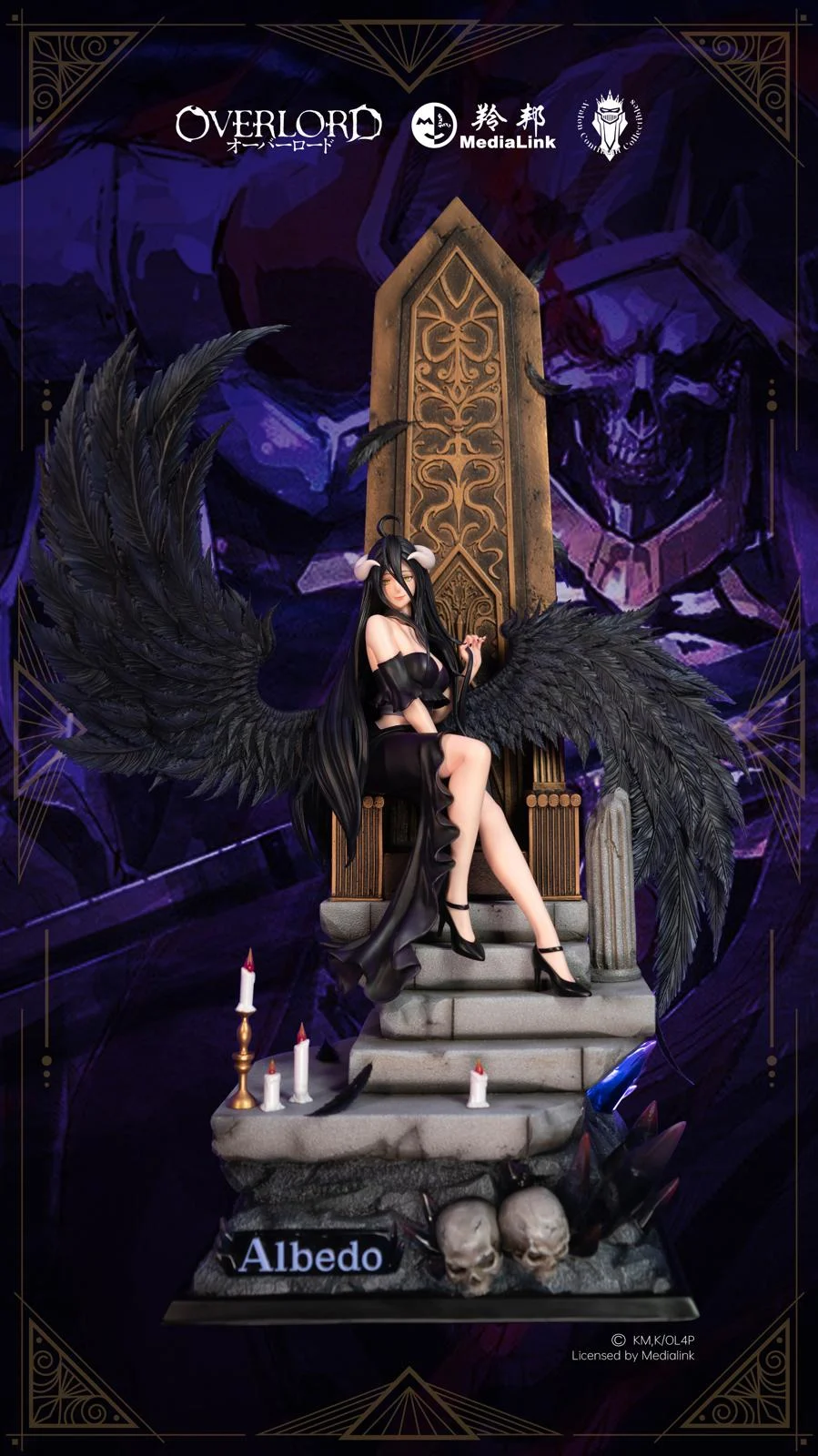 Albedo, the guardian steward of the Great Tomb of Nazarick, holds the top position among the NPC guardians of the Great Tomb of Nazarick, boasting exceptional wisdom and defensive abilities.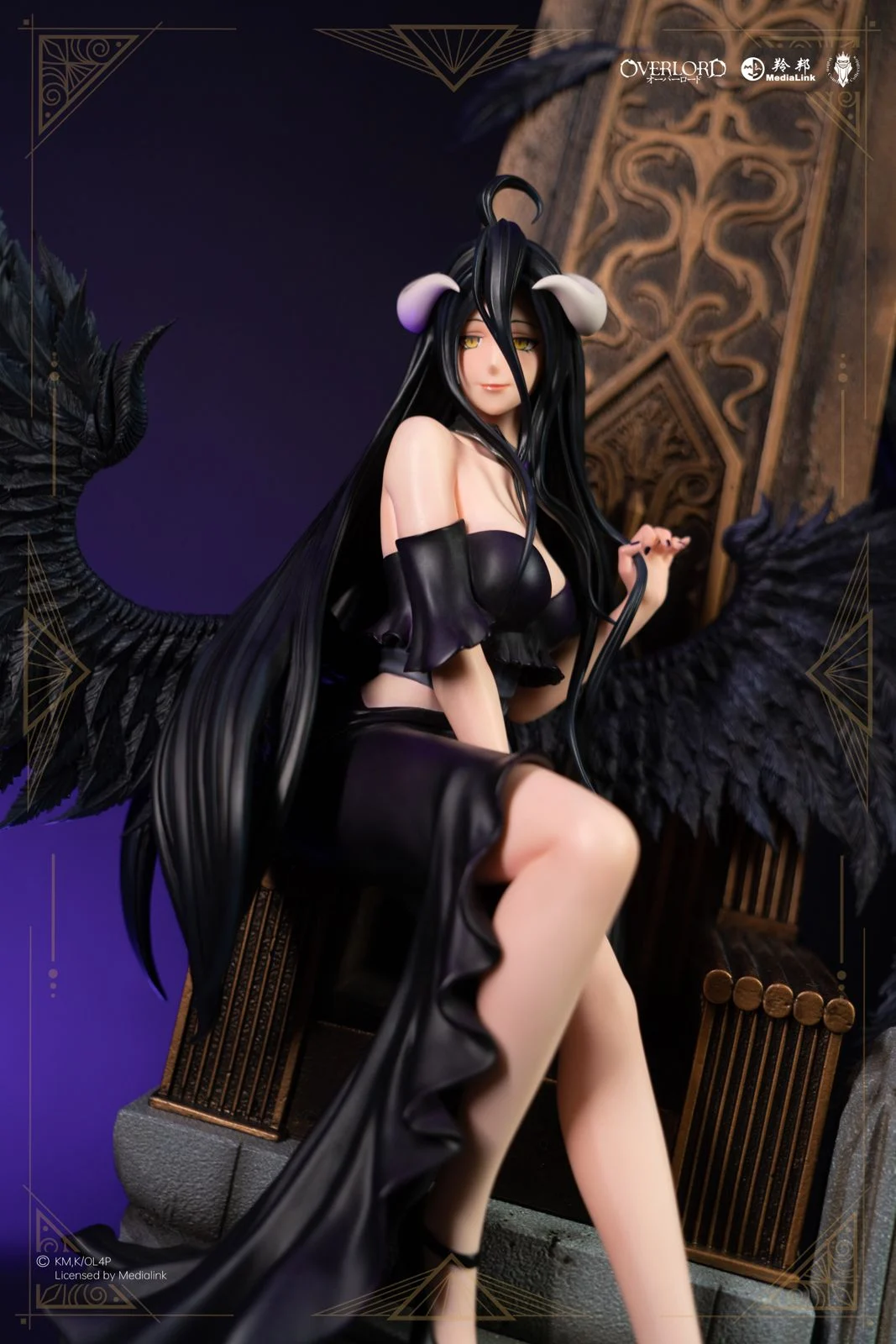 Most of the time, she is seen wearing a white robe.  In the latest season, Albedo is even more stunning in her black evening gown.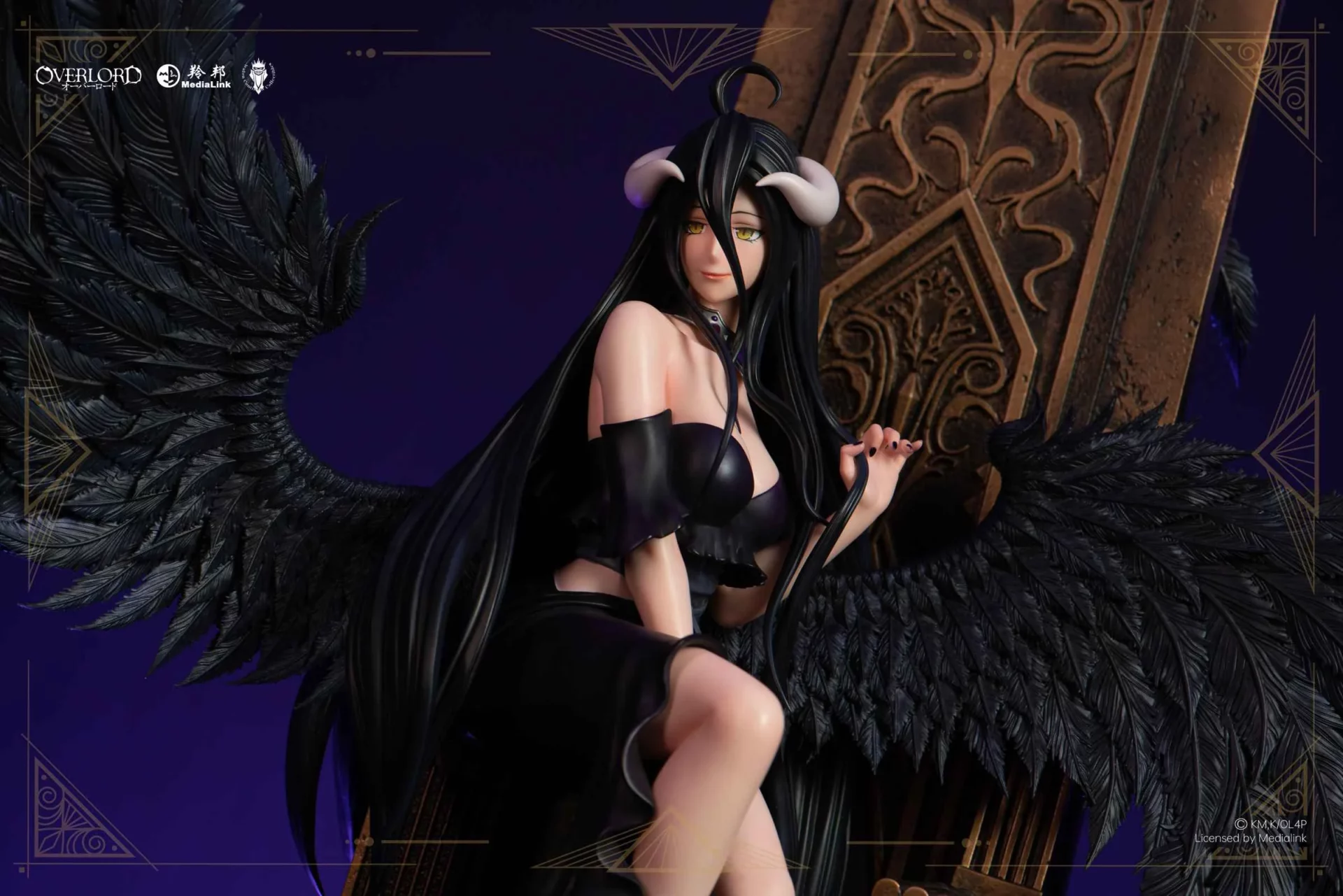 For this particular figure from Avalon Continent Collectibles, she sports a stunning black strapless evening dress.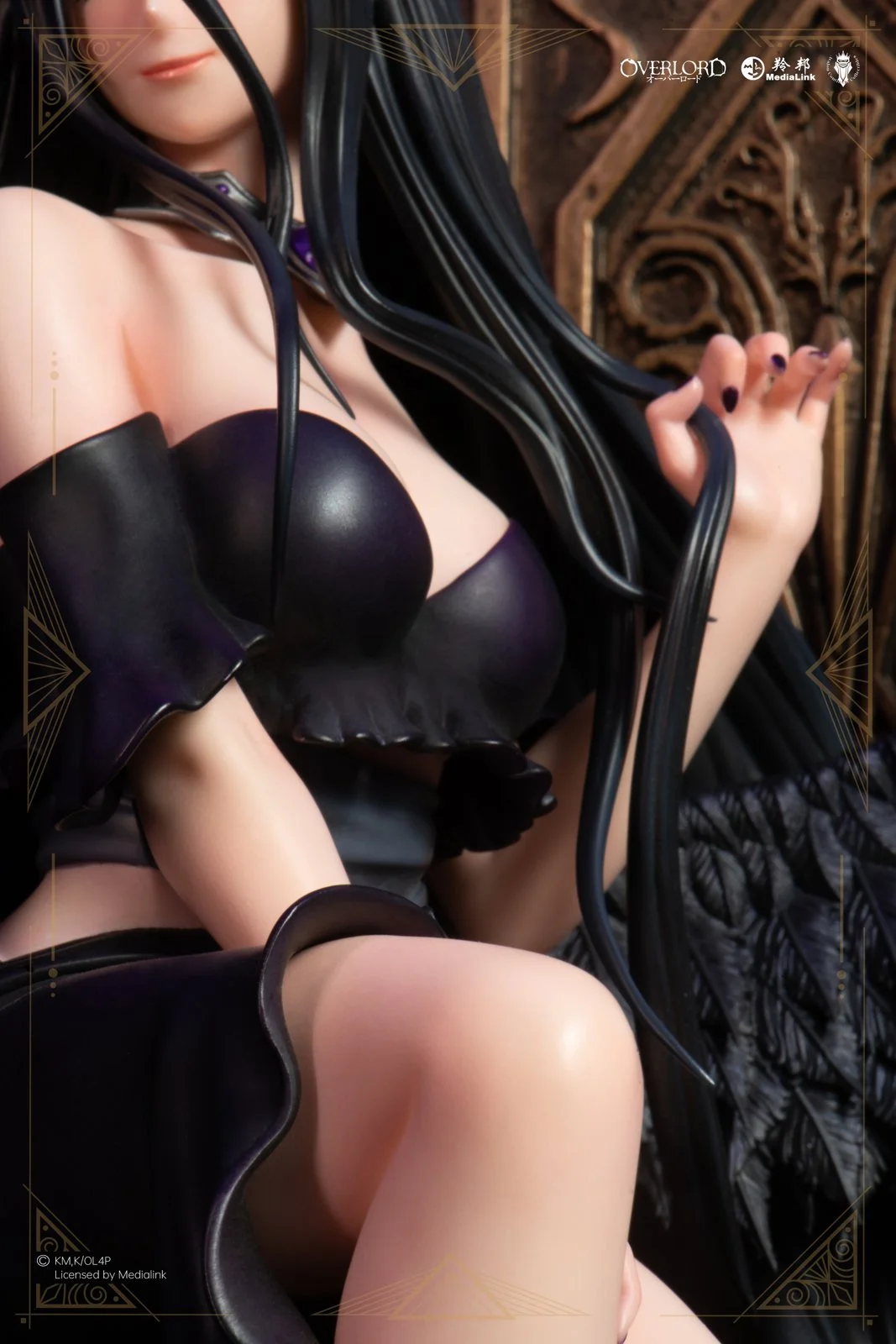 Her waist-length black hair, outstretched and relaxed jet-black wings, exude a unique and mysterious demonic beauty.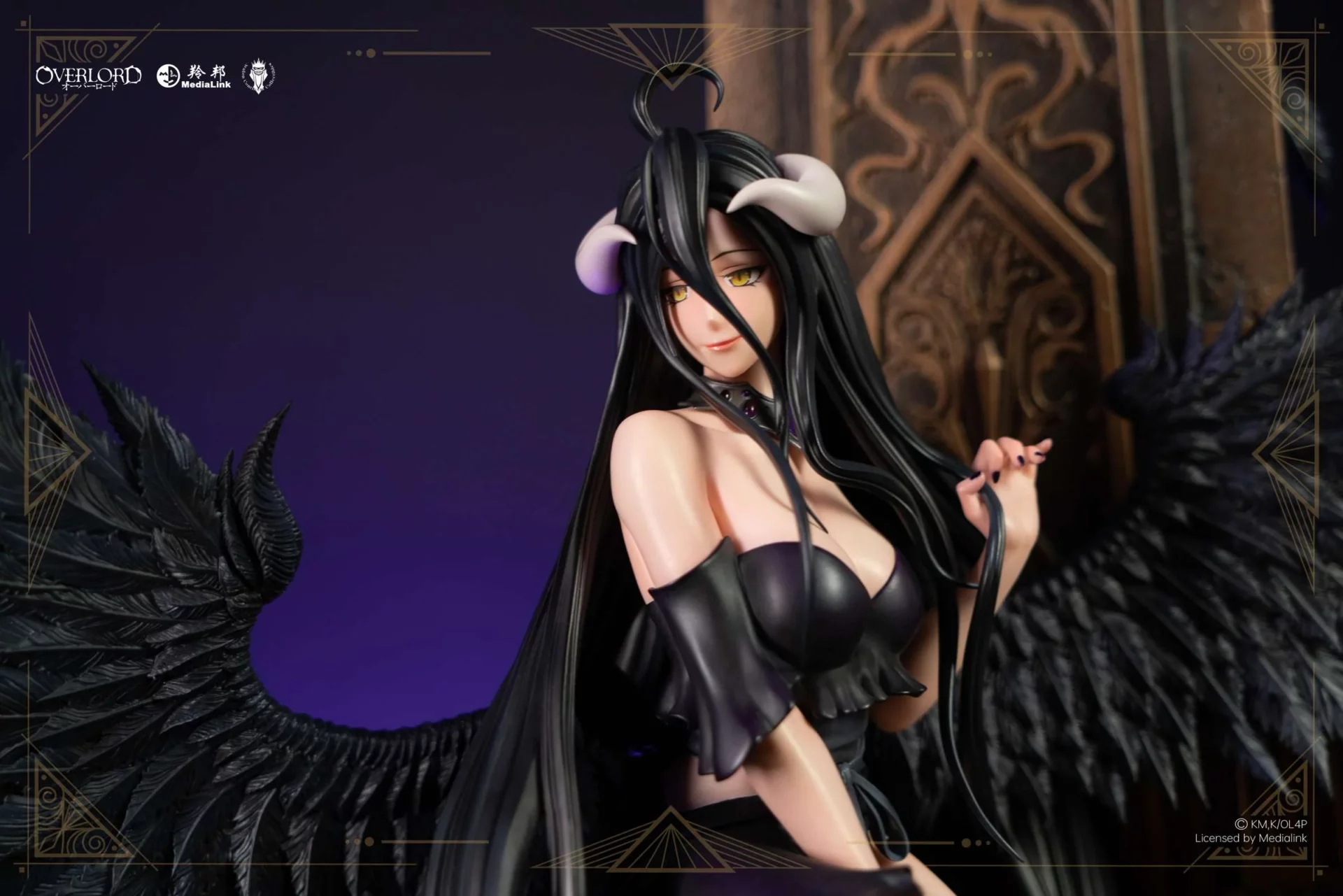 Her mature and alluring figure exudes undeniable charm, with even her hair-raising fingertips emitting a captivating allure.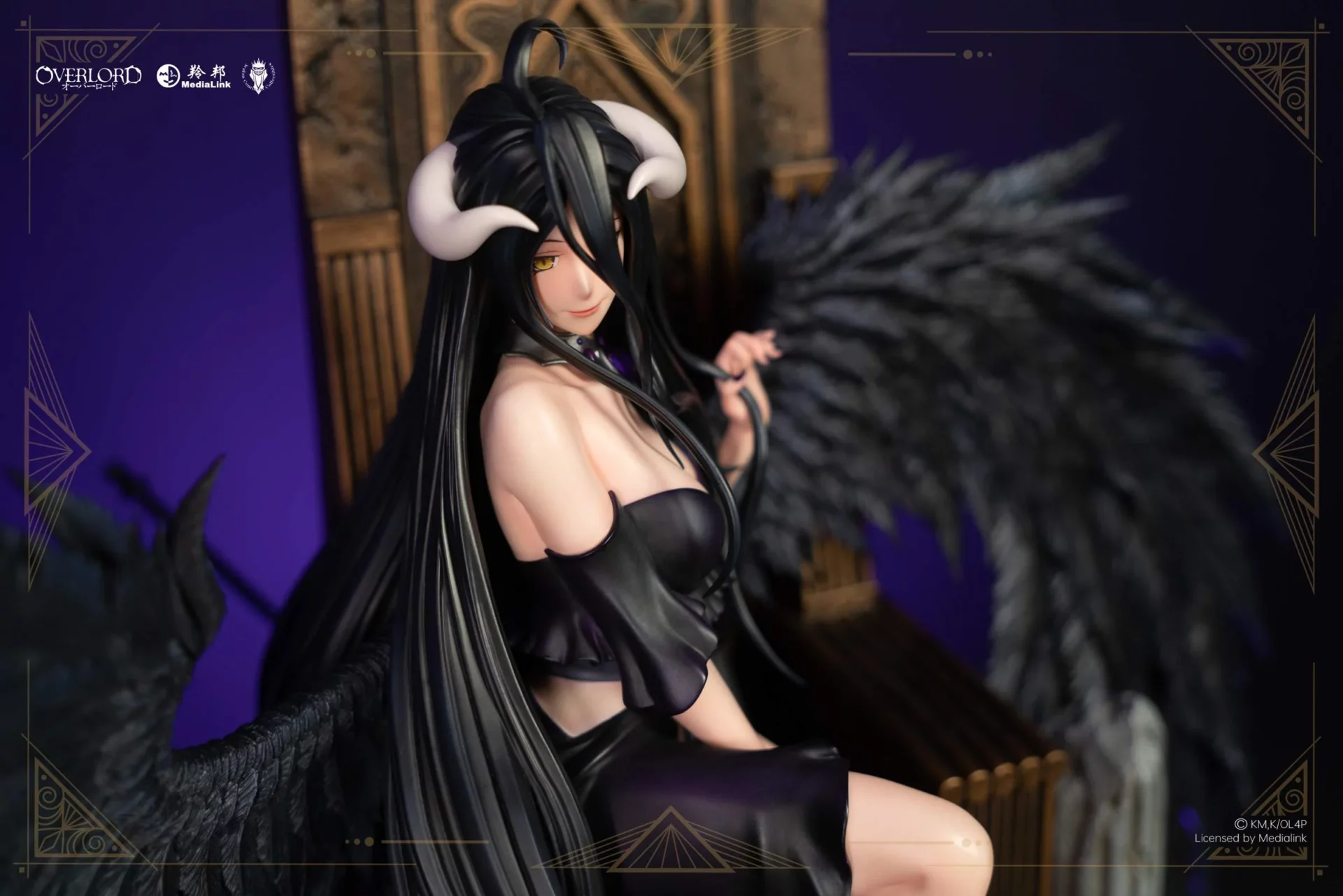 Her irises radiate a golden glow with upright oval pupils, as if conveying the consciousness within her gaze, making the beauty of the enigmatic succubus truly shine."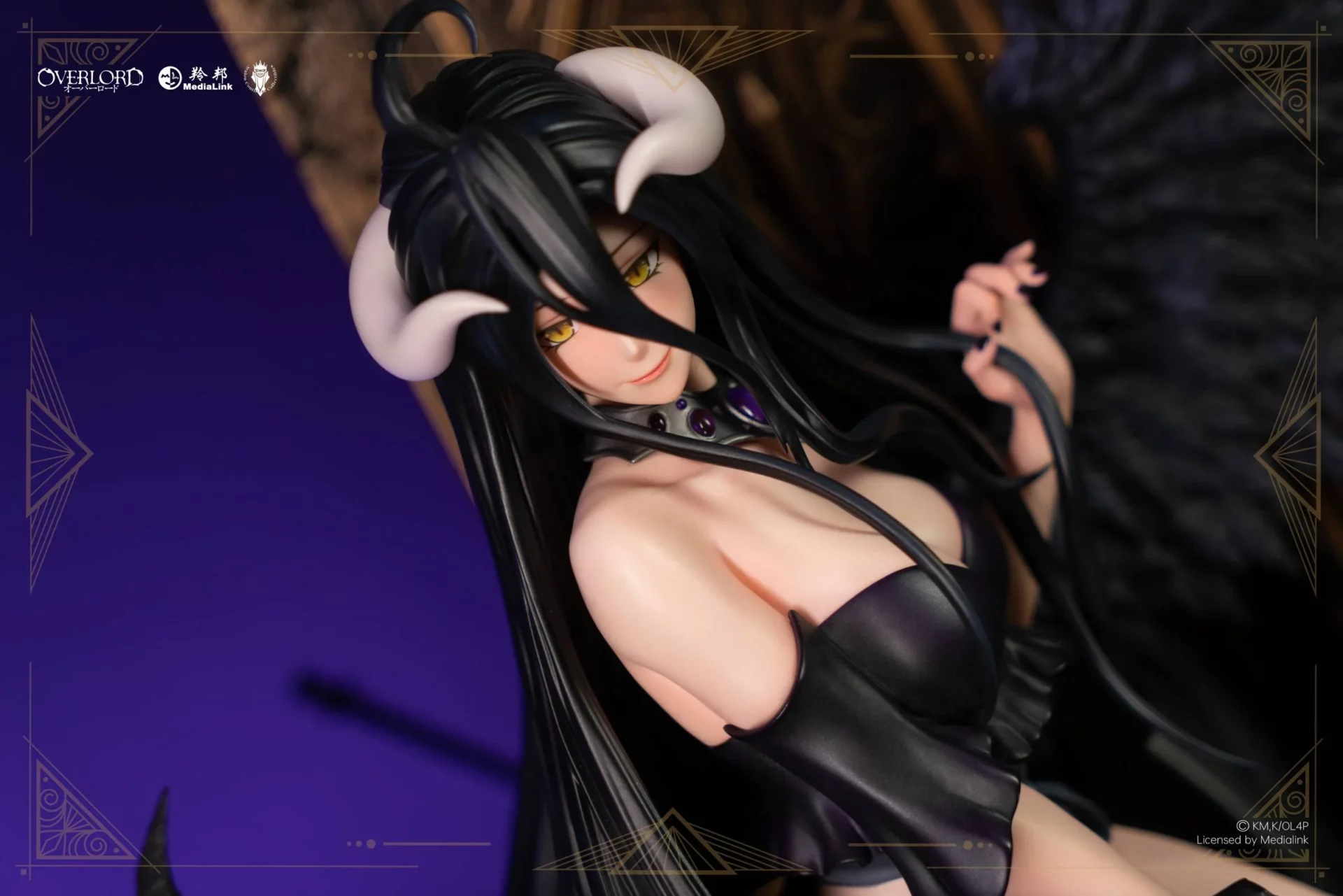 If you're a fan of Overlord, this Albedo figure is definitely a must have!