Zouhakuten Hantengu – Cheng Studio
Zouhakuten Hantengu – Cheng Studio: Hantengu, known as the hardest ghost to kill. – "Demon Slayer: Kimetsu no Yaiba"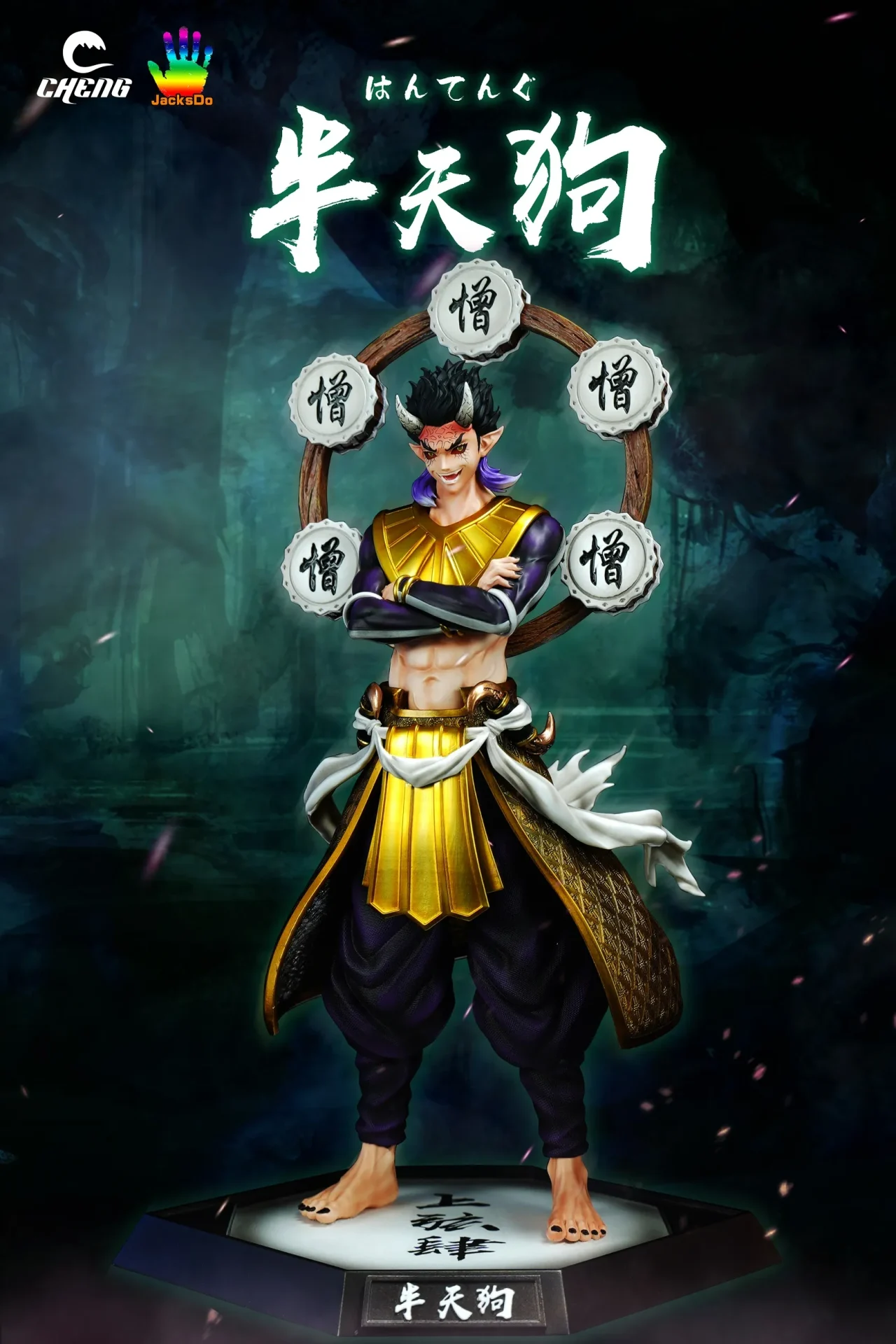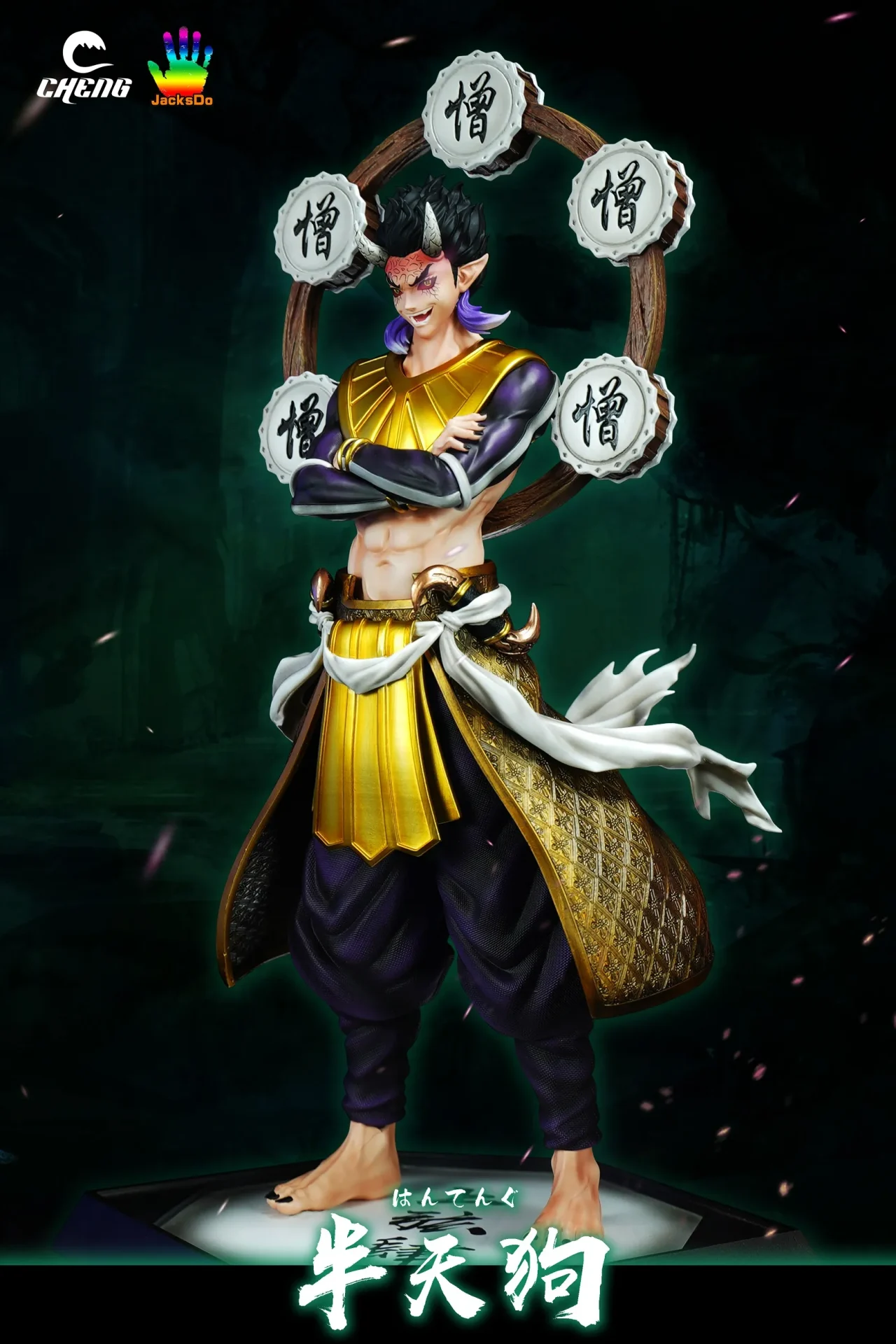 Hantengu is one of the antagonist characters in the manga "Demon Slayer: Kimetsu no Yaiba" and its derivative works. He is the Fourth Moon of the Twelve Kizuki and a demon with the ability to create duplicates. He is depicted as an elderly man without numbers in his eyes, with horns on his forehead.  We take a look at his most powerful form, Zohakuten.
The facial features and hairstyle of Zouhakuten follow the anime design, and the lines on his face are accurately depicted. The gradient effect on the horns on his forehead is also well done.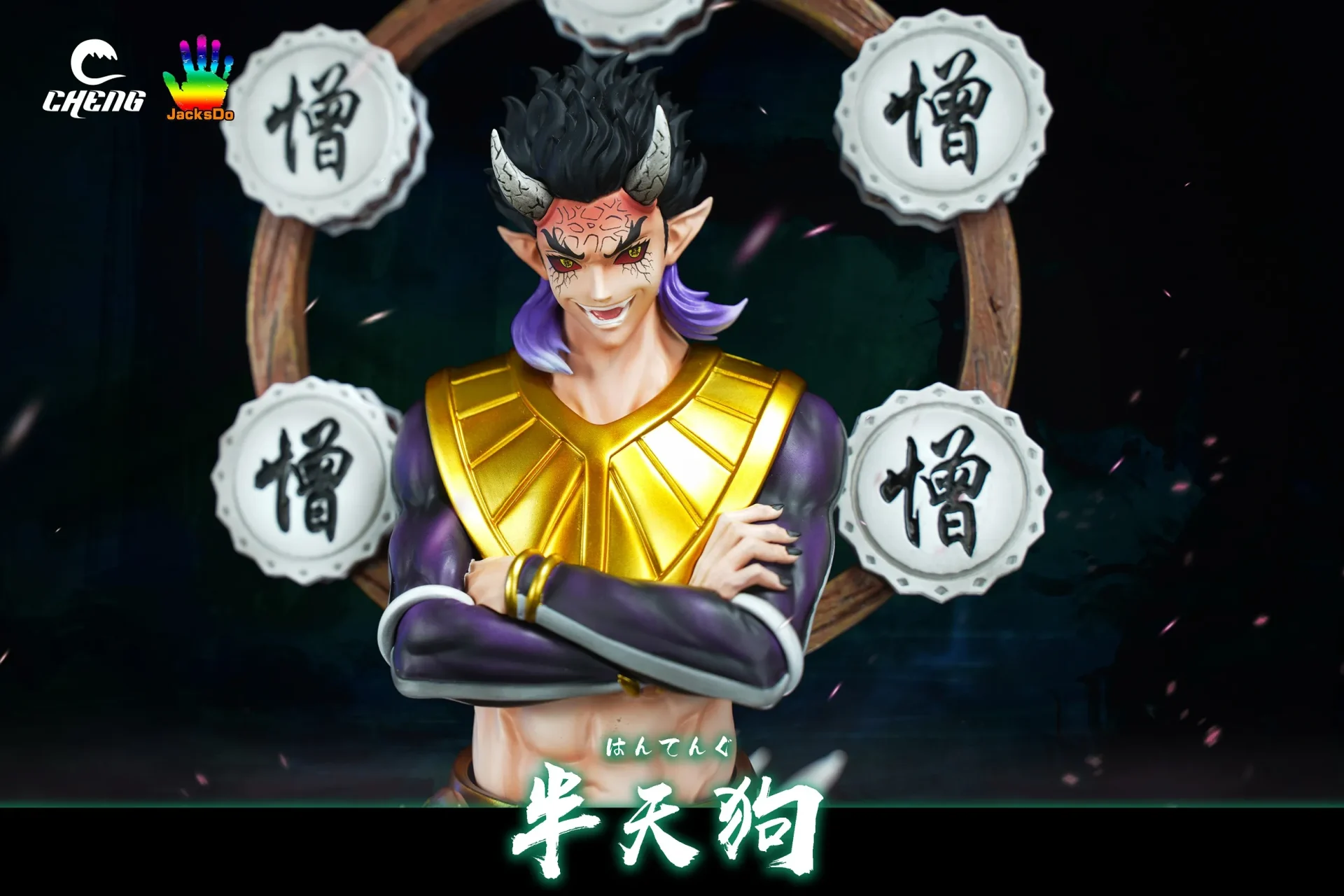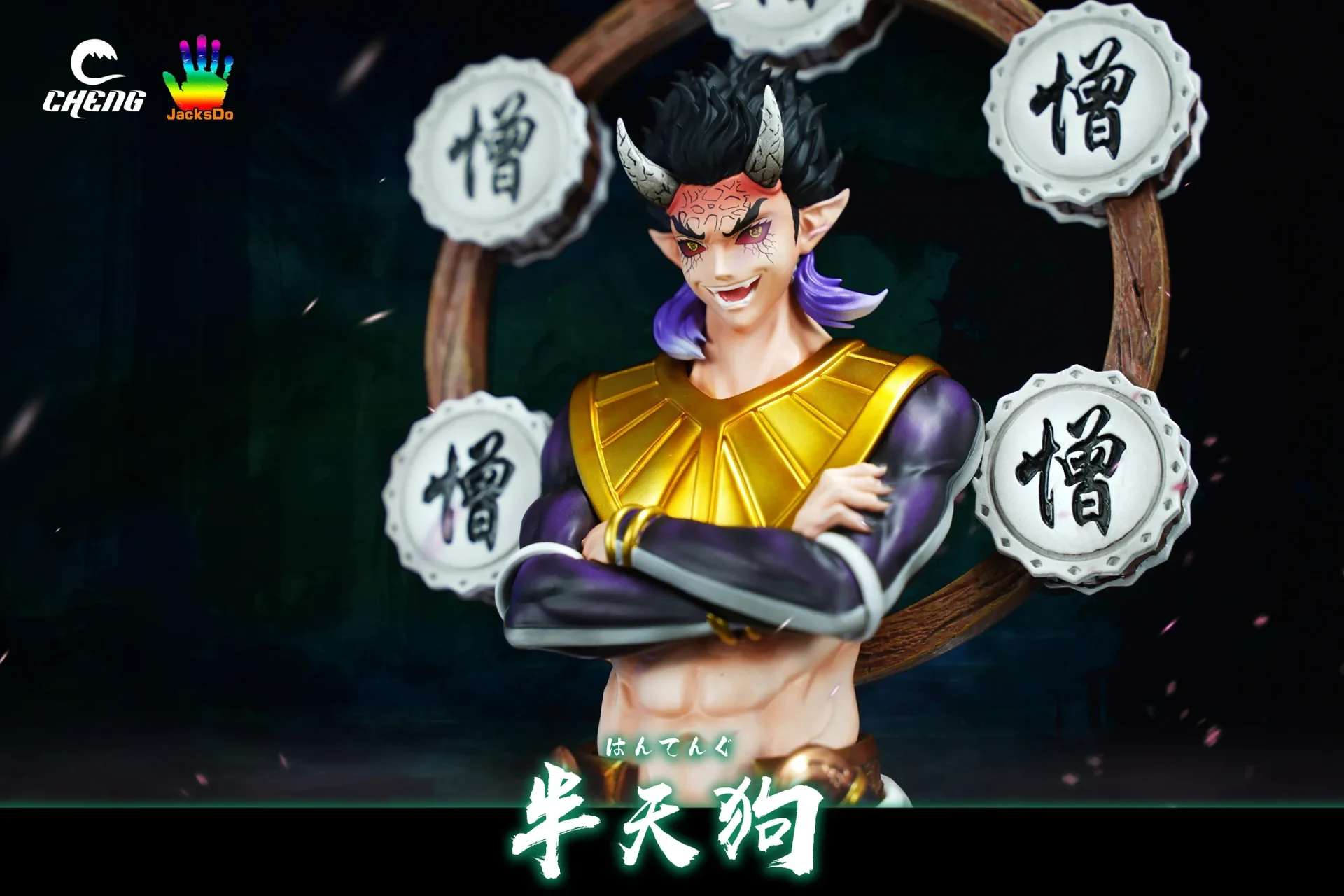 The details of the drum wheel behind Zouhakuten are meticulously crafted. The resin material gives a realistic wooden texture, and the details of the skirt are also excellently done, including complex patterns and gold outlines.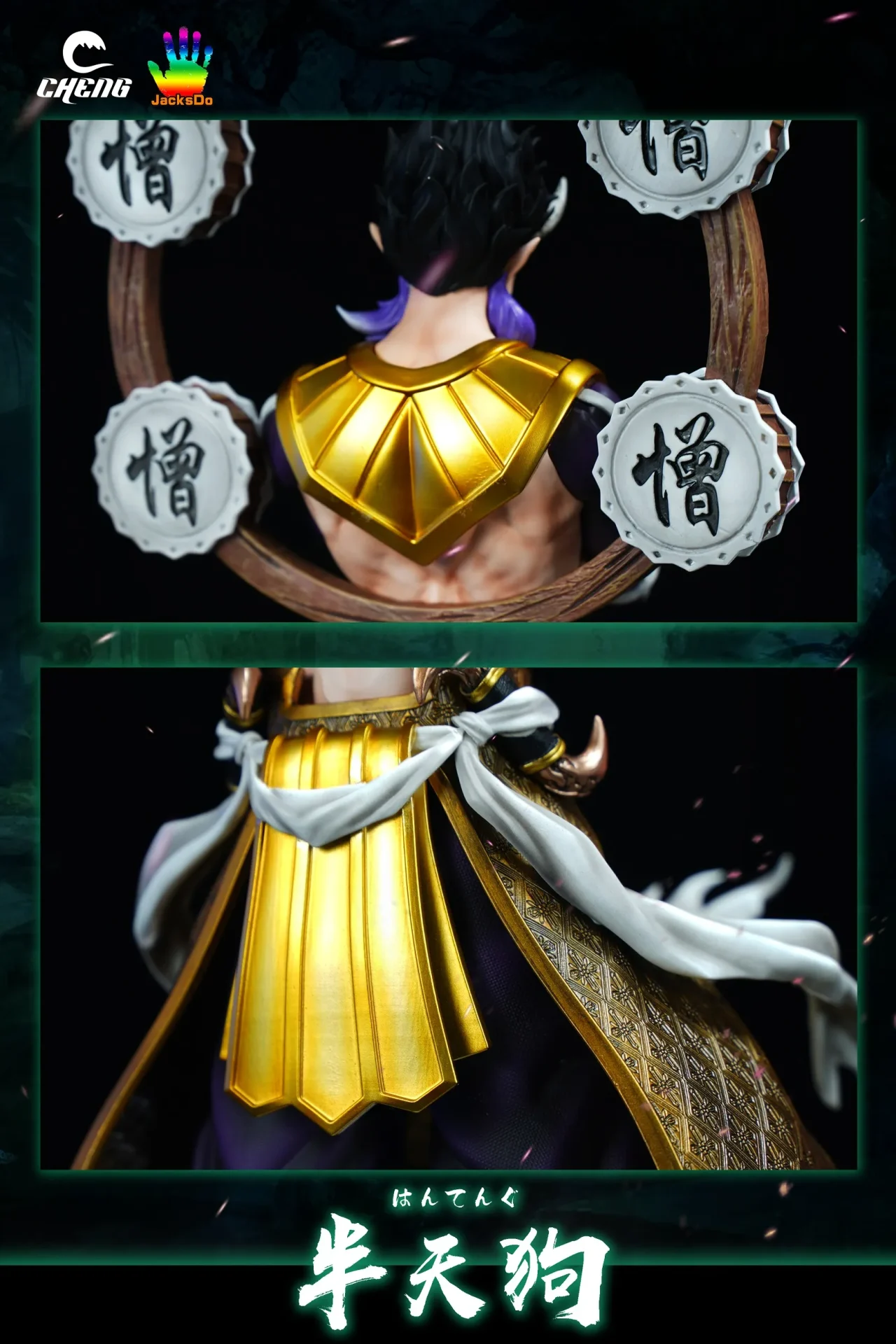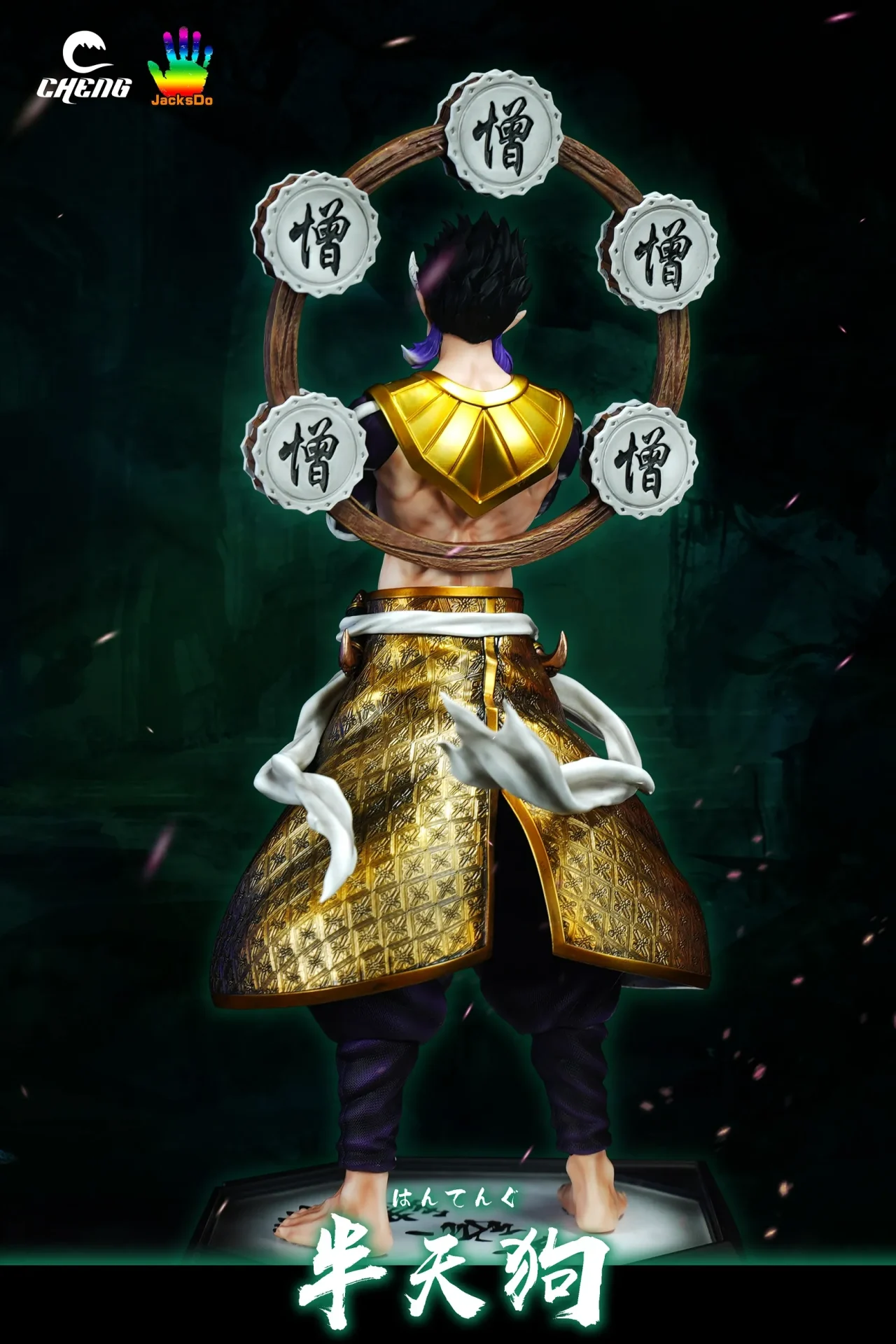 The drum mallet hanging from his waist and the drum wheel behind him are based on the Japanese mythological deity "Takemikazuchi." The overall design is quite imposing. The exposed parts of his body are painted in flesh tones, and the surface features corresponding muscle lines.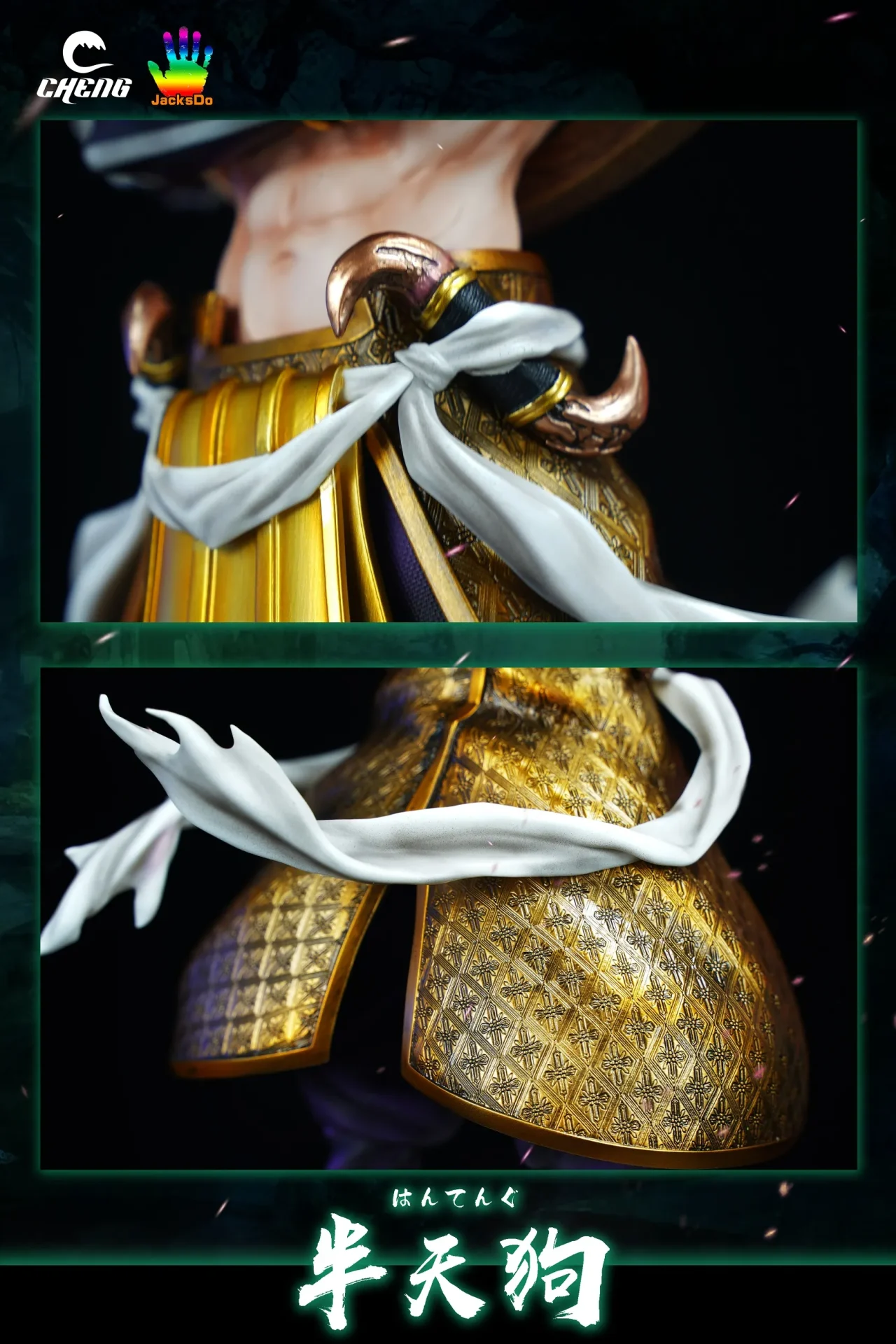 Finally, here are other Demon Slayer products made by Cheng Studio!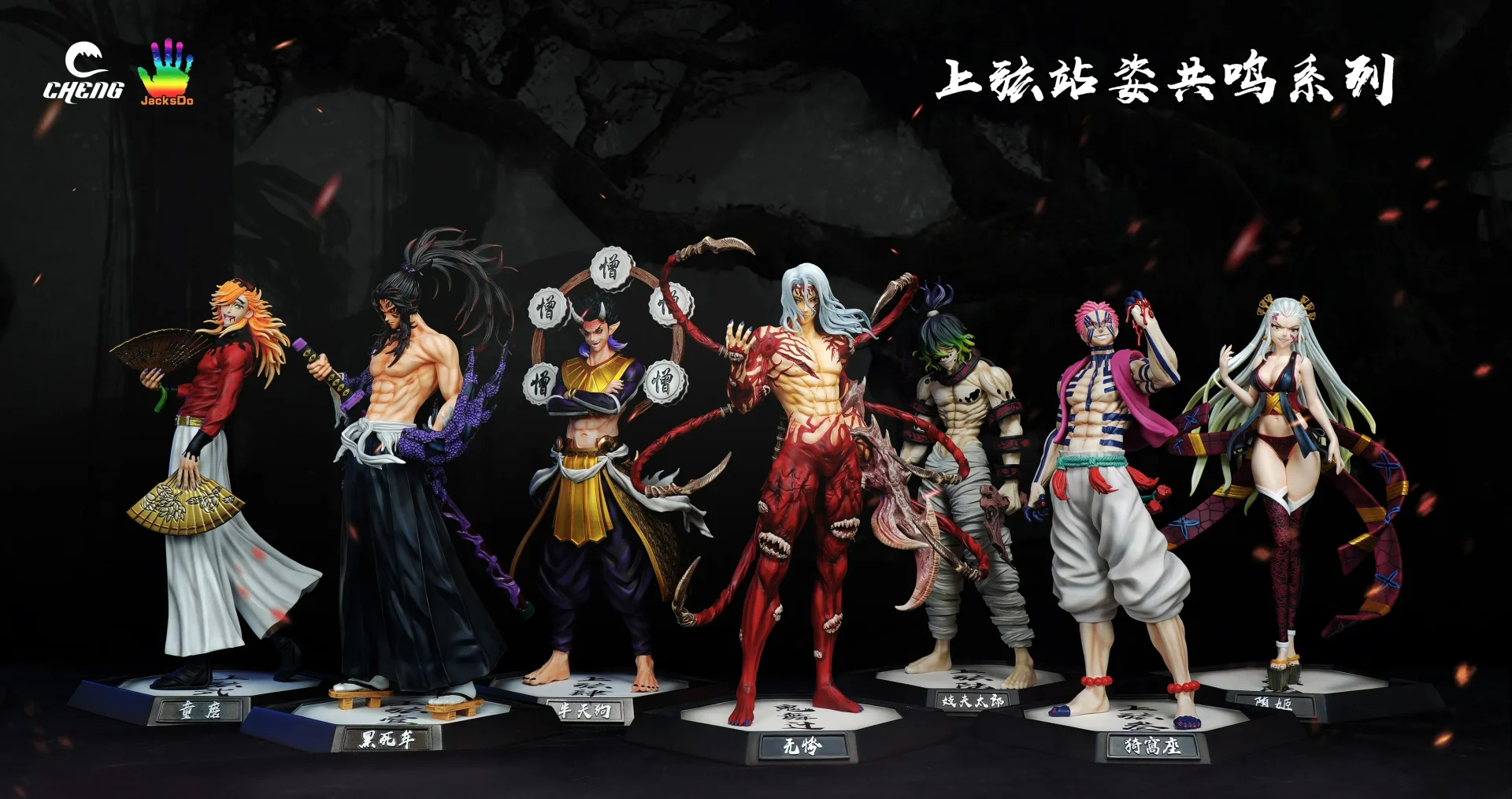 Click here for more news on other exciting Demon Slayer products!