Alexander Anderson – Good Smile Company
Alexander Anderson – Good Smile Company: Hellsing is a manga and anime series created by Kouta Hirano.  It's well-known for its dark tone, extreme violence, an intricate story, unique characters, and thrilling fights.  Did we mention it's extremely violent?  When fans think about Hellsing, they likely think of the character, Alucard first.  However, the series also has other incredible characters worth mentioning too.  For this one, we will be taking a look at Alucard's rival, Alexander Anderson!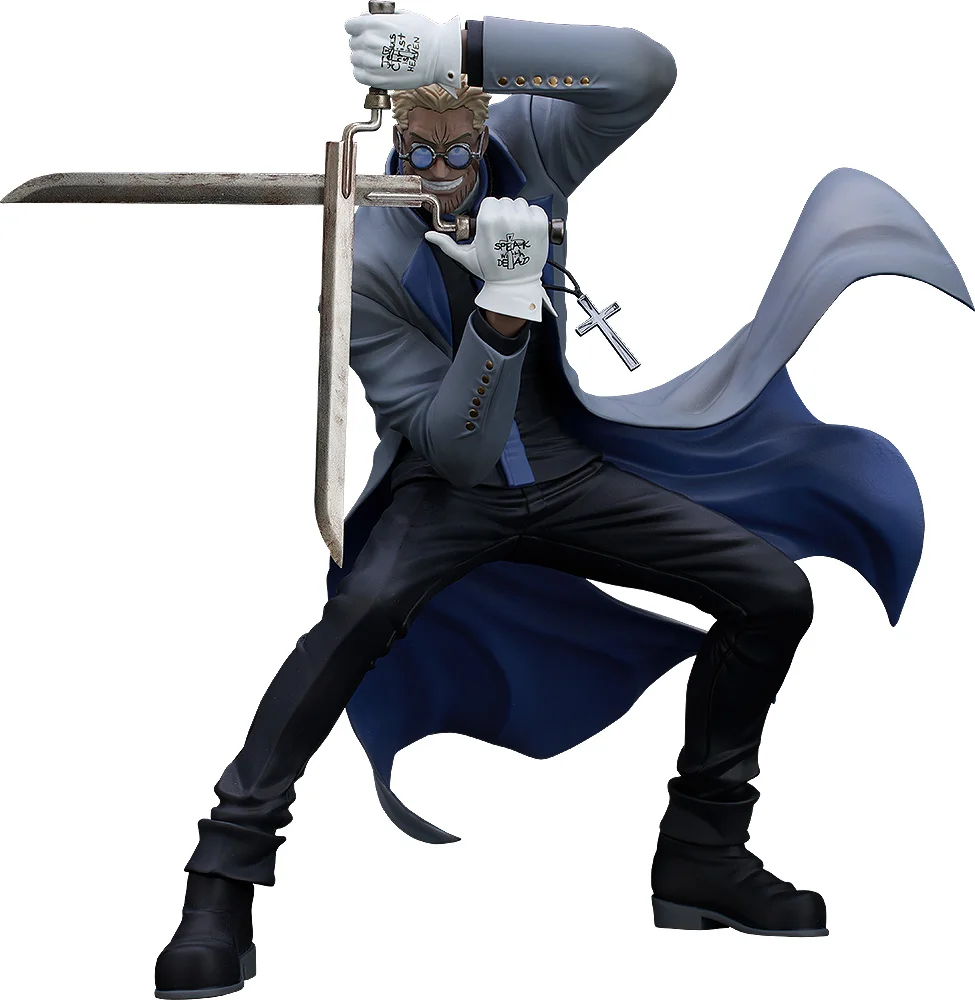 Alexander Anderson is a priest for the organization known as Iscariot.  A deeply religious individual, he is very devoted to the Catholic teachings of his organization and will usually spout of passages from the Holy Bible.  A Regenerator, he has the ability to heal his body from what would otherwise be fatal injuries.  With an incredible regenerative power as well as incredible fighting abilities using his bayonets, Alexander Anderson more than deserves his spot as Alucard's rival.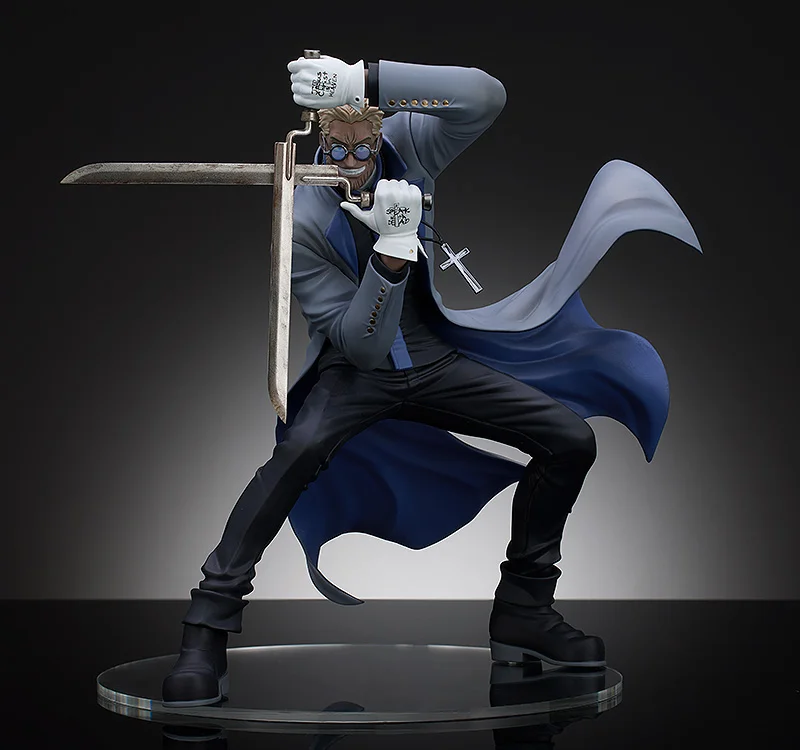 When looking at this Alexander Anderson figure, we can tell that Good Smile Company has put a lot of care into recreating the character.  They did a great job designing the character, closely reflecting how he looks in the manga and in the anime/OVA series.  On top of his faithful design,  they also created his signature post with finesse.  With all of this at a very reasonable price, it's difficult to resist!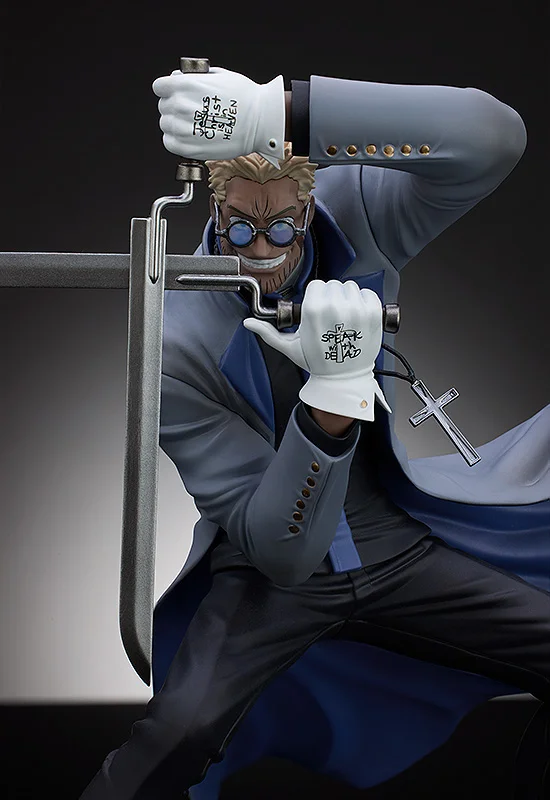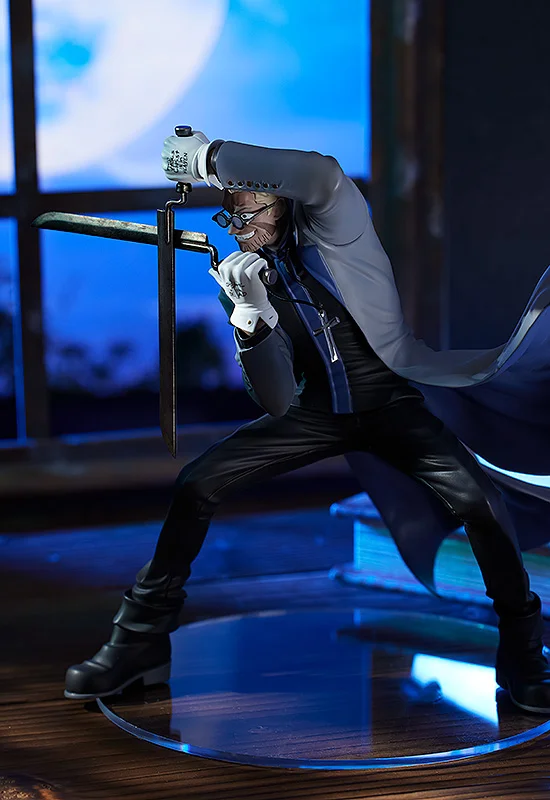 It's great to see other characters from the Hellsing series get some recognition.  Alexander Anderson is a very endearing character and it's about time we see a figure of him!  Fans of the series may want to check this out!