Summer – Ein Studio
Summer – Ein Studio: Ein Studio released an incredible work featuring an original character.  Introducing Summer, which he has a perfect body contours and extremely delicate lace edges, making it very eye-catching and visually enjoyable!
This 1/4 scale "Summer Day" girl stands 60.5cm tall. The light tone and simple scene match to create a pure, sweet and cute atmosphere.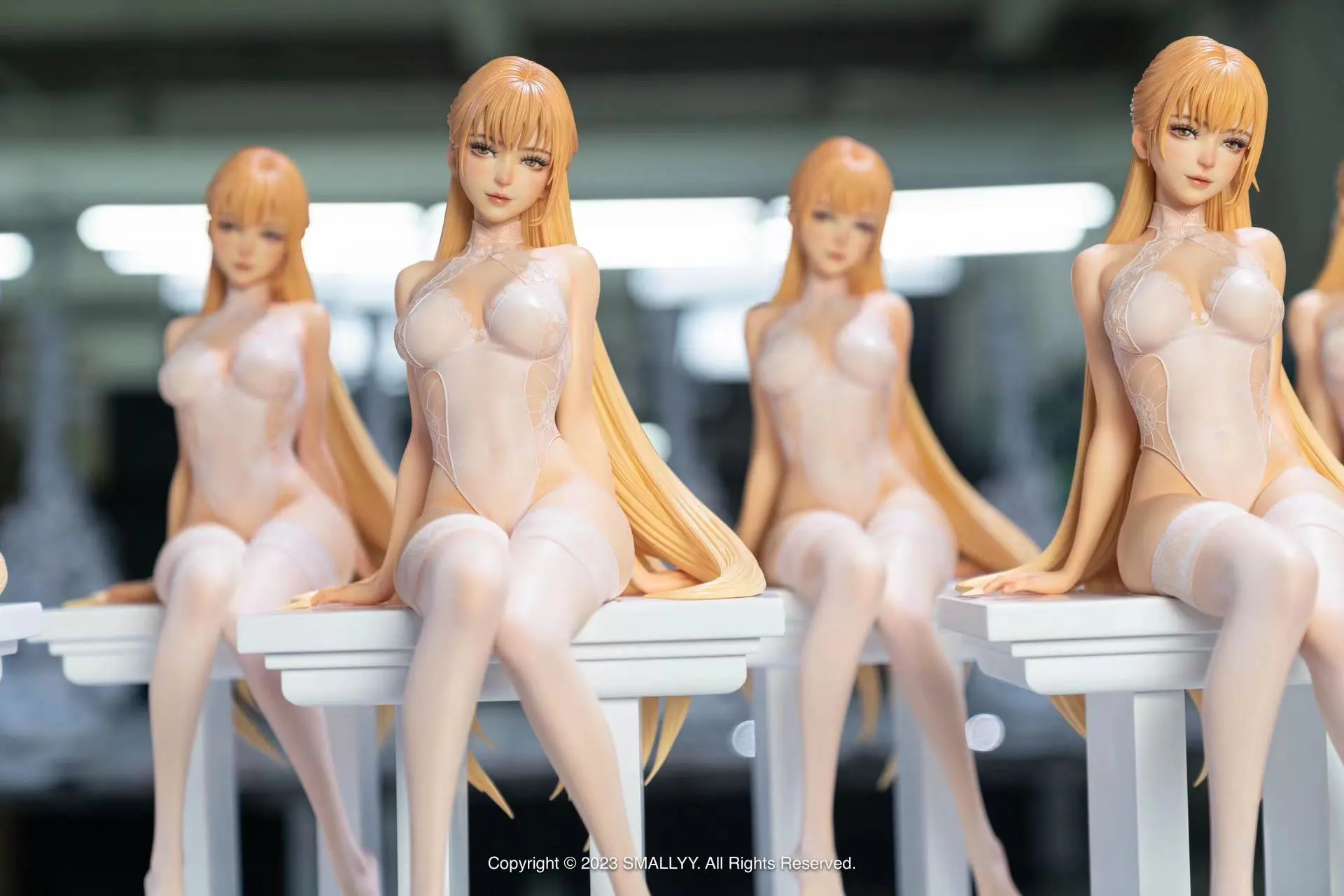 The head sculpture uses realistic eyelash technology, with delicate and rosy skin texture. The slightly chubby cheeks also avoid the common "internet celebrity face" style, looking very comfortable.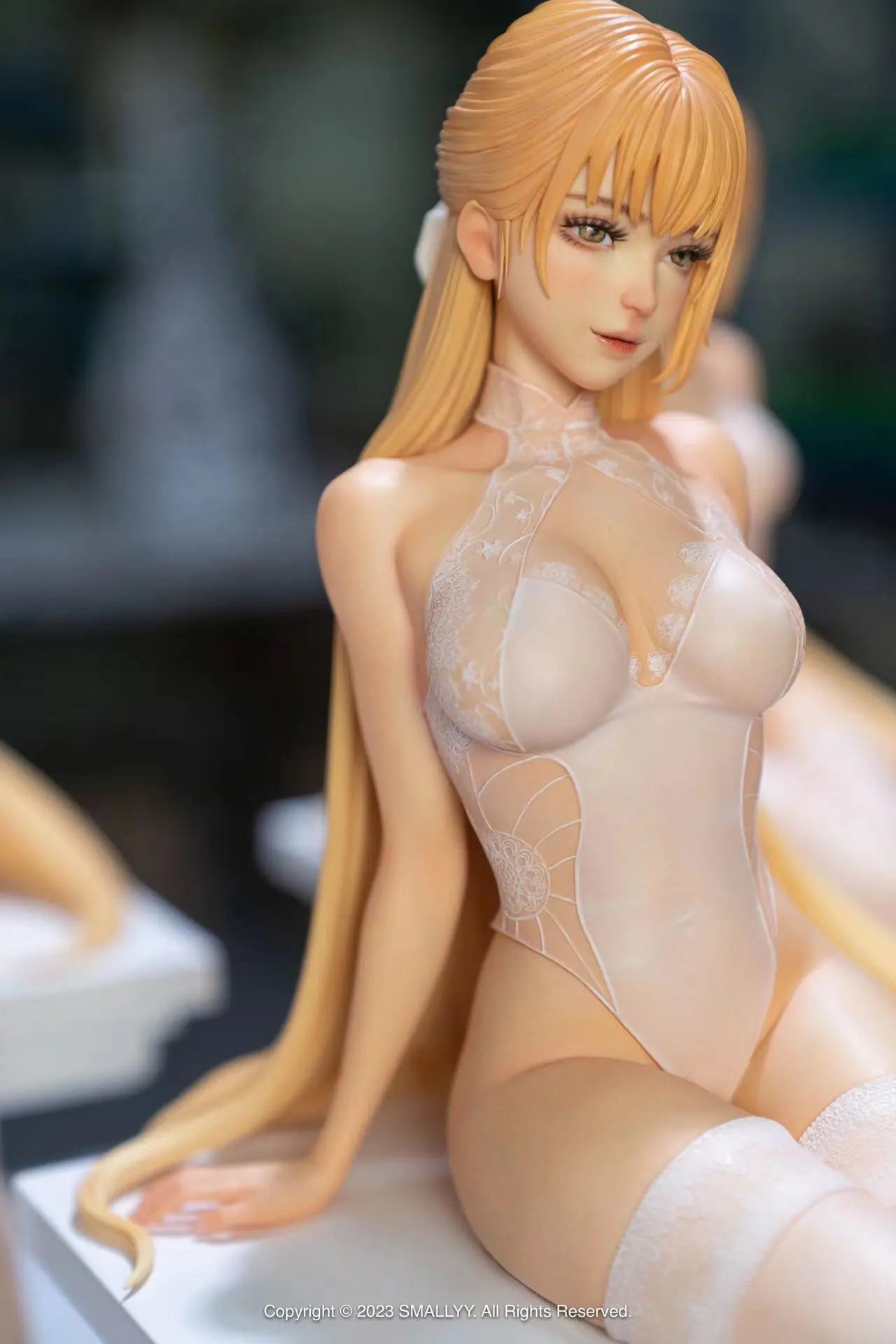 This work pays great attention to the portrayal of pure white underwear + white stockings, allowing you to feel the realistic translucent coating effect. The exquisite and gorgeous lace edges are also amazing! In addition, the highlights of the lower body can be seen here, but they have to be censored.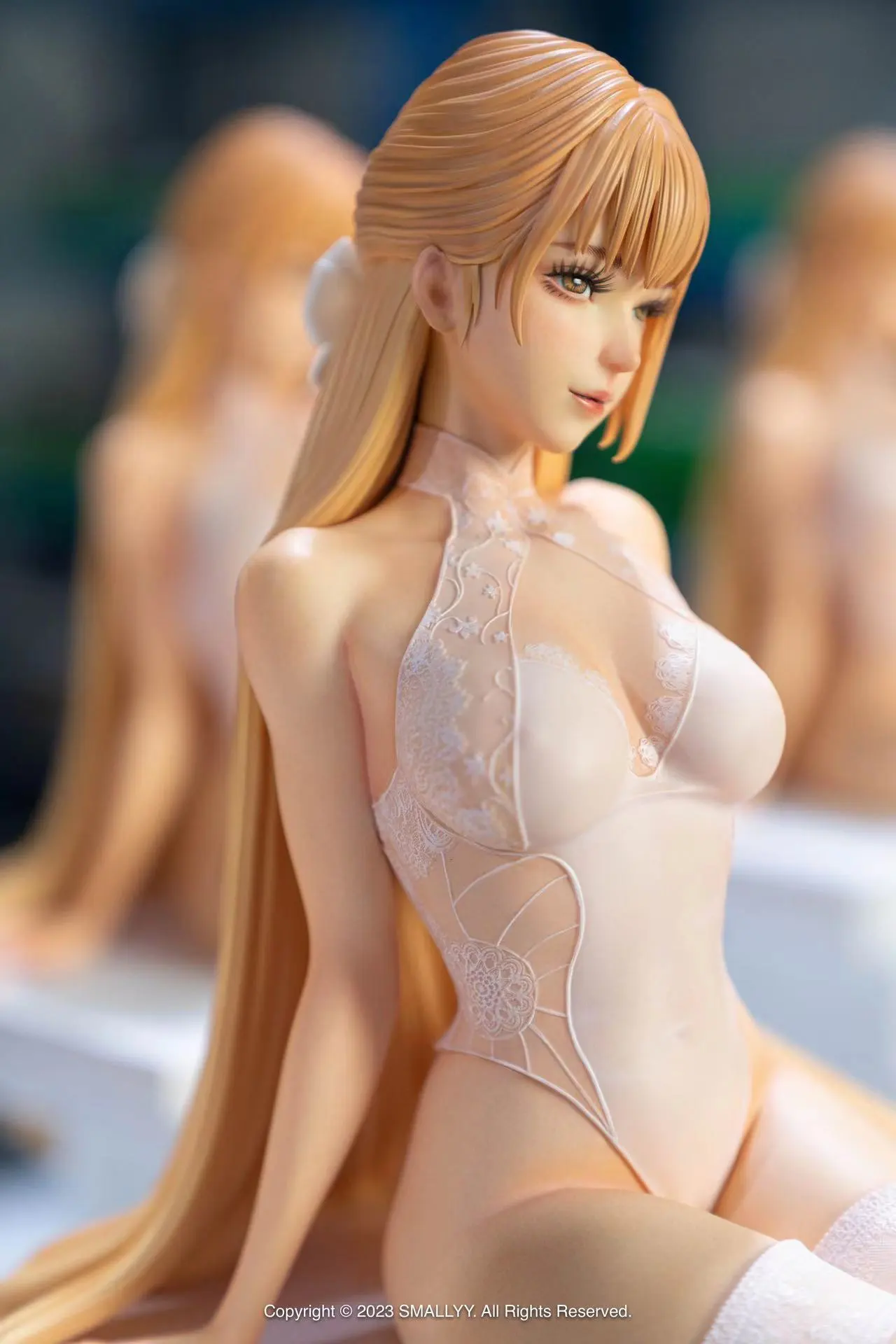 The girl sits on the table, with compressed flesh on her legs that looks very lively! The slender waist connects to the plump hips with a soft, smooth curve – the small details are very appealing!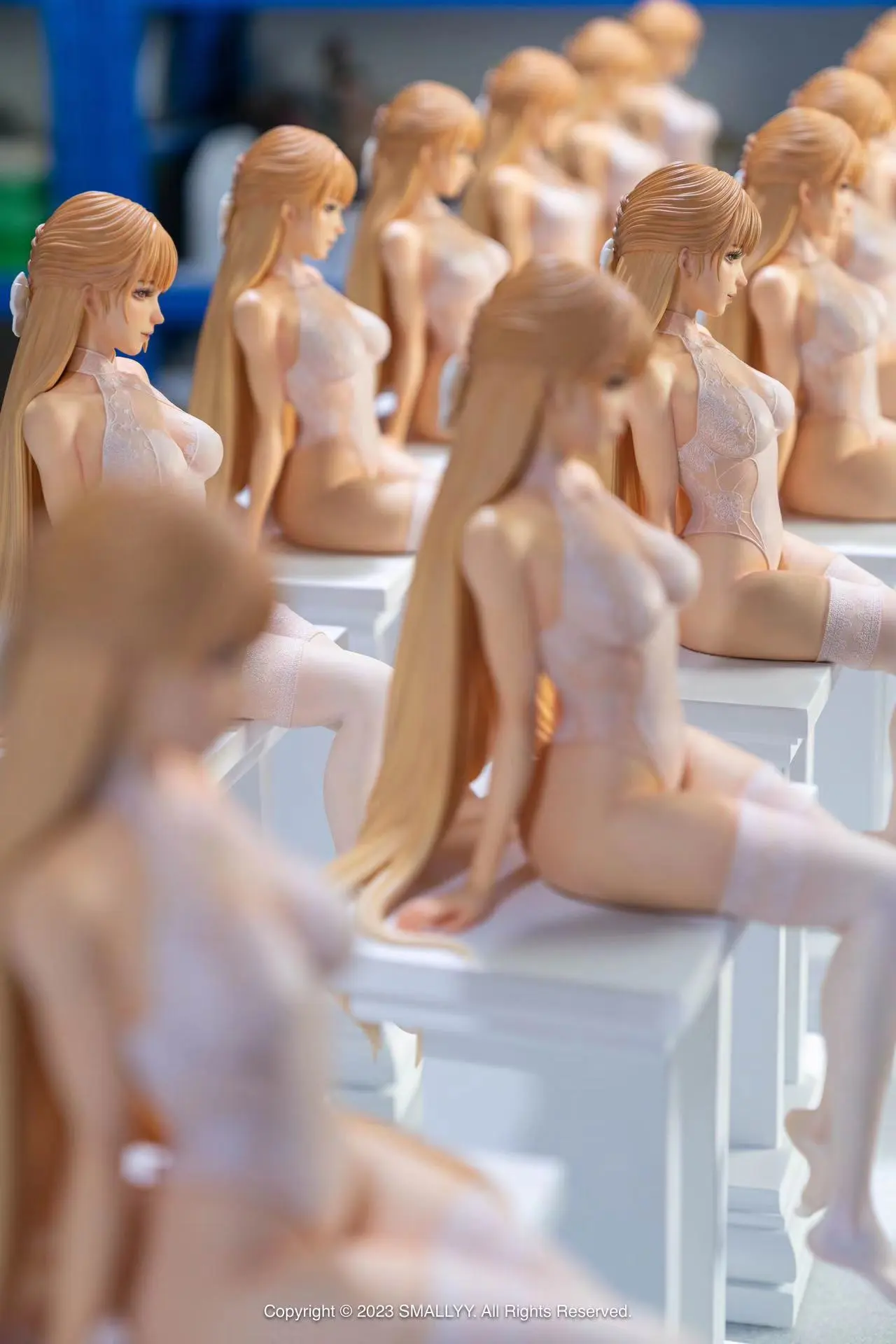 The rear view is also extremely charming and varied, especially the peach buttocks which we give full marks!