Alucard – Good Smile Company
Alucard – Good Smile Company: Alucard is the male protagonist in the Japanese manga "Hellsing" and its derivative works. He is the ace of the Royal Protestant Knights' Monster Extermination Unit in England, and he is the vampire king with almost infinite life.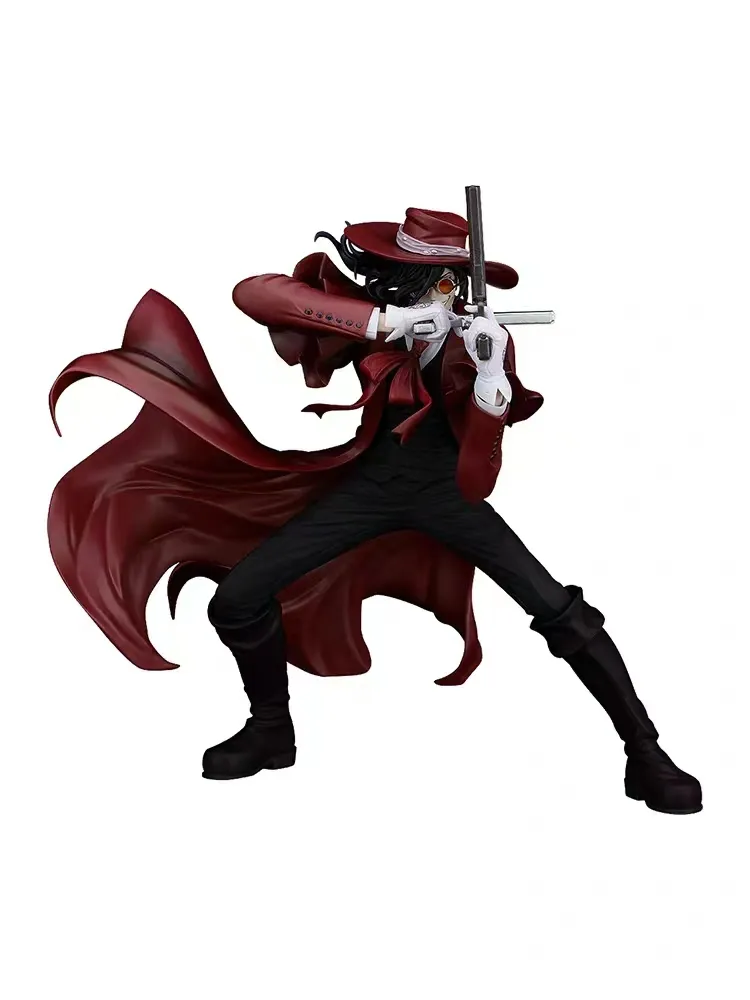 Alucard once attacked London on his own but was defeated by the first generation Hellsing, after which he became their servant. Later, he was released from his seal by Hellsing's descendant, Integra Fairbrook Wingates Hellsing, and became her servant.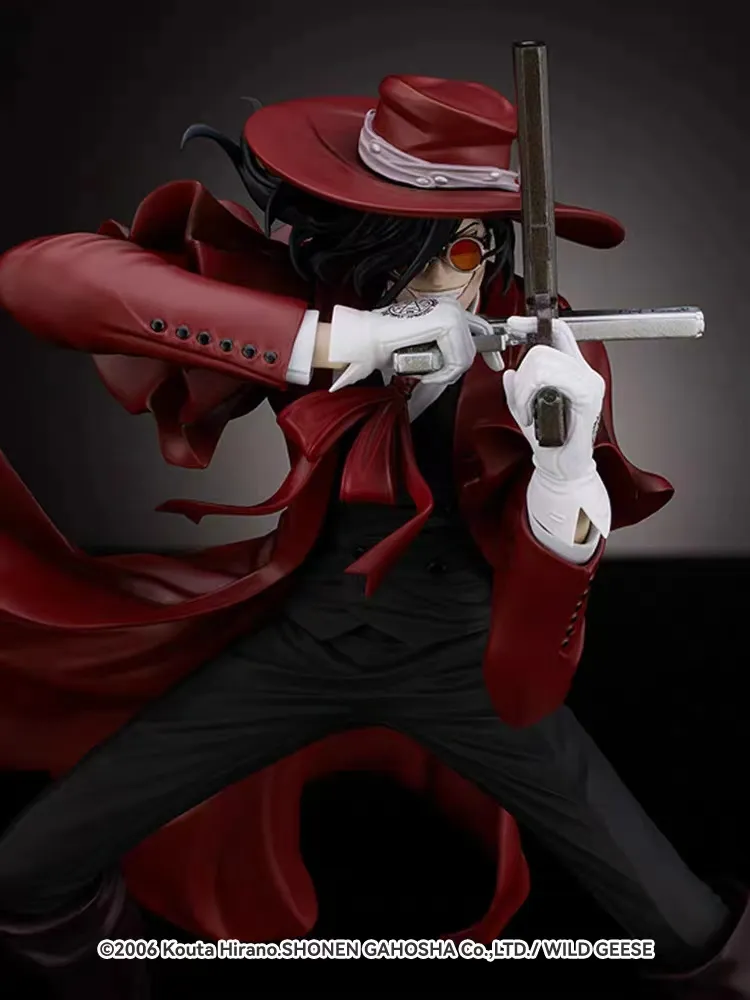 The name "Alucard" is a palindrome of "Dracula" in English, representing Alucard's abandonment of the vampire way of life. He is based on the historical vampire king "Count Dracula."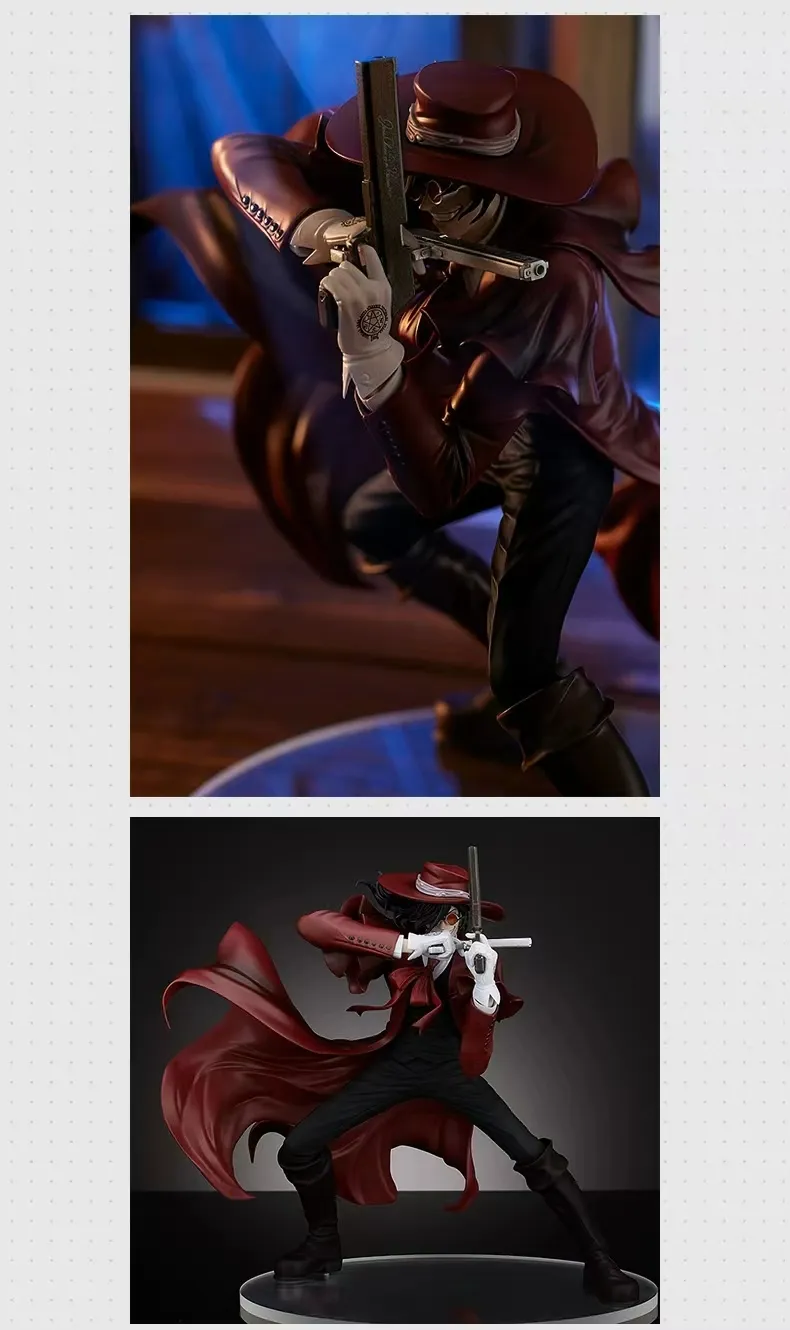 Alucard's appearance changes frequently. Early on, he wore sunglasses and a red hat, giving him a humorous look. Later, he removed the glasses and hat, appearing more youthful and handsome.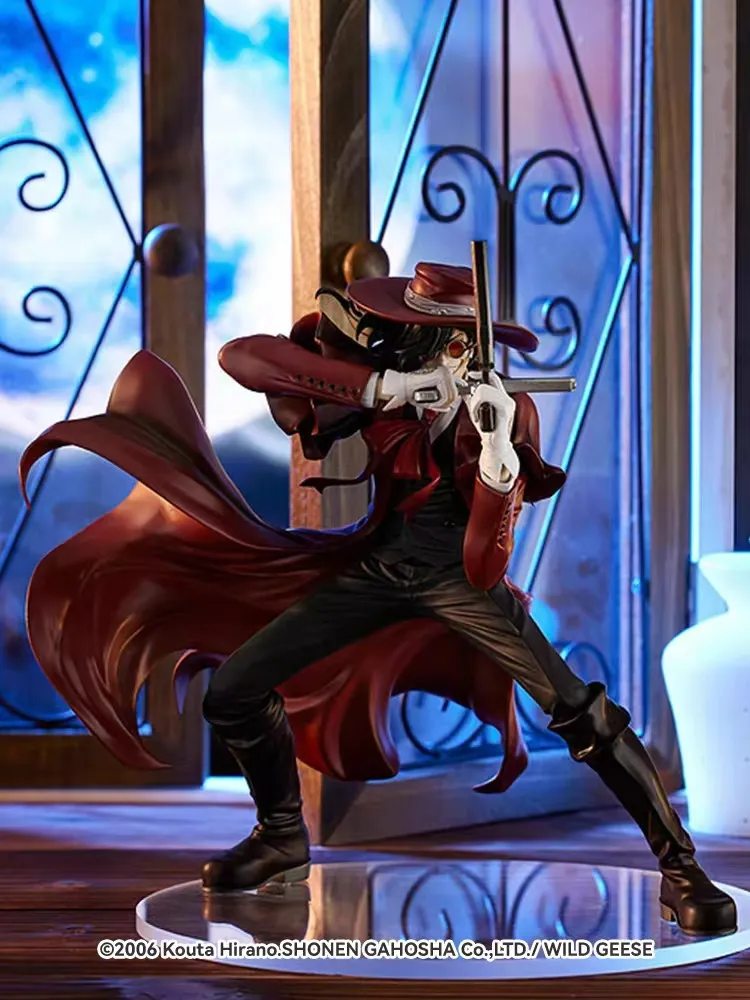 He wears a pure black outfit with an additional red coat on top, and the text on his white gloves forms a circle around a pentagram in the middle, following a counterclockwise direction. His clothes are created through his own abilities, so they can repair themselves even if damaged in battle.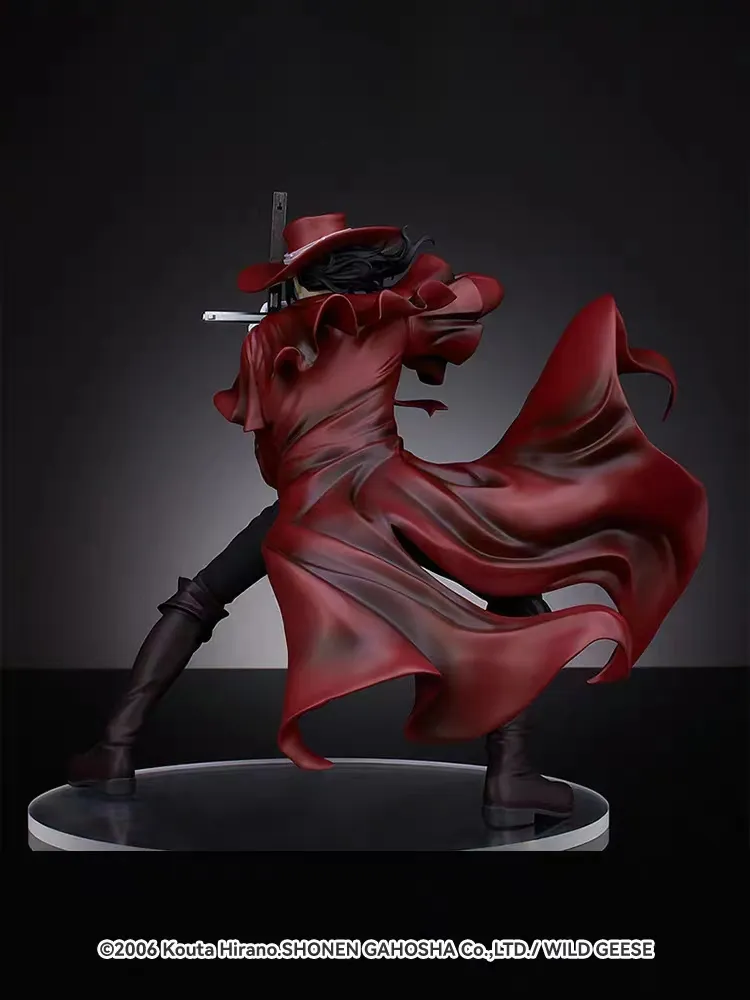 Alucard despises his immortality; for him, immortality is a form of suffering. Therefore, Alucard hopes for a human like the first generation Hellsing to appear and end his life. He is fiercely loyal to Integra Hellsing and shows no mercy to his enemies, but in the presence of Seras, he can reveal a gentle, fatherly side.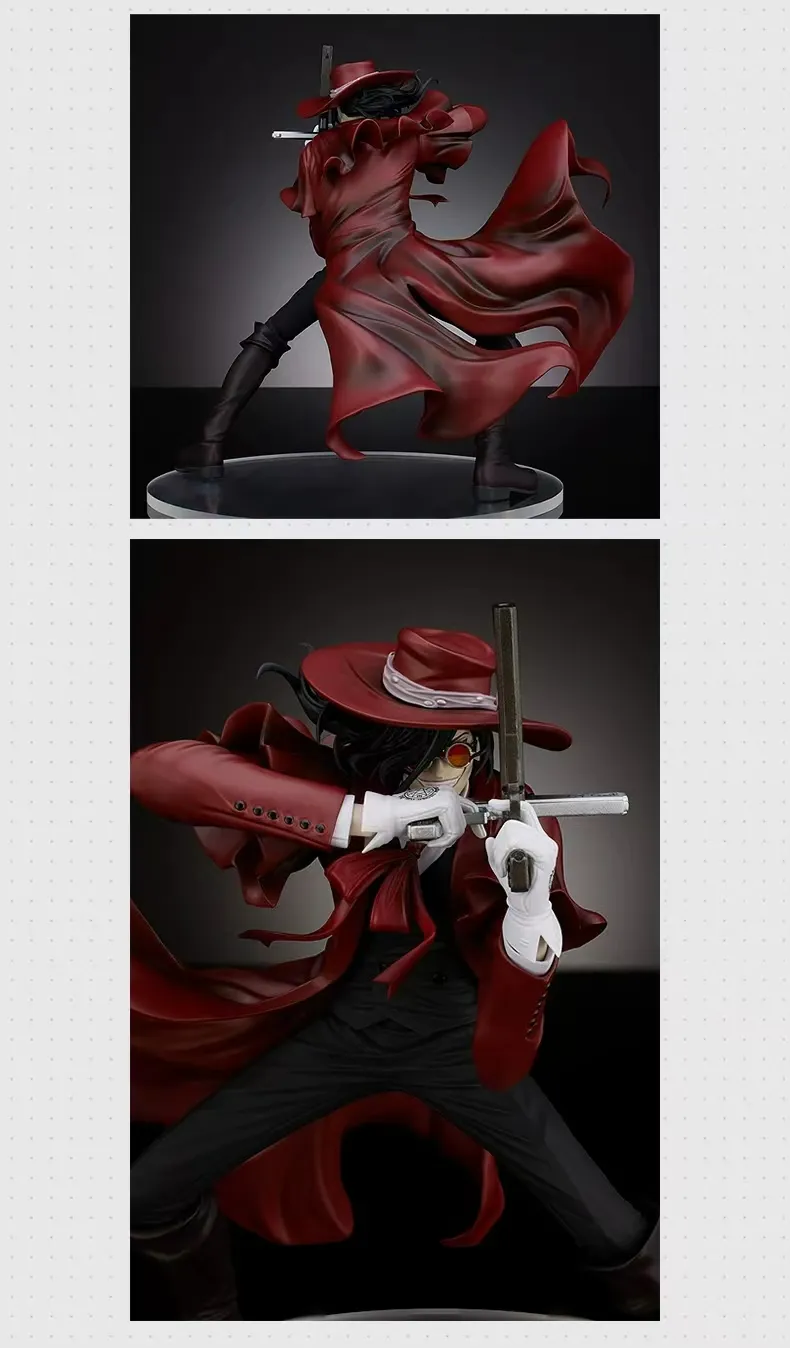 Hellsing is remembered by many viewers for its extreme violence and dark, yet rather humorous tone.  This is your chance to get a figure of this beloved vampire in the anime world!