Yae Miko – XiaoXiangZhu Studio
Yae Miko – XiaoXiangZhu Studio: Yae Miko, the high priestess of the Grand Narukami Shrine, the descendant of the Kitsune lineage, a companion of 'Eternity,' and a friend, as well as the terrifying editor-in-chief of the light novel publishing house 'Yae Publishing House,' is a mysterious priestess with multiple identities. Mortals may never truly understand her true face and heart.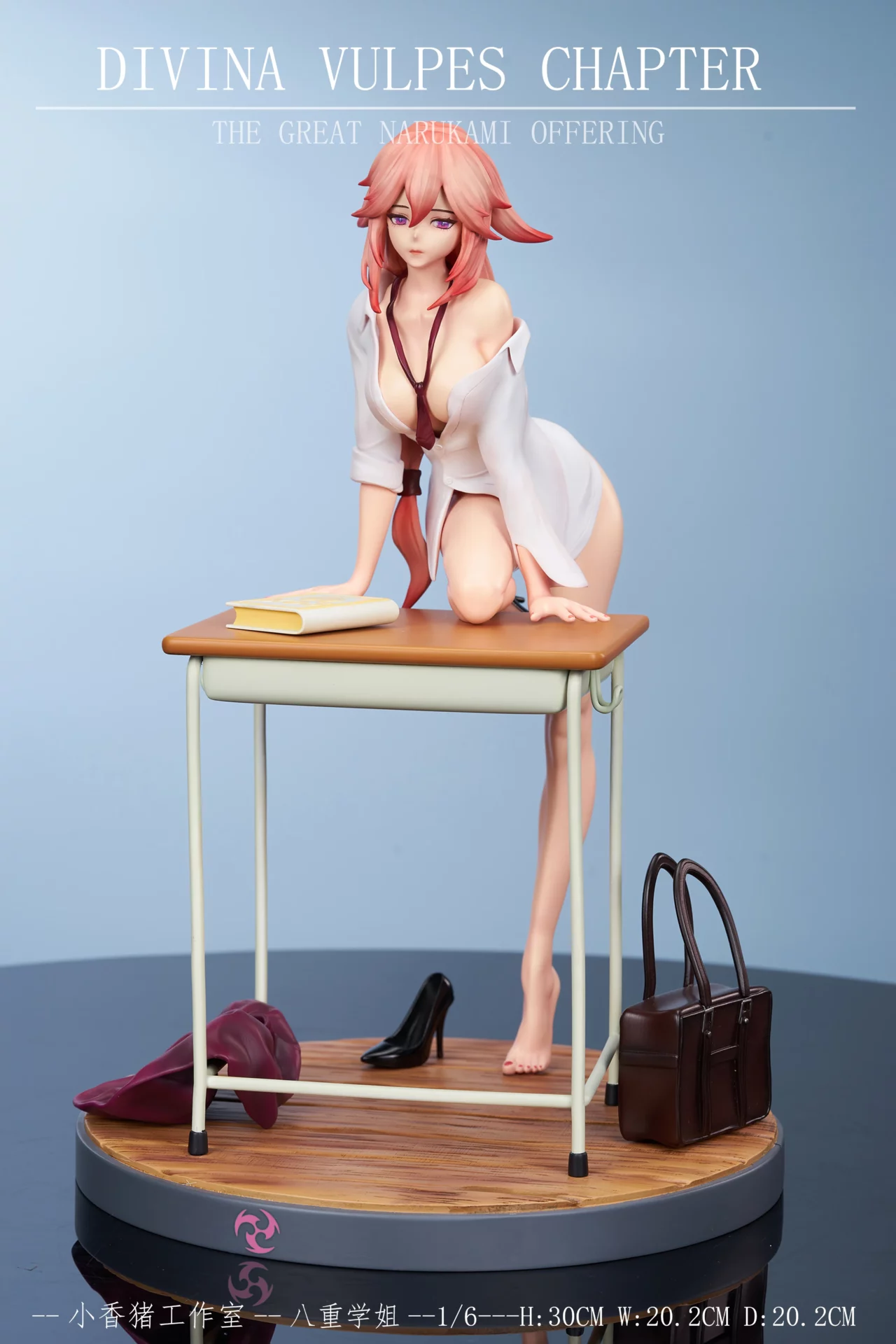 Those who attempt to uncover the true identity of the priestess can queue up from the heavenly residence to the entrance of 'Yae Publishing House' for various purposes, but so far, successful individuals remain few.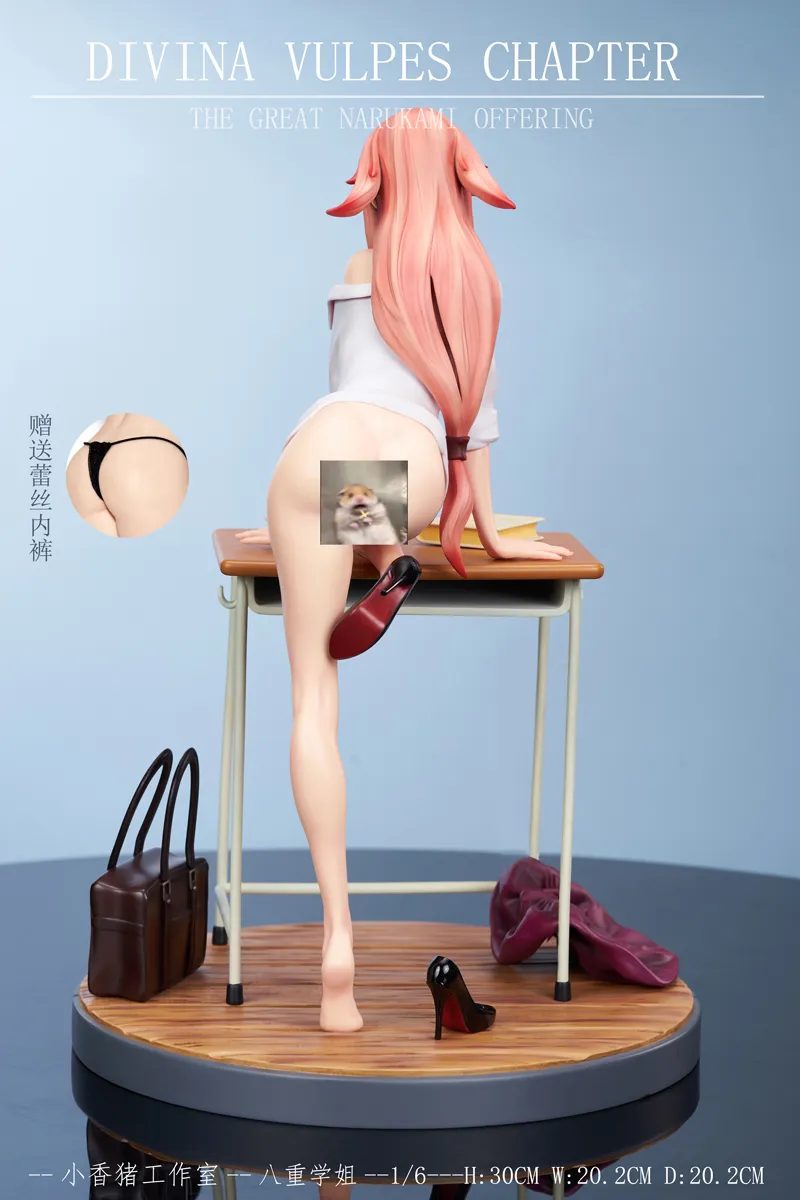 After all, the priestess has never deliberately concealed anything. Shifting appearances are simply the result of her whims, doing as she pleases. Riddles without enigmas do not exist. Just remember that she will always be the 'Yae Miko-sama,' who possesses both wisdom and beauty.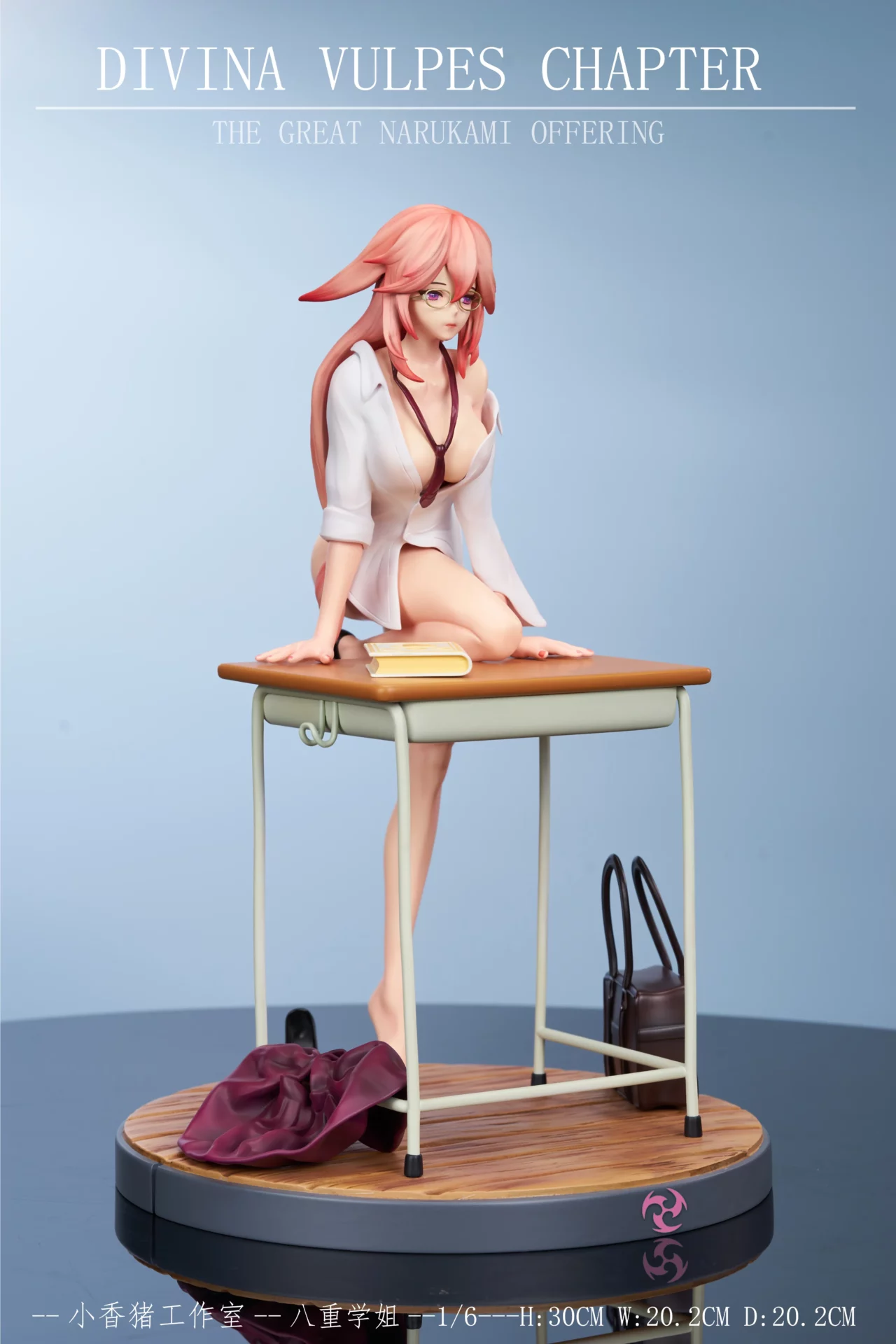 The facial details, including the hairstyle, adhere closely to the animation's design. The sharpness of the layers in the hairstyle has been executed quite well, and the water mouth joint model line is still there.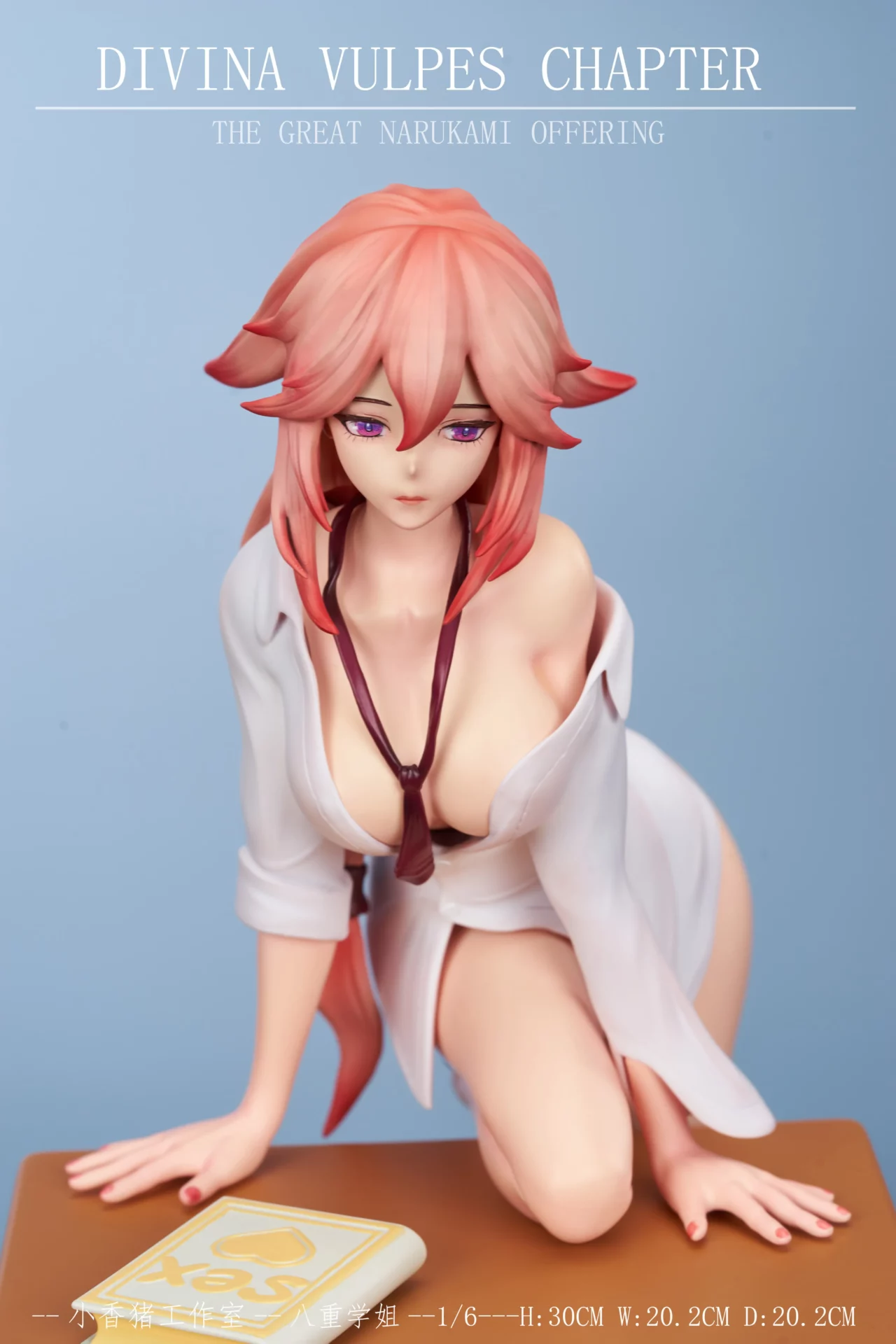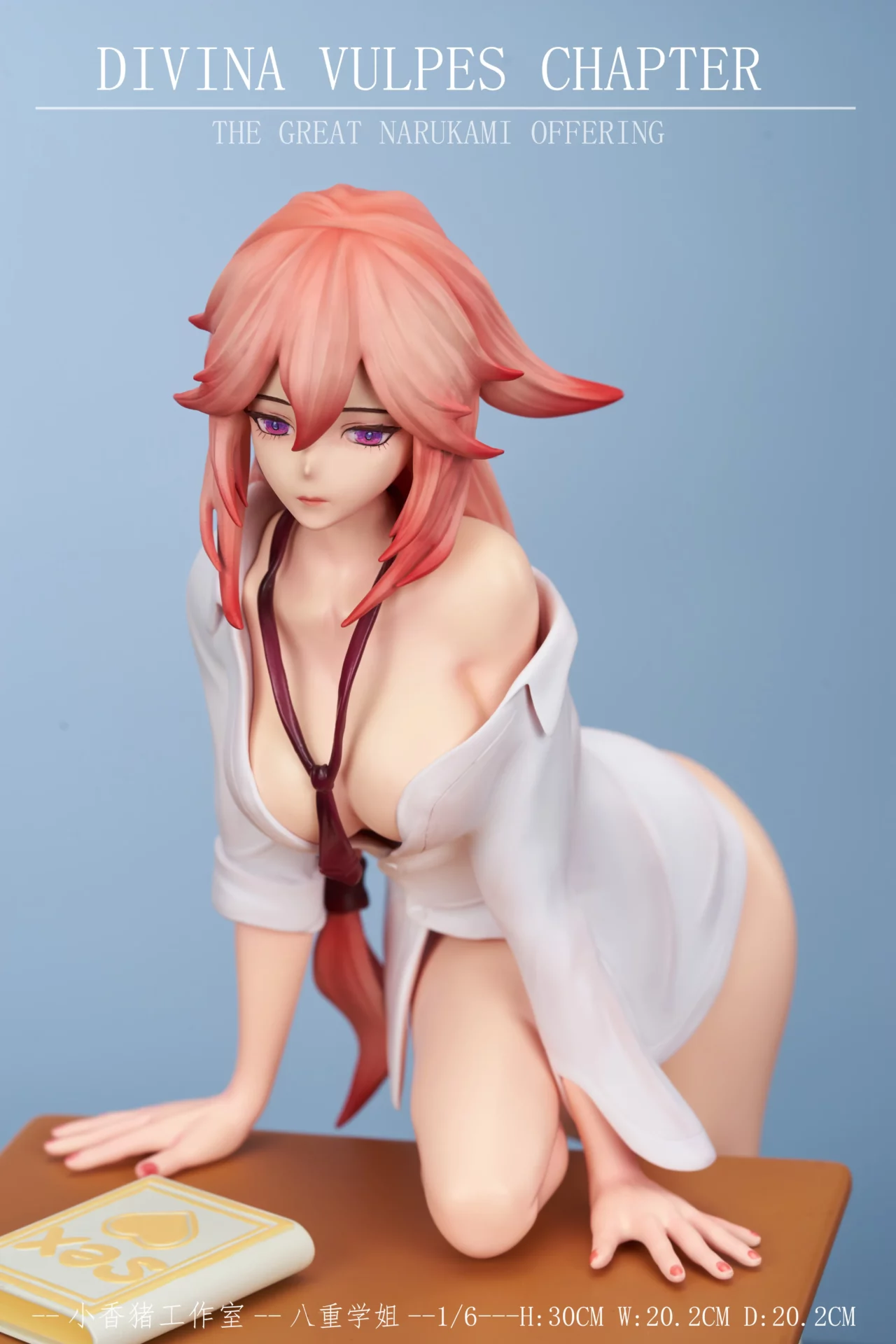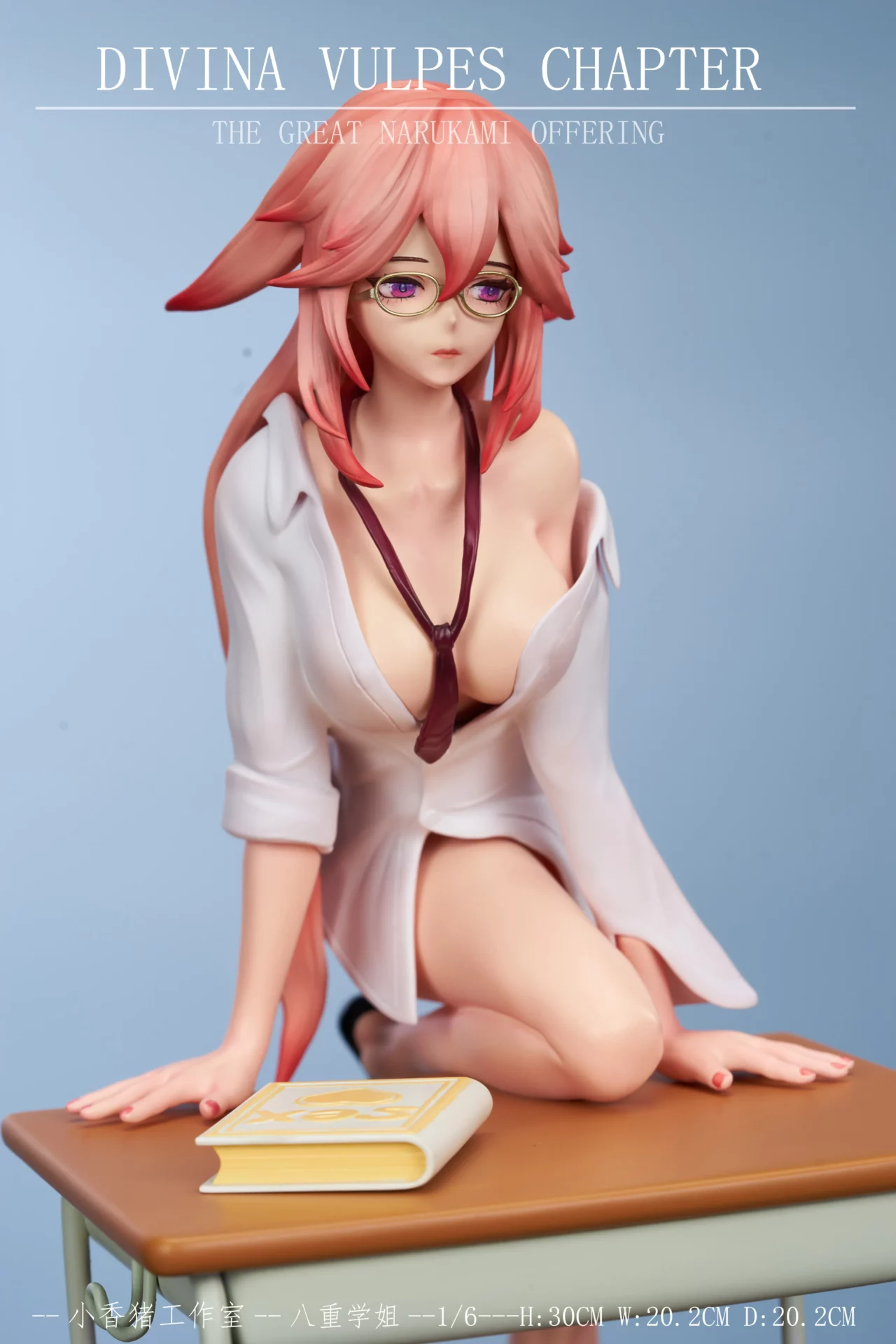 For such a high-quality work, fans of Yae Miko or Genshin Impact may want to keep their eyes on this figure!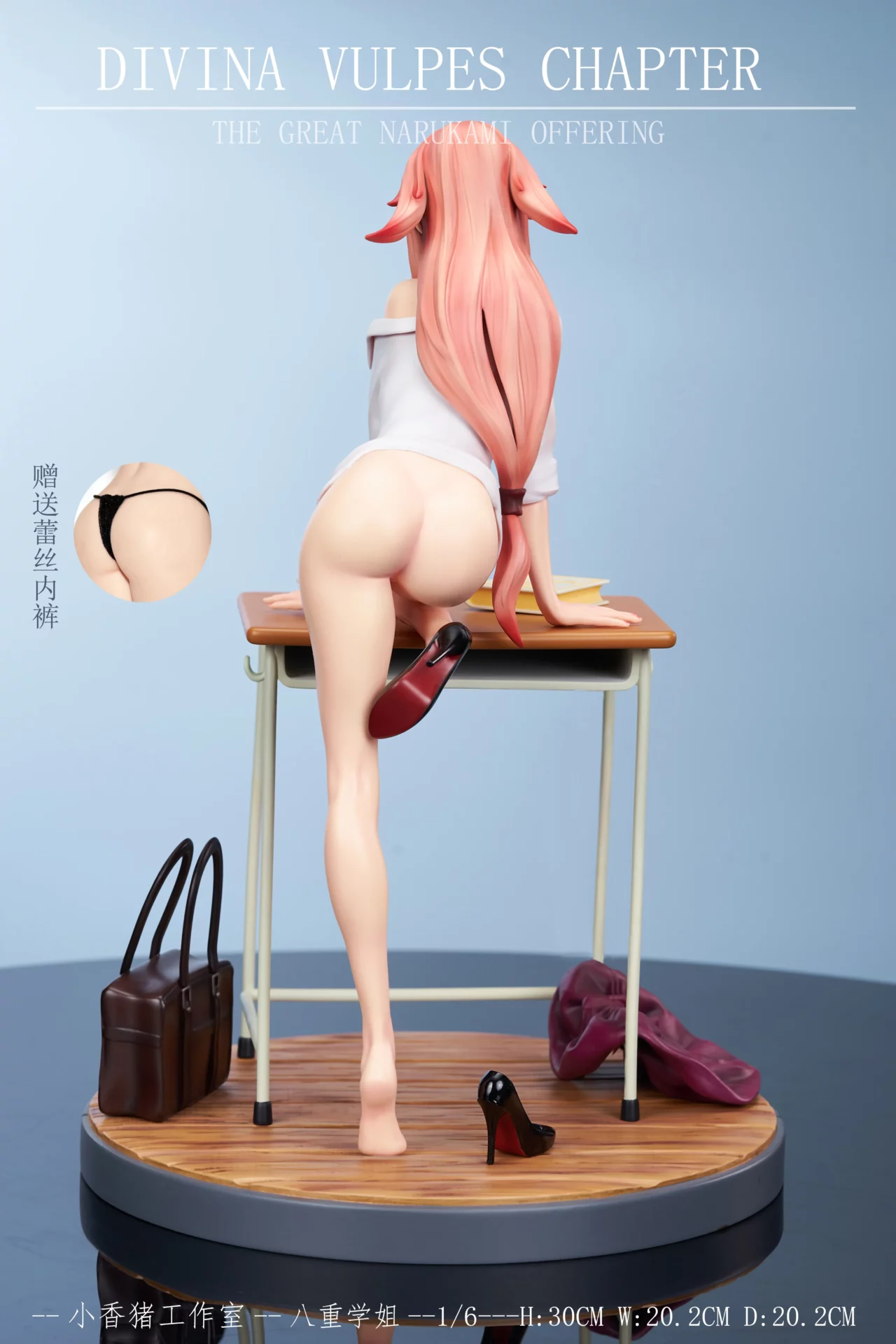 Click here for news on other exciting Genshin Impact products!