Bronya Zaychik – FWS Studio
Bronya Zaychik – FWS Studio: Bronya is one of the characters in "Honkai Impact 3rd," her full name being Bronya Zaychik. She is the inheritor of the Belobog' "Supreme Guardian."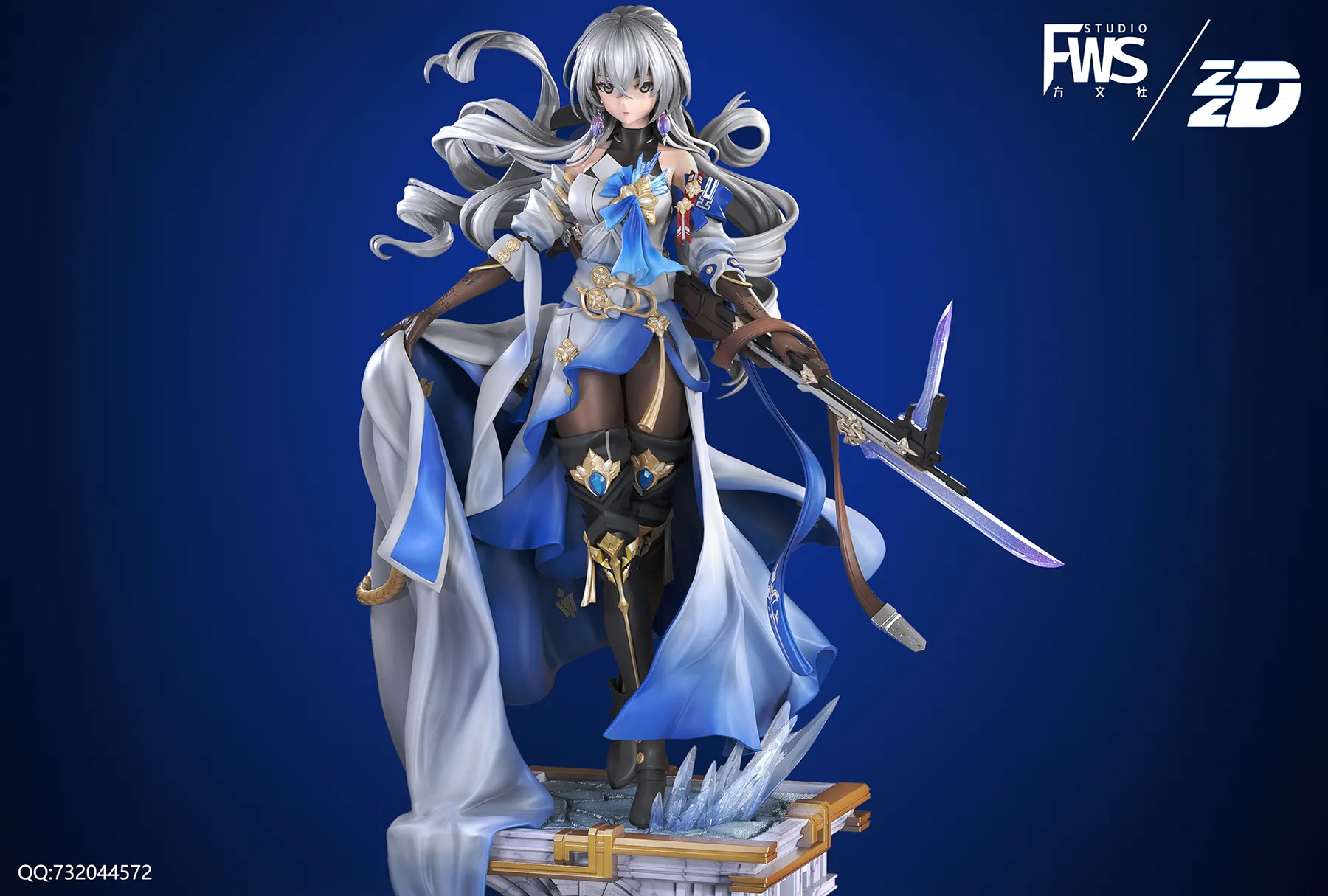 Her main appearance features a blue and white outfit, and the costume's production is quite impressive, with the corresponding folds and textures meticulously depicted. The gradient painting and the portrayal of layers are also outstanding.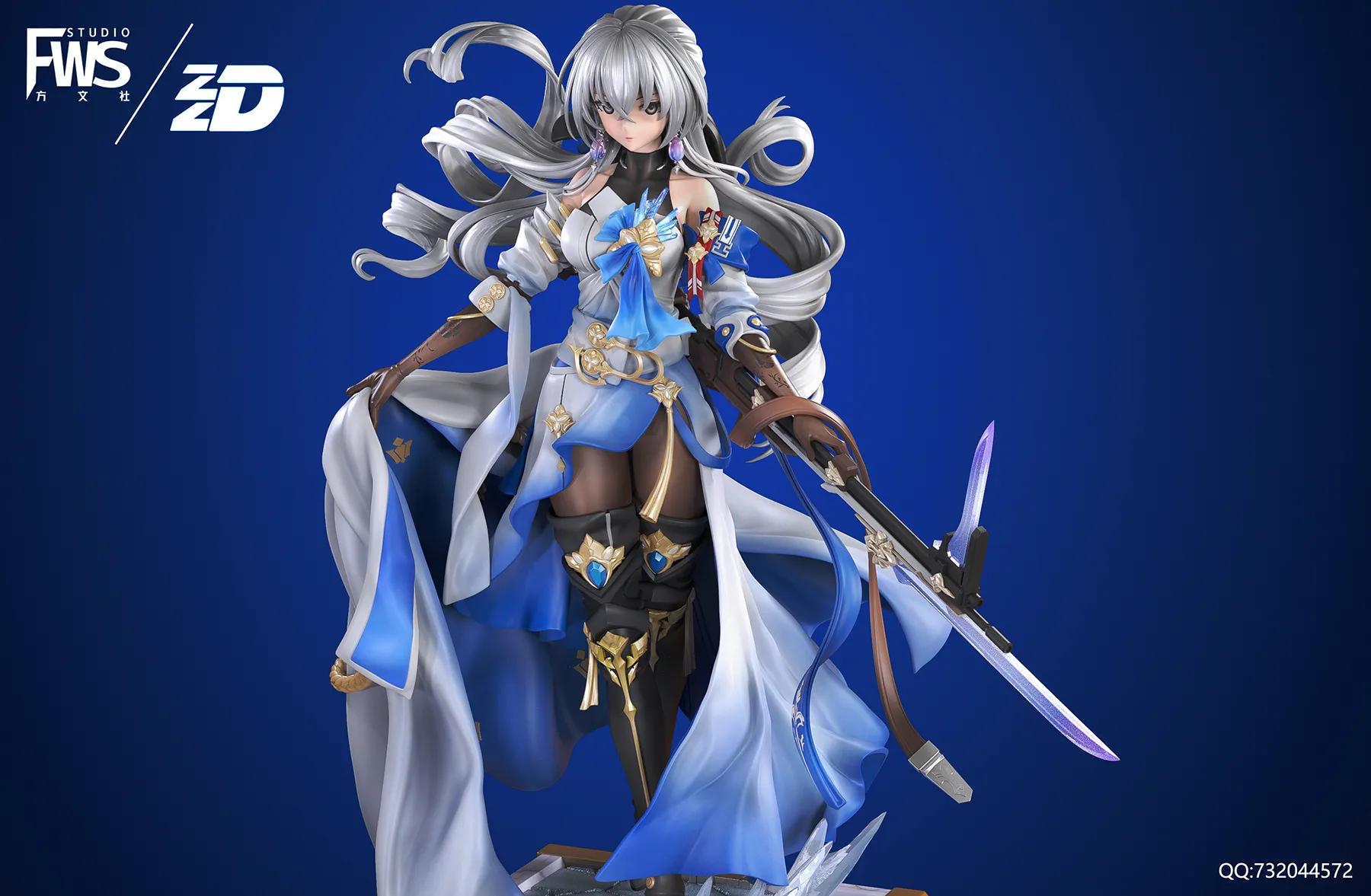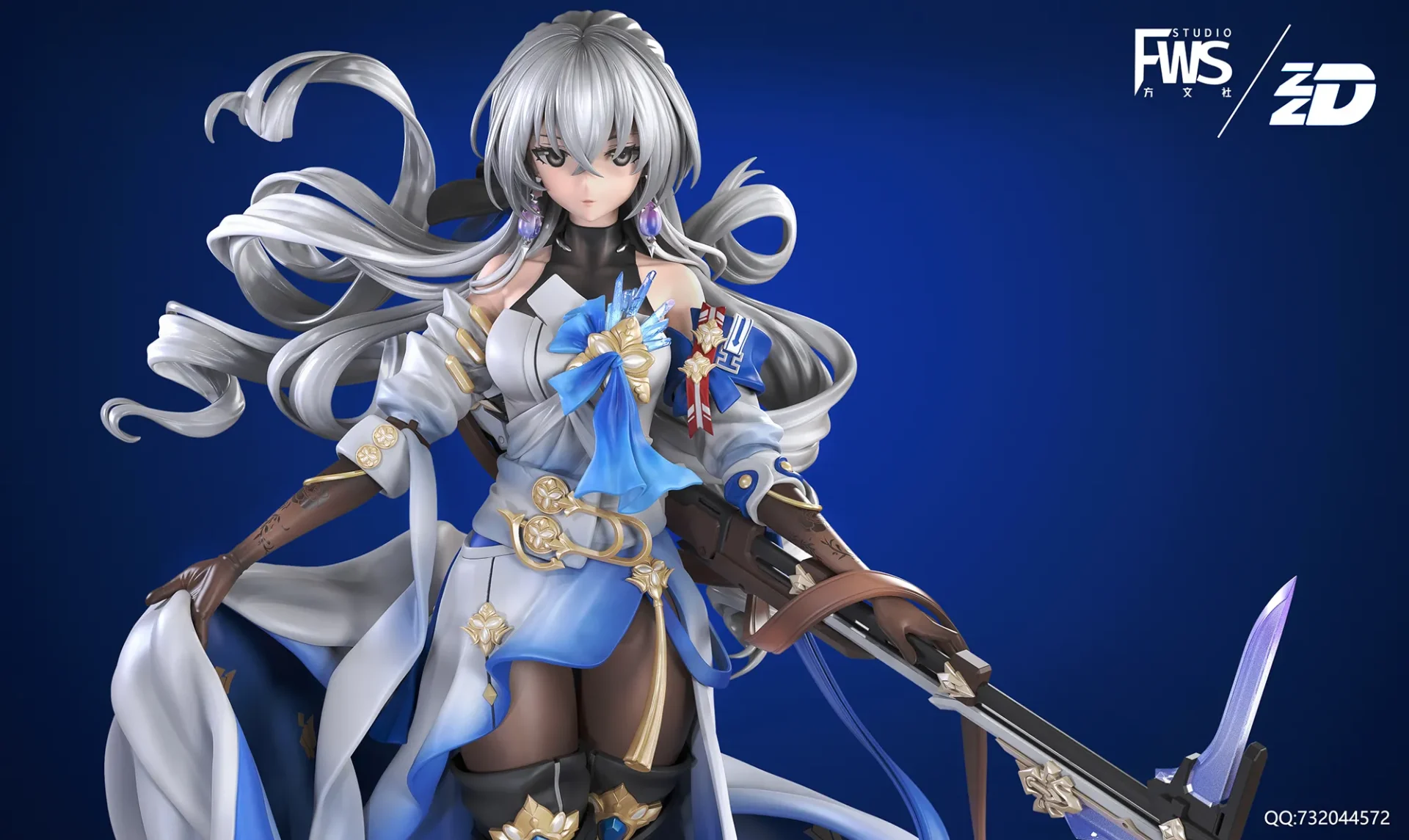 Her eye-catching orange hair adopts gradient painting, her eyes are sharp and vivid, and the shading of her skin looks very well done, as if the surging waves are about to burst out.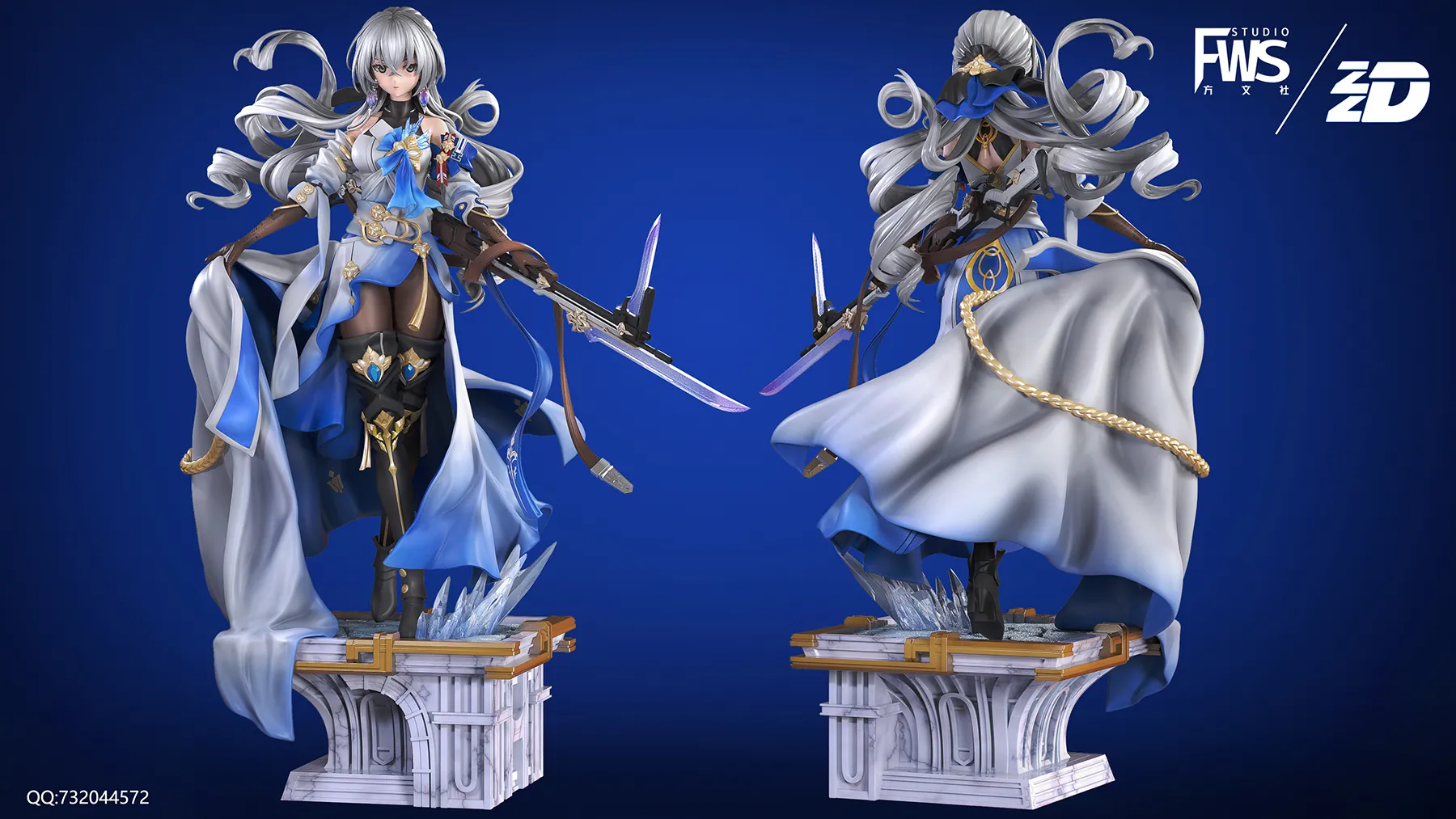 The abdomen not only shows stretched muscle lines but also detailed skin textures. Some shading is applied to the knee area, with careful consideration of color and texture, creating a realistic sense of the physical object.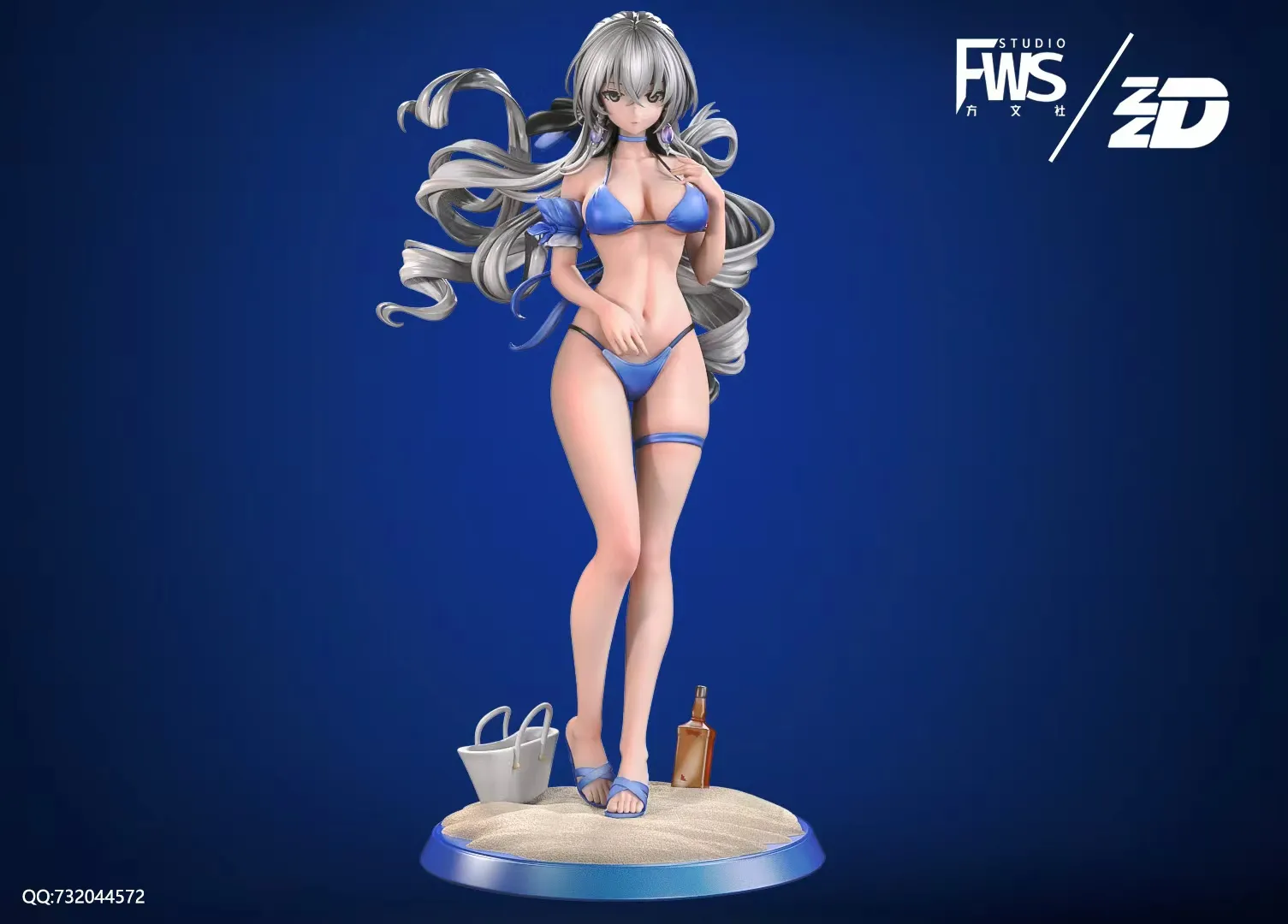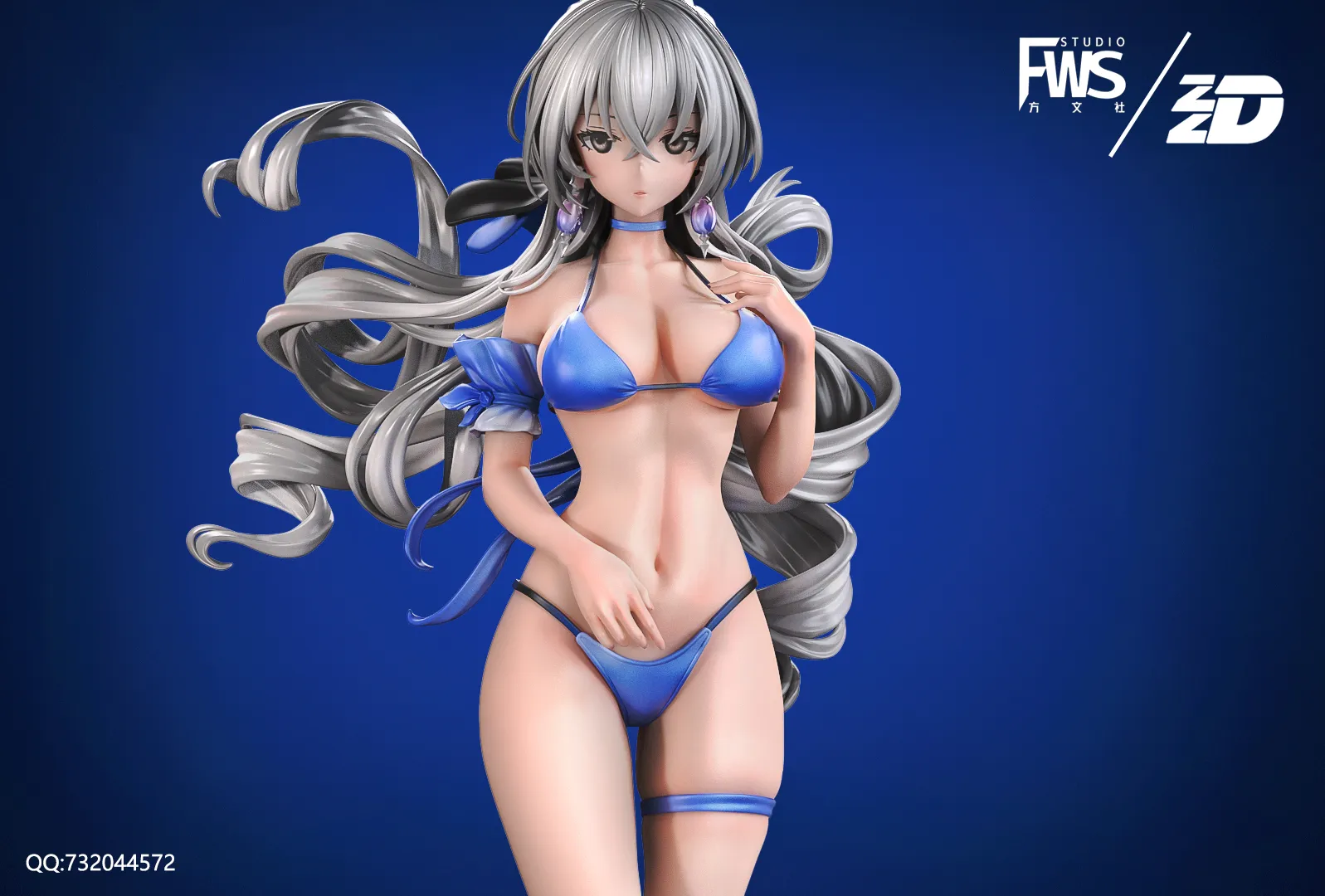 The exposed parts of her body, besides depicting some muscle lines, also use painting to simulate the texture of real skin, and shading is applied to enrich the expression of texture.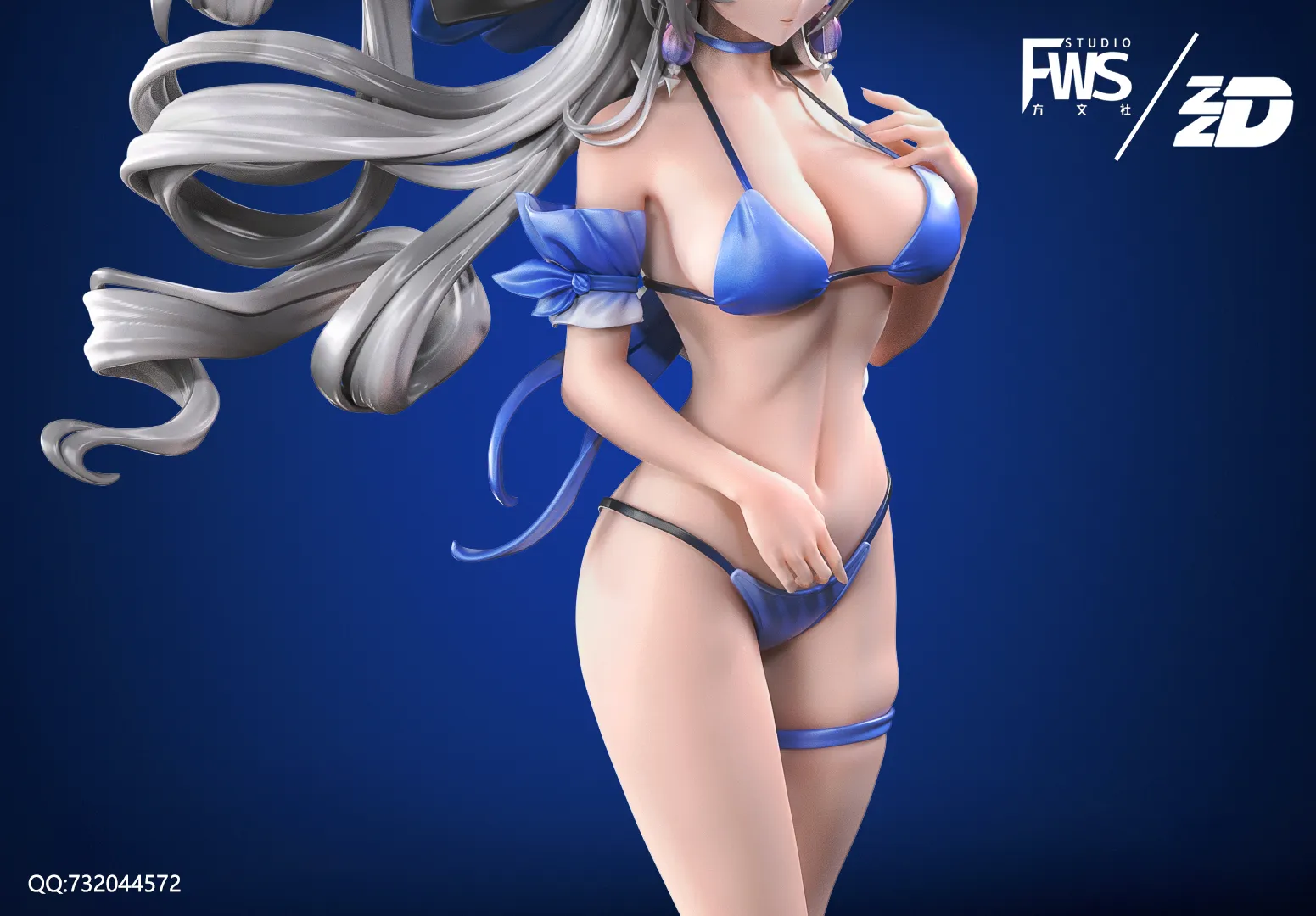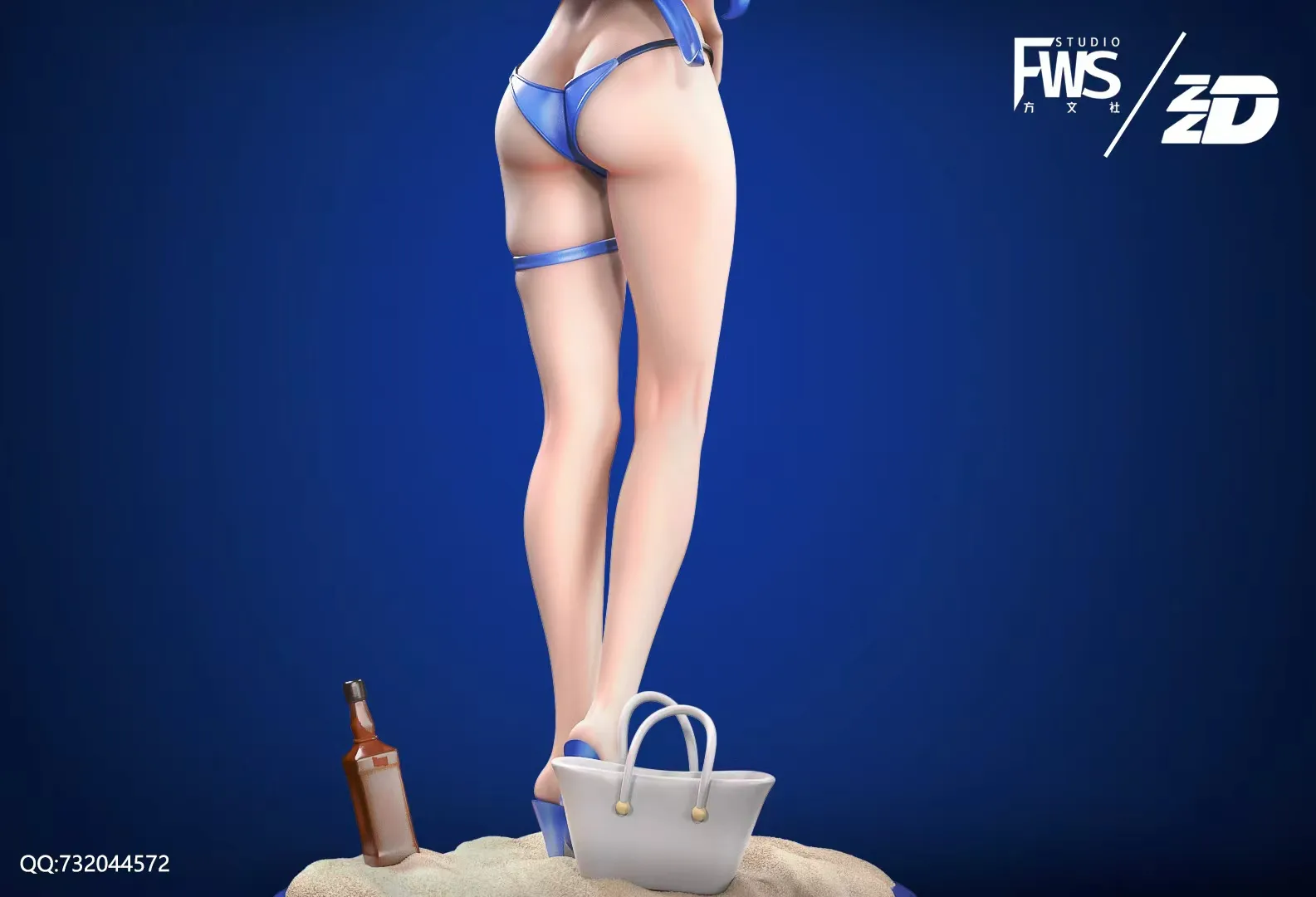 If you also Bronya, you should definitely keep an eye out for this figure!
Click here for news on other exciting Honkai: Star Rail products!