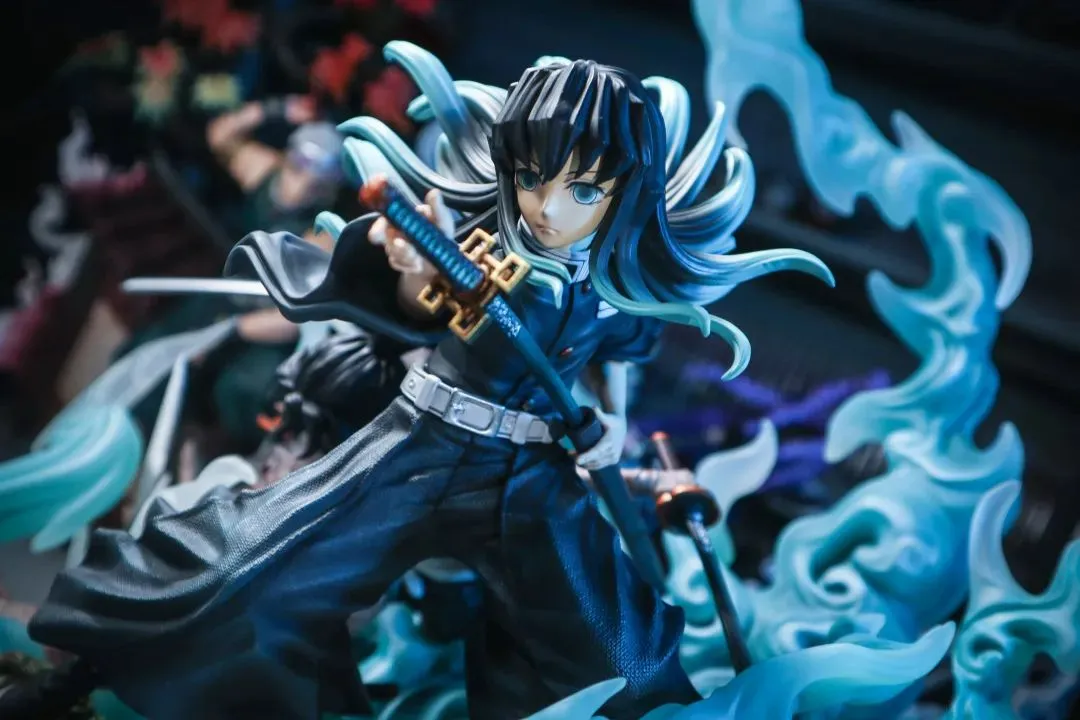 Demon Slayer: Kimetsu no Yaiba · Nine Pillars Resonance Series
Character: Muichiro Tokito – Mist Hashira
Production Team: Niren Studio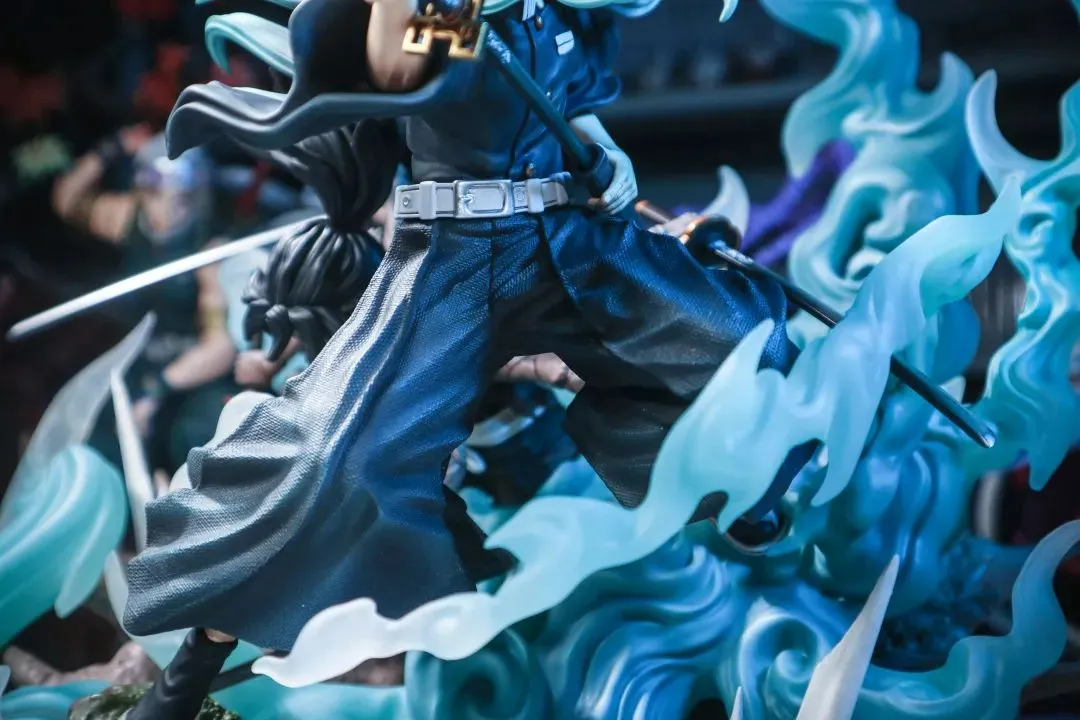 Design concept: The entire scene is designed around the battle featuring Muichiro Tokito, with the overall design featuring the aftermath of the battle, with Muichiro Tokito and the smoke clearing to reveal the two characters.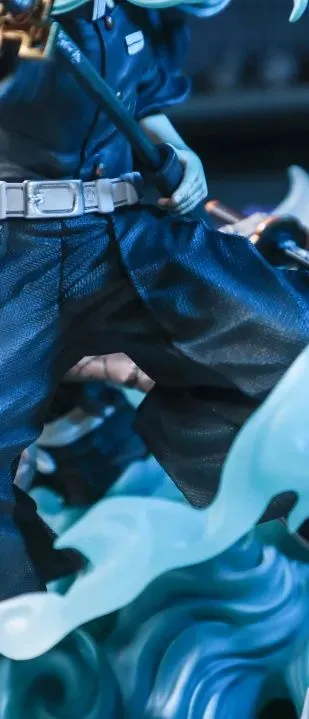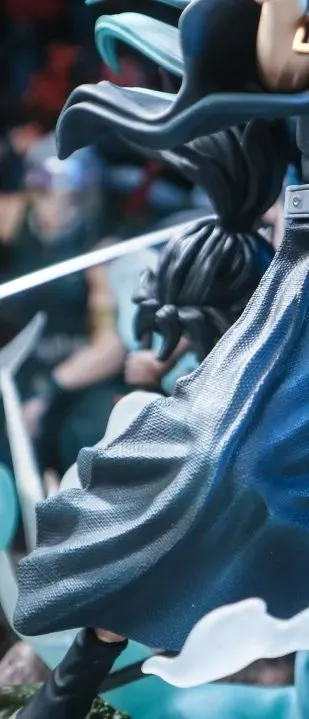 The calm and collected Muichiro Tokito, with his back turned towards the damaged demon after the intense battle, showcases his strength through the stark contrast.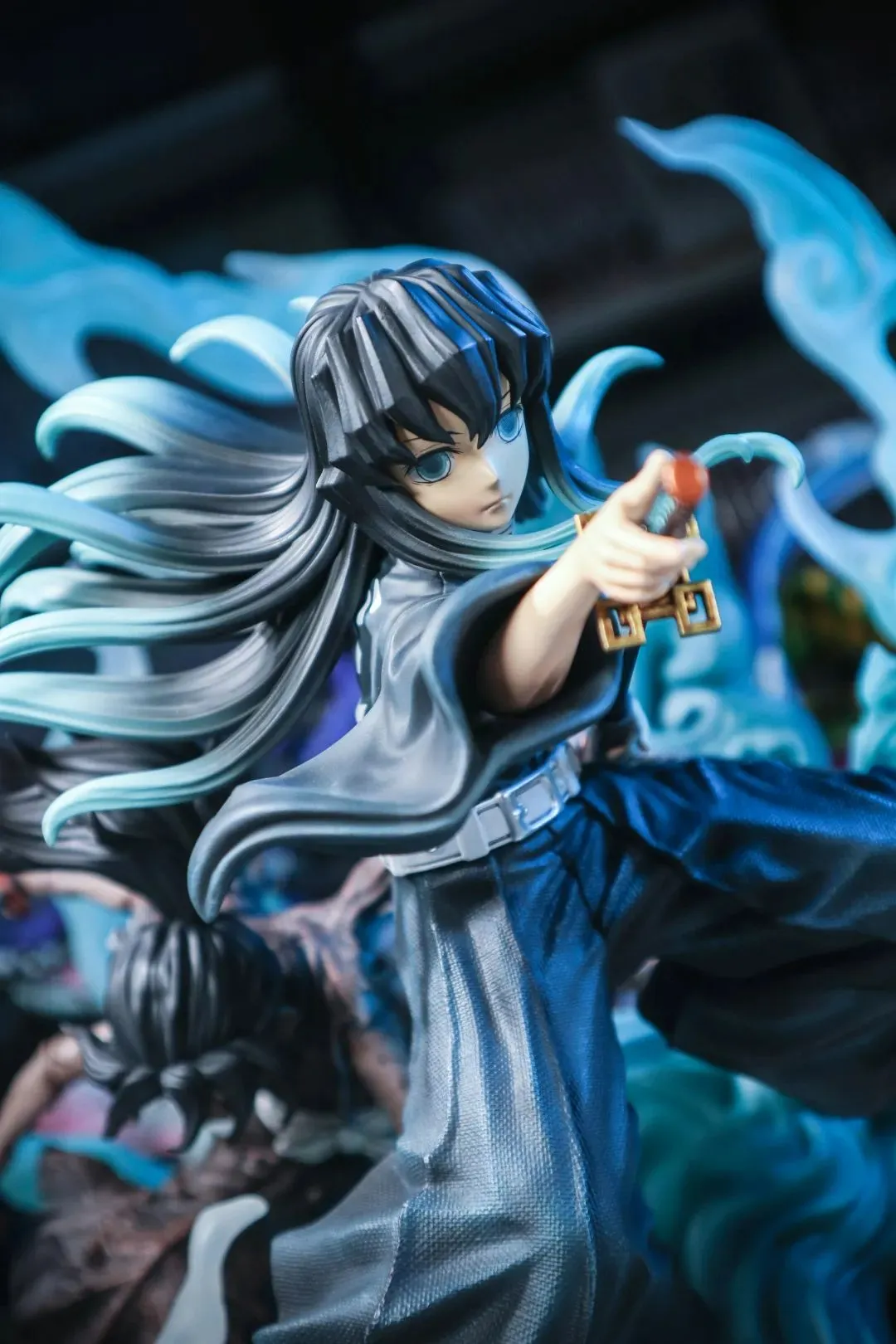 The special effects transform from a smoky form to a sharper, more defined shape, highlighting not only the smoky attributes of Muichiro Tokito but also his impressive killing power.