Fu Xuan – Arctic Wolf Studio
Fu Xuan – Arctic Wolf Studio: Arctic Wolf Studio has launched a pre-order for their newest creation.  From the popular game, Honkai: Star Rail, it is Fu Xuan, available in both a regular version and a naked body double model. The wild side of the white silk lady is truly fascinating!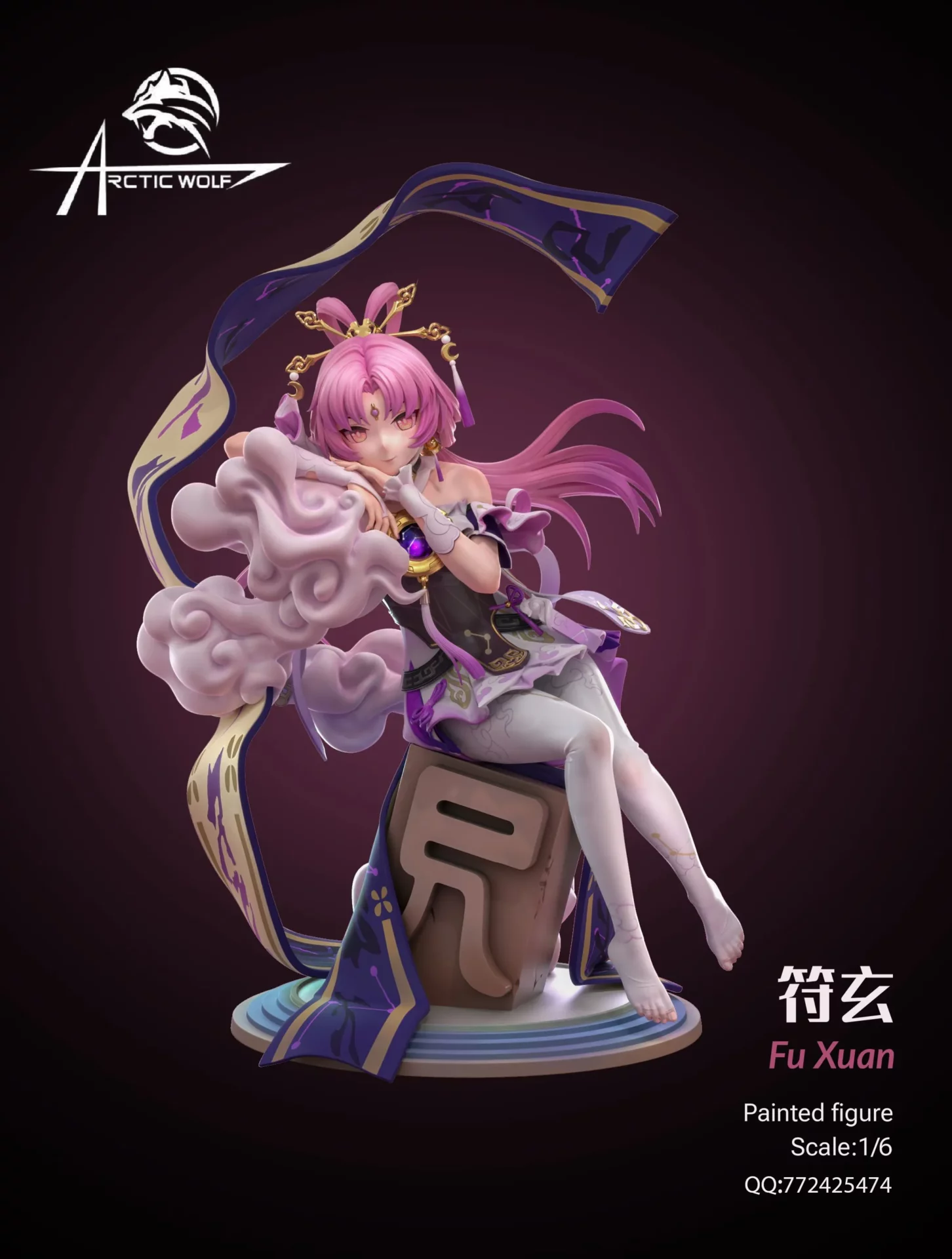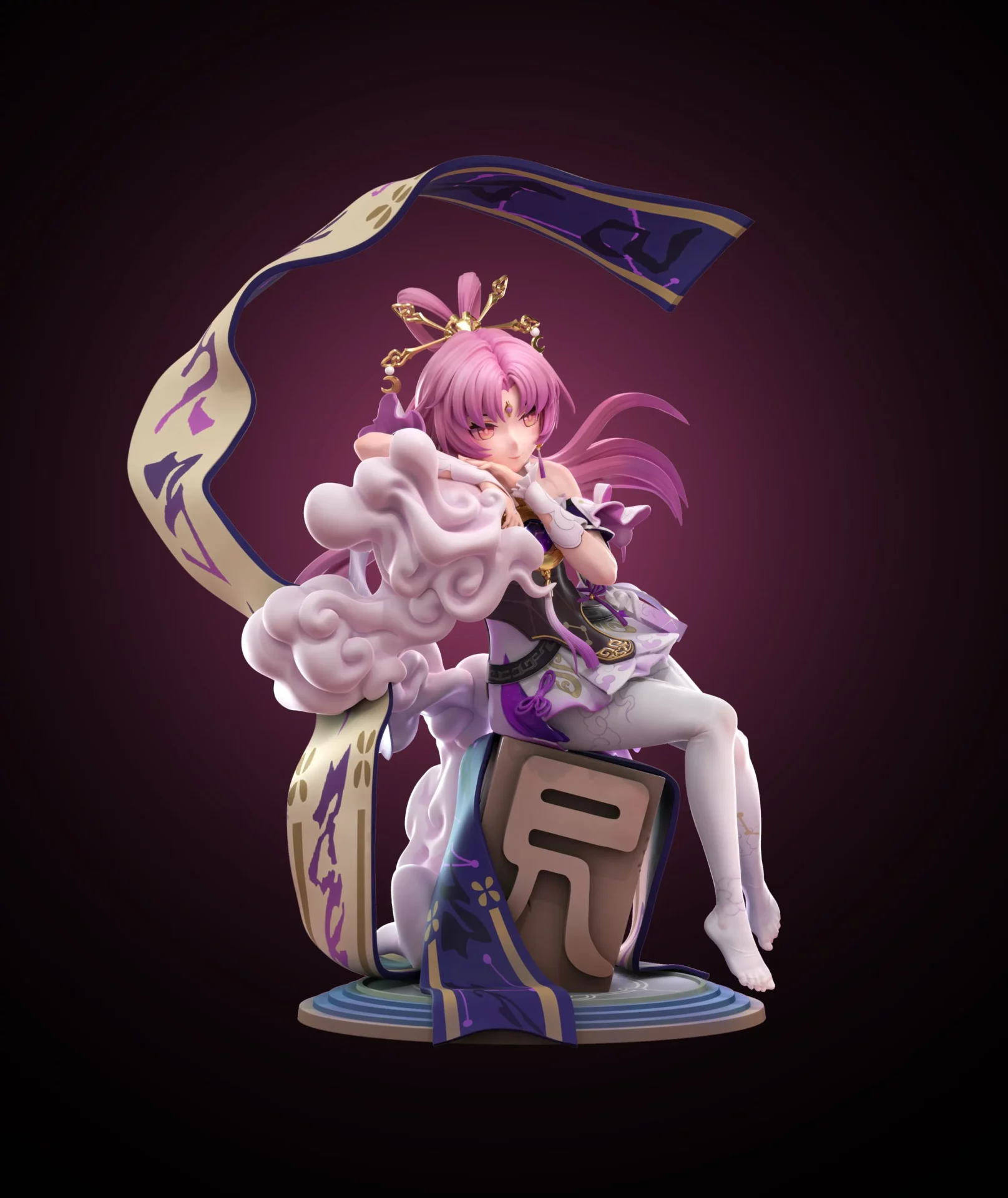 This Fu Xuan is in 1/6 scale. The regular version exudes a gentle traditional Chinese girl charm, with her long hair flowing in the clouds, giving off a fairy-like and sweet appearance.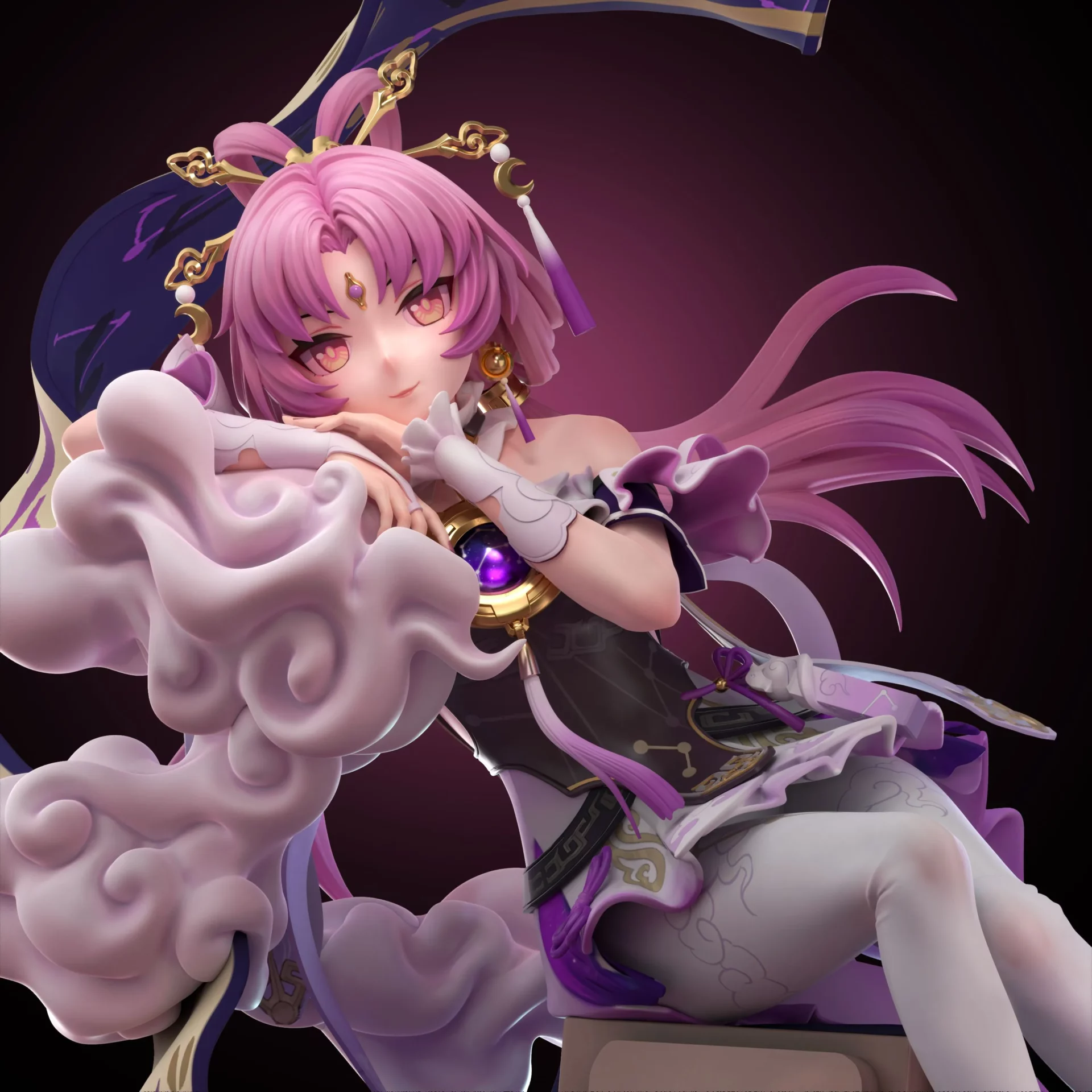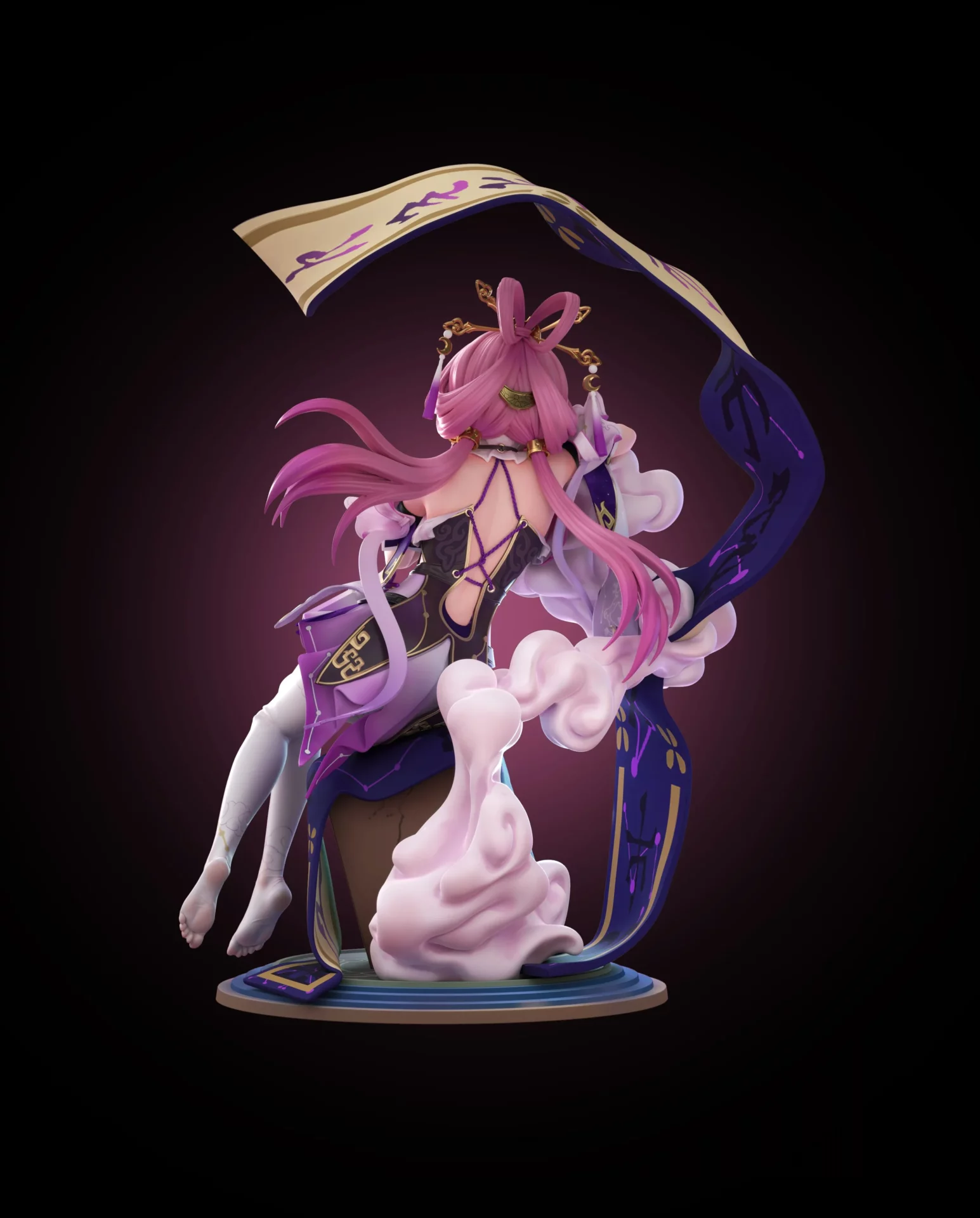 On the hem of Fu Xuan's skirt, you can see ancient celestial patterns, which perfectly match her identity as the head of the Astrology Bureau. The cloud-like hairstyle also has a distinct Chinese flavor, complemented by golden headpieces and gemstones on her chest, adding a touch of grandeur.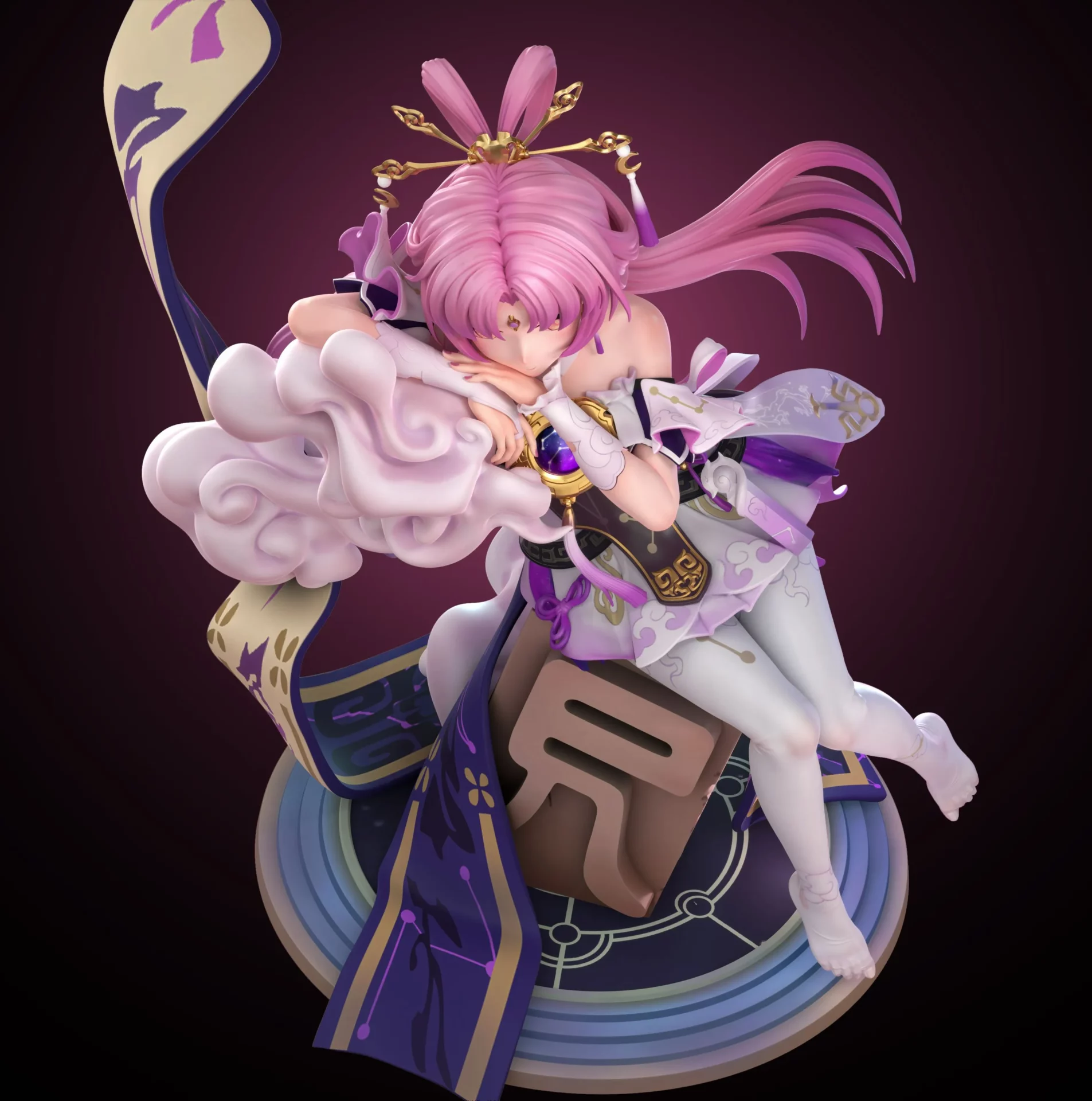 At the thighs, you can spot cloud-pattern decorations on her silk stockings. The sheer white stockings are highly anticipated, and the pinkish skin at the knees, along with the stockings' wrinkles, are incredibly enticing!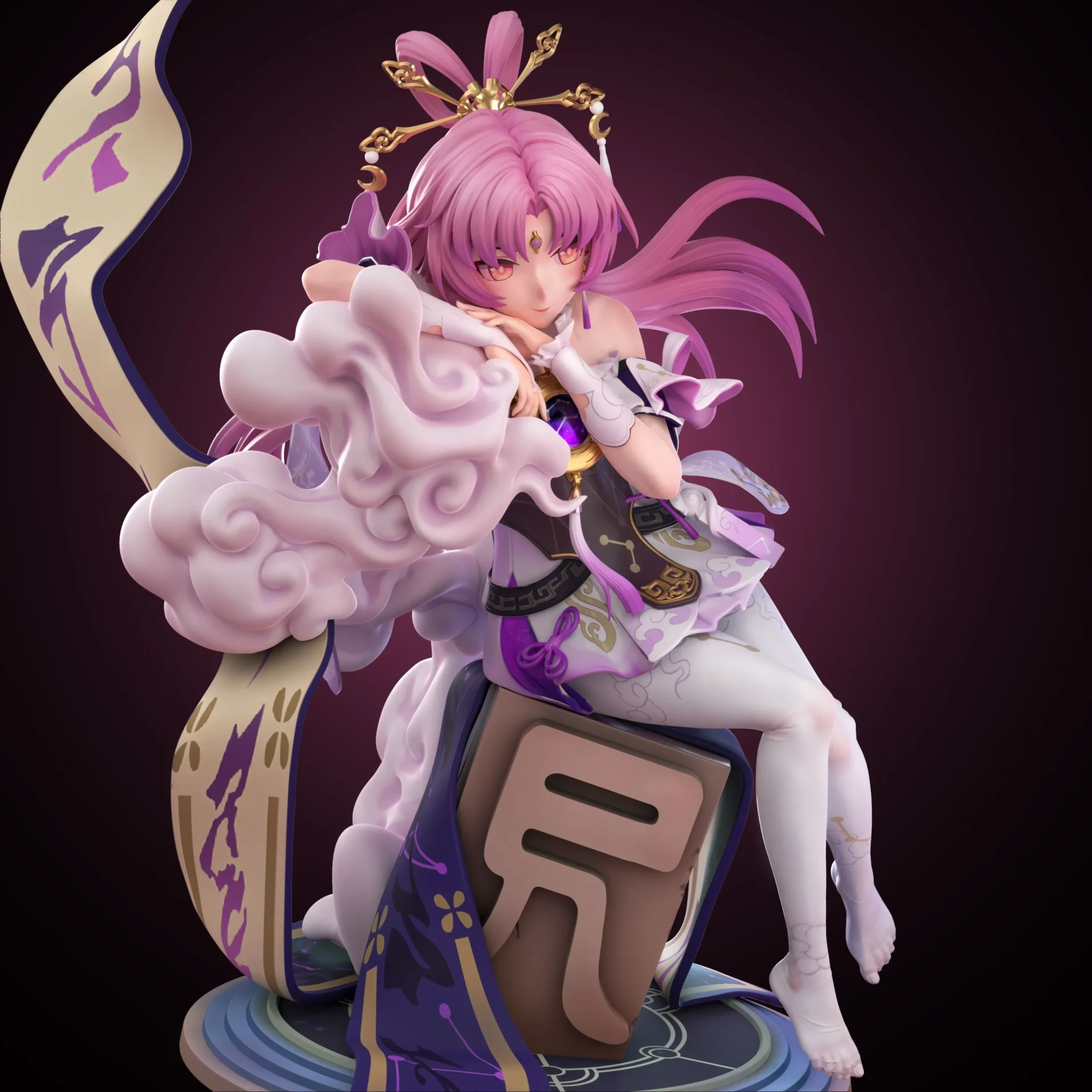 The intricate and exquisite details on the soles of her feet are noteworthy, especially the translucent effect on her toes and heels, making you even feel the warmth of a young girl's skin!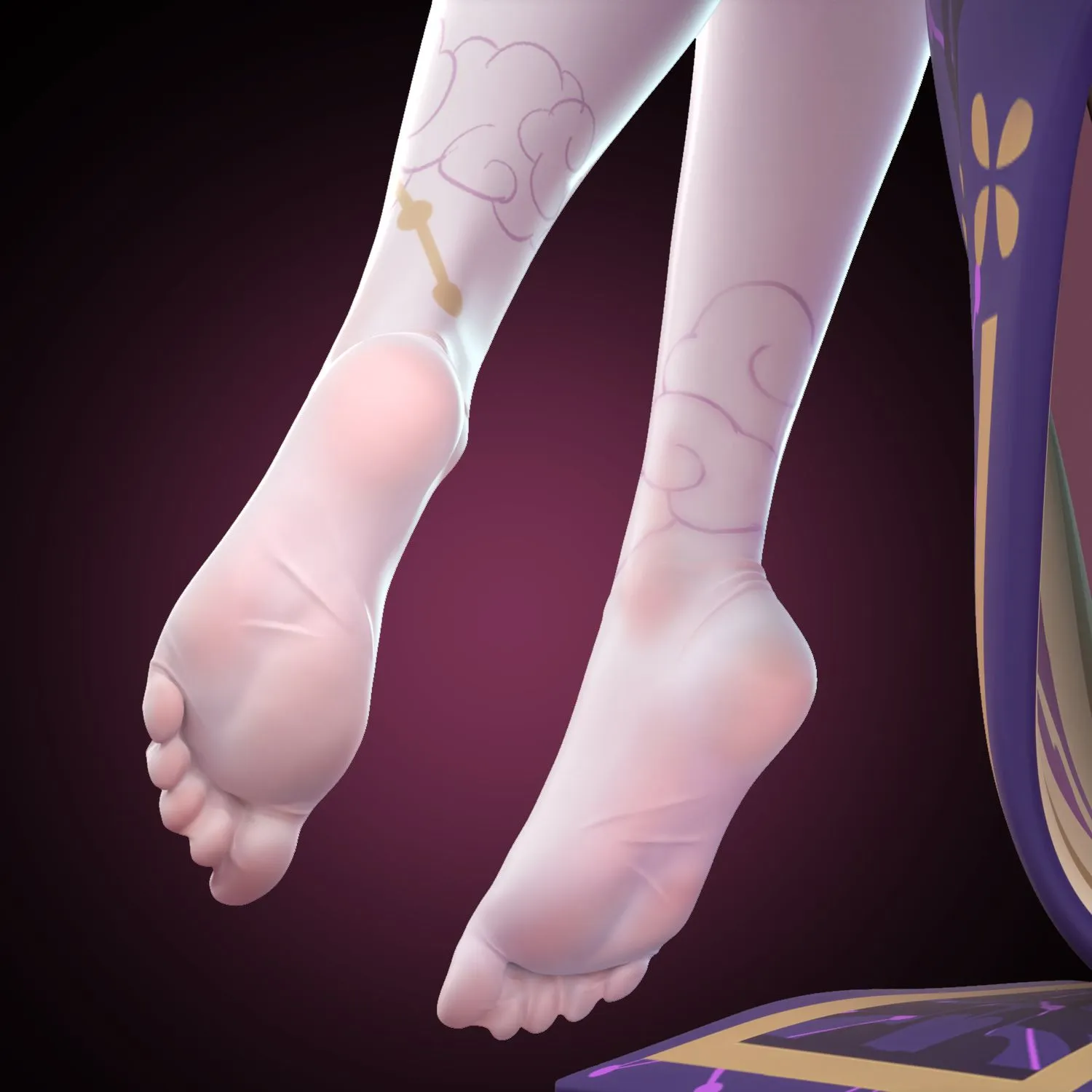 The naked body version features a completely different pose from the dressed version, making them almost two different artworks. However, the pose of the fruit body version is too stimulating to be shown here!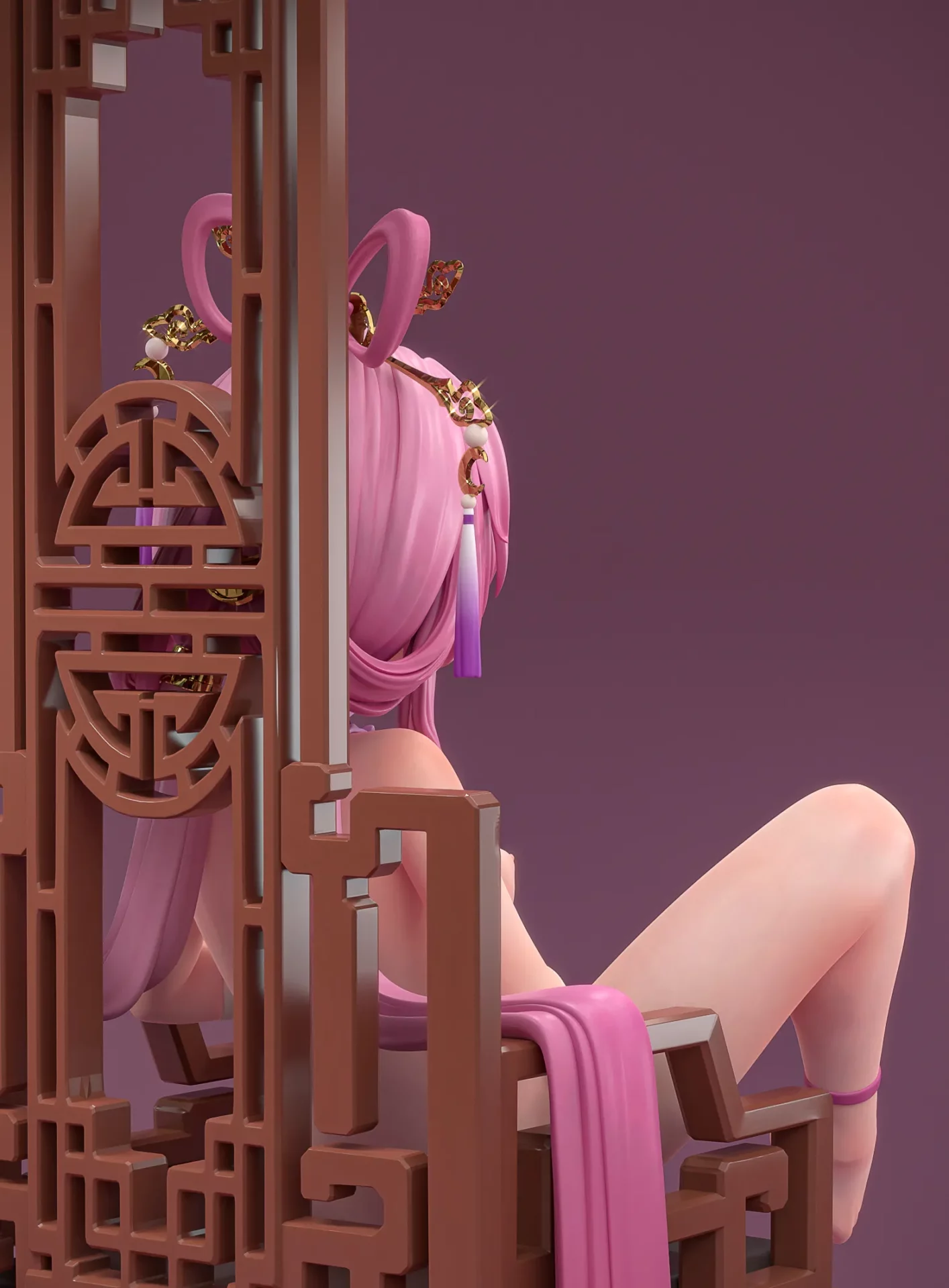 Click here for news on other exciting Honkai: Star Rail products!