Goku – Knife Studio
Goku – Knife Studio: As per Toei Animation's setting, Super Saiyan 4 Goku can harness the Saiyan potential through his tail, which is the source of Saiyan power. Therefore, his transformation into Super Saiyan 4 is significantly different from his previous Super Saiyan forms.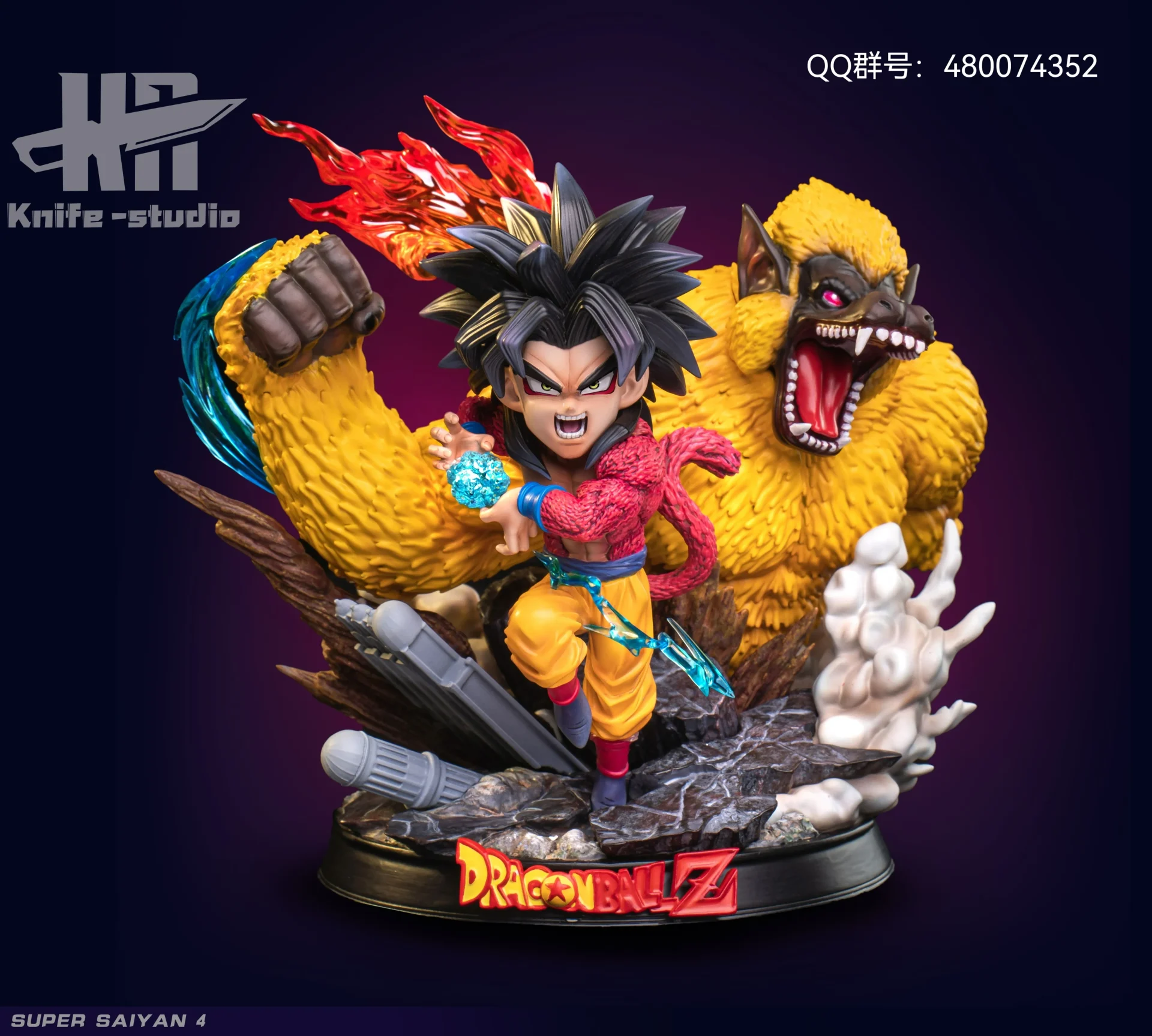 There is an extremely dominant feeling, and the way he raises his arms while in his Golden Great Ape state seems to have its own sound effect. At this moment, it's as if we can hear his ferocious roar.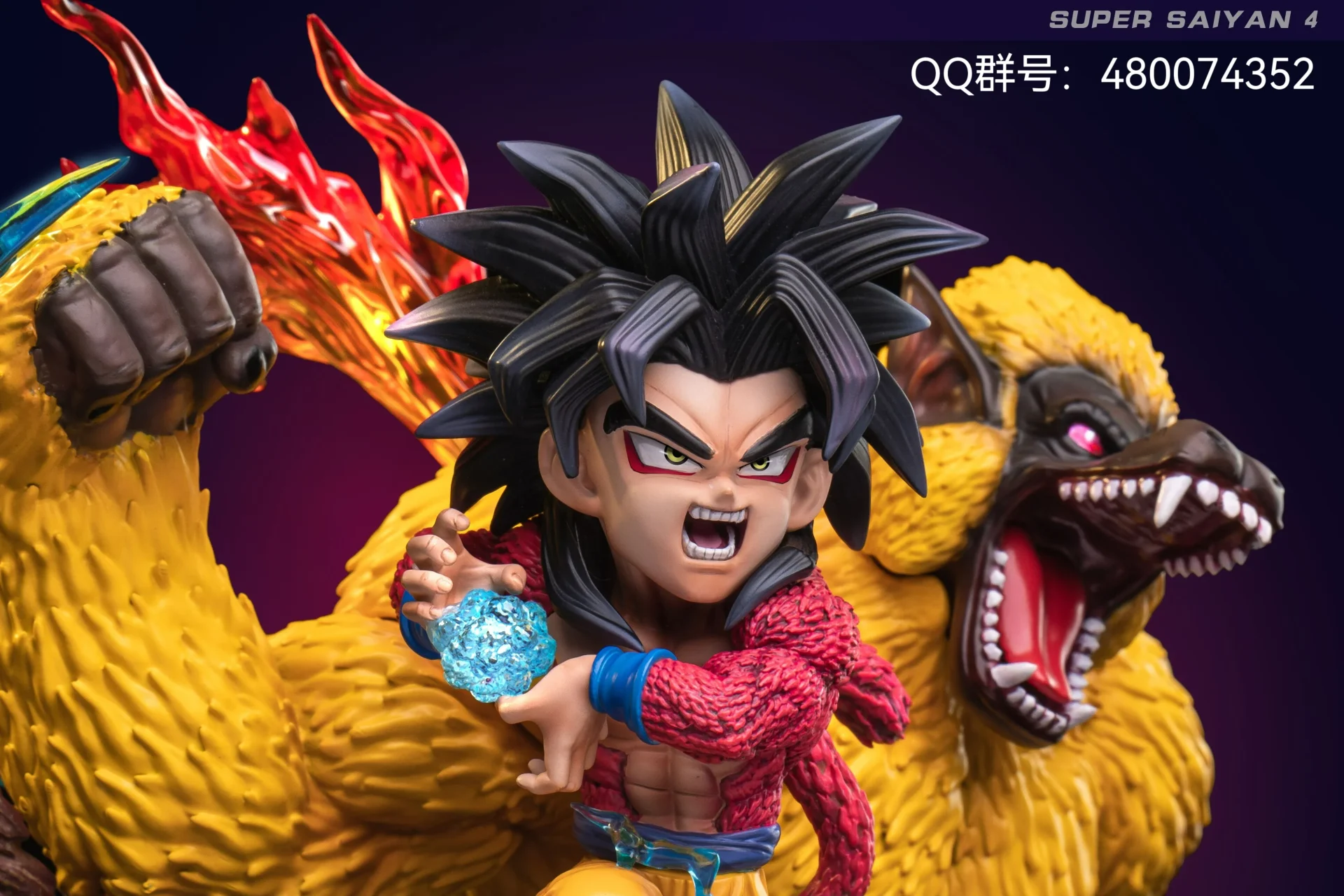 The facial sculpting is well done! The attention to detail is commendable! The depiction of the hair, face painting, and teeth are all distinct.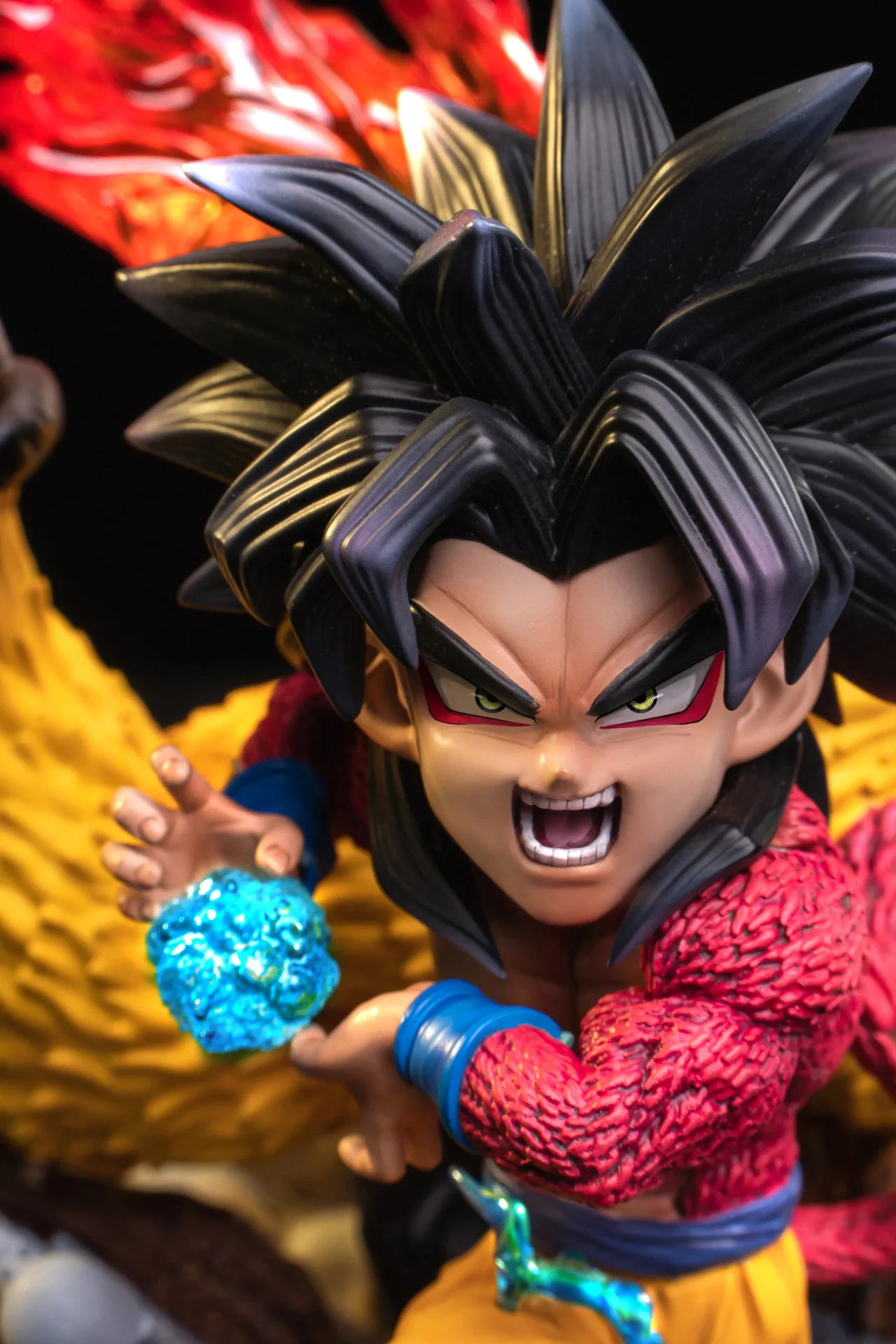 The expression of the Great Ape is brilliantly recreated, intensifying the sense of oppression. Both the facial expression and the details on the body are handled very accurately.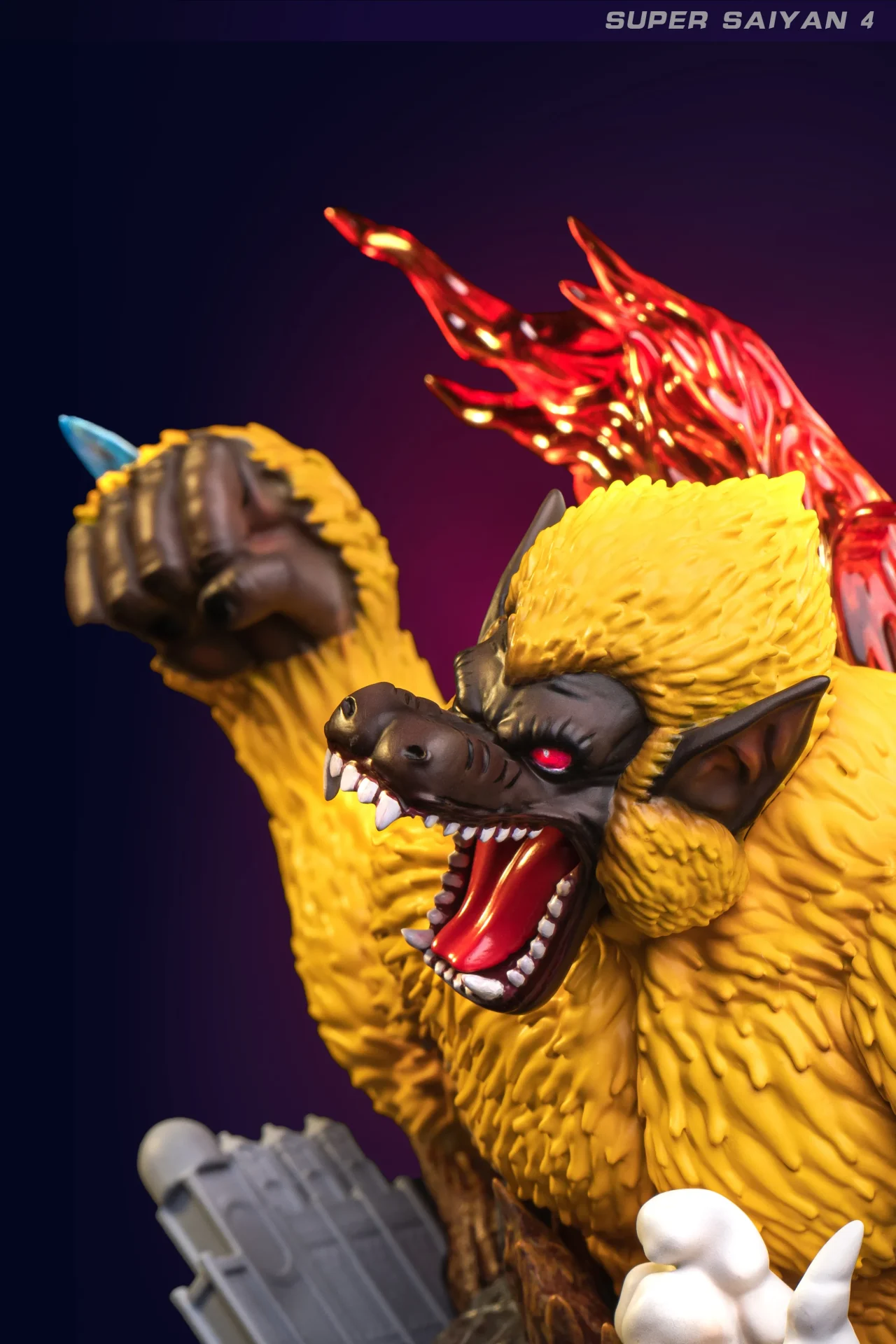 The special effects parts are also well-made, with excellent transparency and glossiness, making it visually appealing and attractive.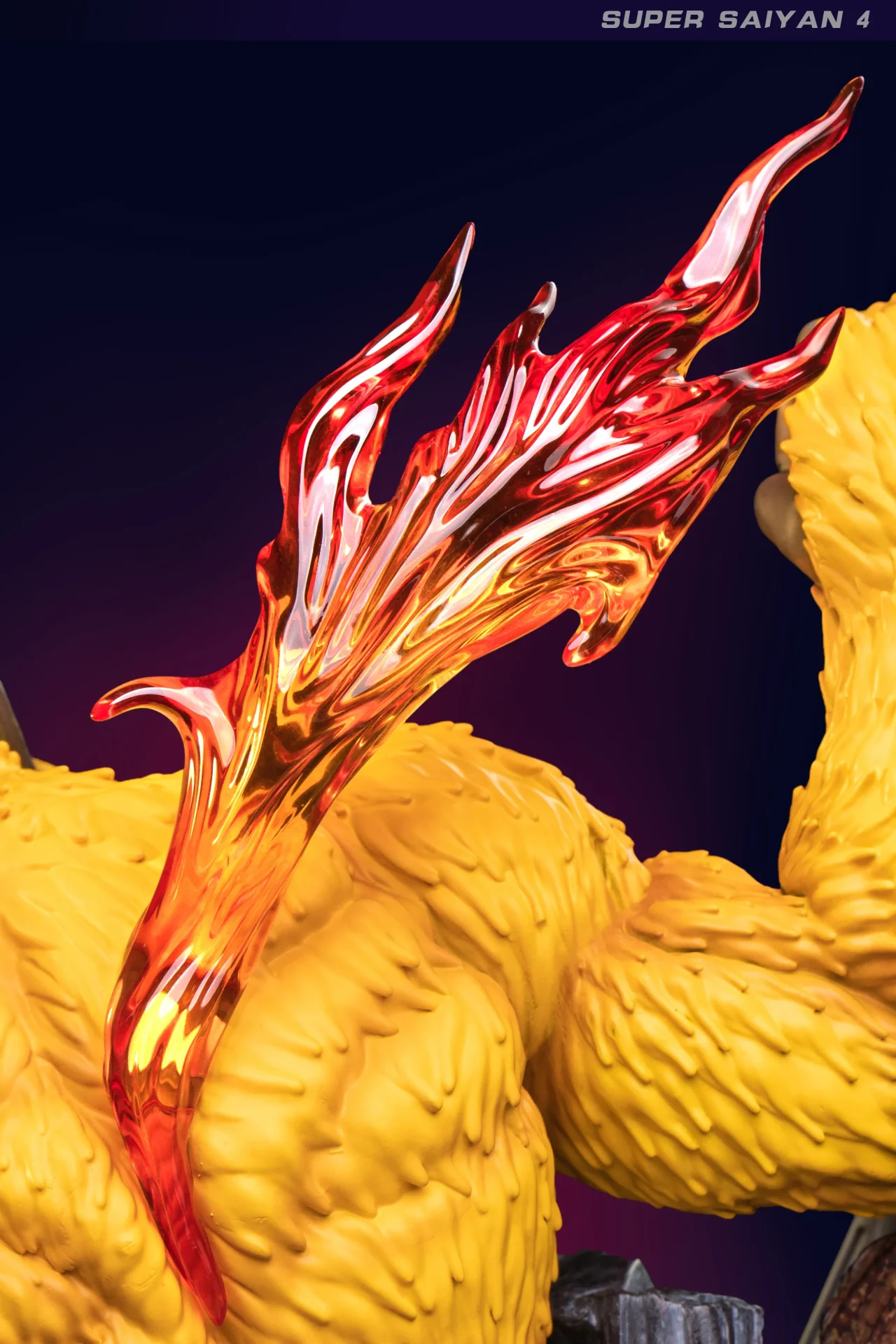 Overall, this work is quite impressive. Those who are fans of Goku might want to take a look at it!