Gotenks – PDD Studio
PDD Studio has announced pre-orders for their newest creation. Making his debut in the Buu Saga from Dragon Ball Z, we have Gotenks, the powerful Z Warrior as a result of Trunks and Goten fusing together! Here are the specifications of this Gotenks figure!
Studio: PDD Studio
Product Name: Funny Series 001 Gotenks – Dragon Ball Resin Statue
Material: Resin + PU
Dimensions:
A Standing Shocked: H21 * D10 * L19cm Estimated
B Attacking Shocked: H19 * D10 * L19cm Estimated
Projected Shipping Date: Q2 (June) 2024
Available Version(s):
A. Standing Shocked
B. Attacking Shocked
C. Bundle (2-in-1)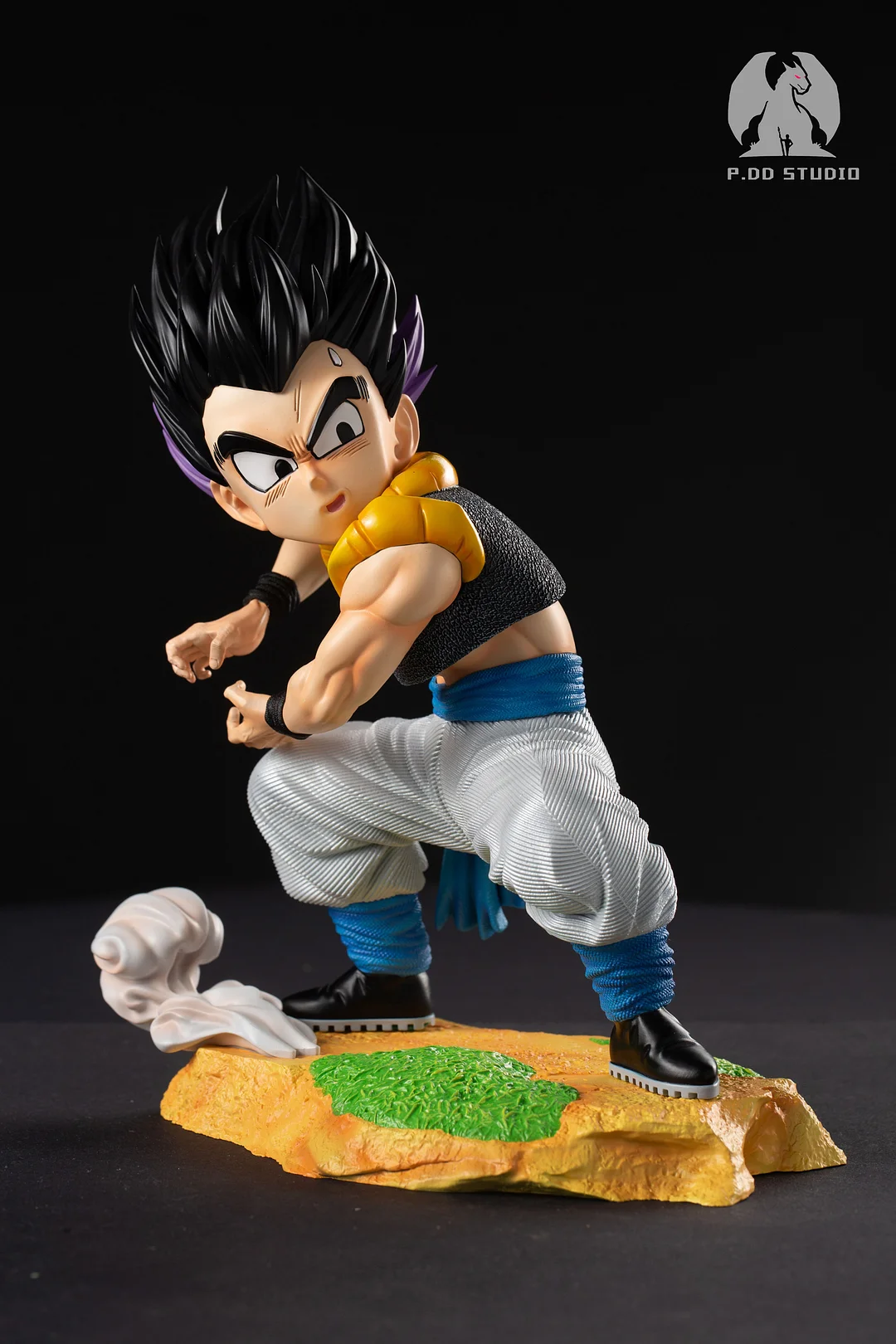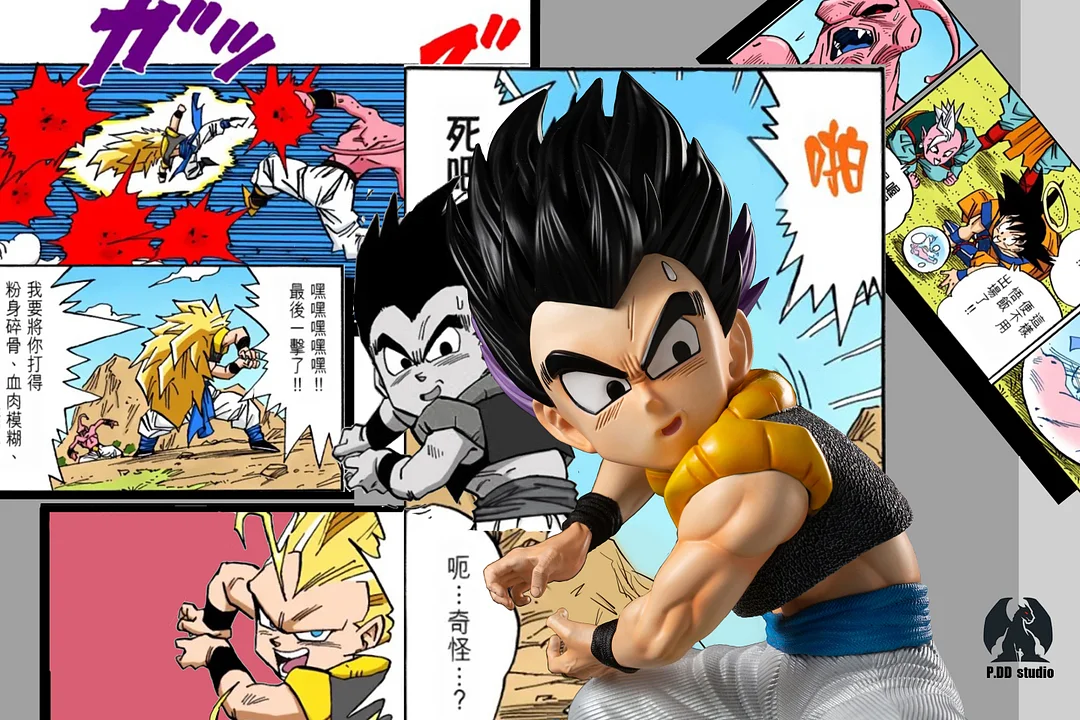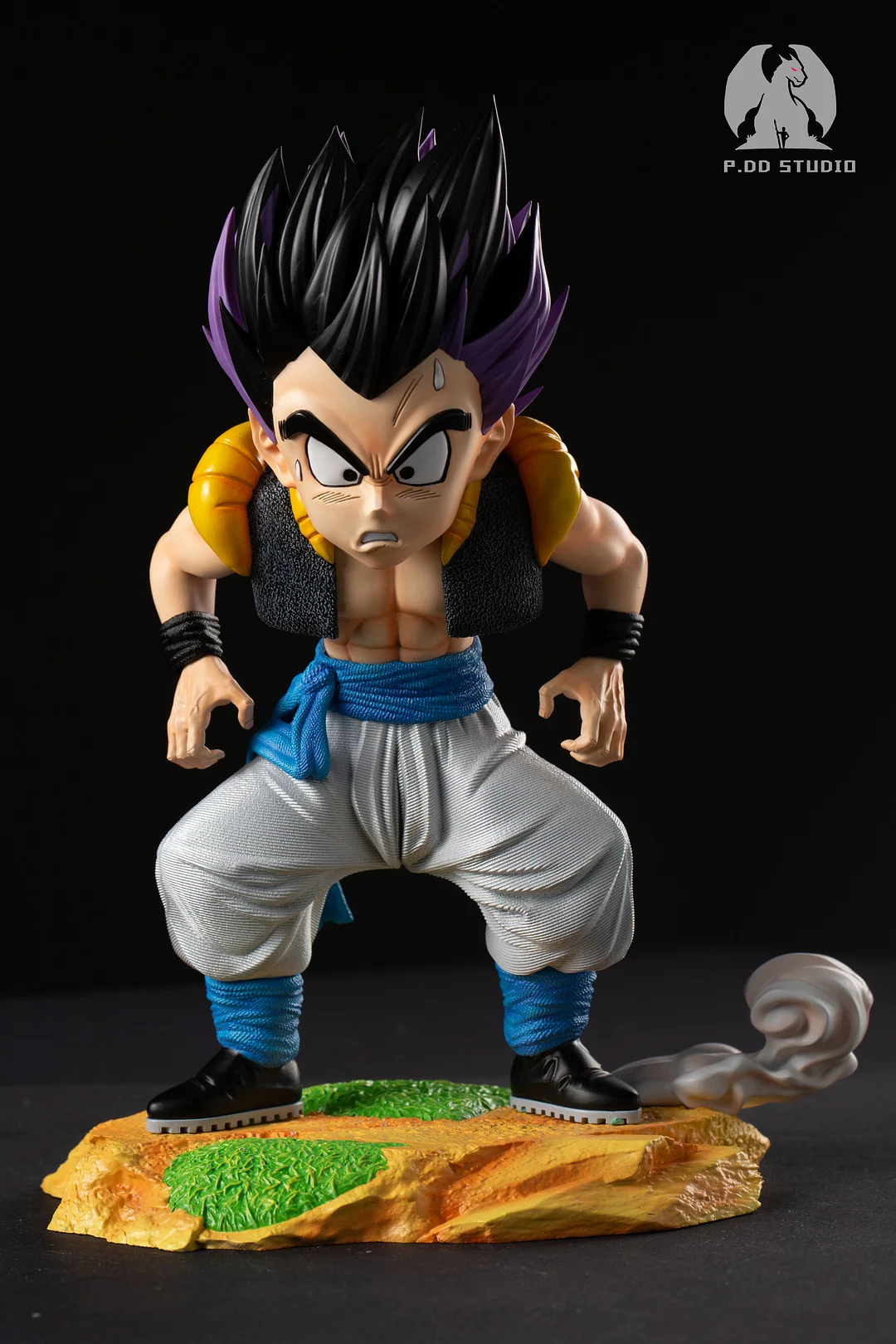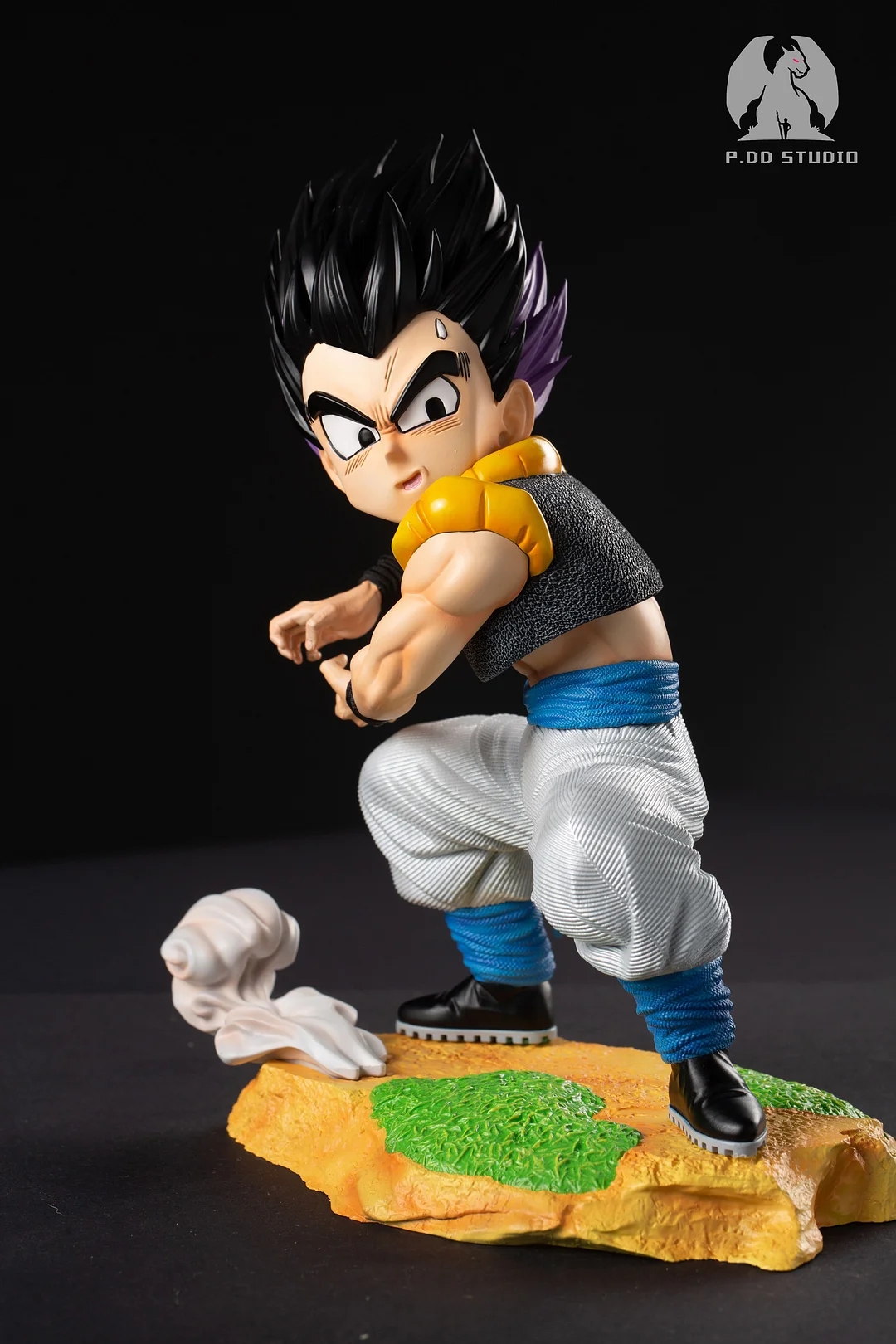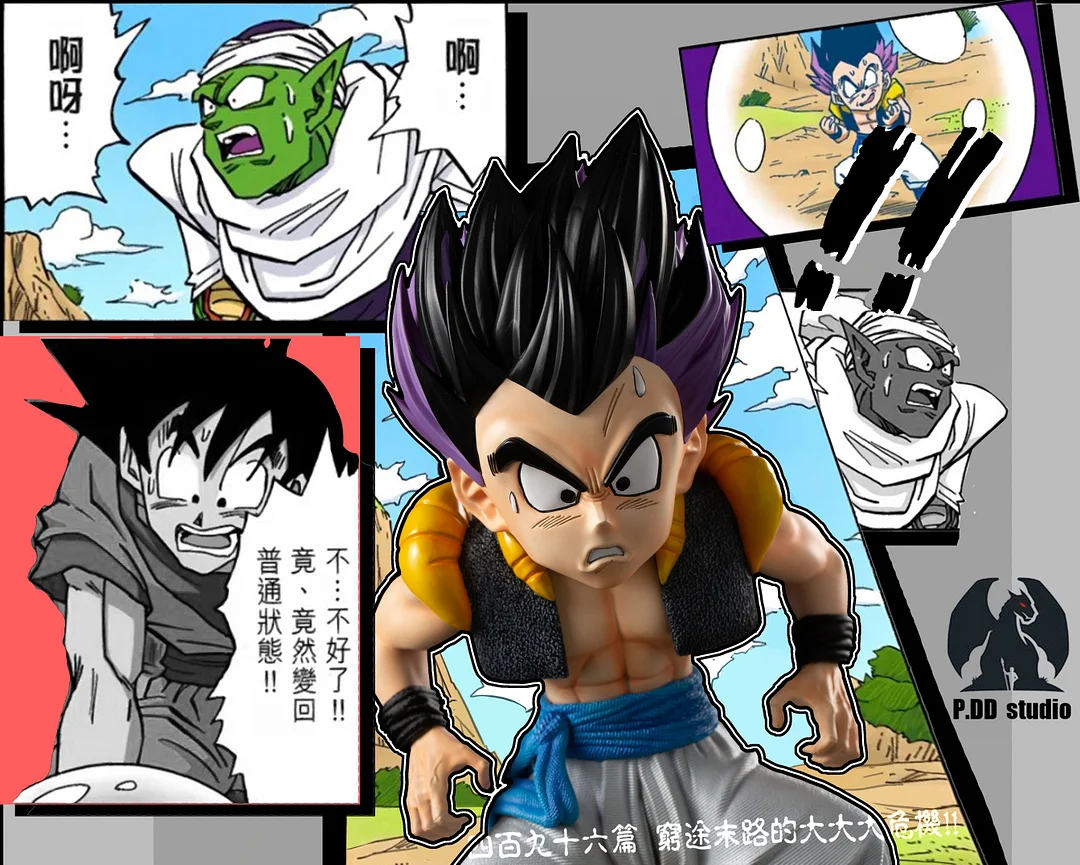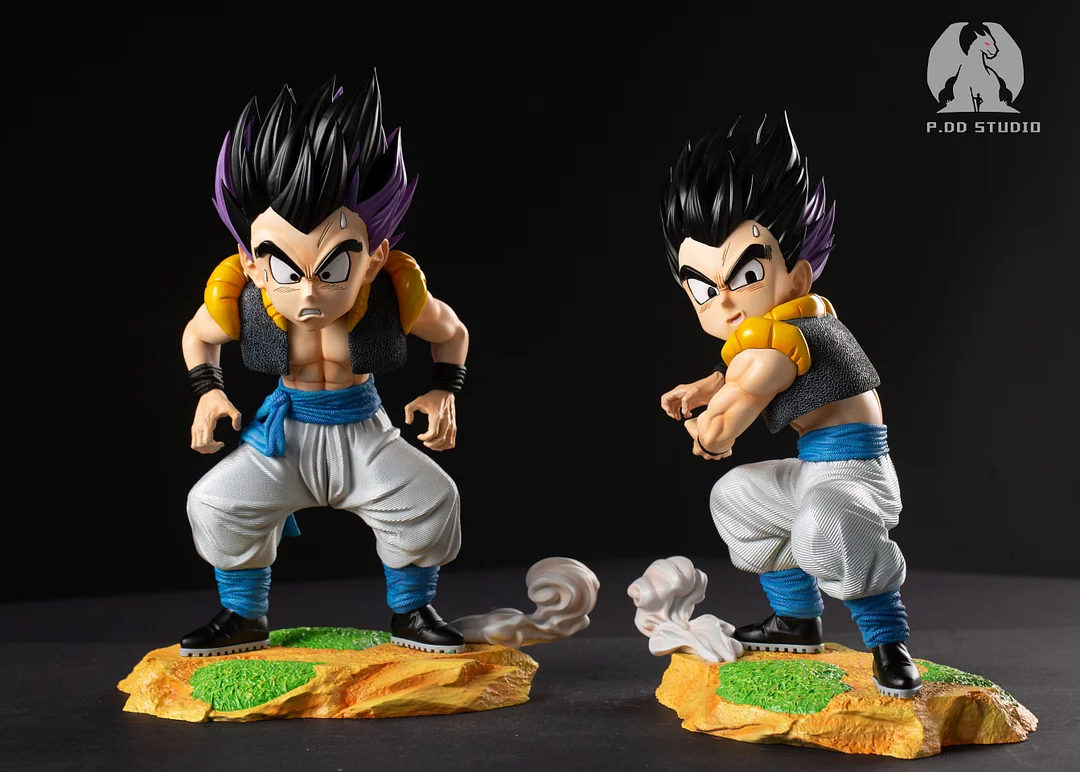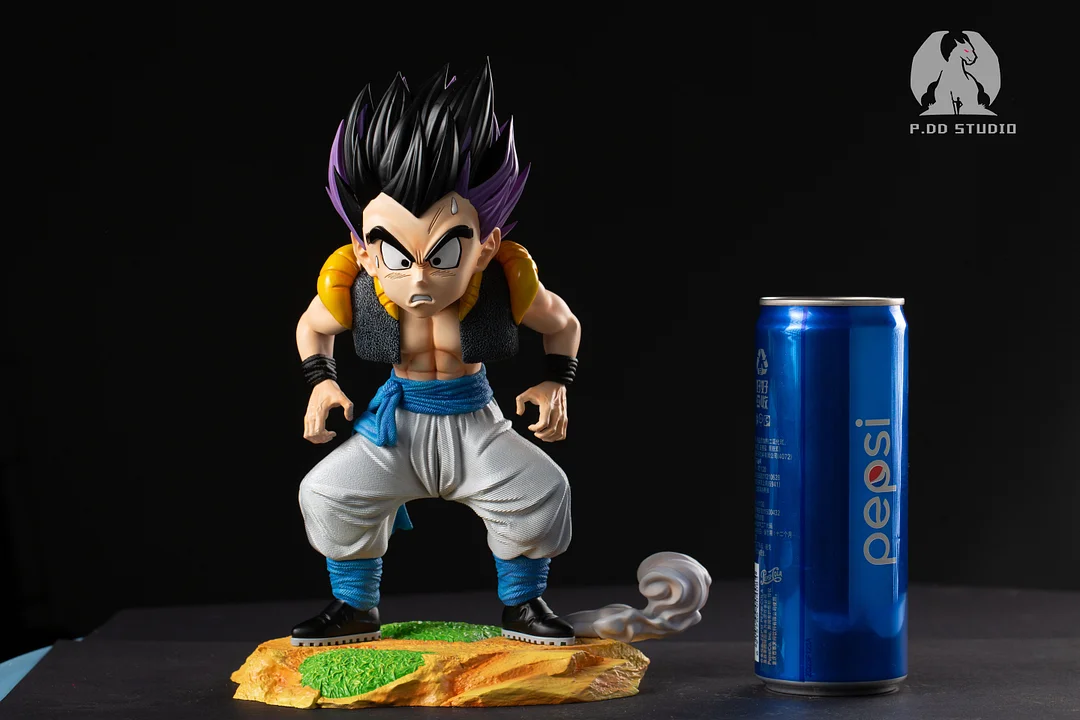 This is part of PDD Studio's Funny Series and it really shows on this figure.  The comedic expressions will bring joy to Dragon Ball fans everywhere!  For fans of Dragon Ball, act on this figure now!