Marshall Teach – 0715 Studio
0715 Studio has announced pre-orders for their newest creation. From the One Piece series, we have Marshall D. Teach, one of the Four Emperors, known notoriously as Blackbeard! Here are the specifications of this Marshall D. Teach figure!
Studio: 0715 Studio
Product Name: First Meet Blackbeard Marshall D. Teach – ONE PIECE Resin Statue
Material: Resin + PU
Dimensions: H22 * W20 * L32cm Estimated
Projected Shipping Date: Q3 (September) 2024 Estimated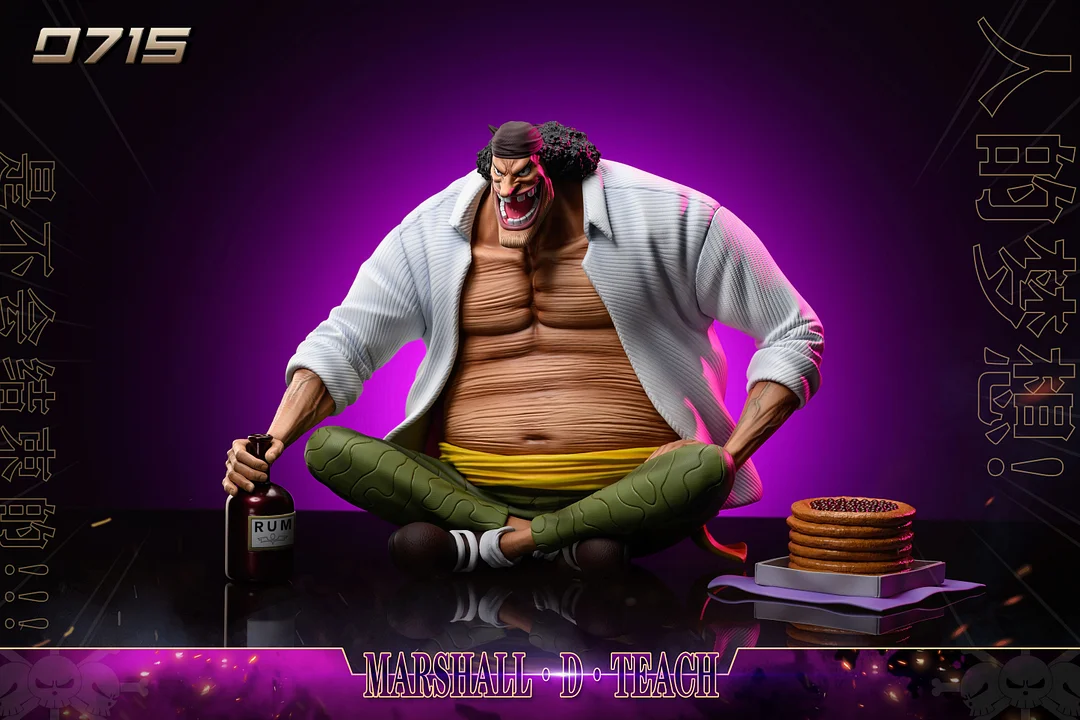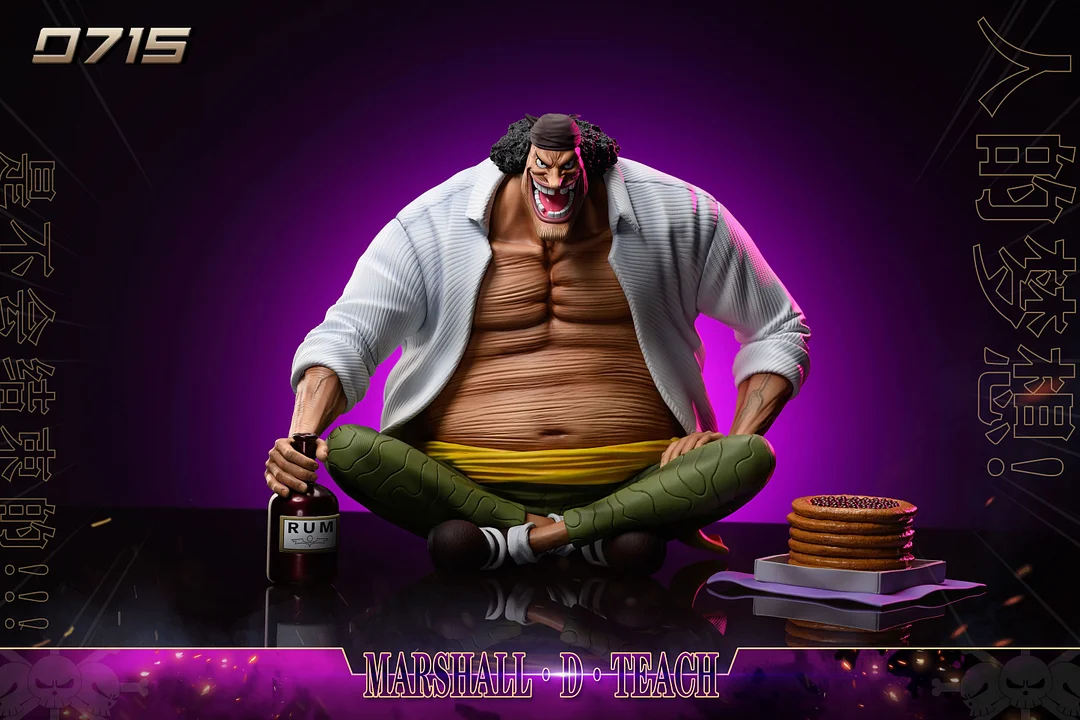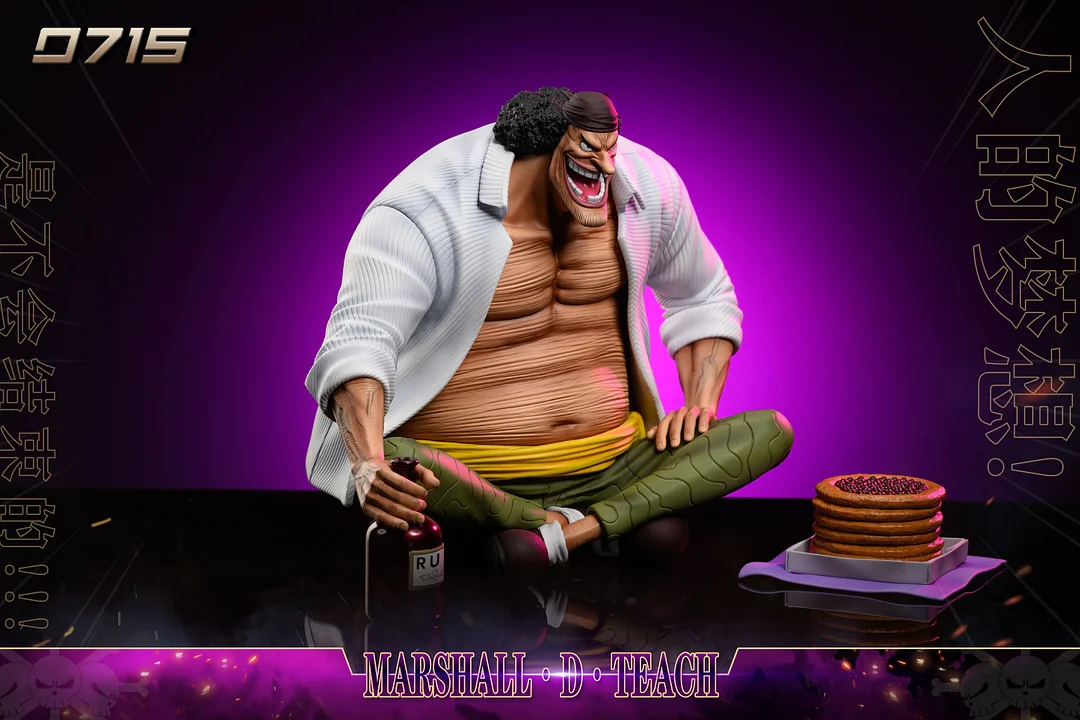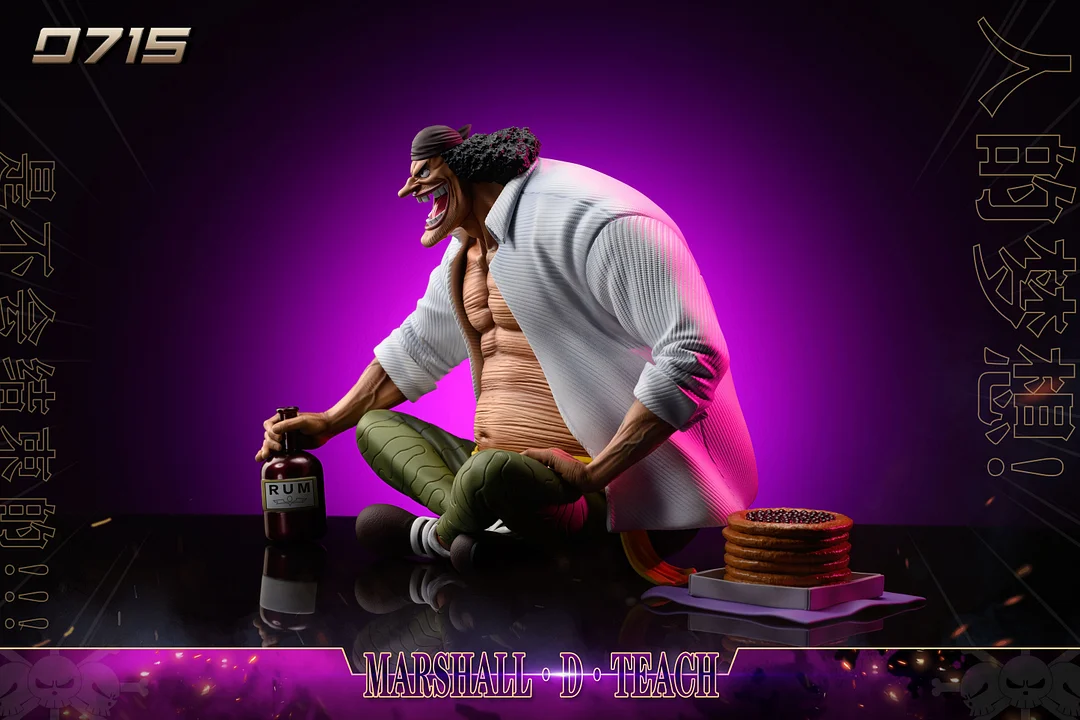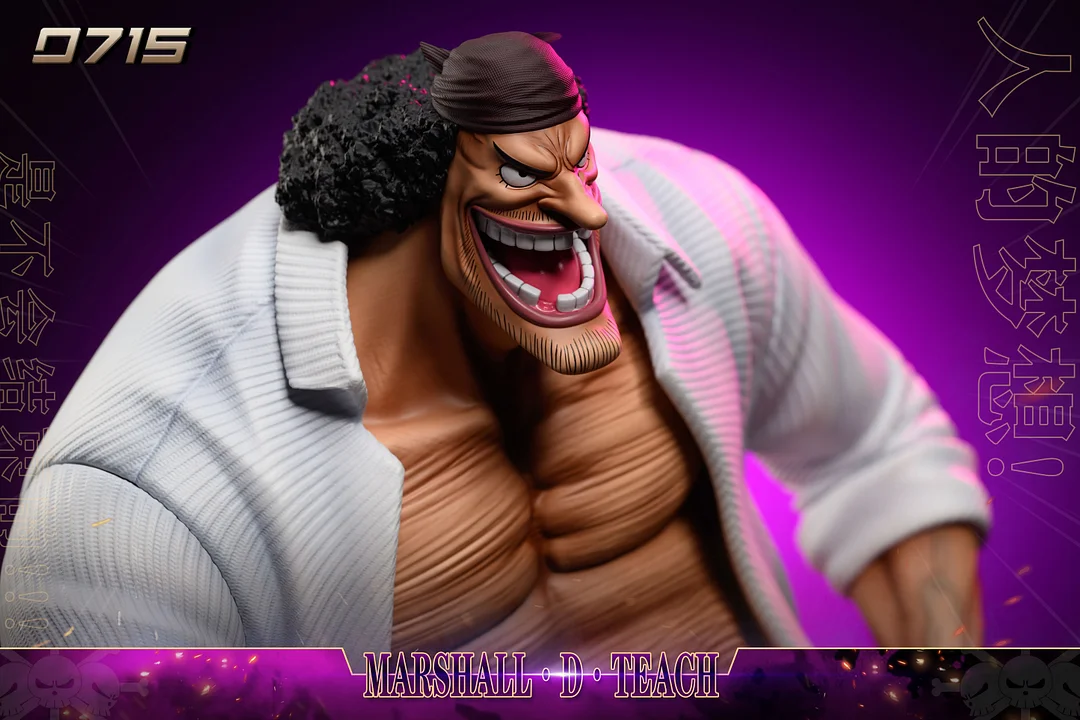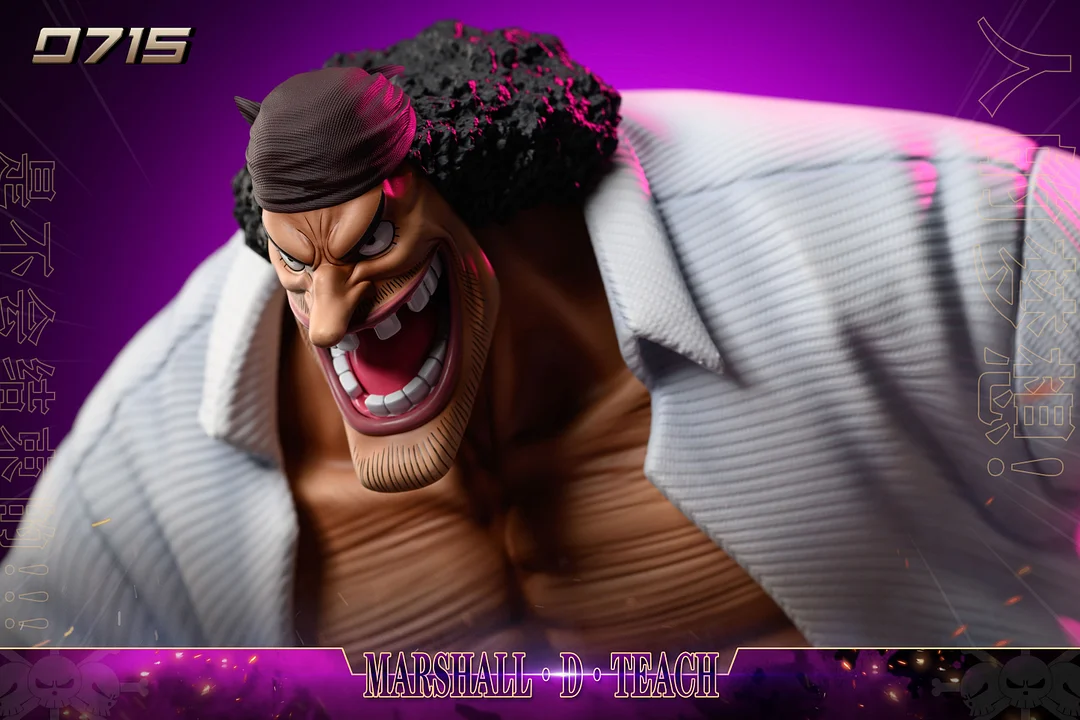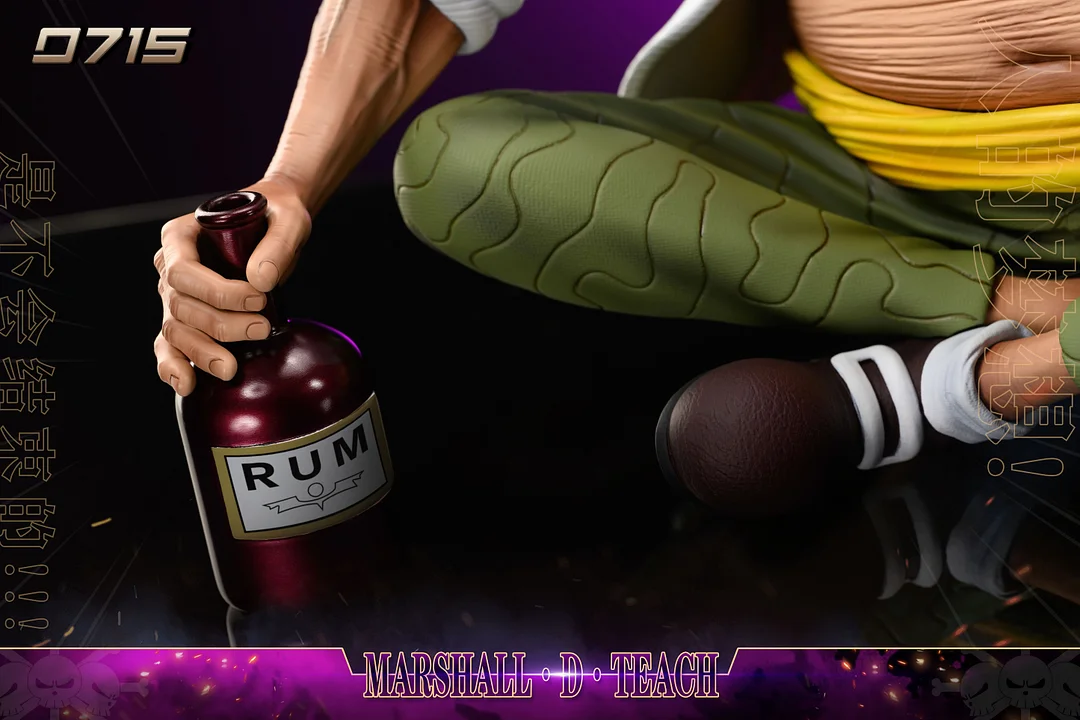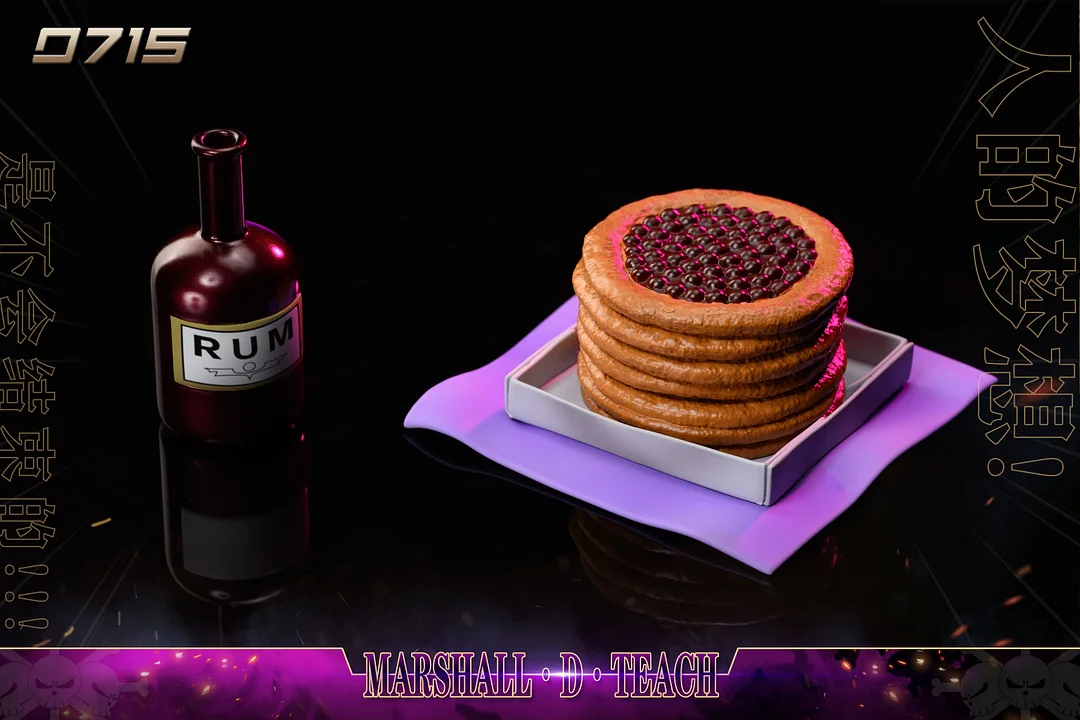 This is a faithful recreation of the man they call Blackbeard in One Piece.  For fans of the character or series, you may want to keep an eye on this figure!