Hatsune Miku – PRISM Studios
PRISM Studios has announced their newest figure available for pre-order.  Probably the most popular VOCALOID, it is Hatsune Miku, wearing a knight suit!  Here are the specs of this particular figure!
Manufacturer: PRISM Studios
Product Name: 1/7 Scale Knight Ver. Hatsune Miku – VOCALOID Resin Statue
Total Price: 1580 yuan, Deposit: 500 yuan ($99.99;  $308.99 USD)
Delivery Time: Q3 (September) 2024 ESTIMATED
Material: Resin + PU
Product Size: 1/7 scale, 30cm in length, 34cm in depth, 29cm in height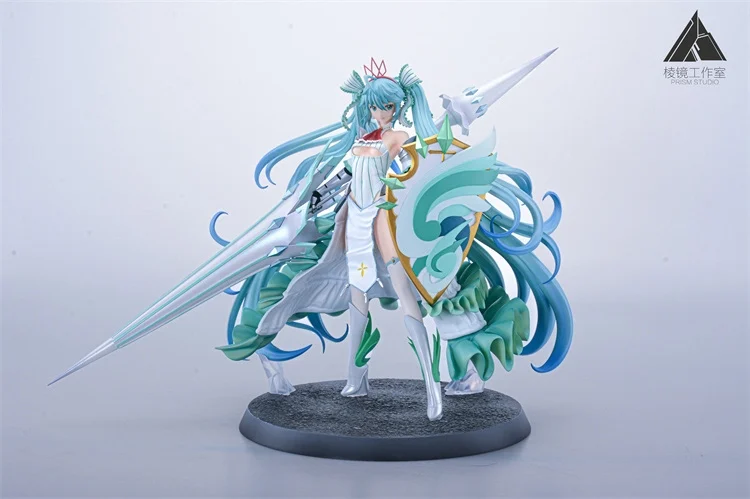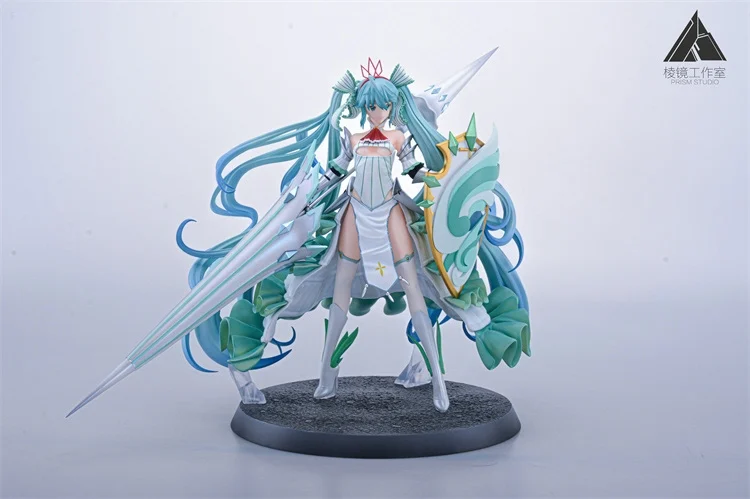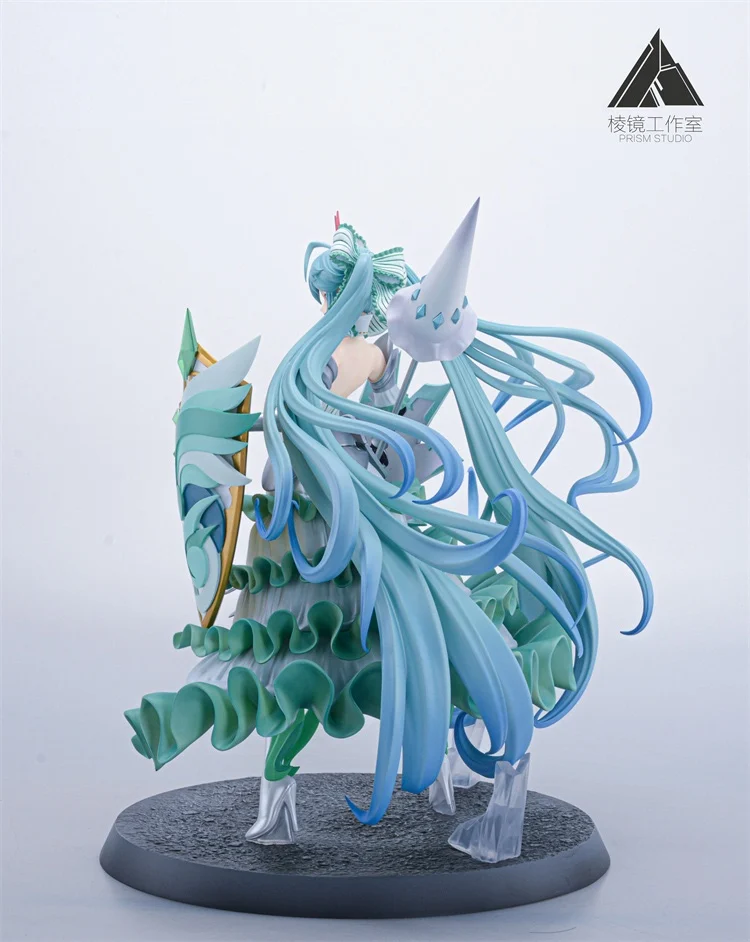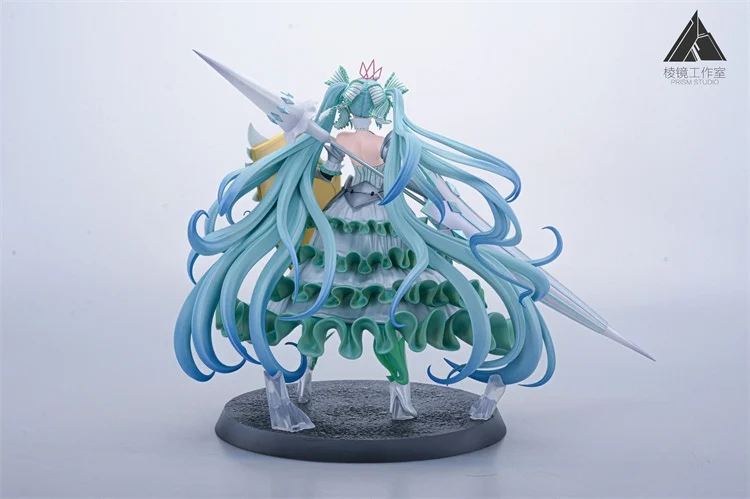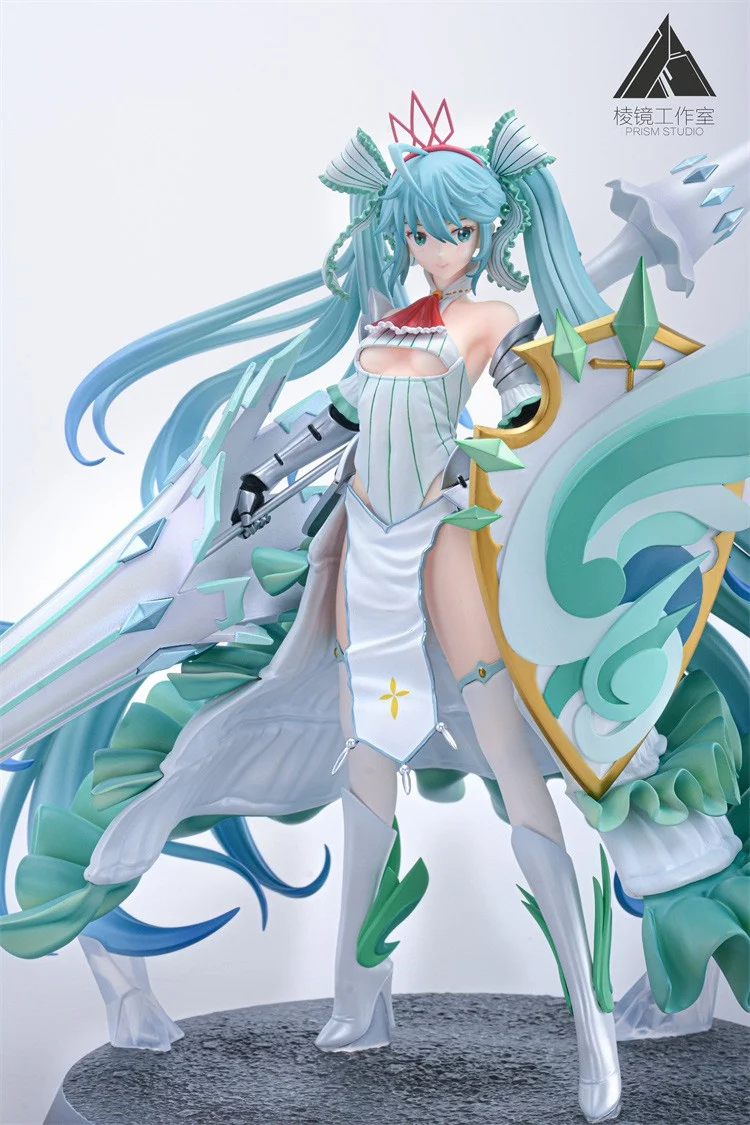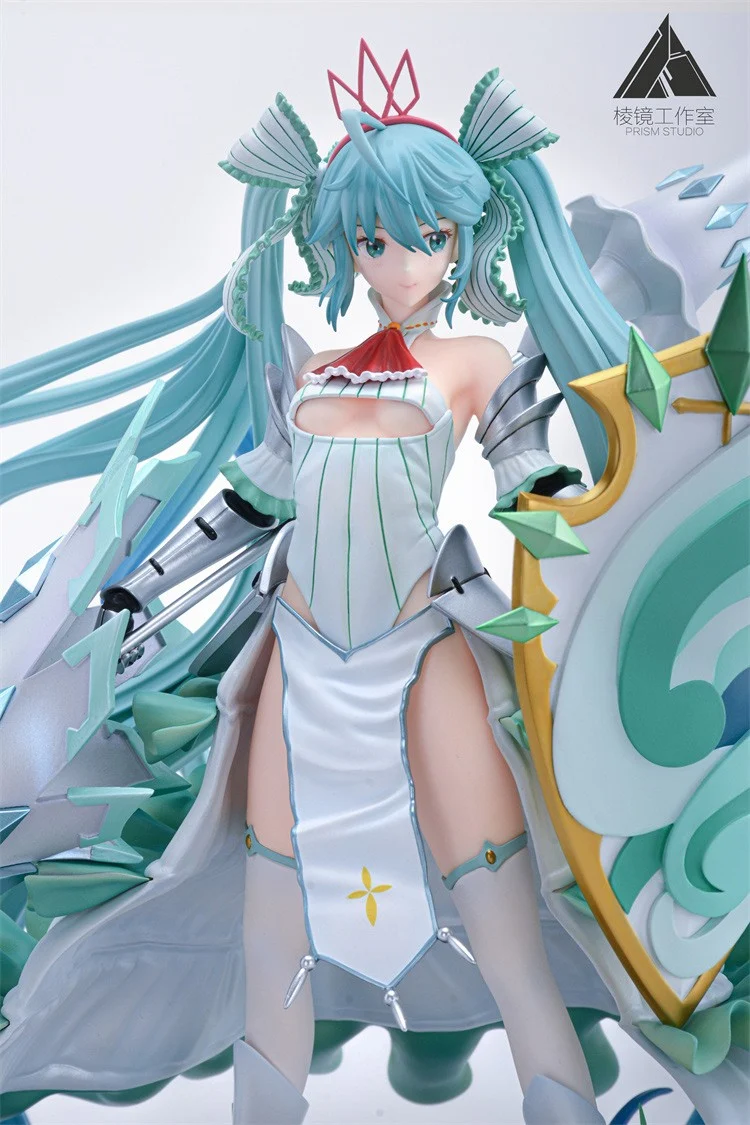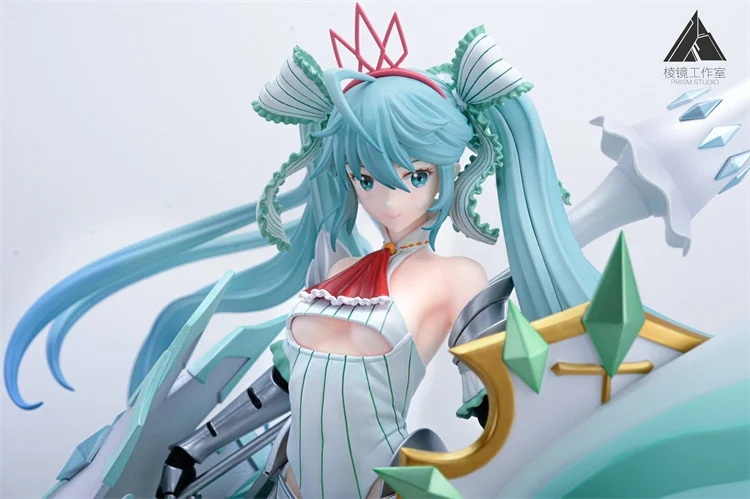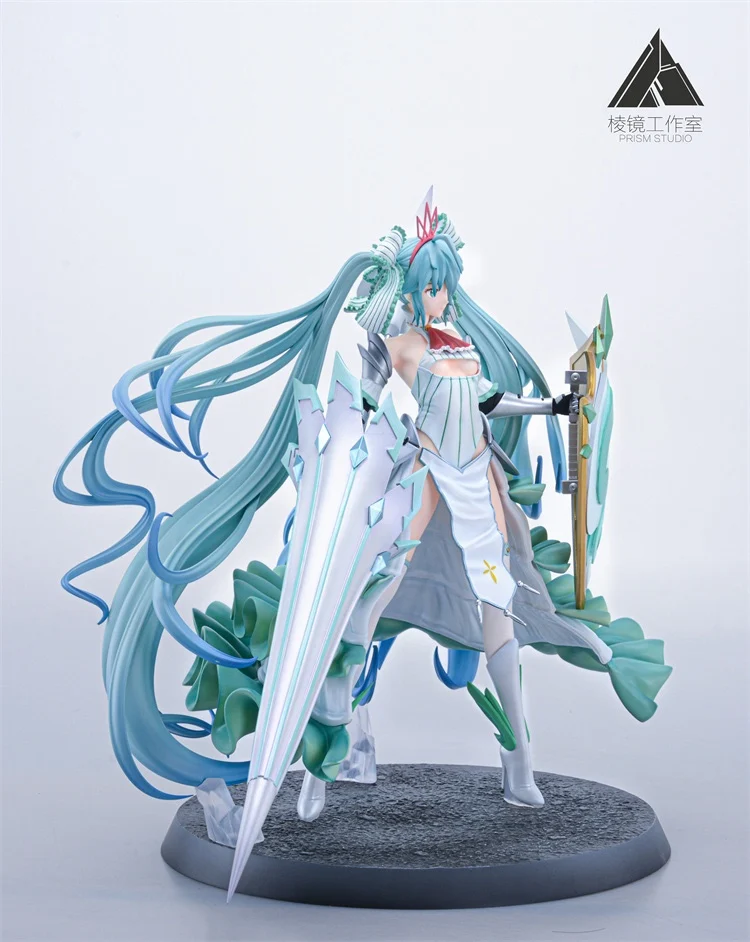 For fans of Hatsune Miku, this figure is a must have!
Click here for news on other exciting Hatsune Miku products!