Itsuki Nakano – Dorobou Neko Studio
Itsuki Nakano – Dorobou Neko Studio: Itsuki Nakano is one of the main characters in the manga "The Quintessential Quintuplets" and its derivative works. She is the youngest of the Nakano quintuplets and has the closest relationship with the Uesugi family among the quintuplets.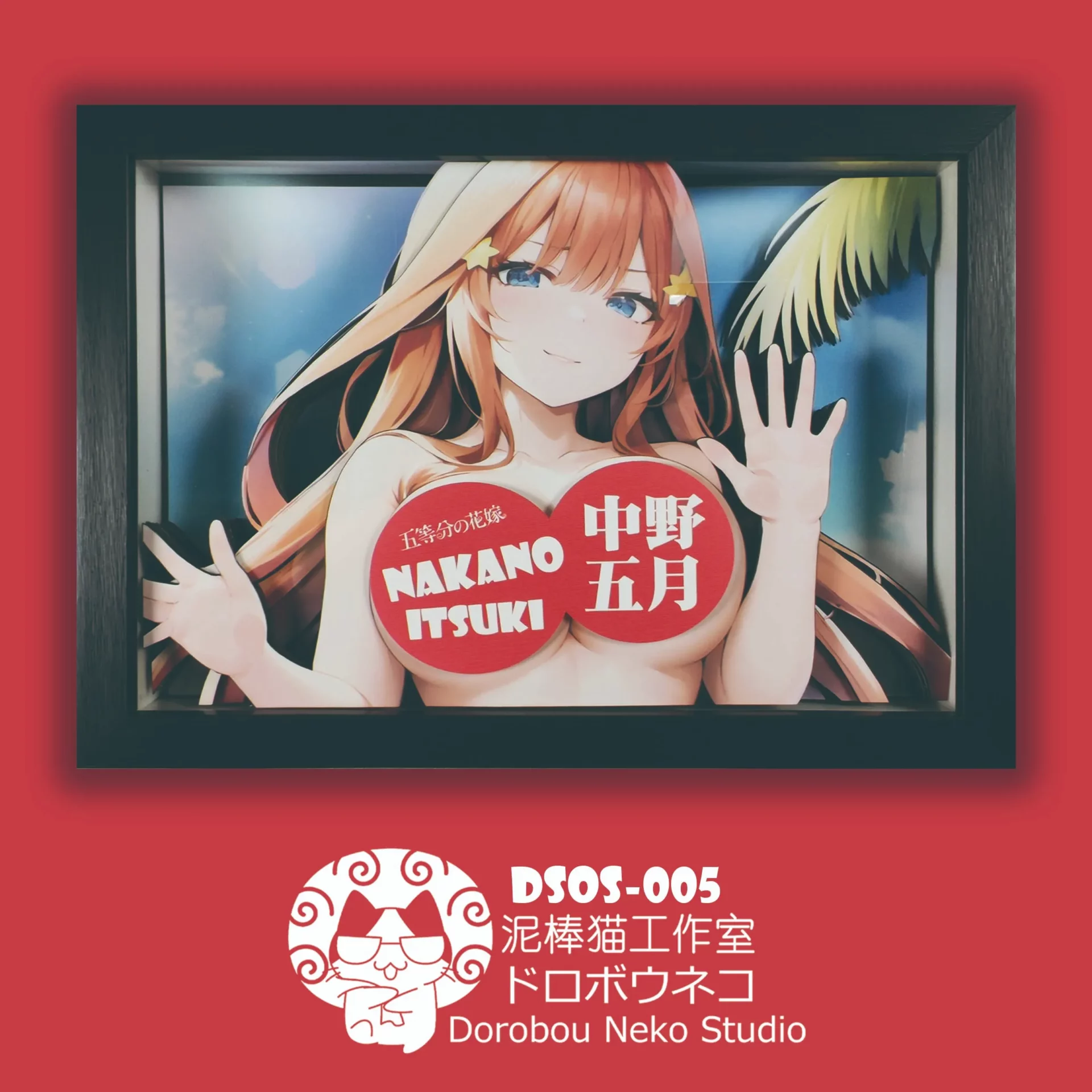 While in Kyoto, Uesugi Futarou entrusted an album to May, who was dressed as Itsuki, and then left. May revealed that the girl Futarou had met six years ago was actually Nakano Yotsuba, but Yotsuba didn't mind, and that was enough for her.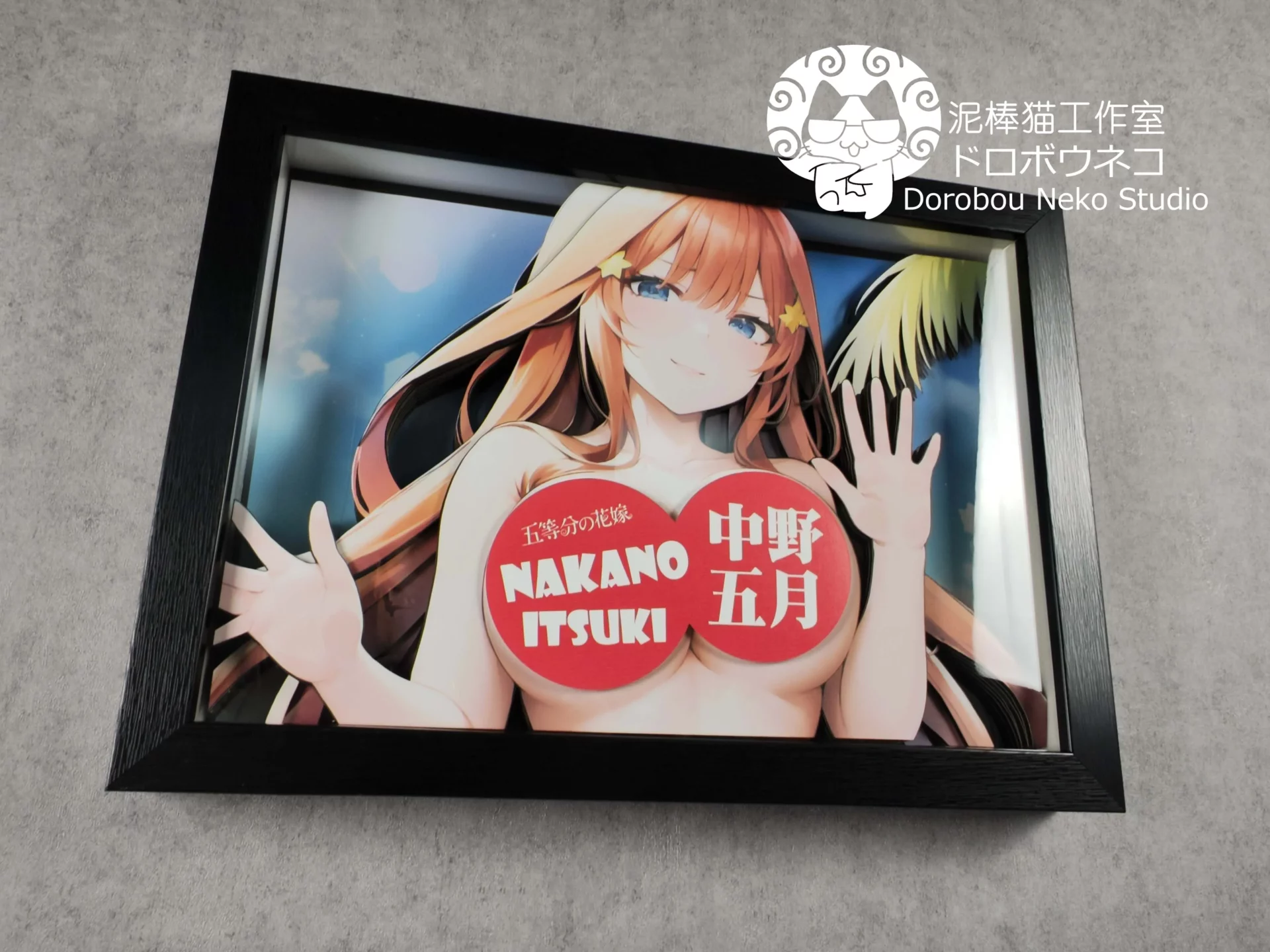 During the Sunrise Festival, she met her biological father, Uesugi Renaitsugu, and together with her sisters, they realized that he had never shown any fatherly love and had never apologized to their mother for what happened back then. This revelation led Renaitsugu to leave. She thanked Futarou for helping her regain her confidence.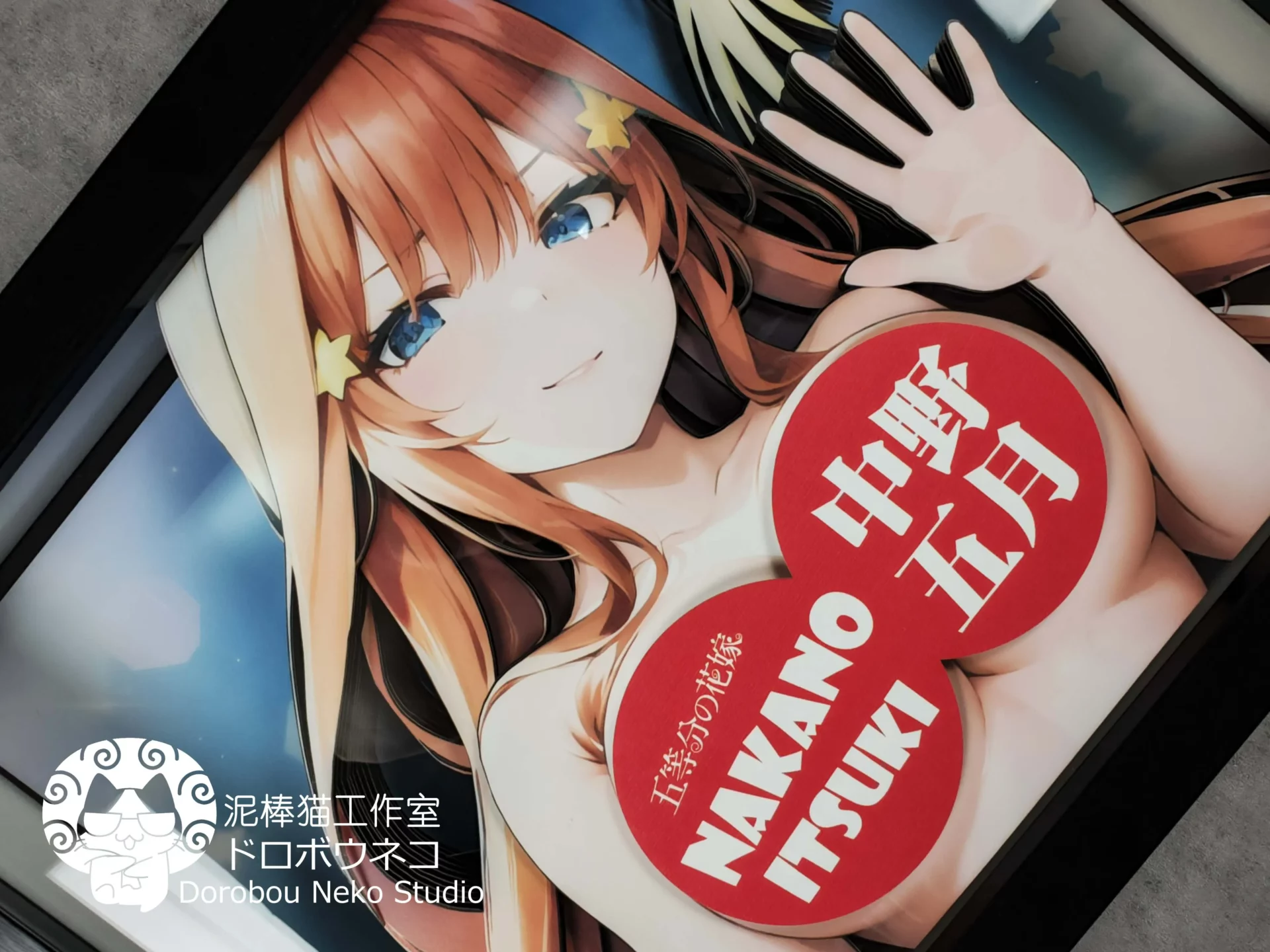 At the appointed time, she guided Futarou to Yotsuba's side. Five years later, she fulfilled her dream of becoming a teacher and played the final quintuplet game with Futarou before attending Yotsuba and Futarou's wedding.
Itsuki is the only one of the quintuplets with naturally curly hair, and the curls near her temples are her unique feature. She has poor eyesight, and when she wears glasses, she looks even more like a strict teacher.