Lucario Family – Mega Studio
Lucario Family – Mega Studio: Mega's Pokémon Evolution Group opened pre-orders for a "Lucario + Riolu + Mega Lucario" set, available in two options: 1/20 scale and statue scale!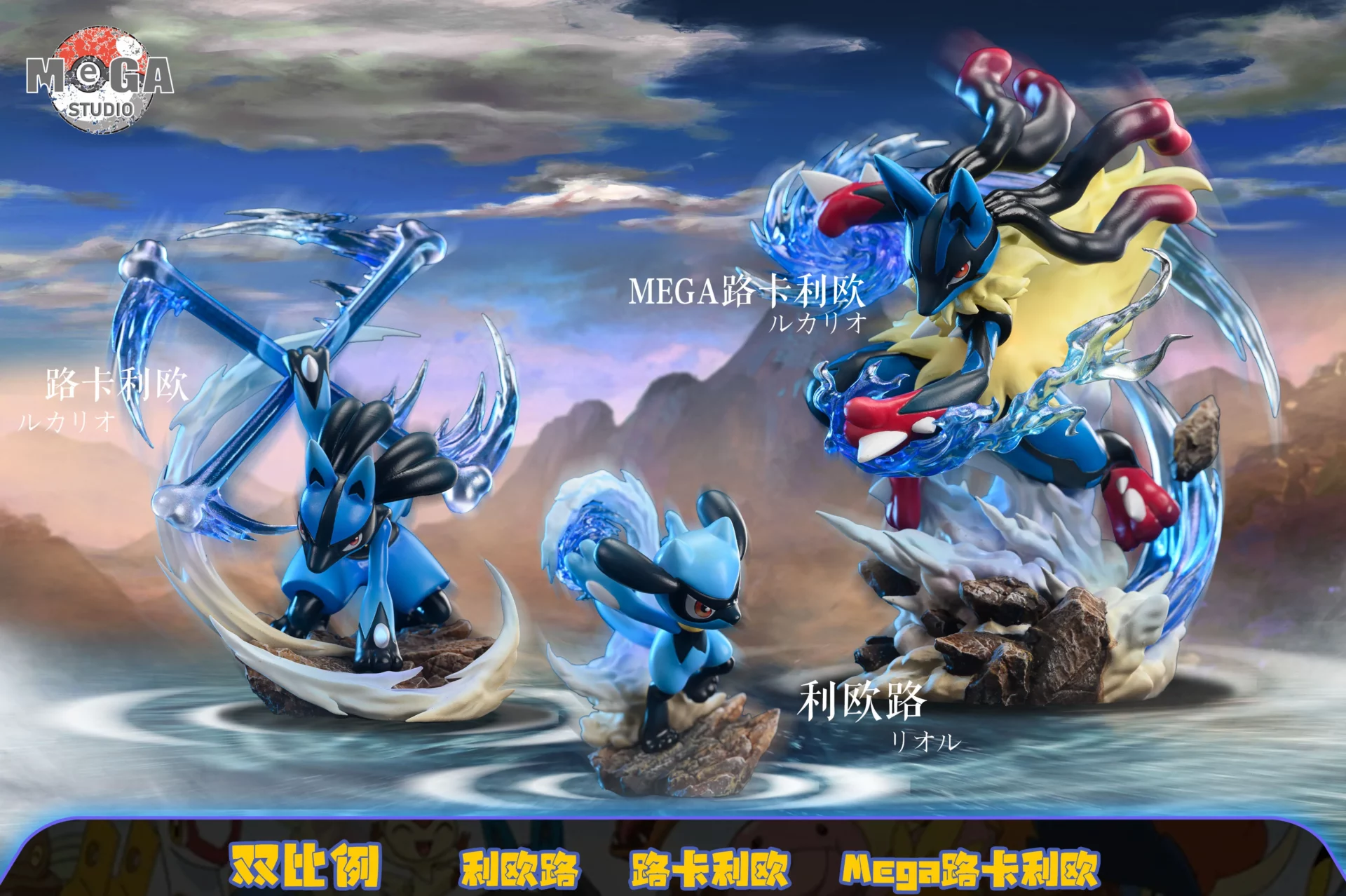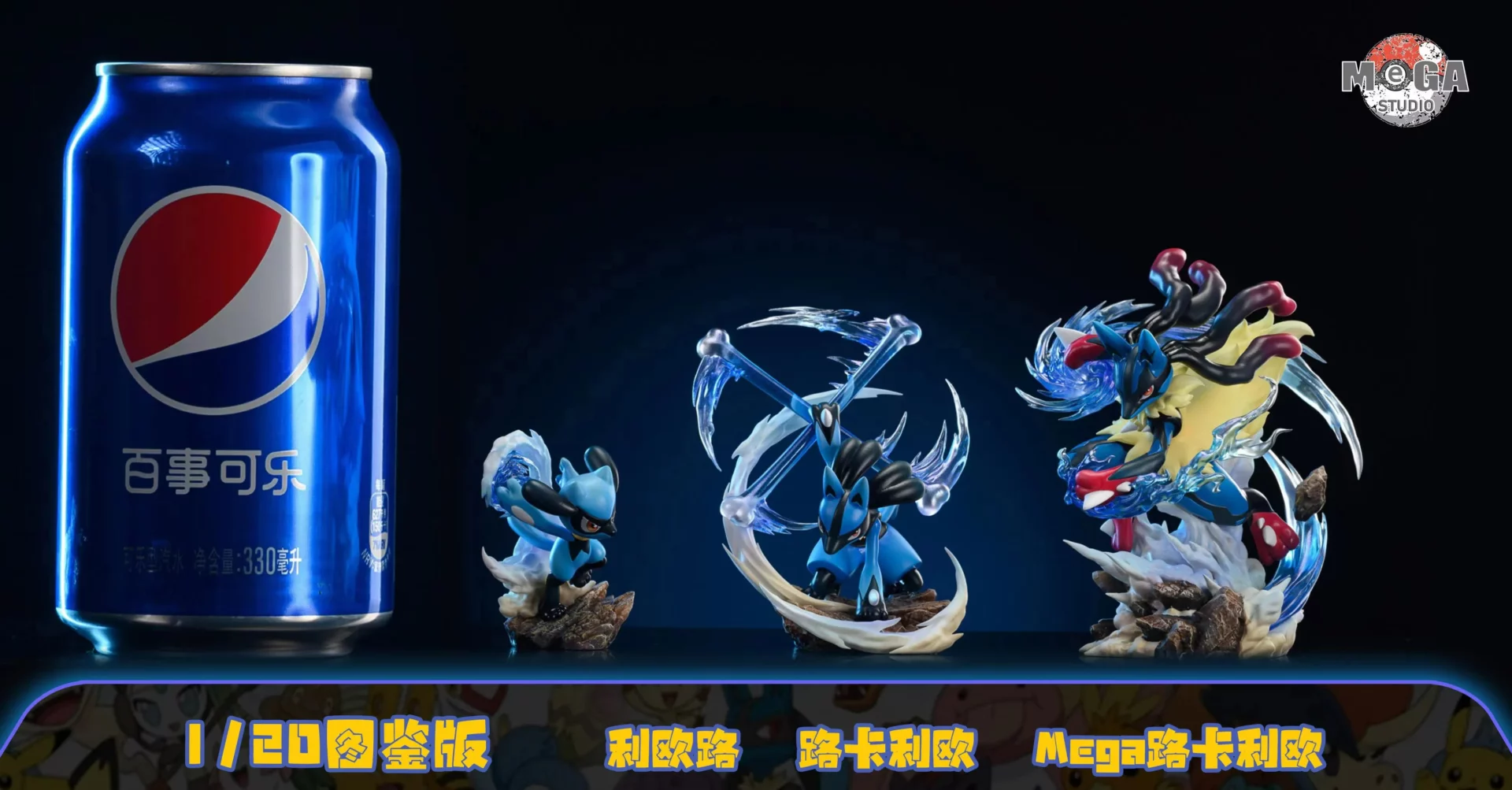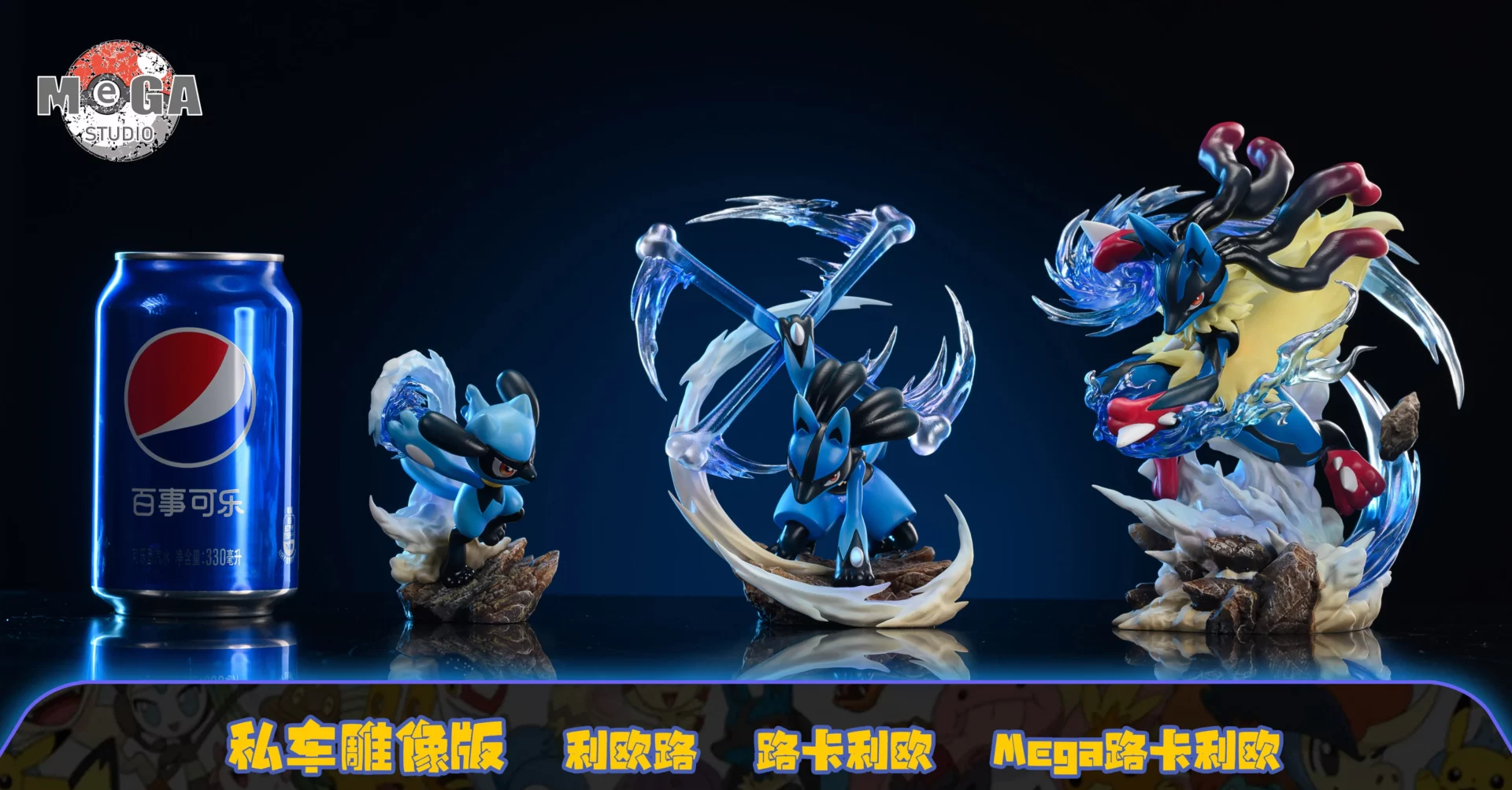 This Lucario Evolution Set comes with special effect parts for all three figures. The three figures can be displayed separately or combined, offering a high degree of flexibility.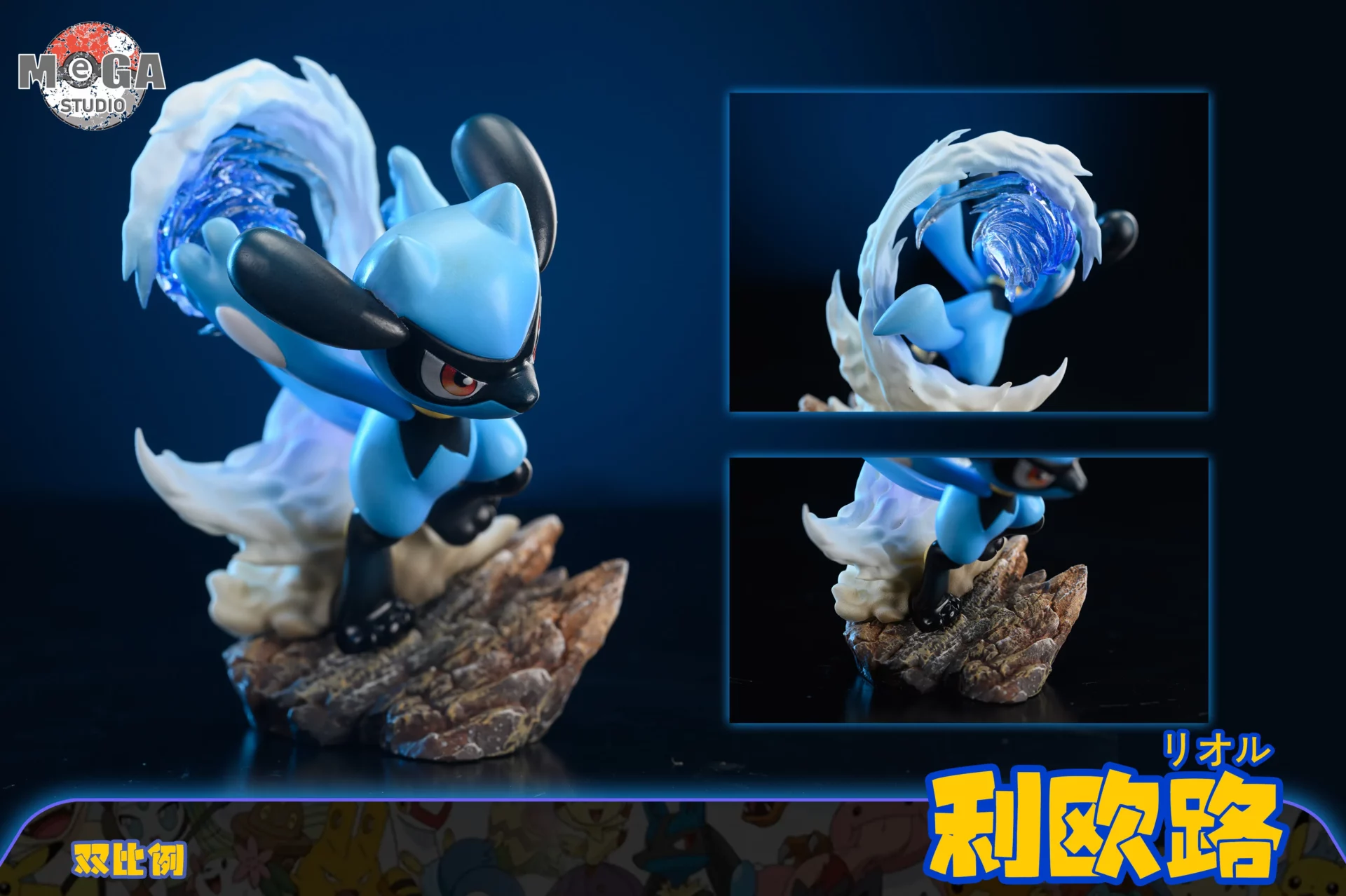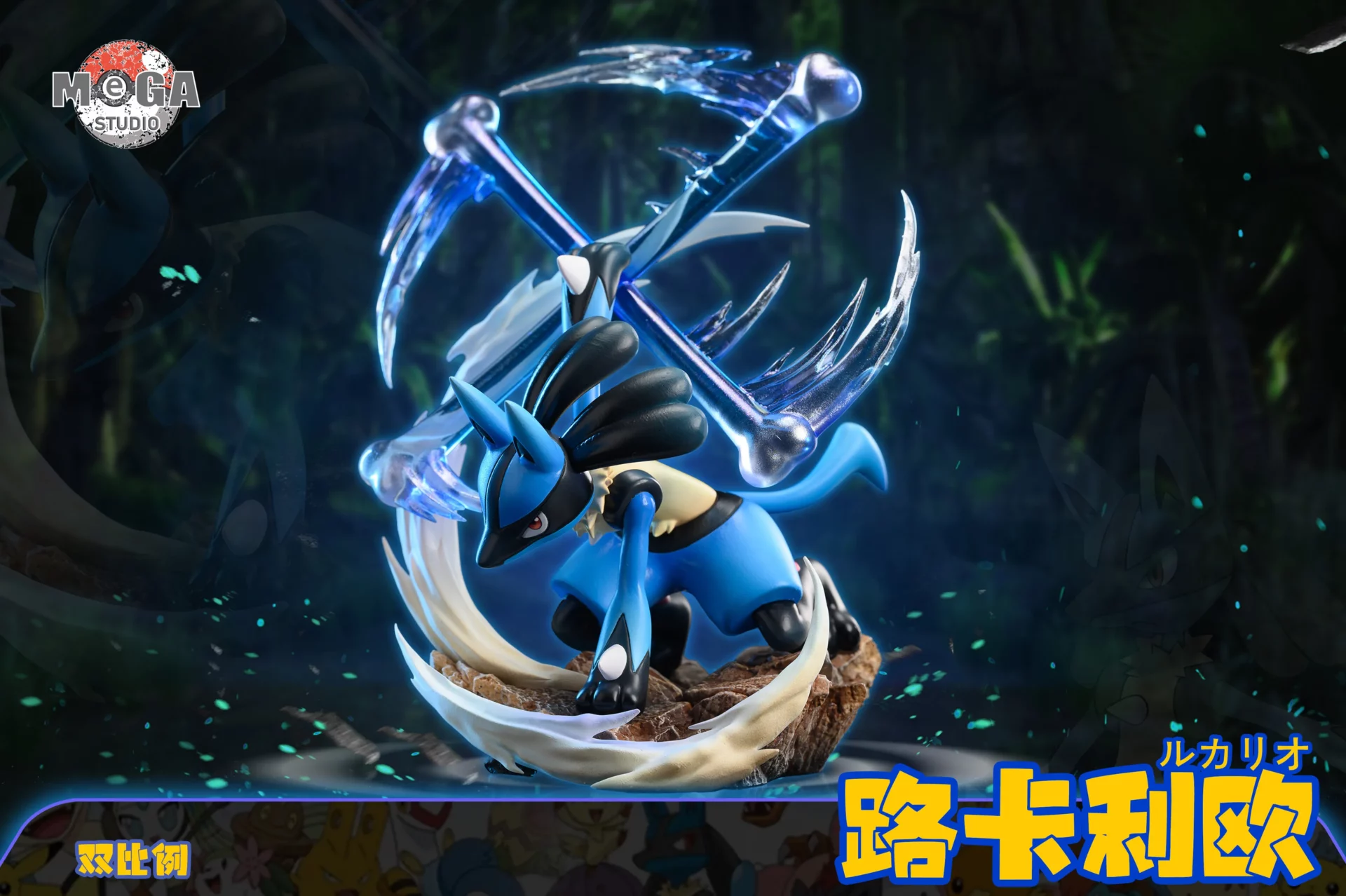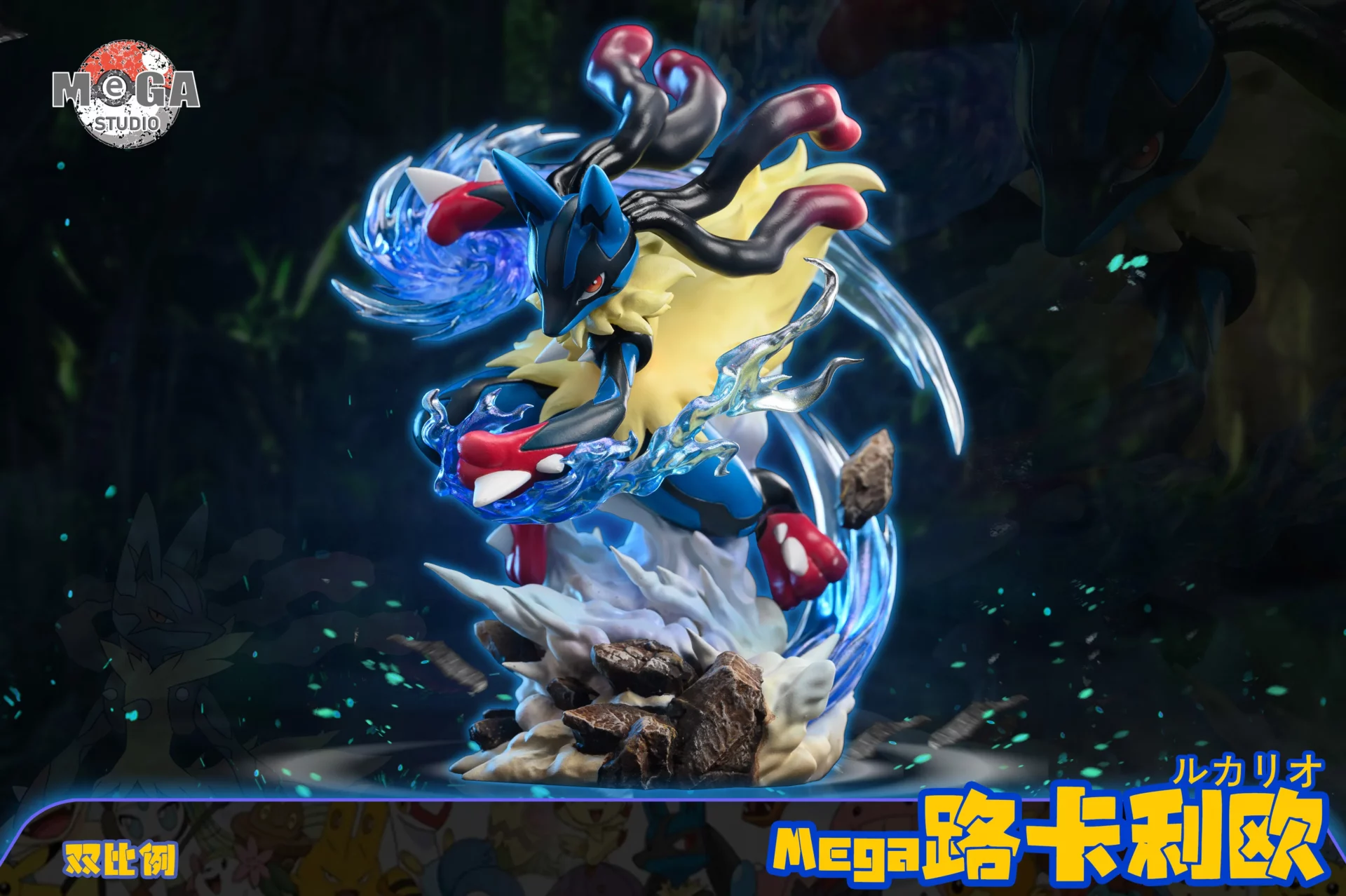 Lucario wields a transparent cross-shaped bone club that spins rapidly, creating a dynamic sandstorm effect on the ground, which looks incredibly cool.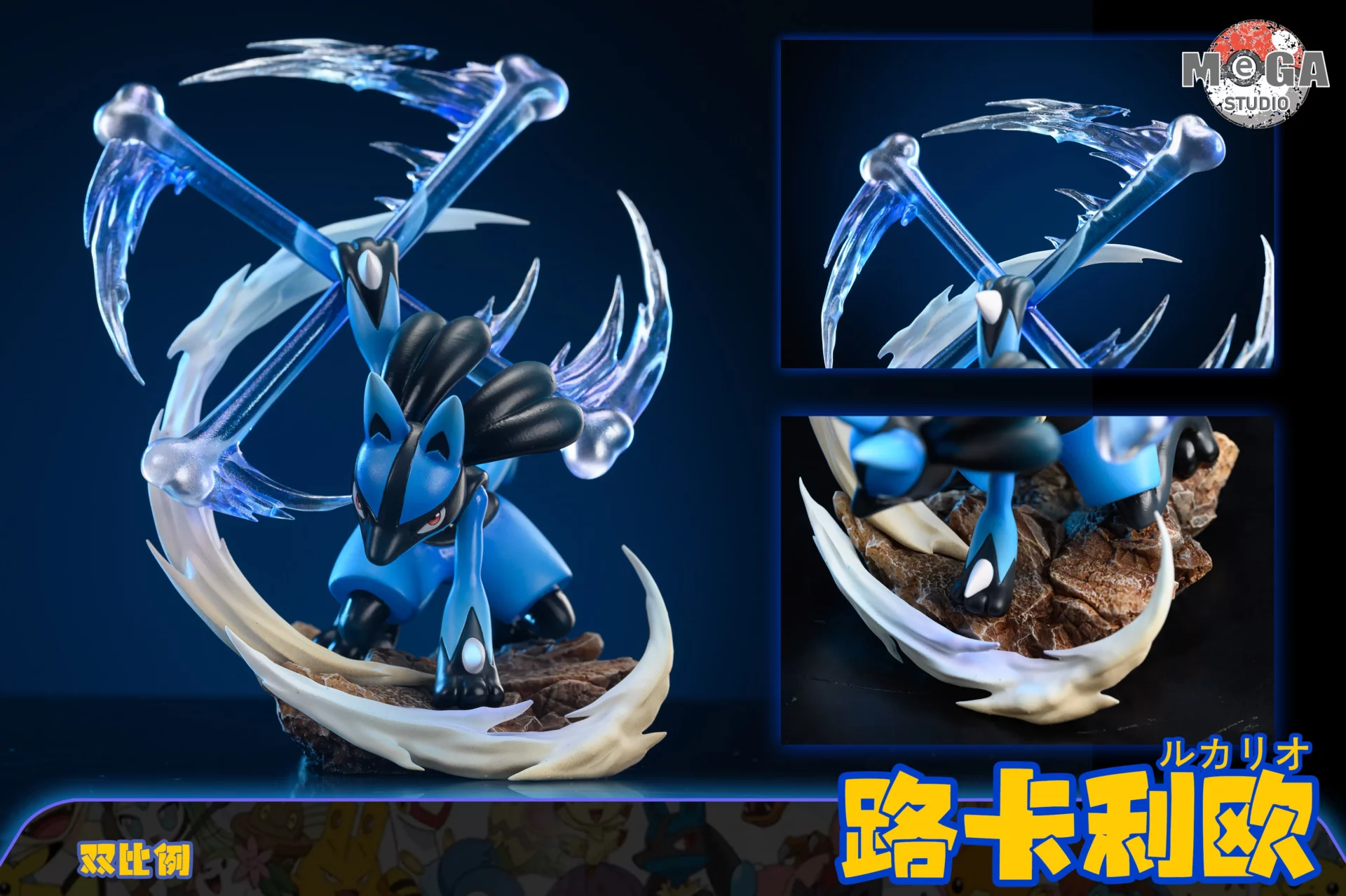 Mega Lucario's effects are the most splendid, and its charging attack form has a strong visual impact!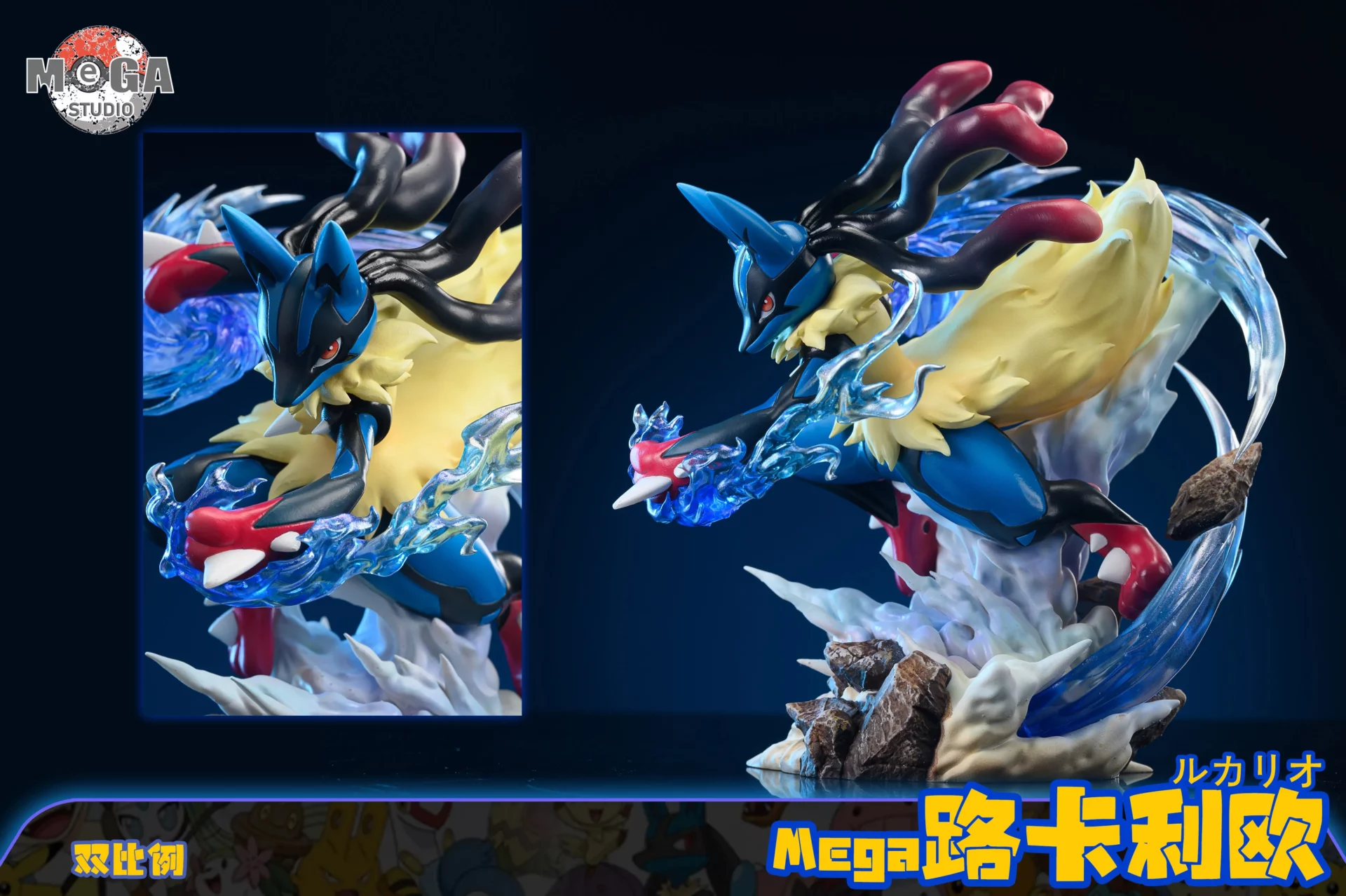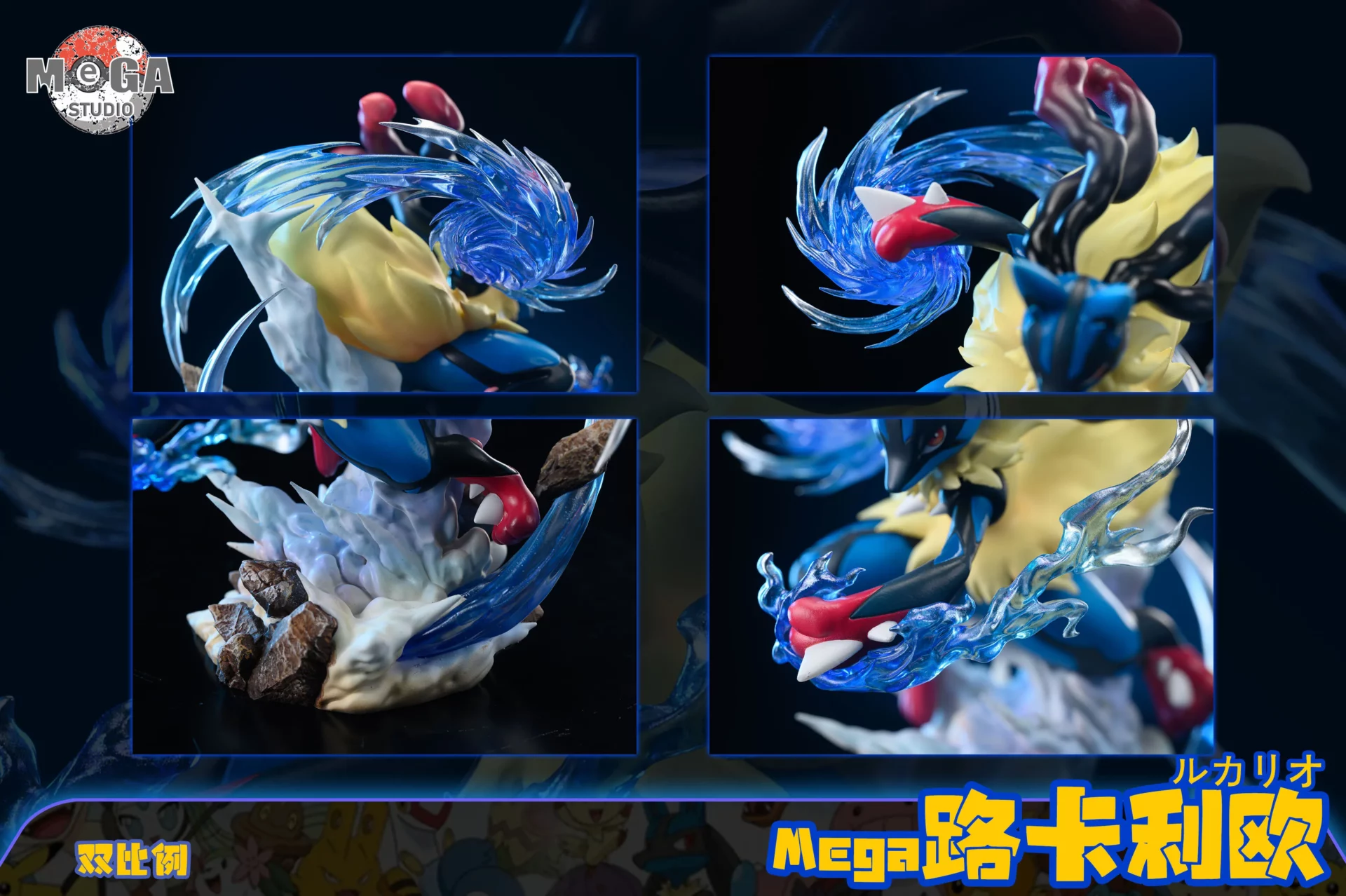 Overall, this is a fantastic set to own!  Fans of Lucario or Pokémon in general may want to keep their eye on this!