Mai Shiranui – Dorobou Neko Studio
Mai Shiranui – Dorobou Neko Studio: Mai Shiranui is a character from the fighting game series "Fatal Fury" and "The King of Fighters," which are under the SNK banner. She is one of the popular characters in SNK's lineup. Mai Shiranui first appeared in "Fatal Fury 2" as one of the leading ninjas of the Shiranui clan and the girlfriend of Andy Bogard, who is also a practitioner of the Shiranui style. In "The King of Fighters" series, she is a regular member of the female fighters' team and appears in all installments except for "The King of Fighters 12."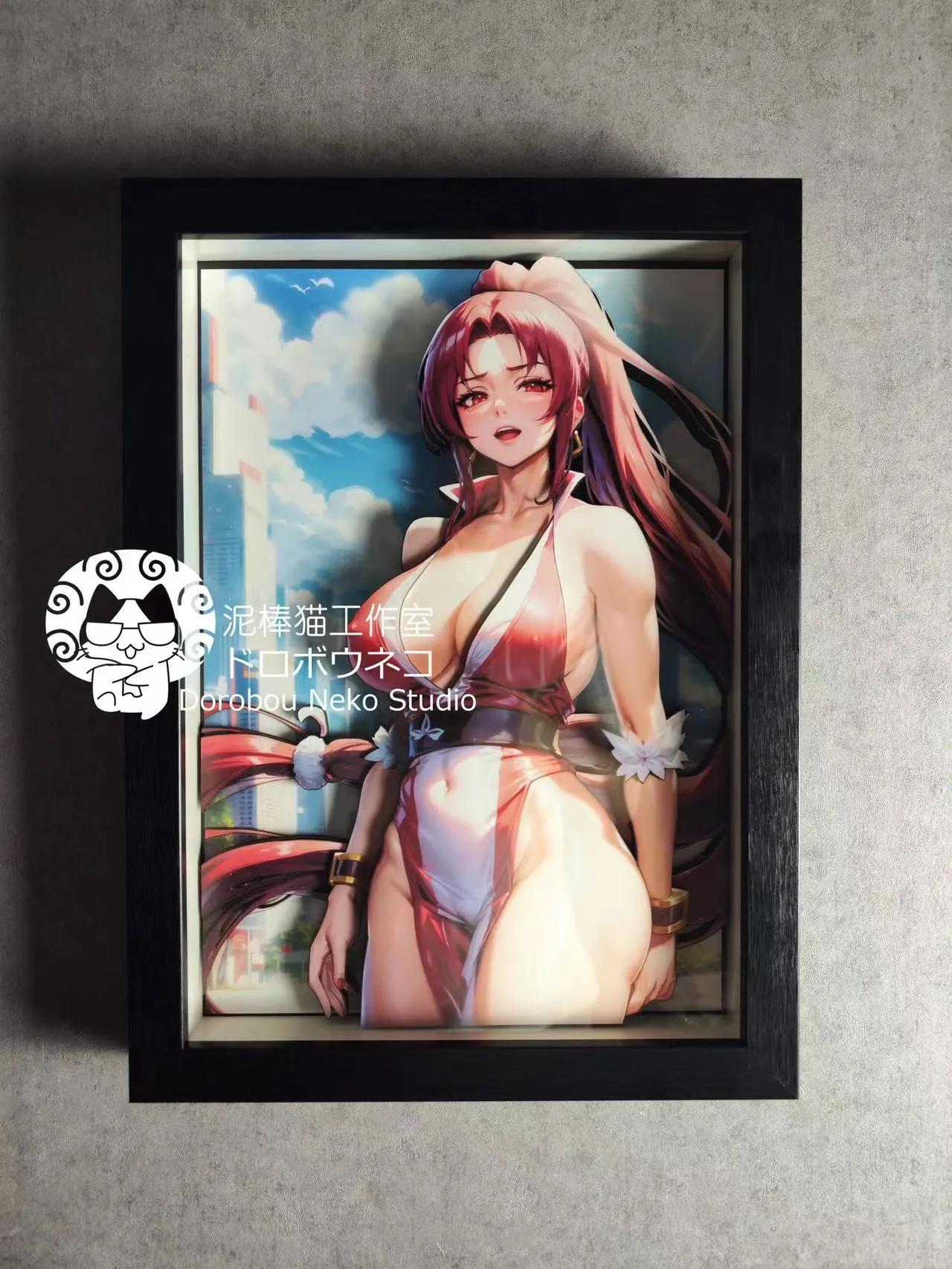 The facial features and hairstyle follow the game's design very well. The raging waves are about to burst, and her tight clothing perfectly accentuates Mai Shiranui's beautiful figure.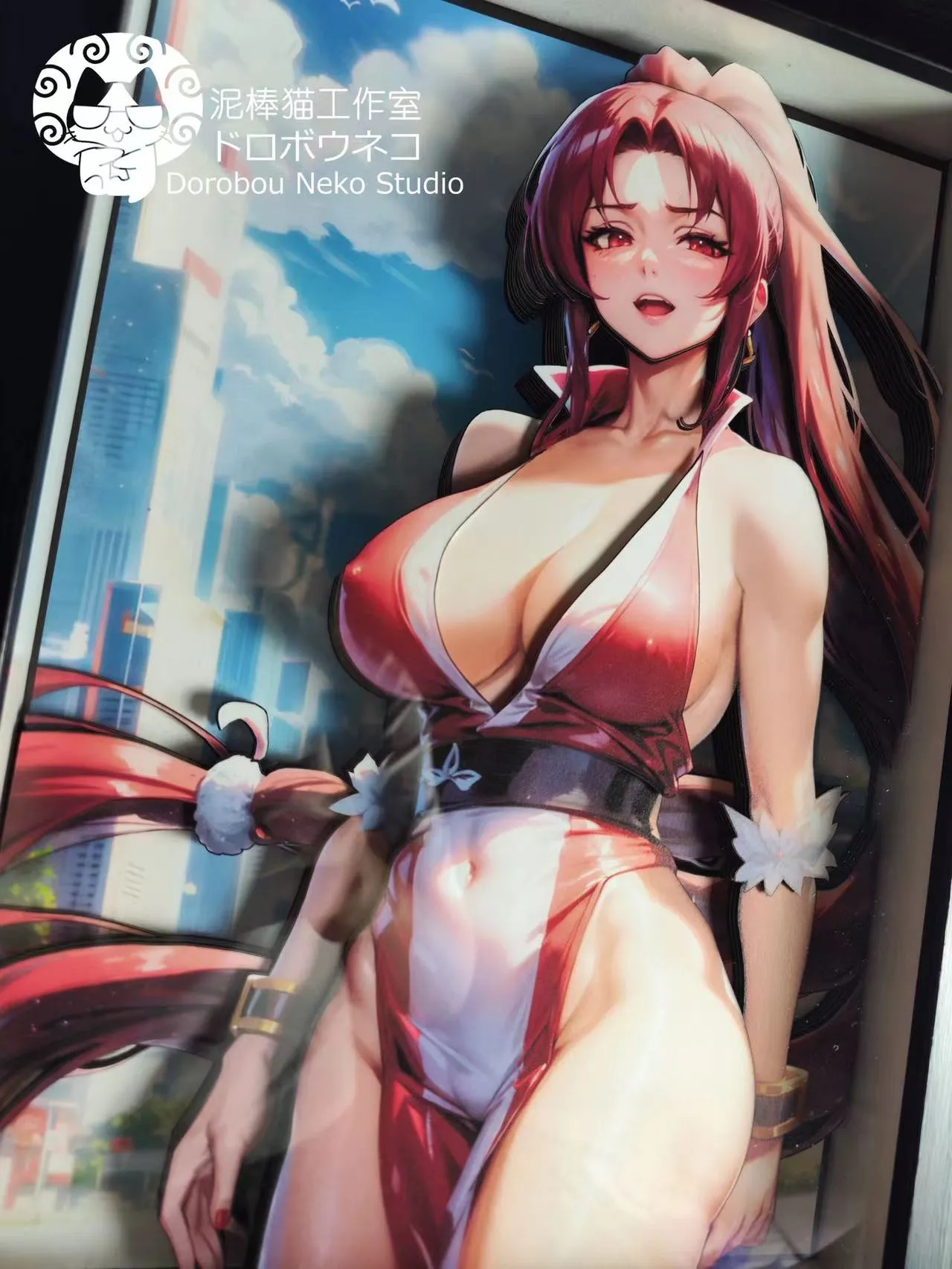 Compared to the game's image, the makeup details give her a more youthful feeling. Her clear and sparkling red eyes are captivating, and there is a subtle rosy tint on her cheeks. The accuracy of the depiction is also satisfying.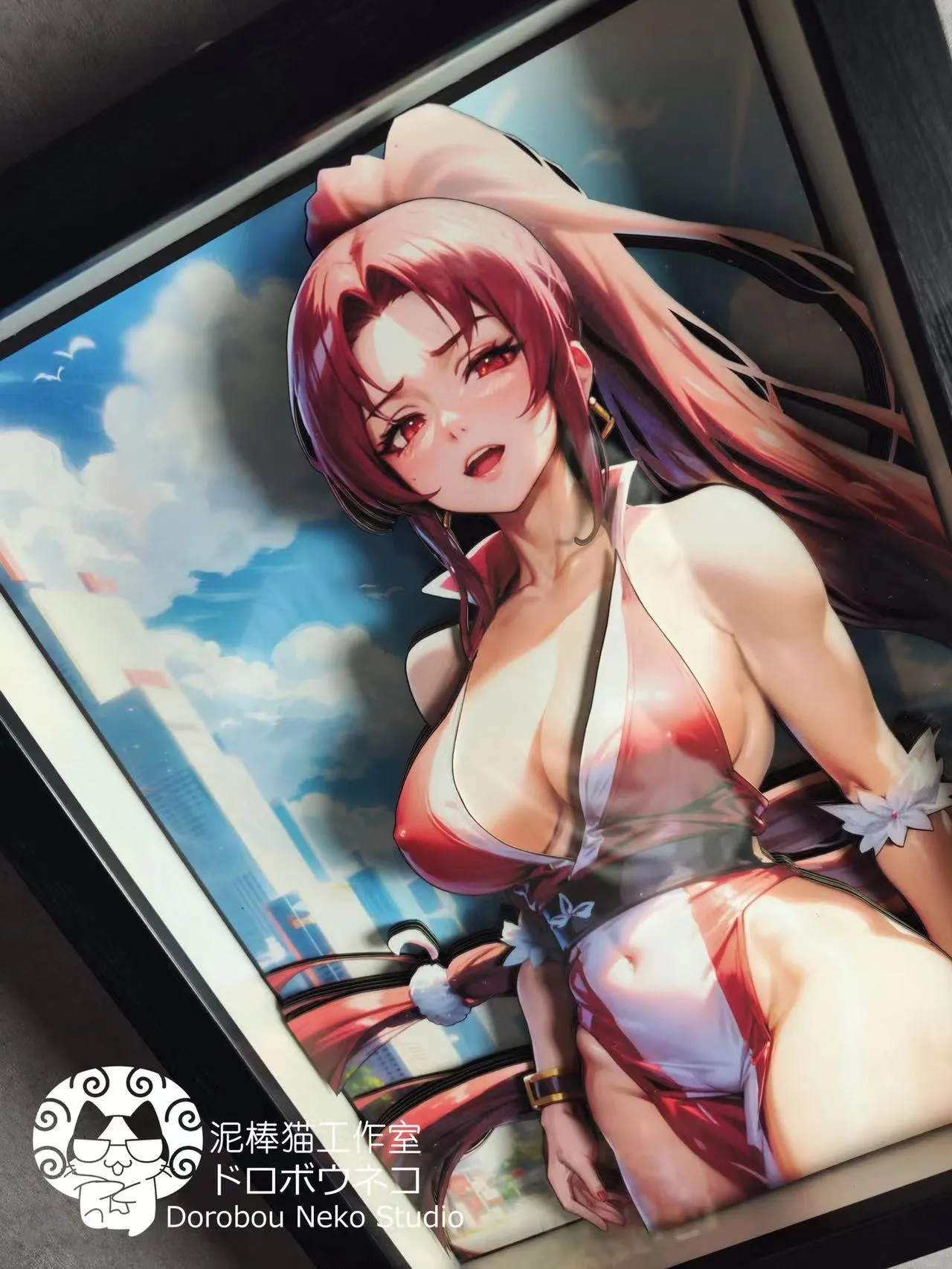 Furthermore, the depiction of the leg lines is very accurate this time. The exposed parts of her body are painted in flesh tones, effectively highlighting her body's curves.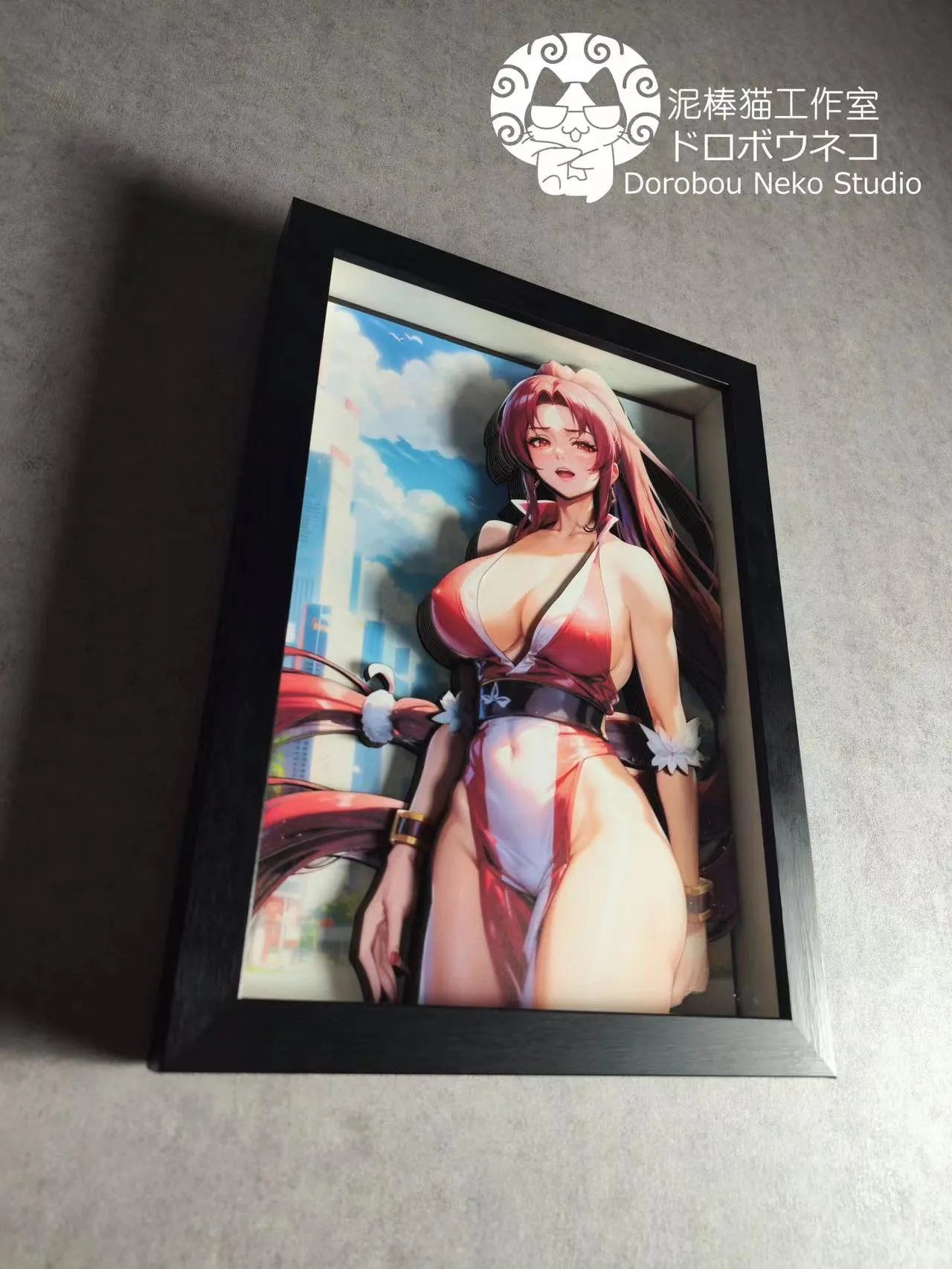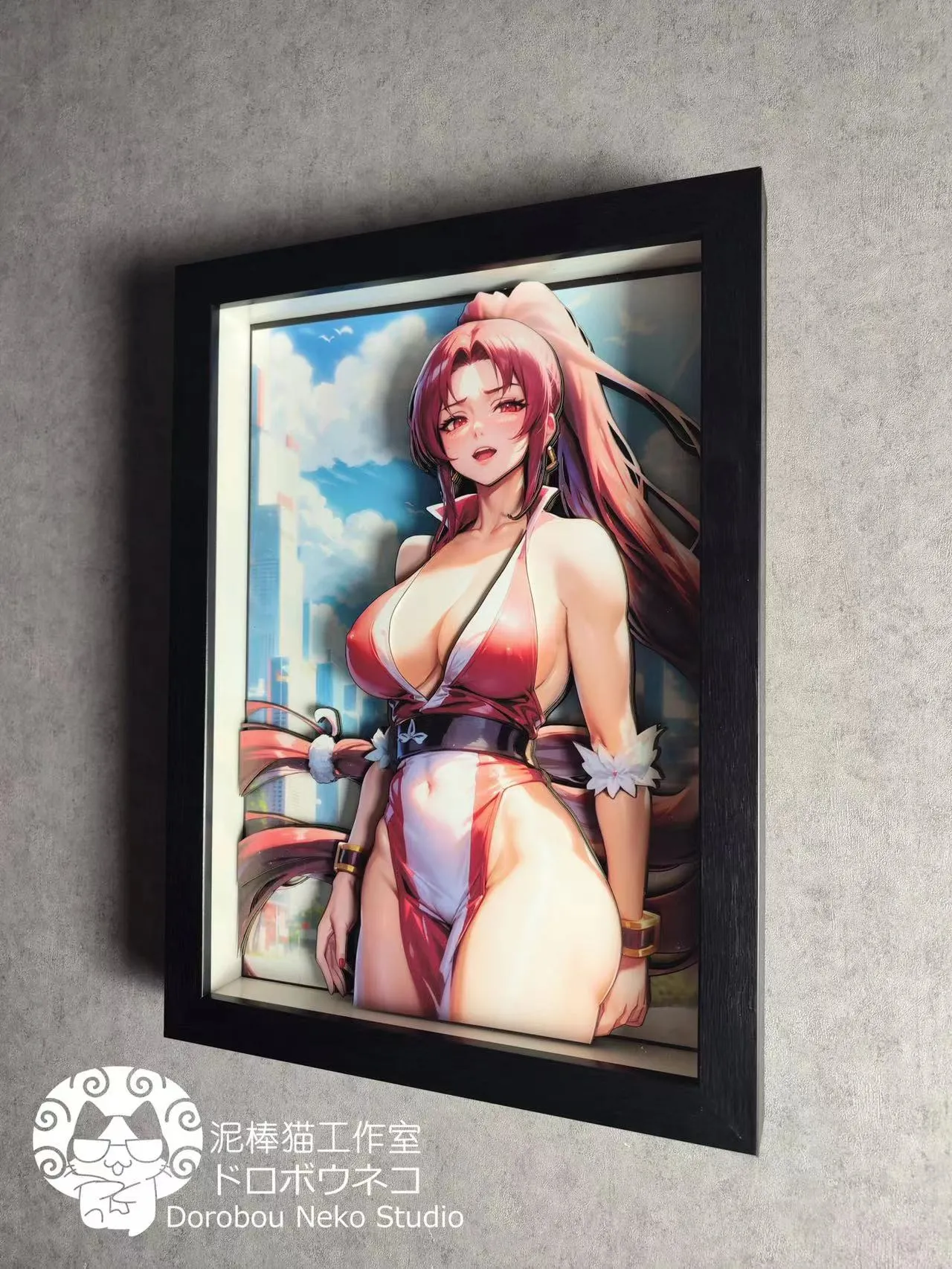 There are distinct gradients in different areas, and the surface naturally depicts corresponding muscle lines. The clothing also features detailed creases, enhancing realism while showcasing Mai Shiranui's mature temperament.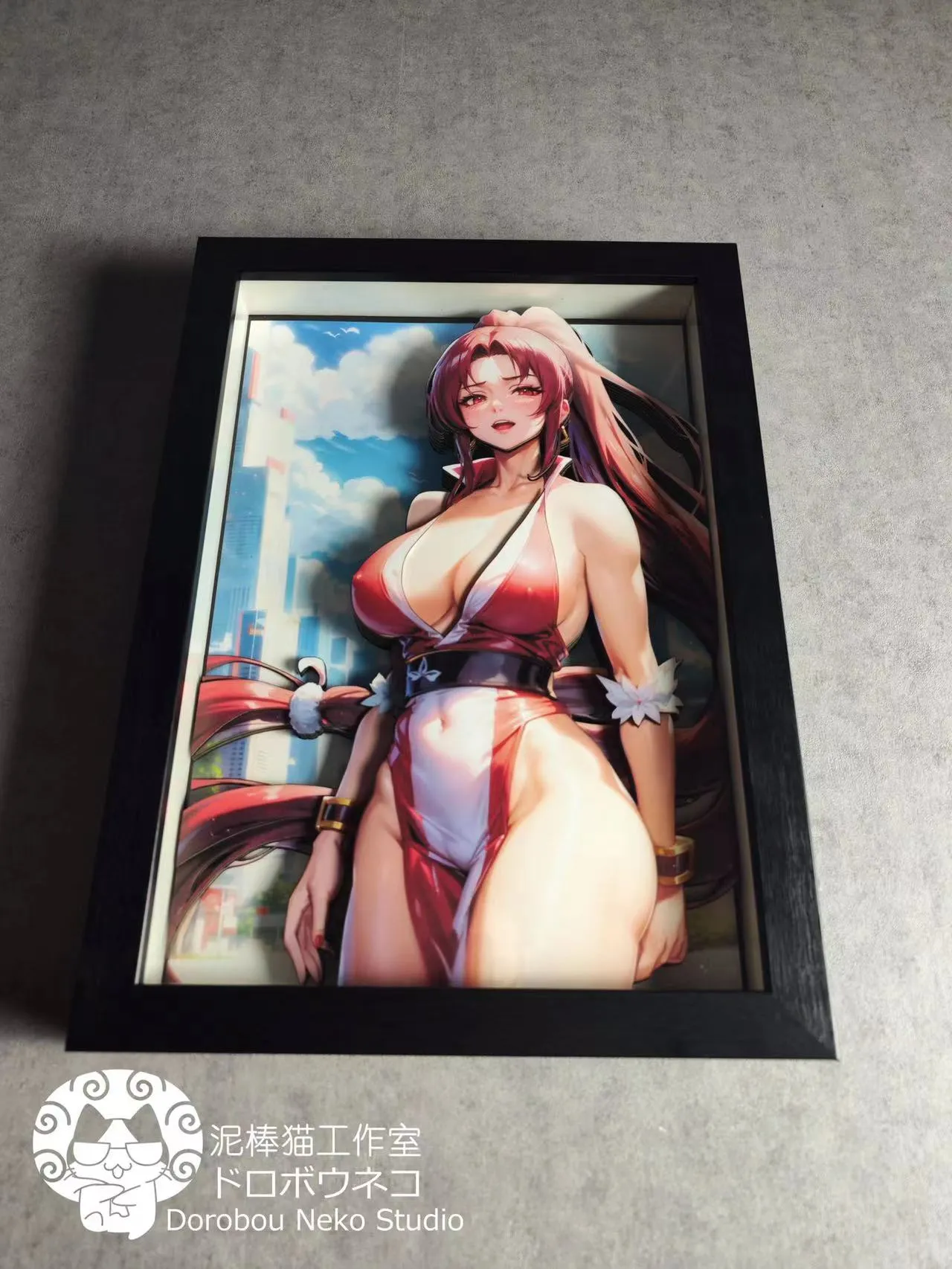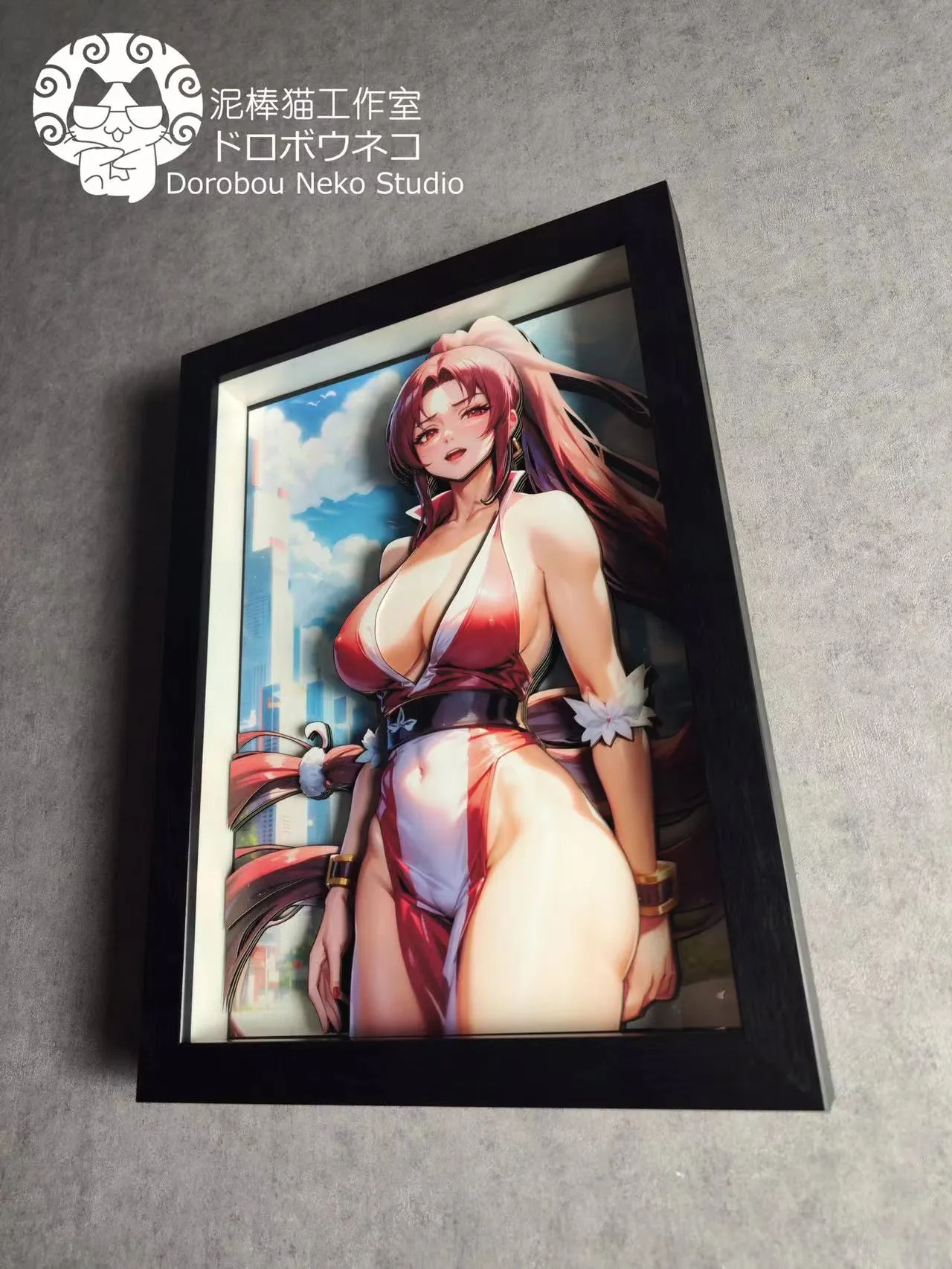 With such a finely crafted art piece, it would definitely add a unique flavor to have it displayed at home~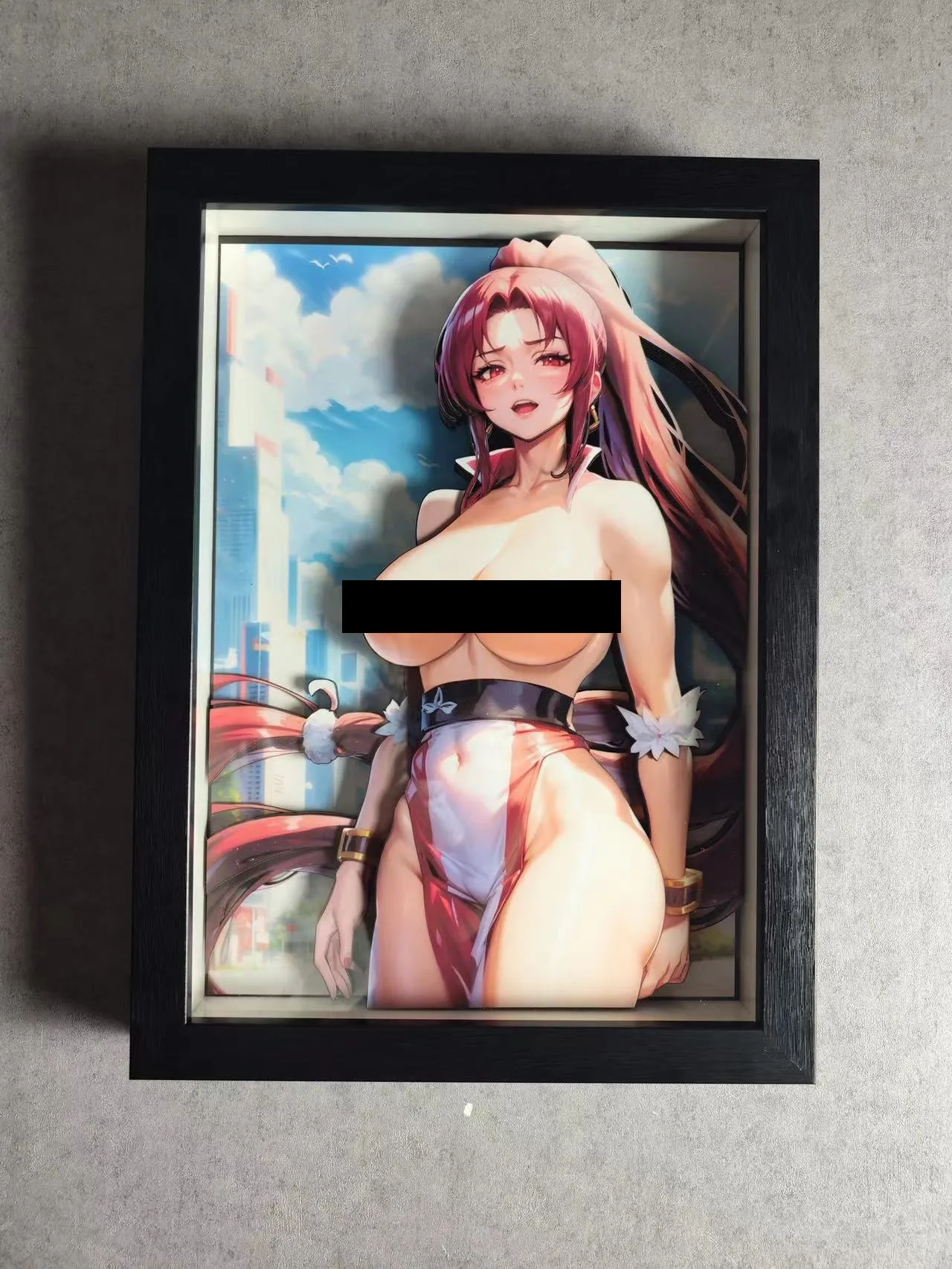 Click here for news on other exciting products!