March 7th – HunYu Studios
March 7th – HunYu Studios: March 7th is a four-star ice attribute life-saving character in the game Honkai: Star Rail," launched in version 1.0. "A girl who once slept in eternal ice, knowing nothing about her past. In order to find the truth about her origin, she chooses to travel with the Astral Express Crew. Currently, she has prepared about sixty-seven 'origin' stories for herself.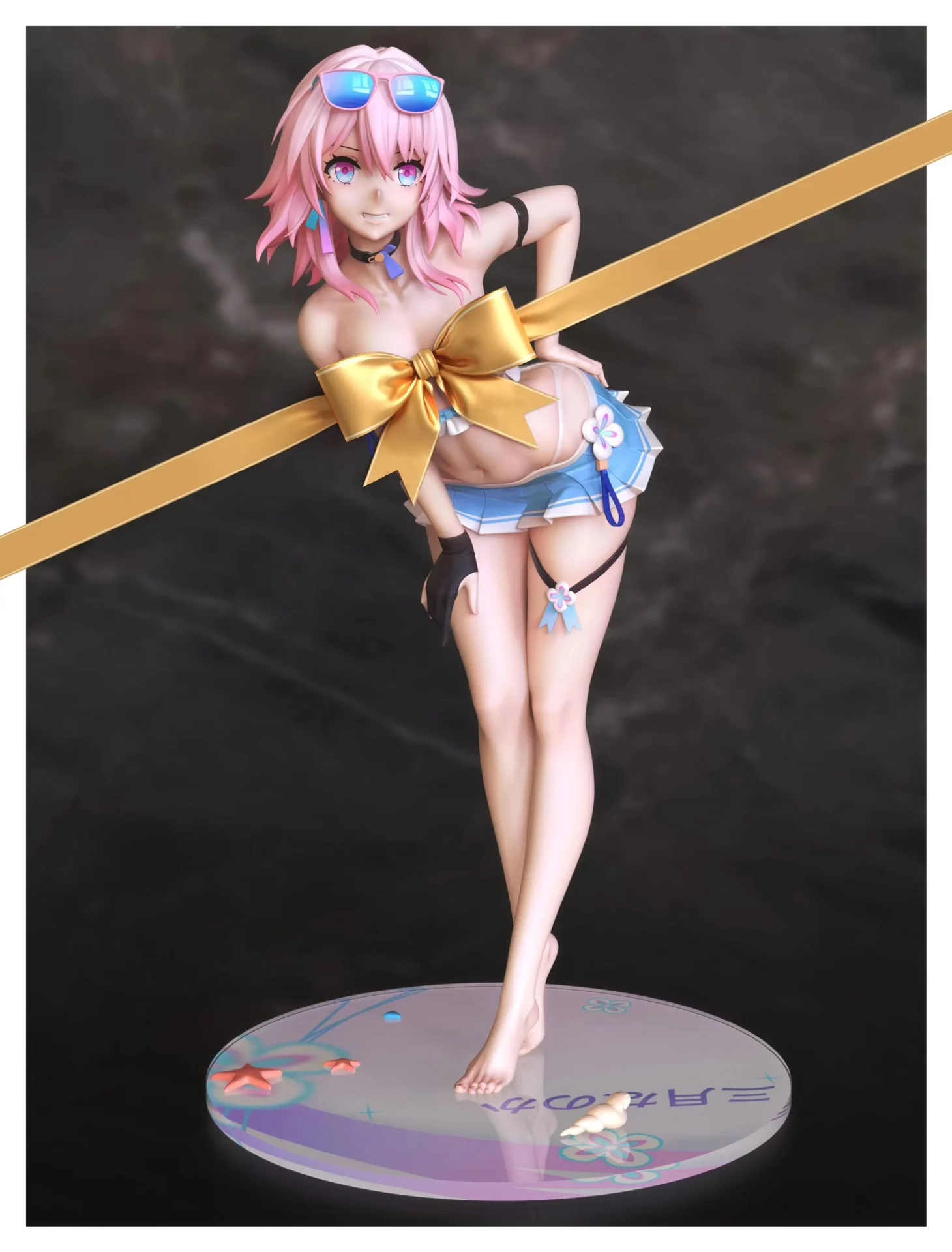 A quirky young girl who believes she should be passionate about everything girls her age "should be passionate about," such as taking photos.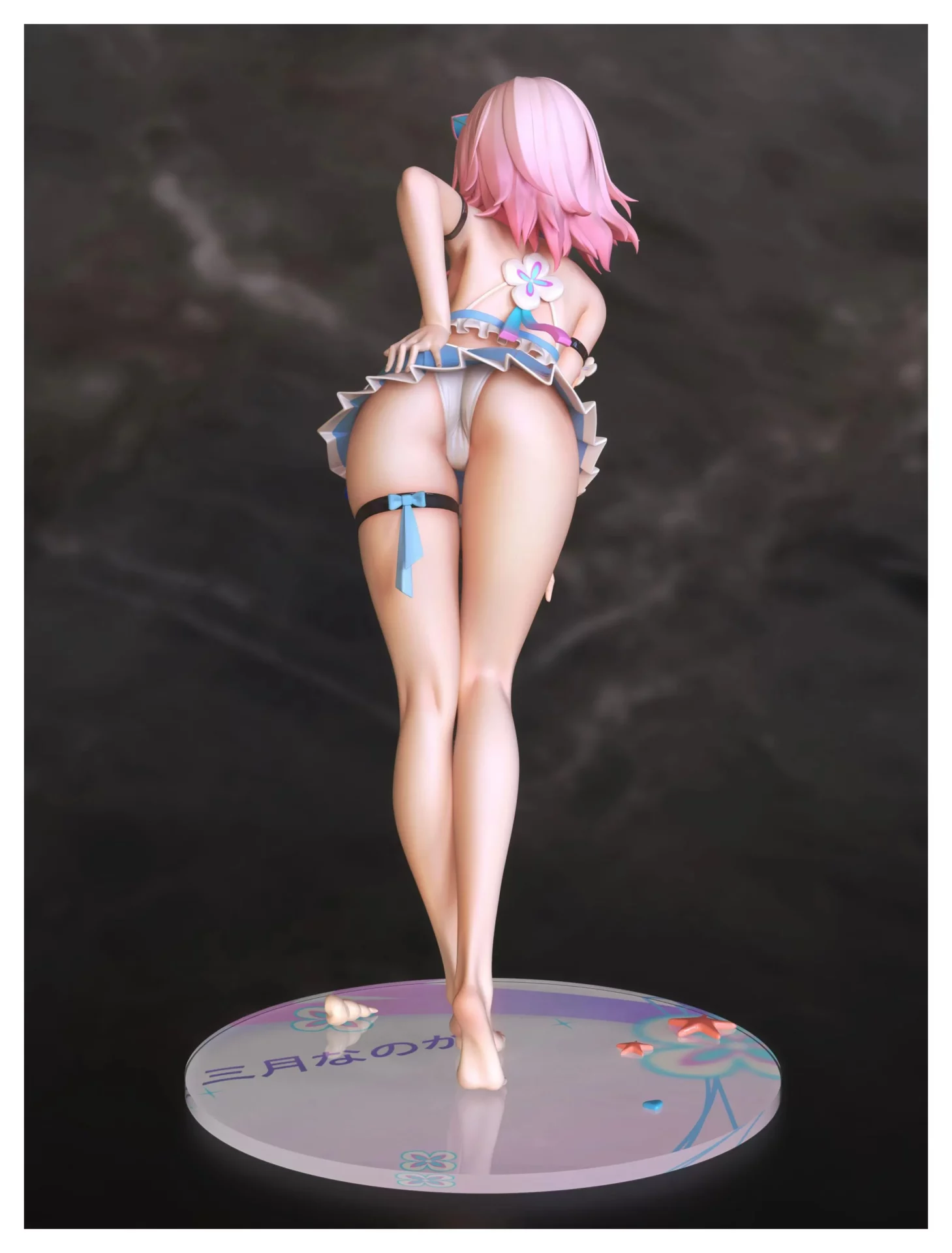 Awakening from a drifting eternal ice, she finds herself knowing nothing about her origin and past. After a brief period of depression, she decides to name herself after the date she regained her new life.  On this day, March 7th "came to life."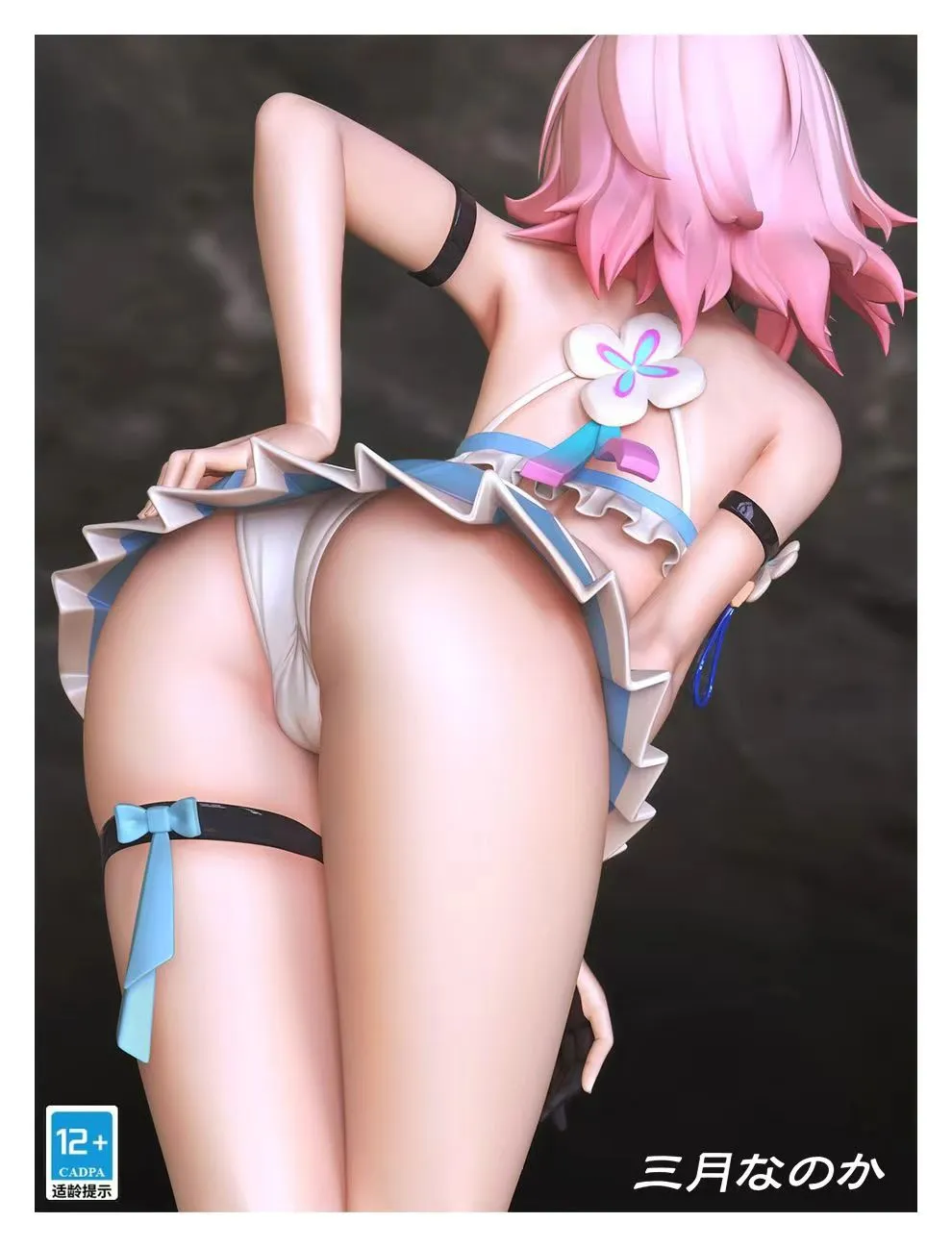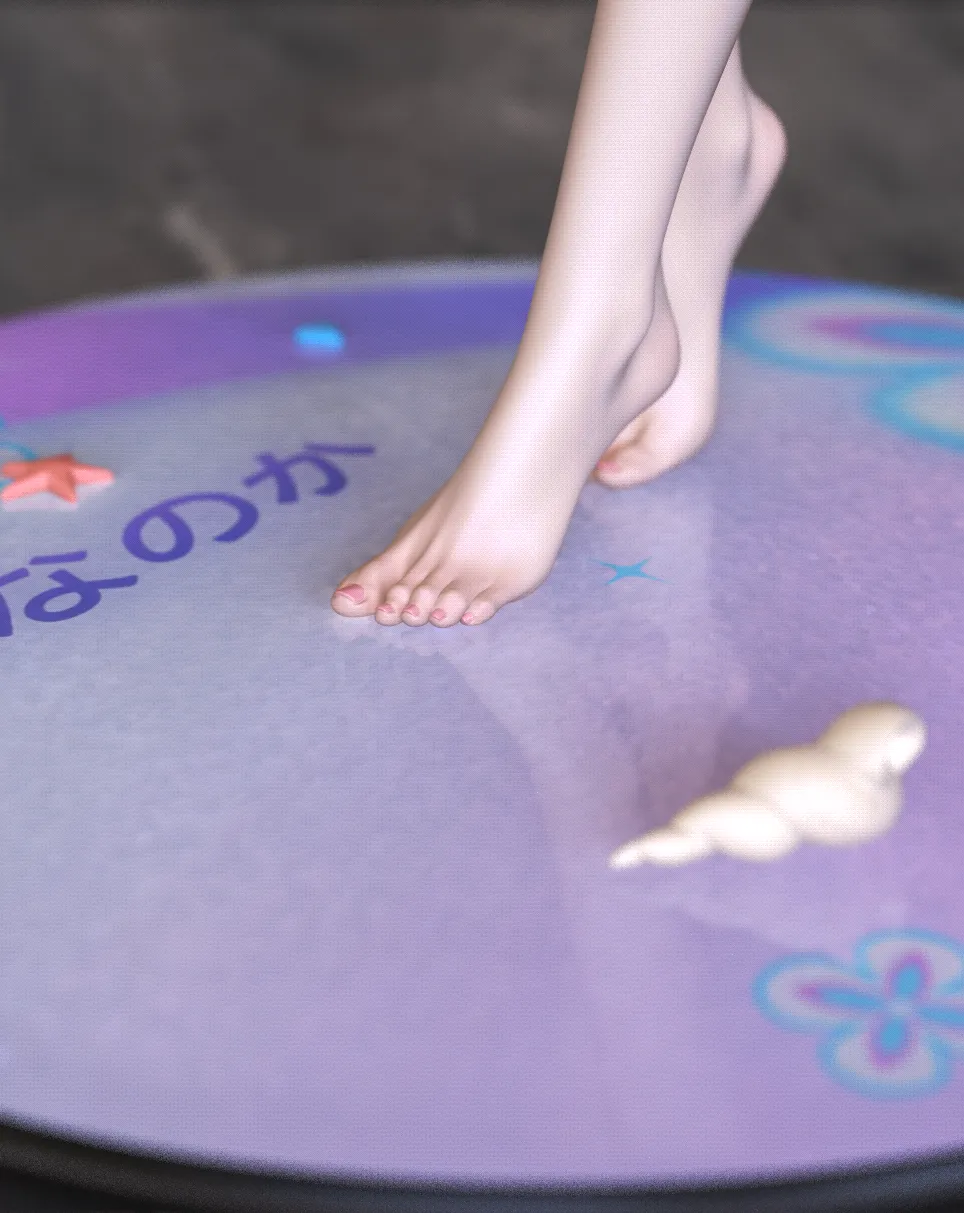 Upon closer inspection, the skin's makeup is also well done, and the shading of the skin color looks very good, with surging waves about to burst forth.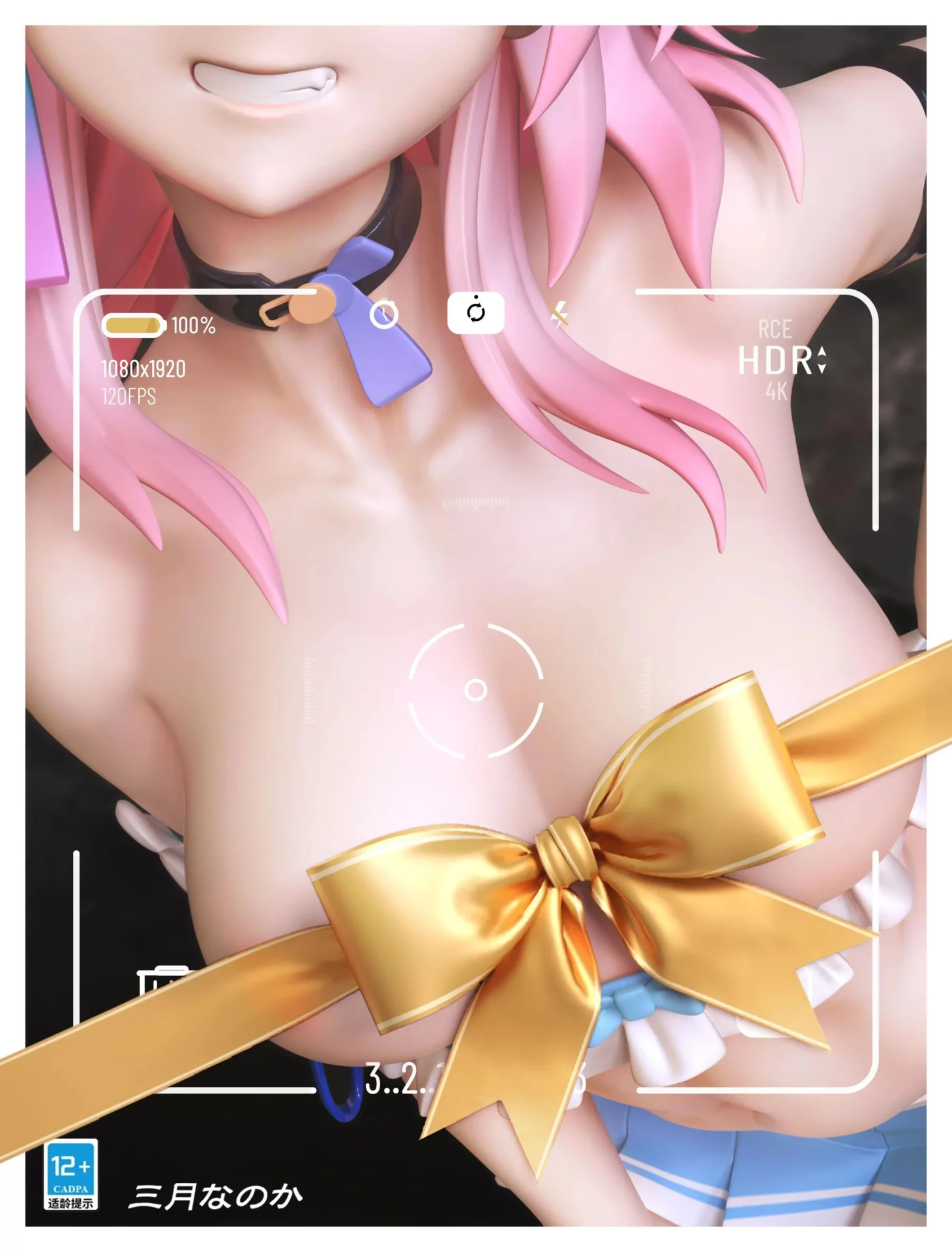 Not only has the abdominal muscles been stretched, but also the details of the skin texture. The light blue skirt is also depicted with wrinkles and the flowers on the skirt are colorful.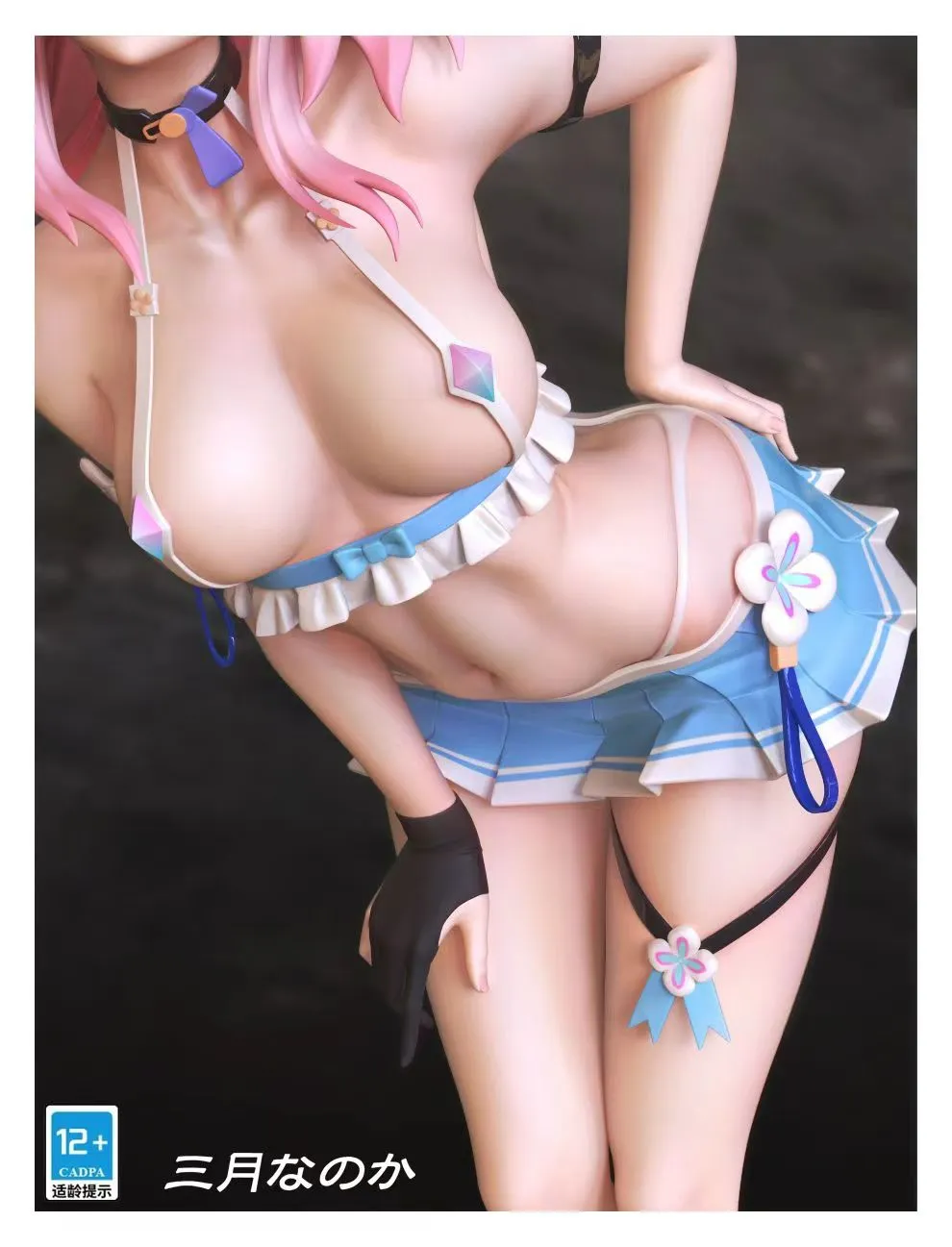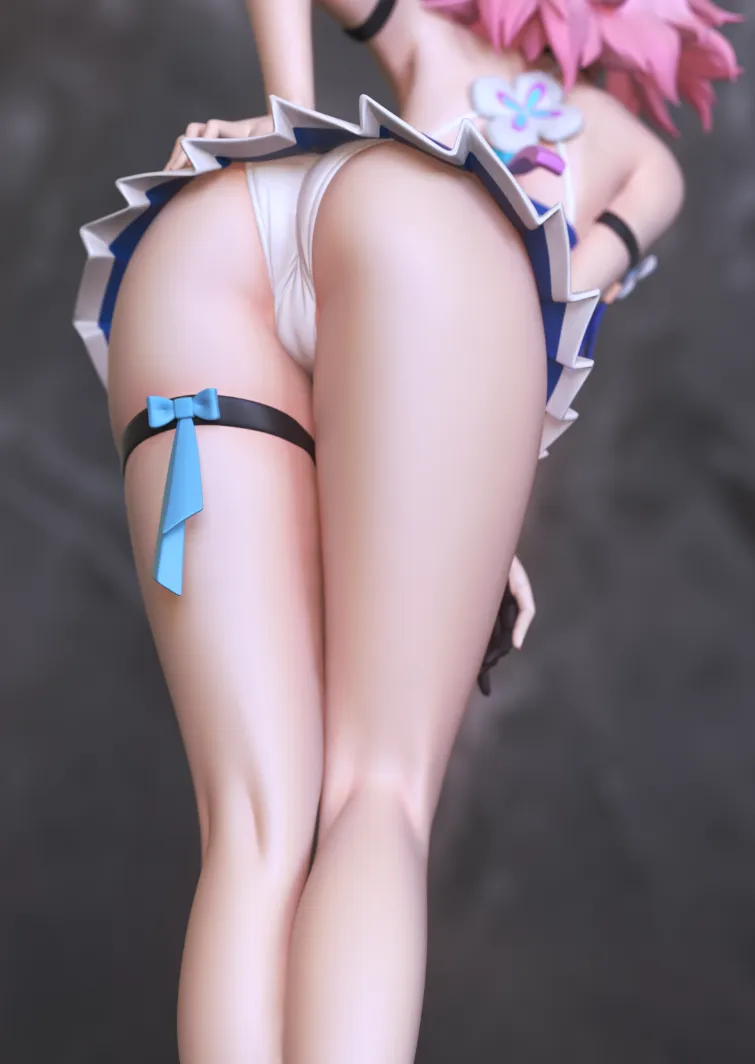 There aren't a lot of figures for March 7th figures out there, and this studio has done a great job faithfully recreating this character.  Fans of the character or the Honkai: Star Rail series may want to keep their eyes on this figure.
Click here for news on other exciting Honkai: Star Rail products!