Monkey Garp – T-H Studio
Monkey Garp – T-H Studio: Monkey D. Garp, a character in the Japanese manga "One Piece" and its derivative works. Vice Admiral and New Recruit Trainer at Marine Headquarters. A legendary figure in the Navy, also known in the world as "Garp the Fist."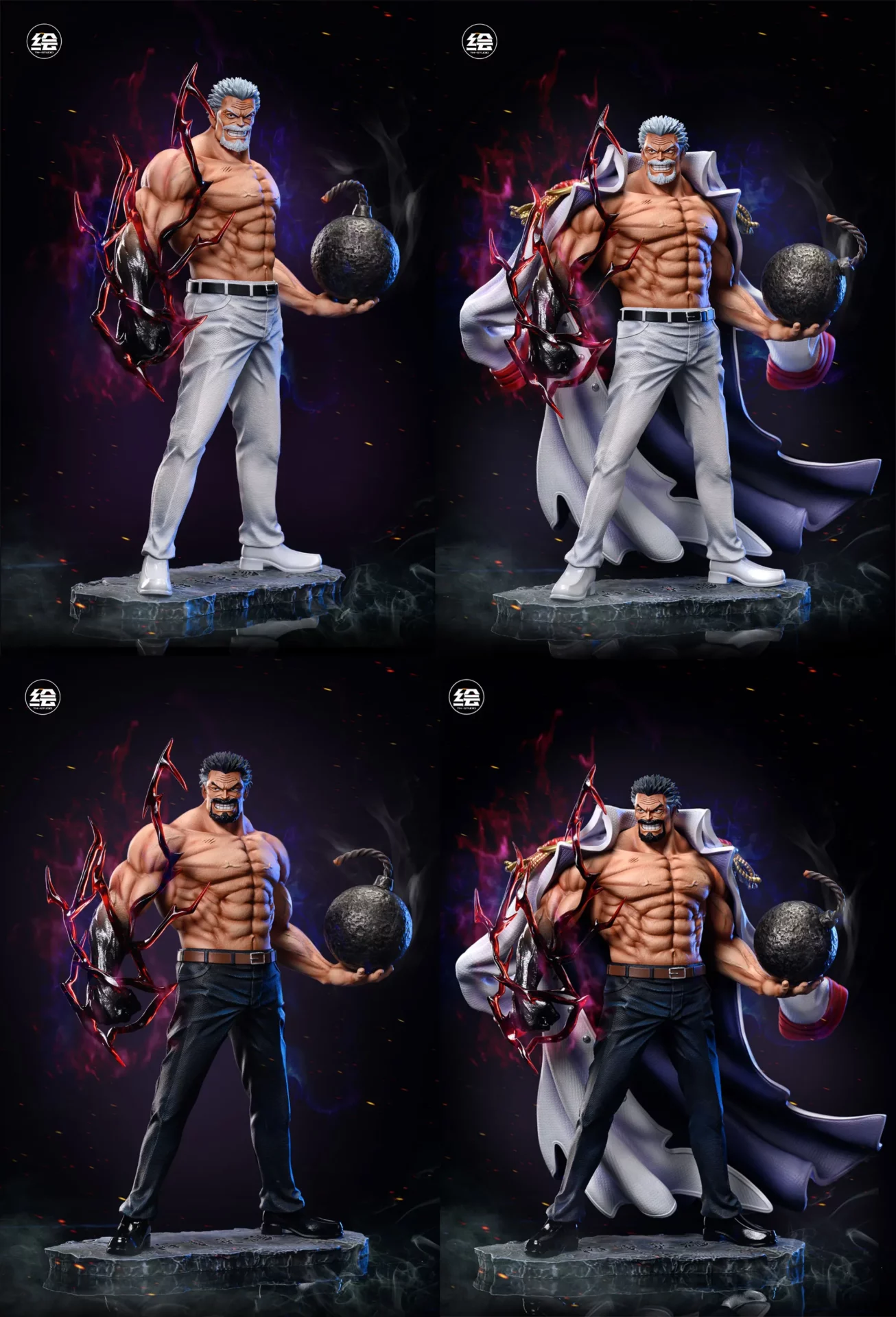 38 years ago, he single-handedly blocked the unstoppable attack of Rocks D. Xebec in God Valley, and together with Roger, he destroyed the entire pirate crew, earning him the title of "Hero of the Marines." It is said that Garp pushed the Pirate King Roger to the brink several times and became a new recruit trainer for the Navy after the Summit War.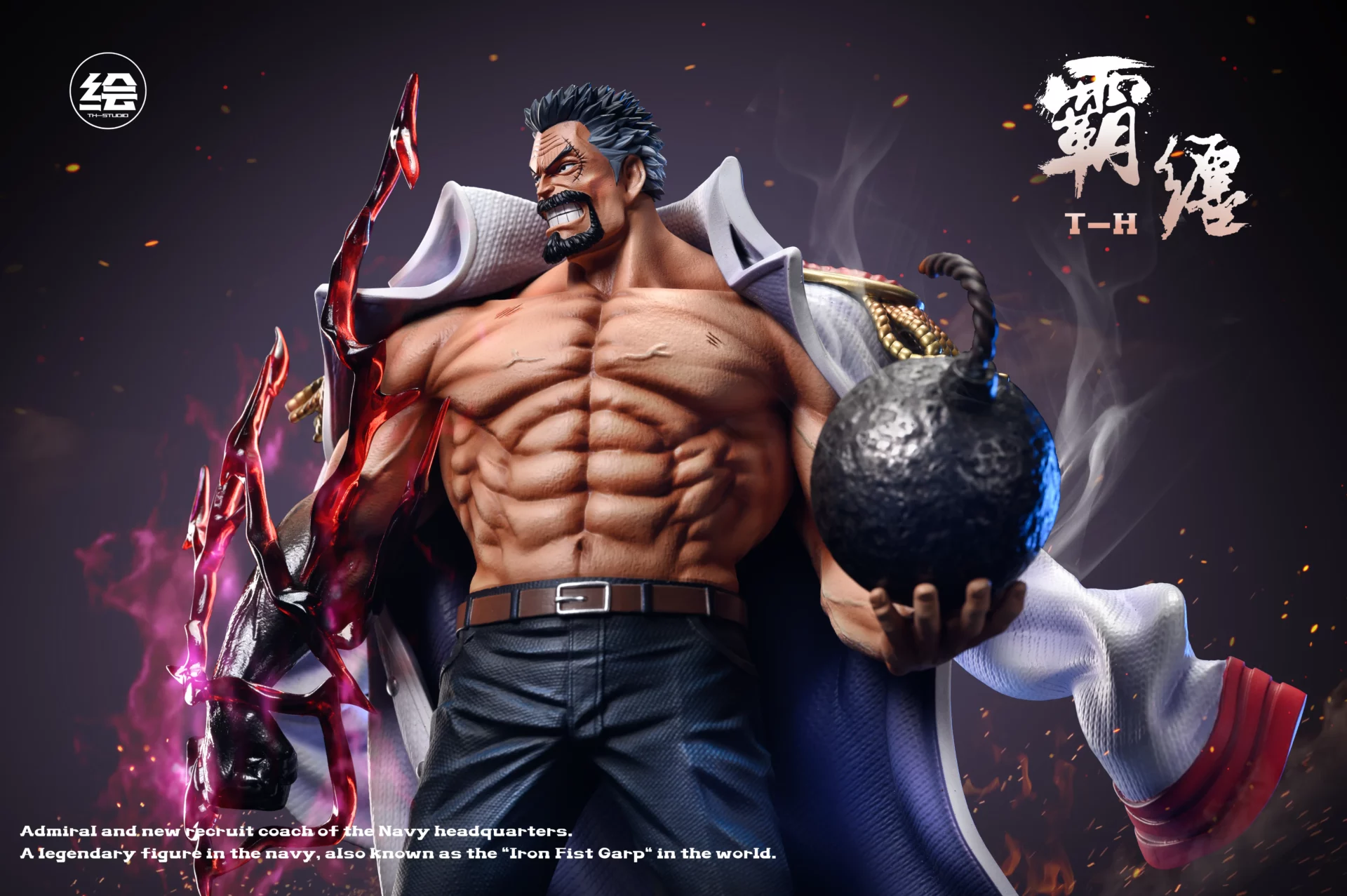 Garp always appears to be drinking tea, eating snacks, and looking "idle," but despite his heroic reputation, he is actually a person of both intelligence and courage. He has a far-sighted perspective and a very accurate grasp of world trends. Garp, who has taken off his cape, exudes an overwhelming aura with his extraordinary physical prowess.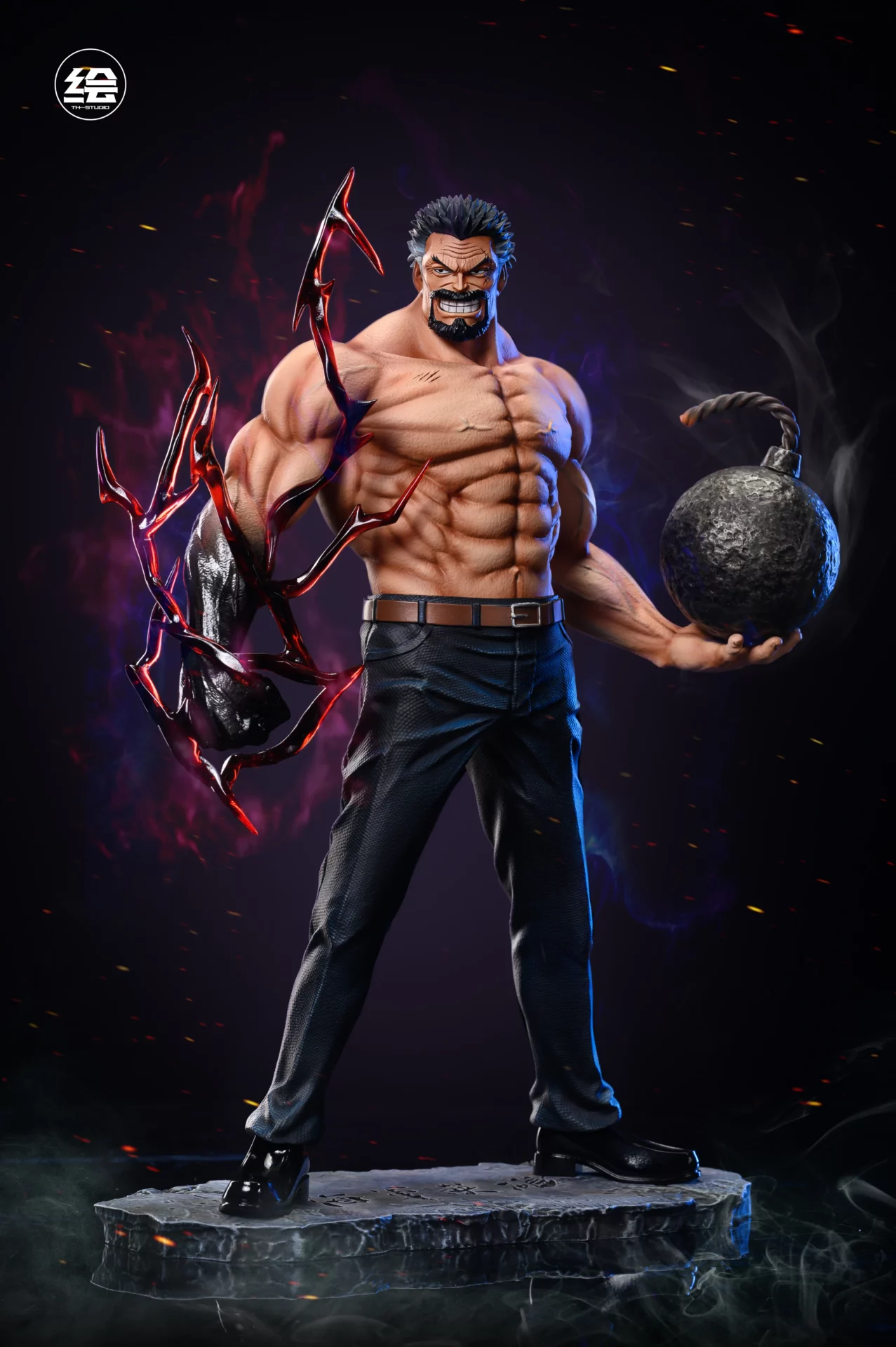 As well as the white version, the sculpting of the hands is well done. Combining Armament Haki with Conqueror's Haki, the black lightning around him symbolizes the strength of a powerhouse.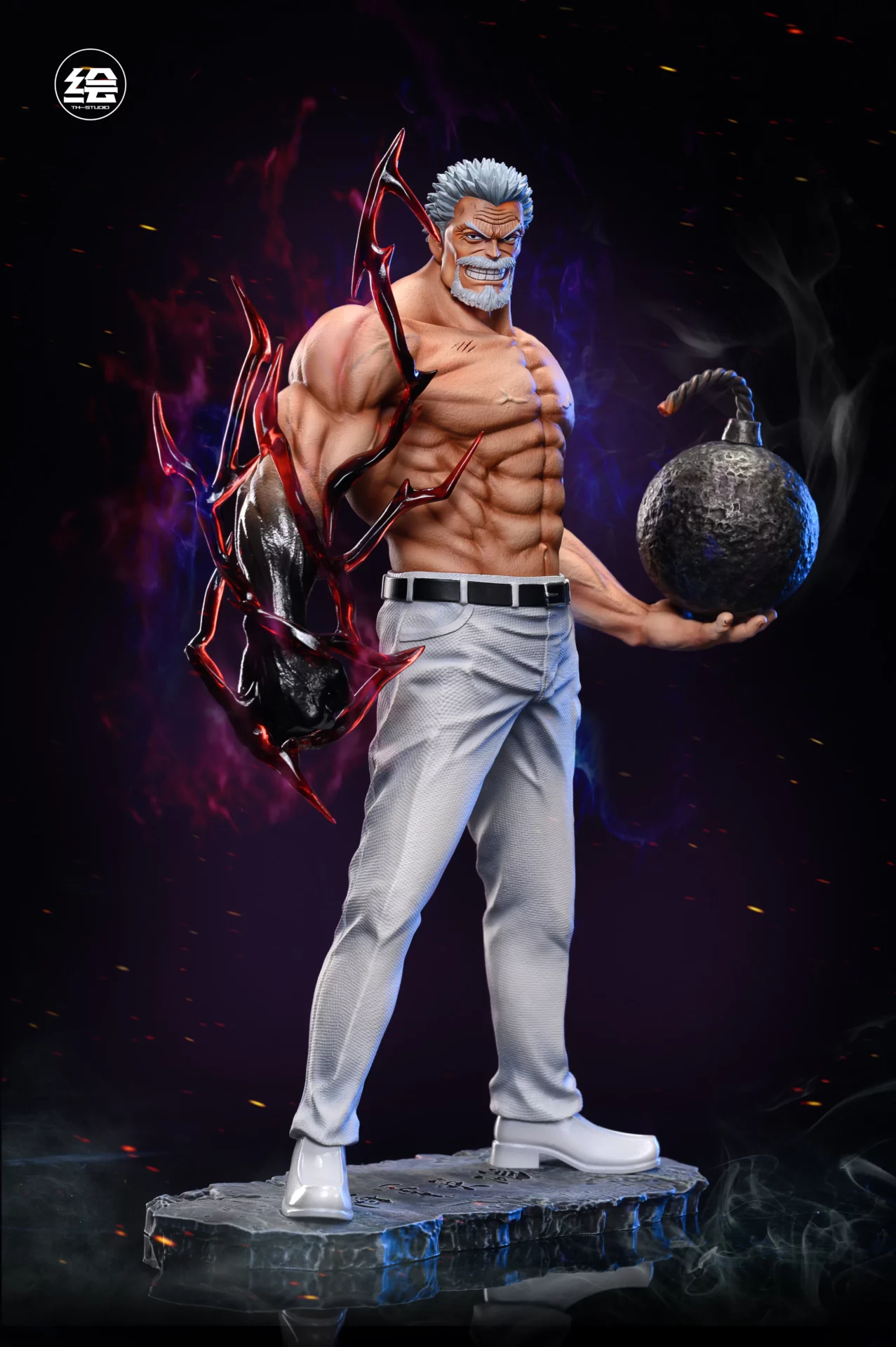 The facial details, including the hairstyle, closely follow the animation's design. The layers and sharpness of the hairstyle are also very well done, and there is still some articulation in the mouth.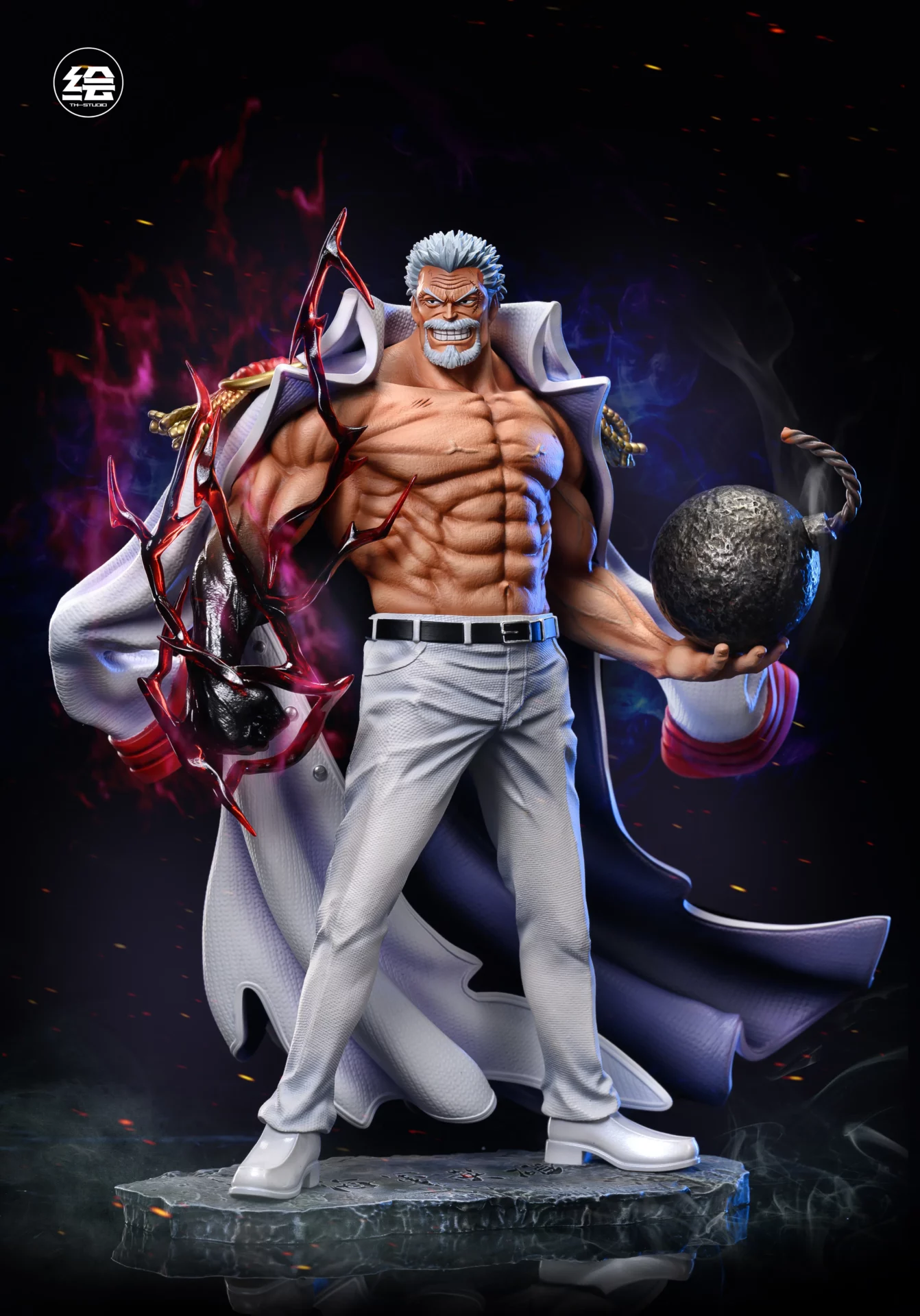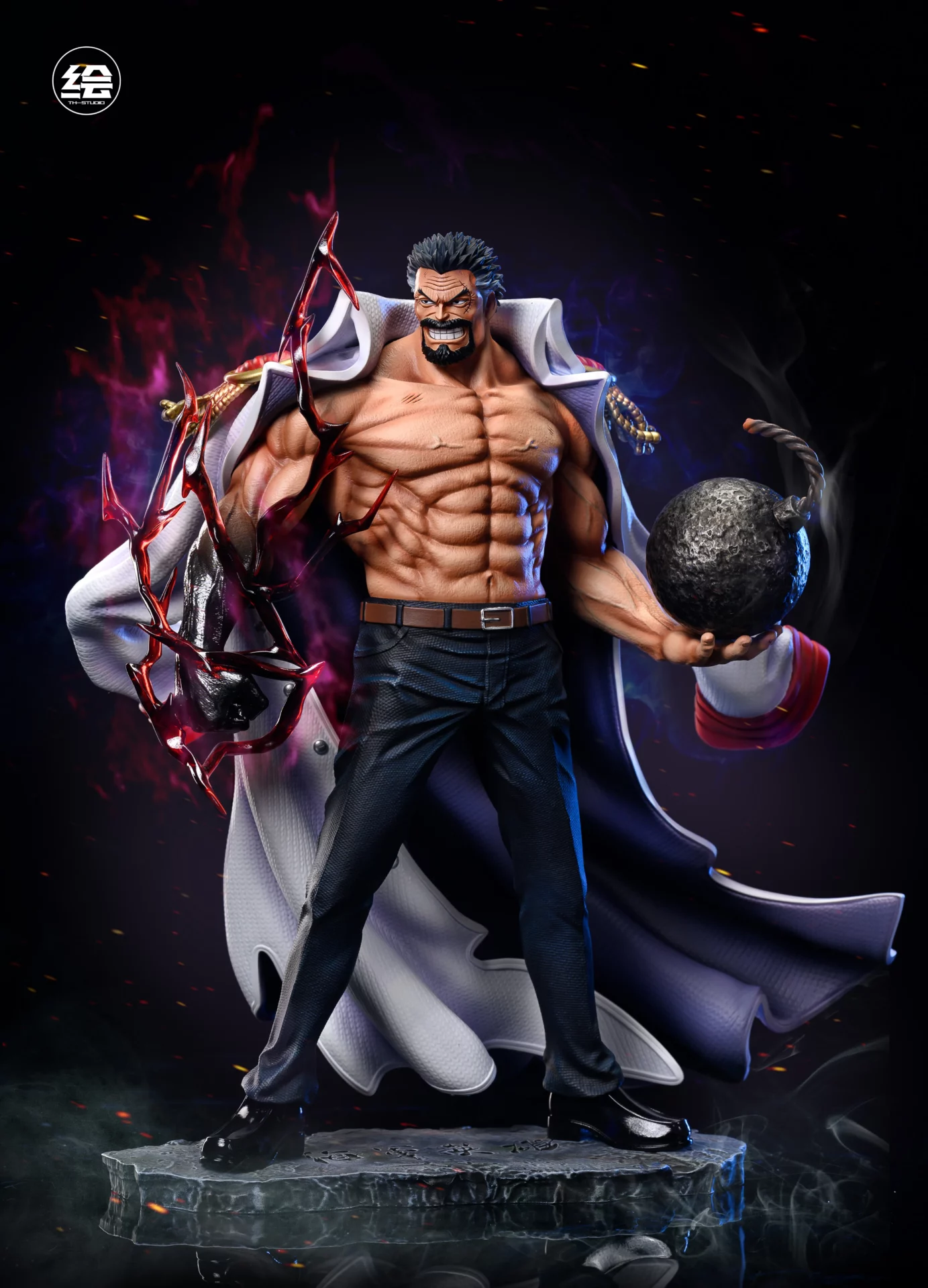 The head sculpture of the white elderly version of Garp will be optimized, enhancing the sense of age and optimizing wrinkles, facial width, and other details.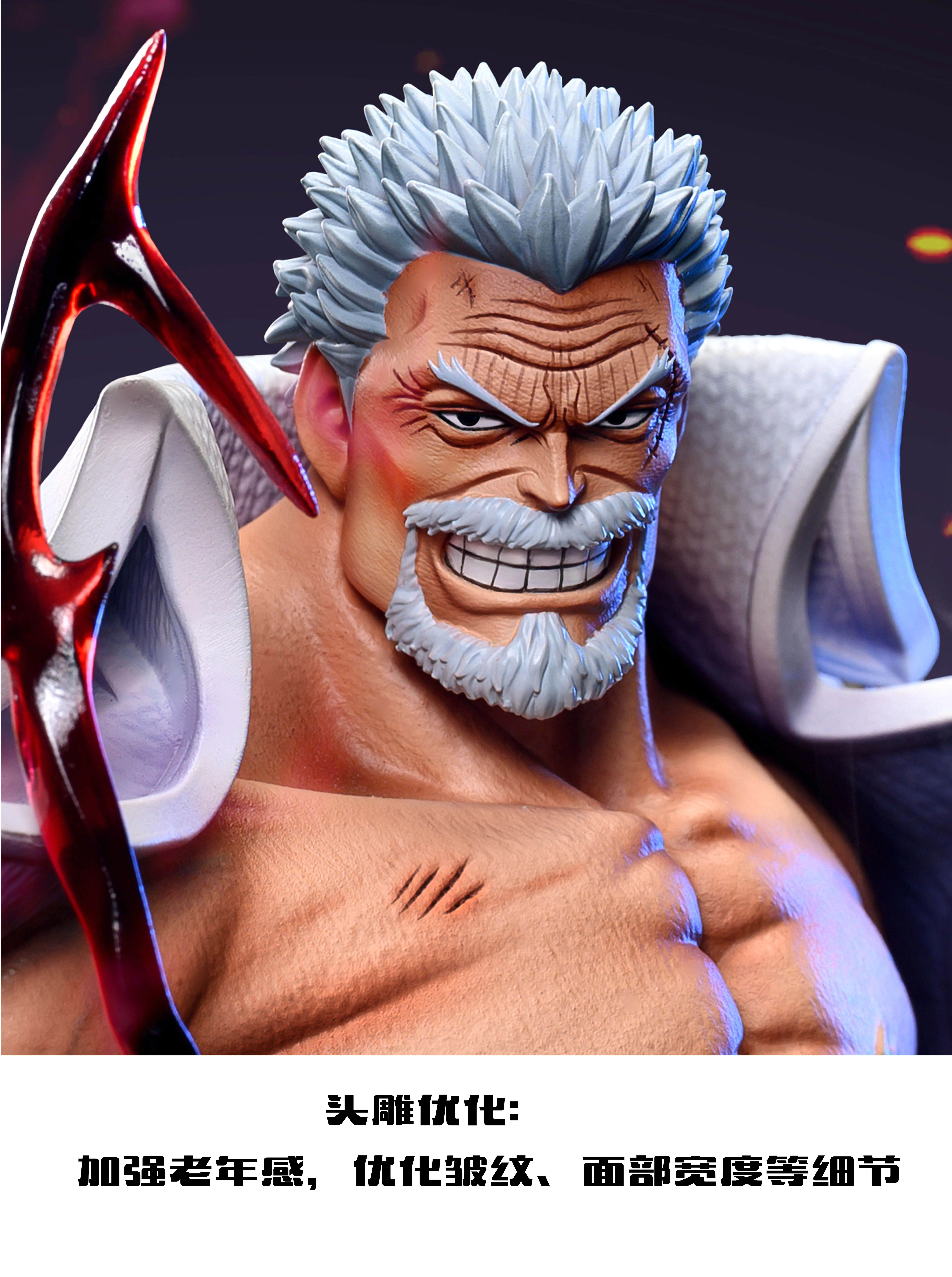 For fans who like Garp, you may want to keep an eye out on this figure!