Rotten Master Sword – Panda Studio
Rotten Master Sword – Panda Studio: Panda Studio has released another fantastic item from the Legend of Zelda series.  Introducing from them is this 1/1 scale replica of the "Decayed Master Sword" from Breath of the Wild! Not only does it make an imposing display piece, but the base is also coated with phosphorescent paint, allowing it to simulate the glowing effect of Sheikah technology from the game.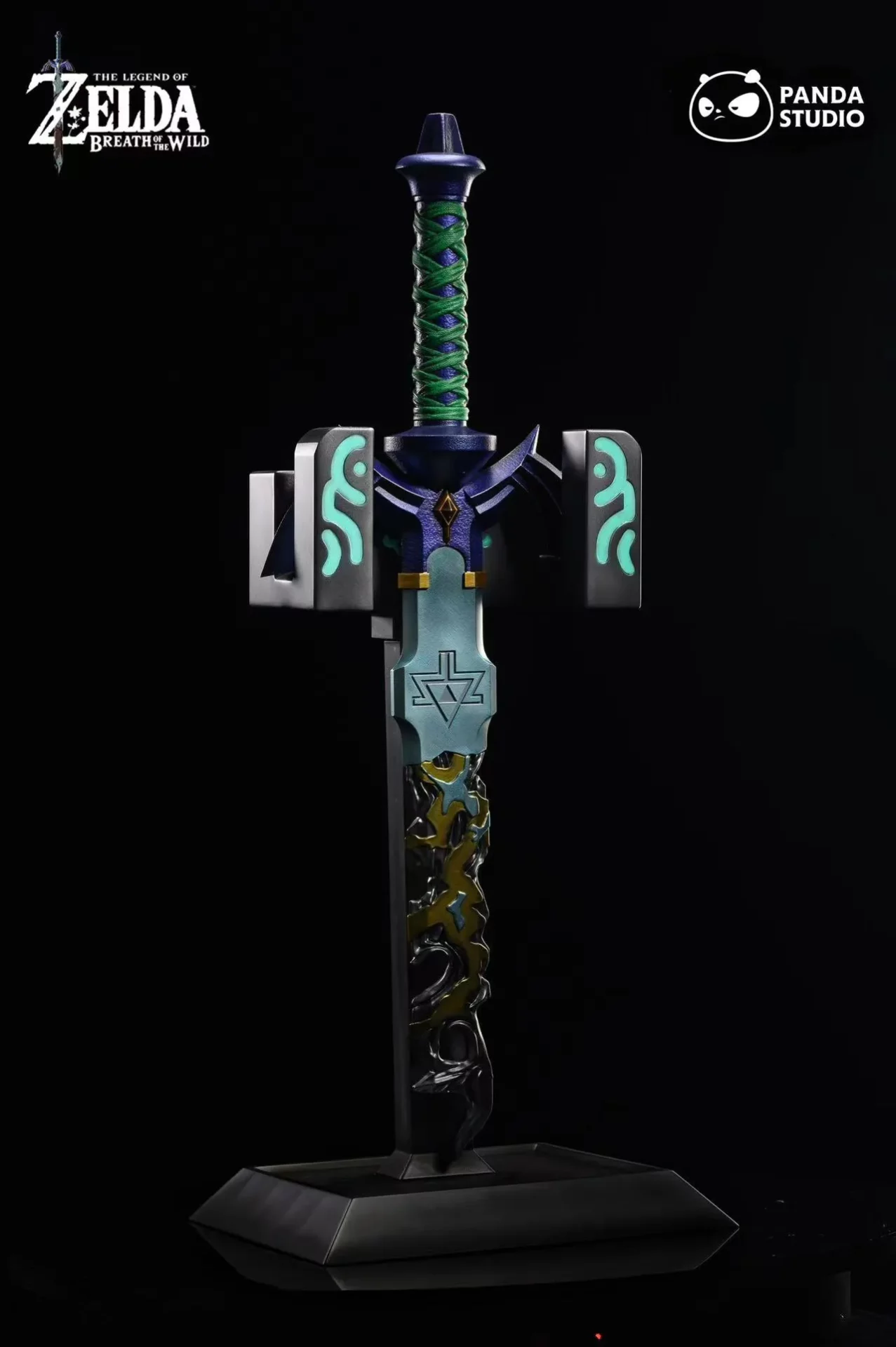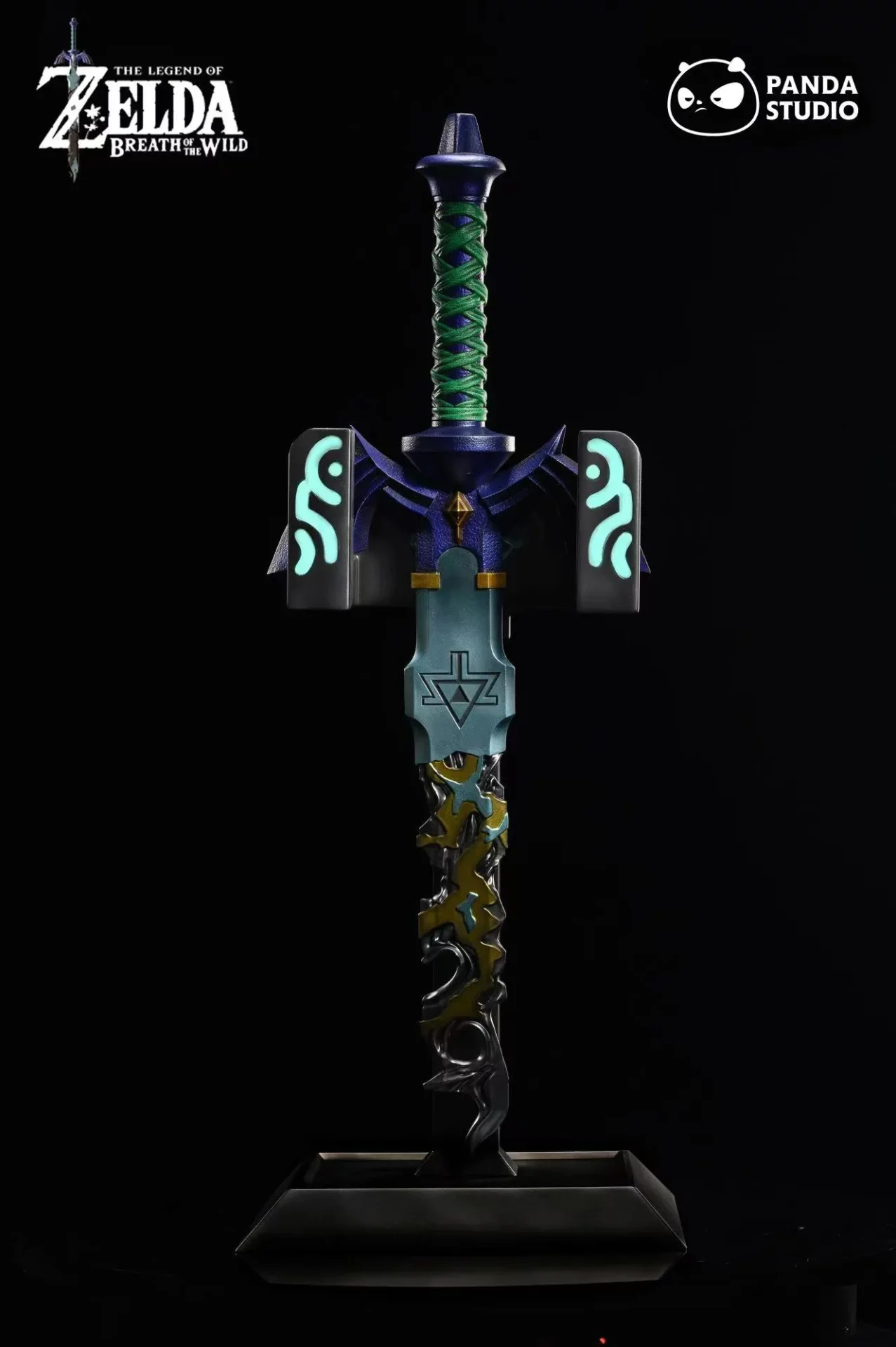 This Decayed Master Sword measures 72.8 centimeters in height and features intricate detailing of corrosion and damage marks starting from the blade, creating a striking visual contrast with the pristine hilt.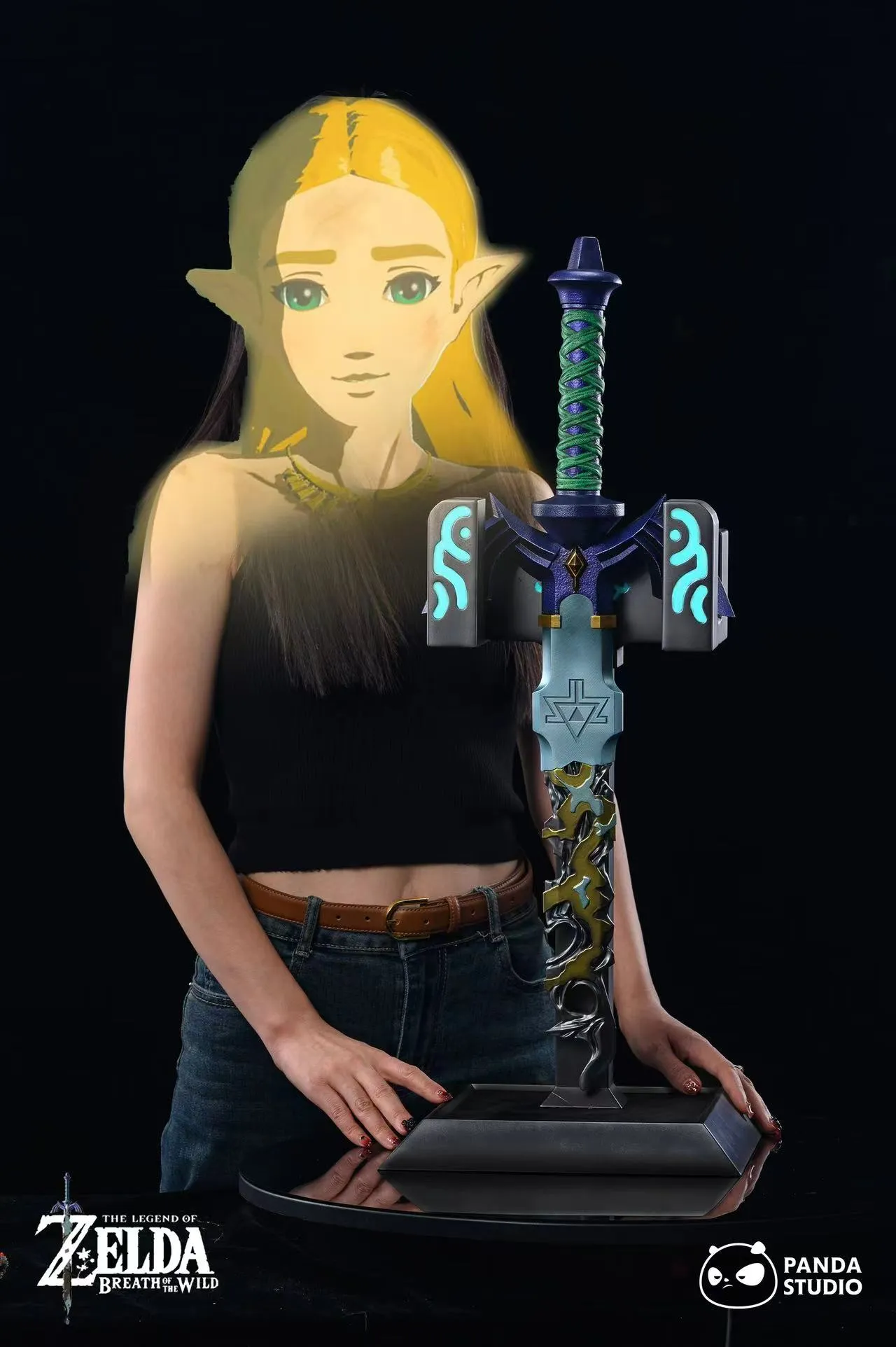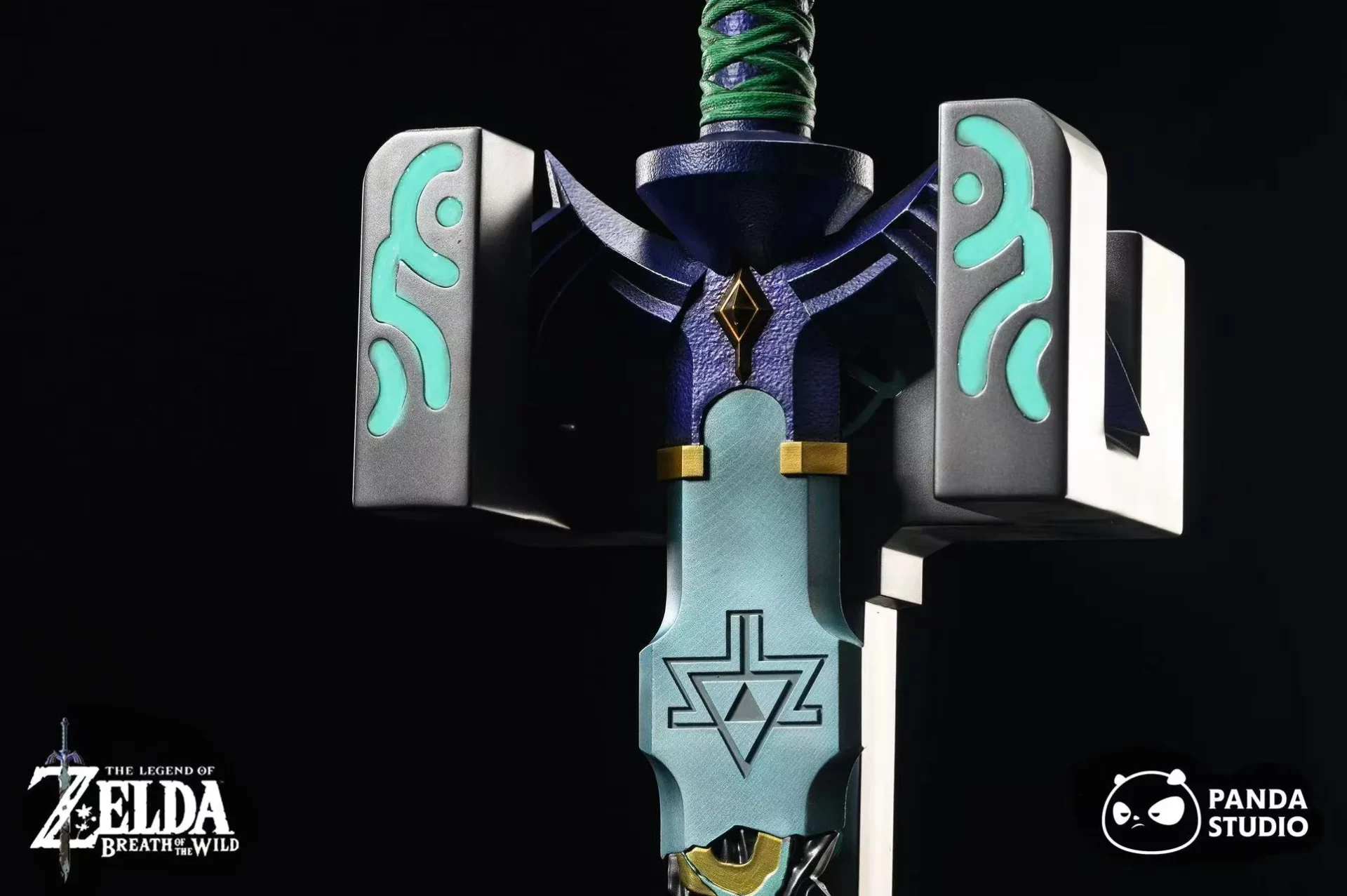 The entire sword is securely fastened to the base stand, but you can also remove it from the stand and hold it in your hand to strike a pose.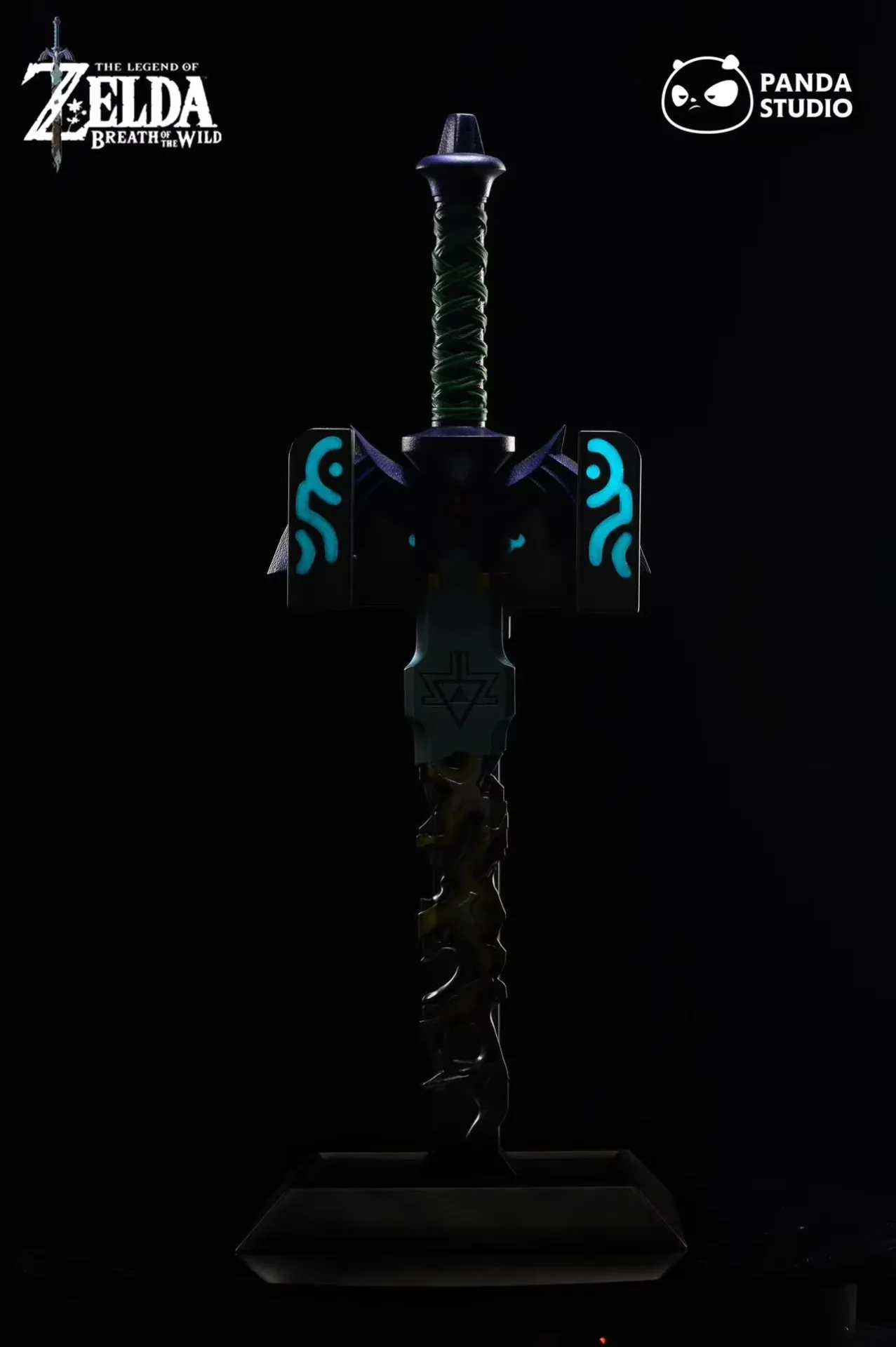 After detaching the main body of the Decayed Master Sword, you can observe the Sheikah technology motifs engraved on the sword stand. These patterns are painted with phosphorescent paint, emitting a subtle blue light similar to the one seen in the game, especially in low-light or dark conditions.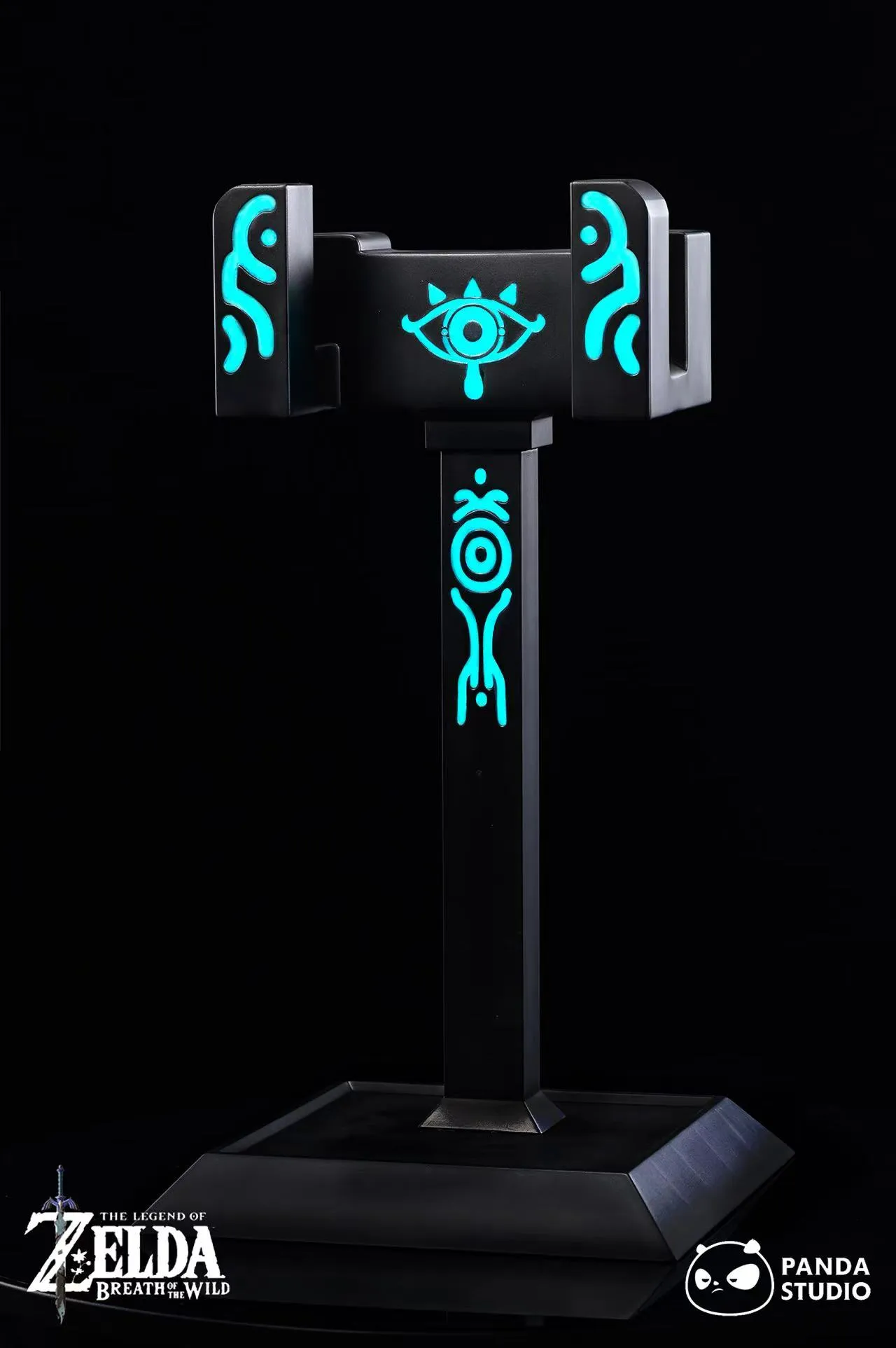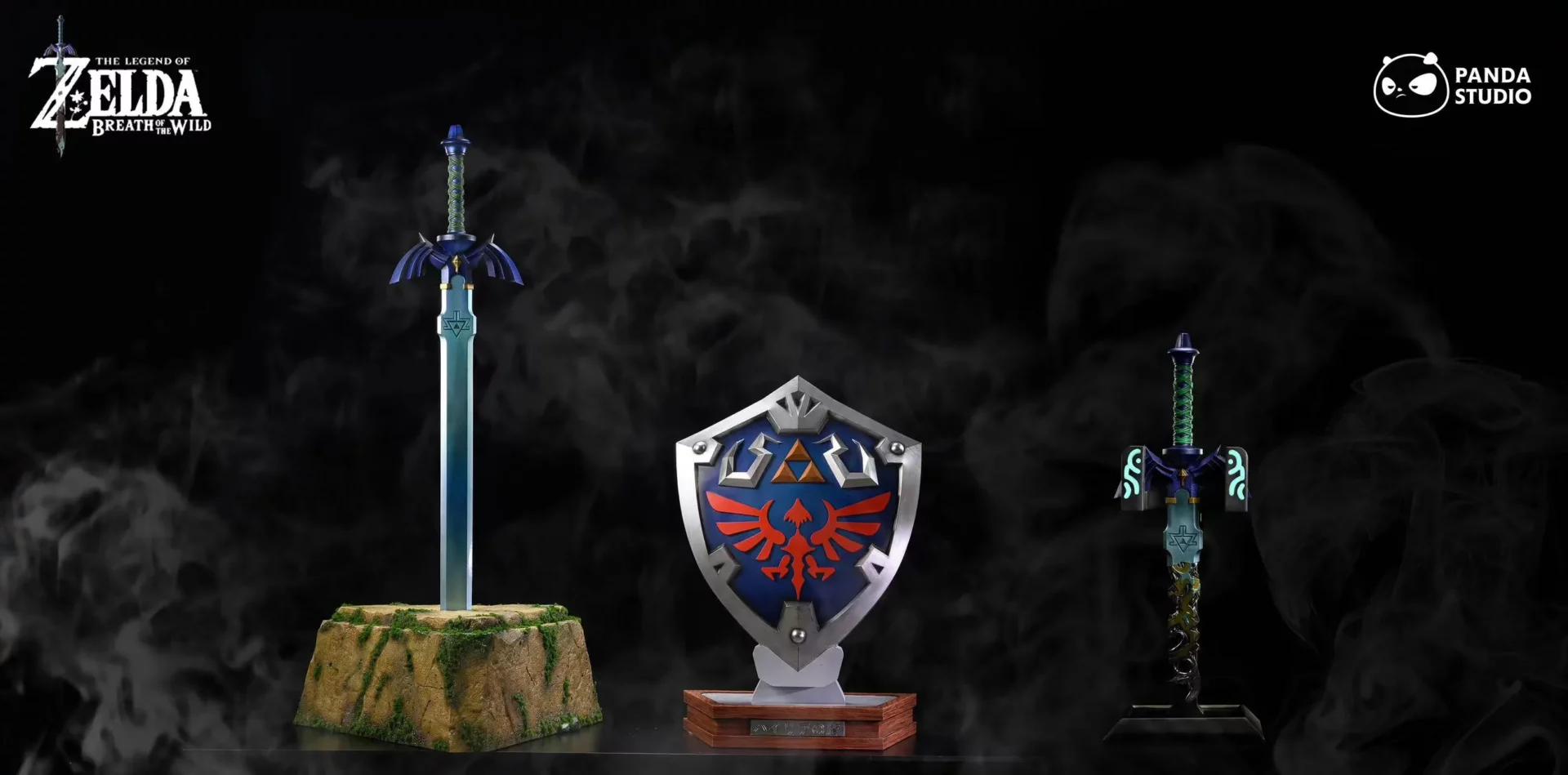 Click here for news on other exciting Legend of Zelda products!