Sandro and Tokiyo Sisters
Today, the pre-order for a set of 1/12 "House of Sand" Sandro and Tokiyo sisters by Wo Zi Ke has begun. Not only do they have hot and tempting figures, but they are also made of soft silicone material, providing a very addictive pressing sensation!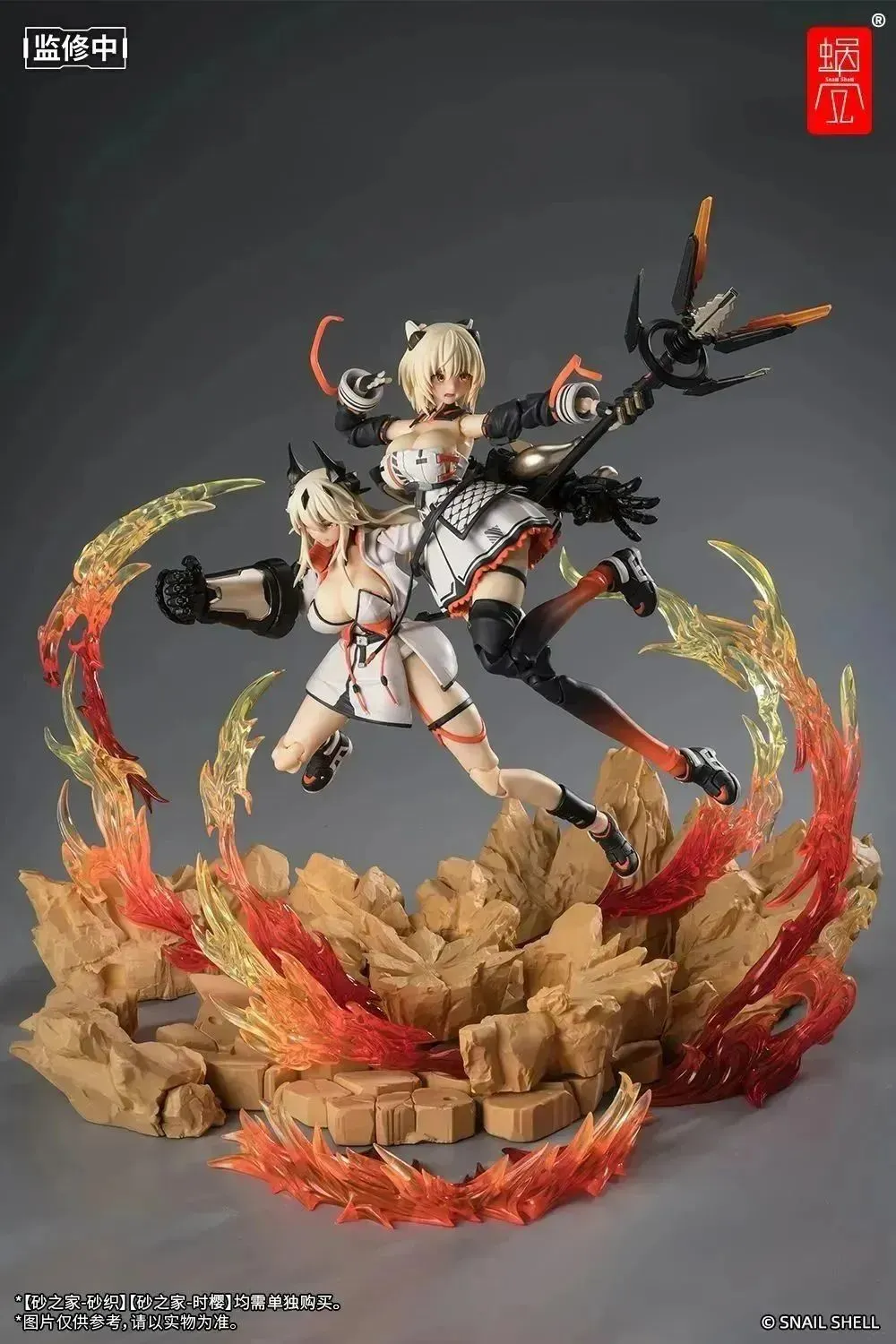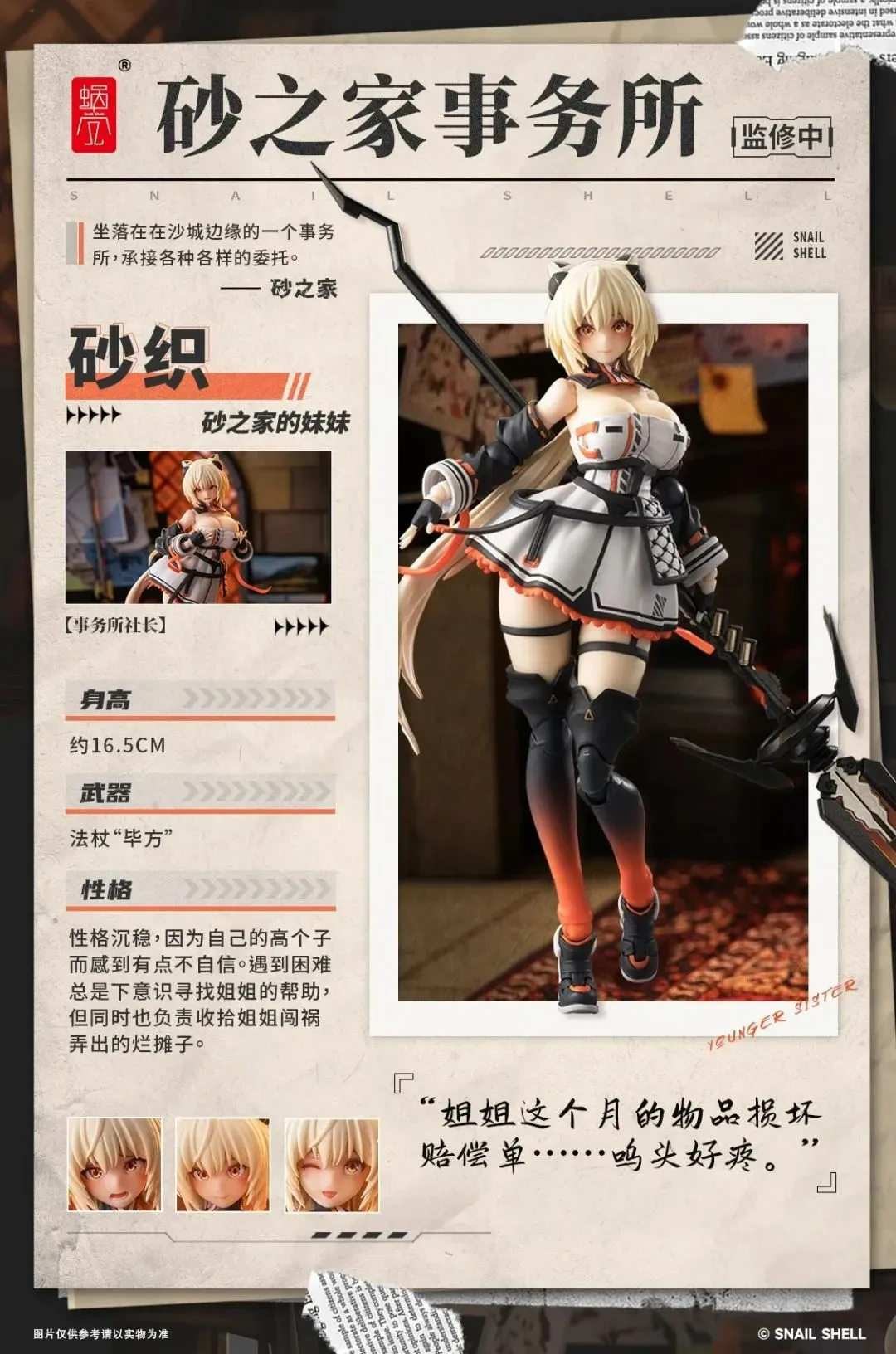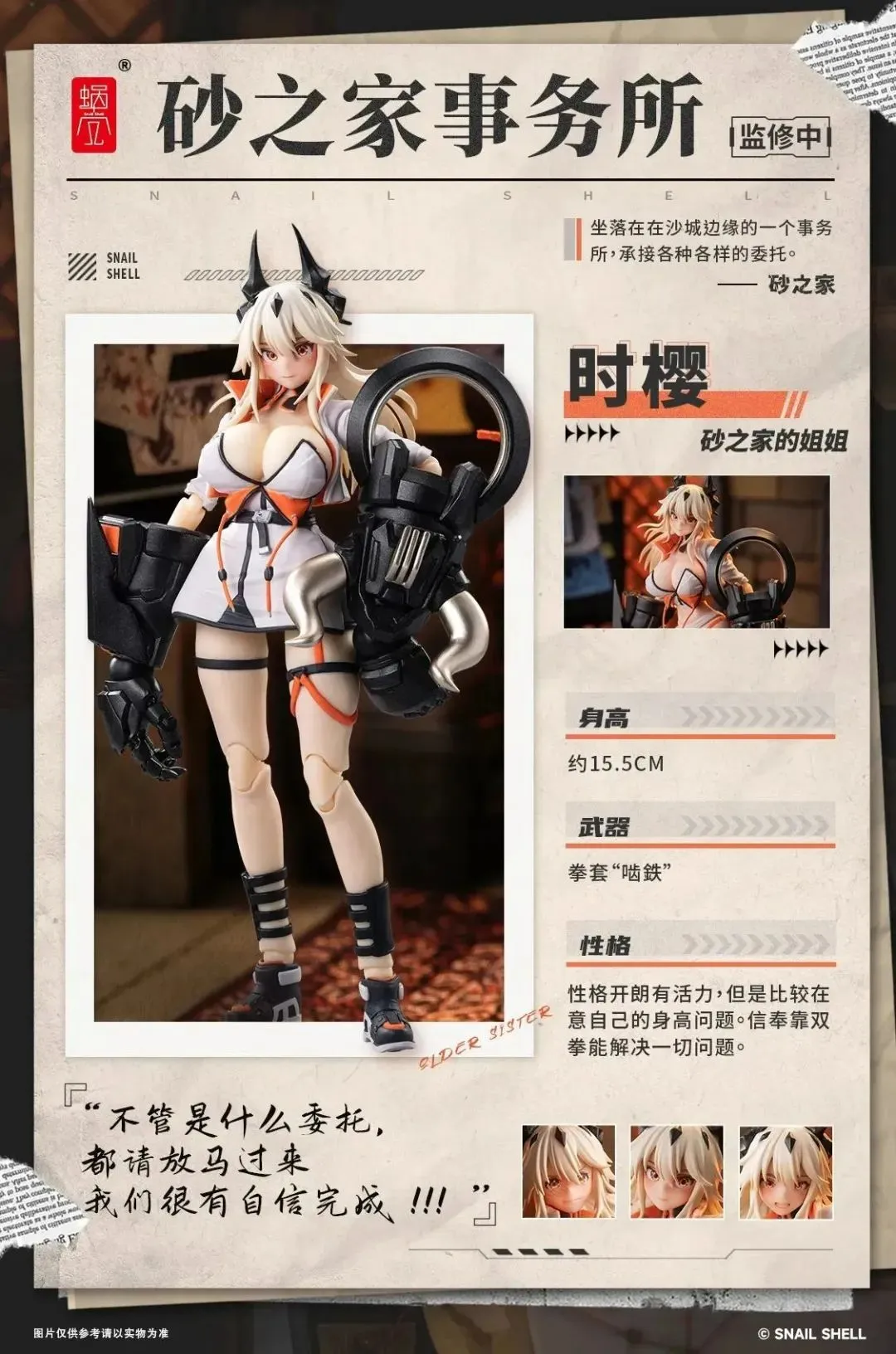 First, let's take a look at Sandro, who is holding a wand. The plump and beautiful legs of this girl, combined with the impressive size of the Wo Zi Ke figure, are very eye-catching. It is rare to see such a seductive girl among 1/12 articulated dolls!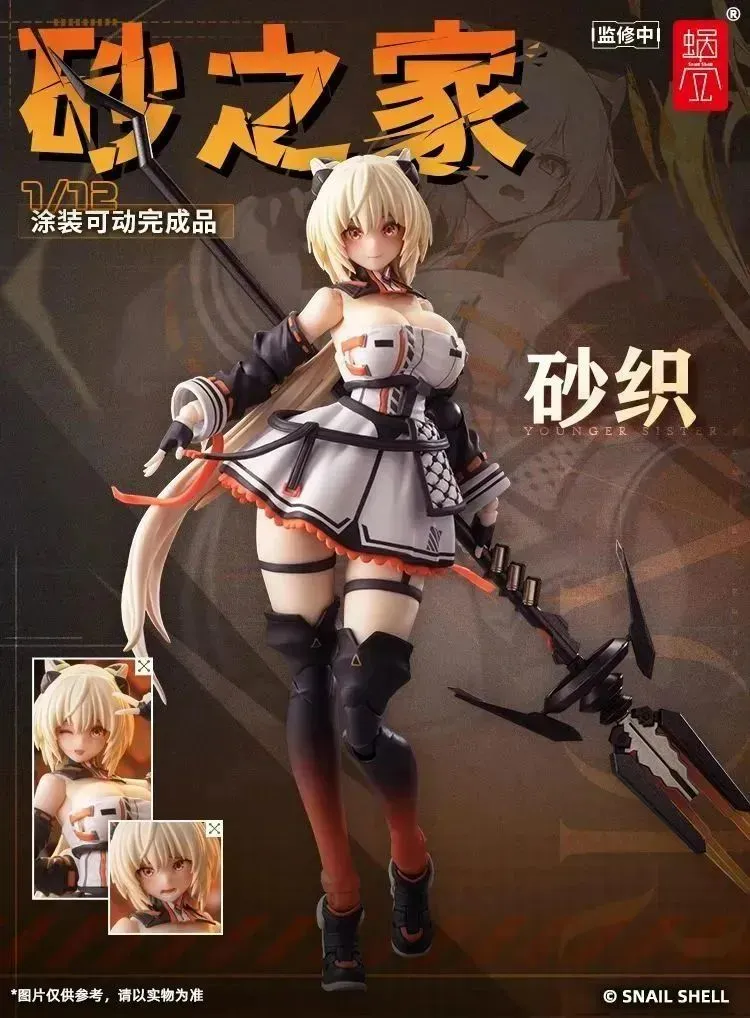 Although a jointed body is used, the elbow and knee joints are covered by dark clothing, so they are not too obtrusive. Instead, the impressive curves of the figure firmly attract my attention.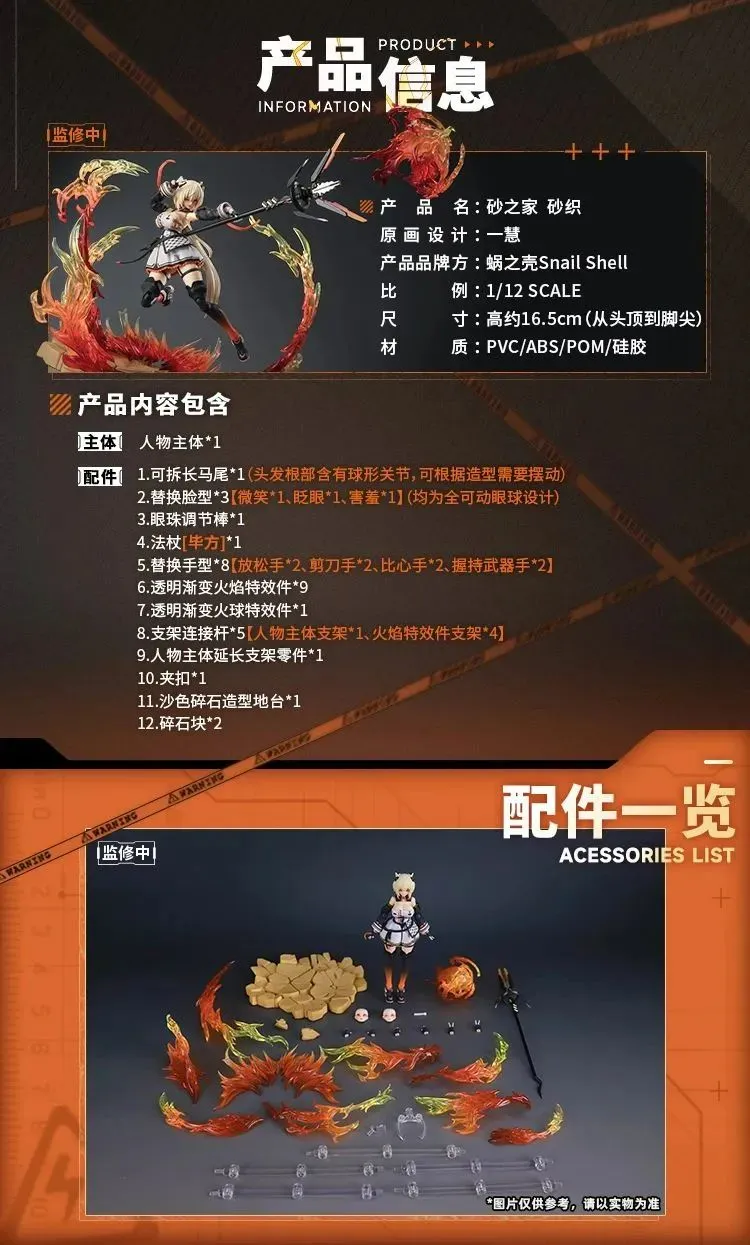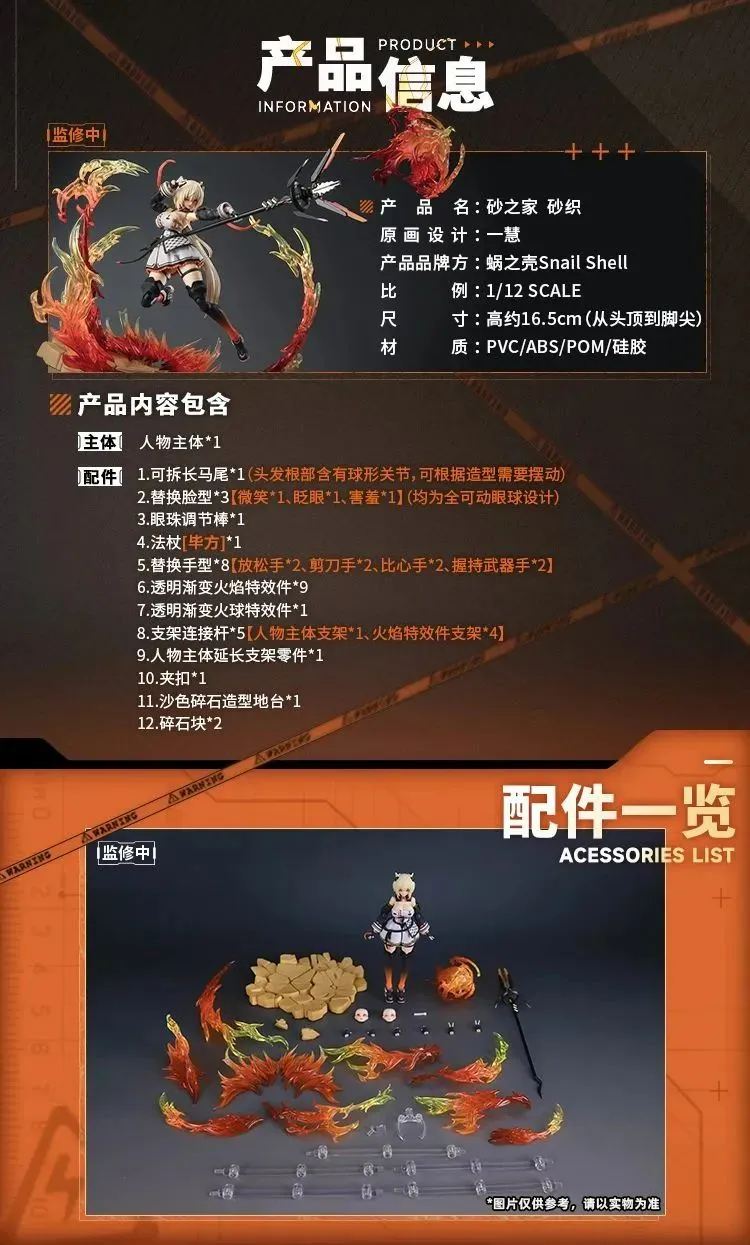 This Sandro figure has a movable eye design and three facial expressions that can be replaced. Not only is the facial sculpt vivid and lovely, but the differences between the expressions are also quite significant.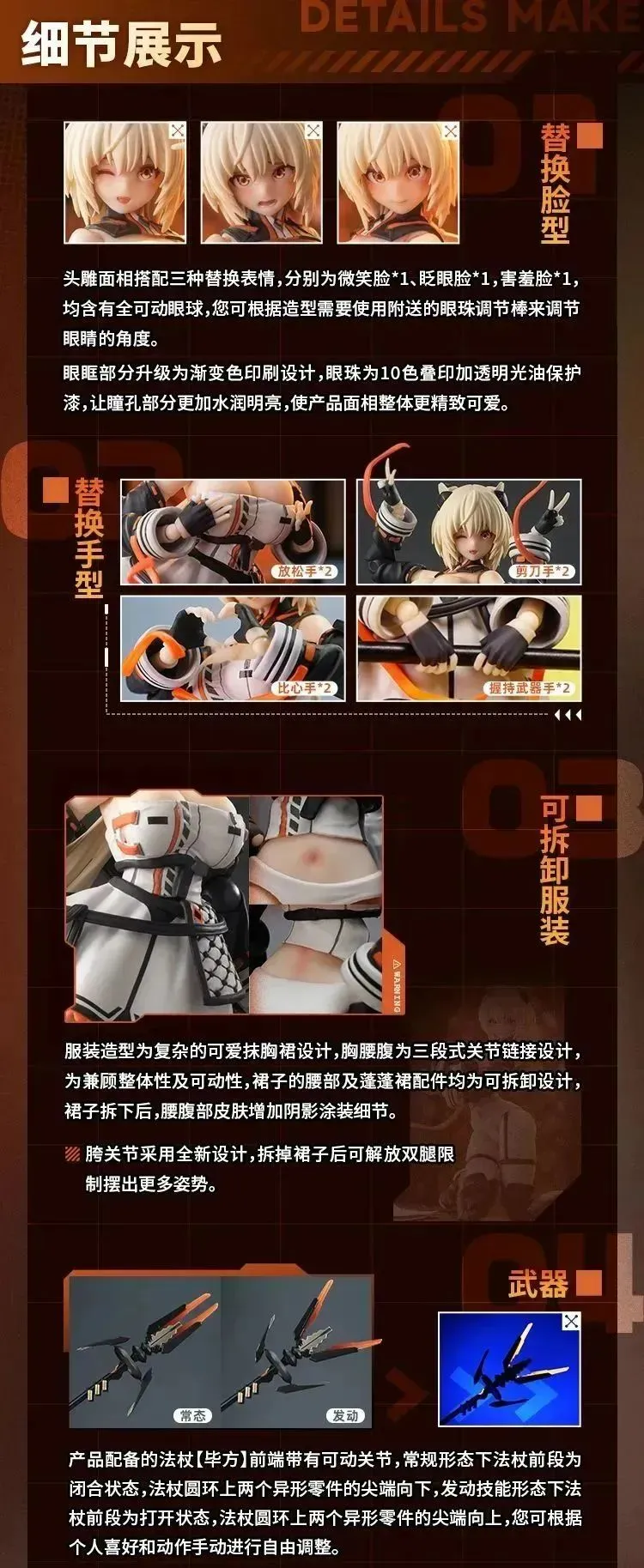 There are four hand shapes to choose from, and the pose of hands clasping the chest is just too enticing!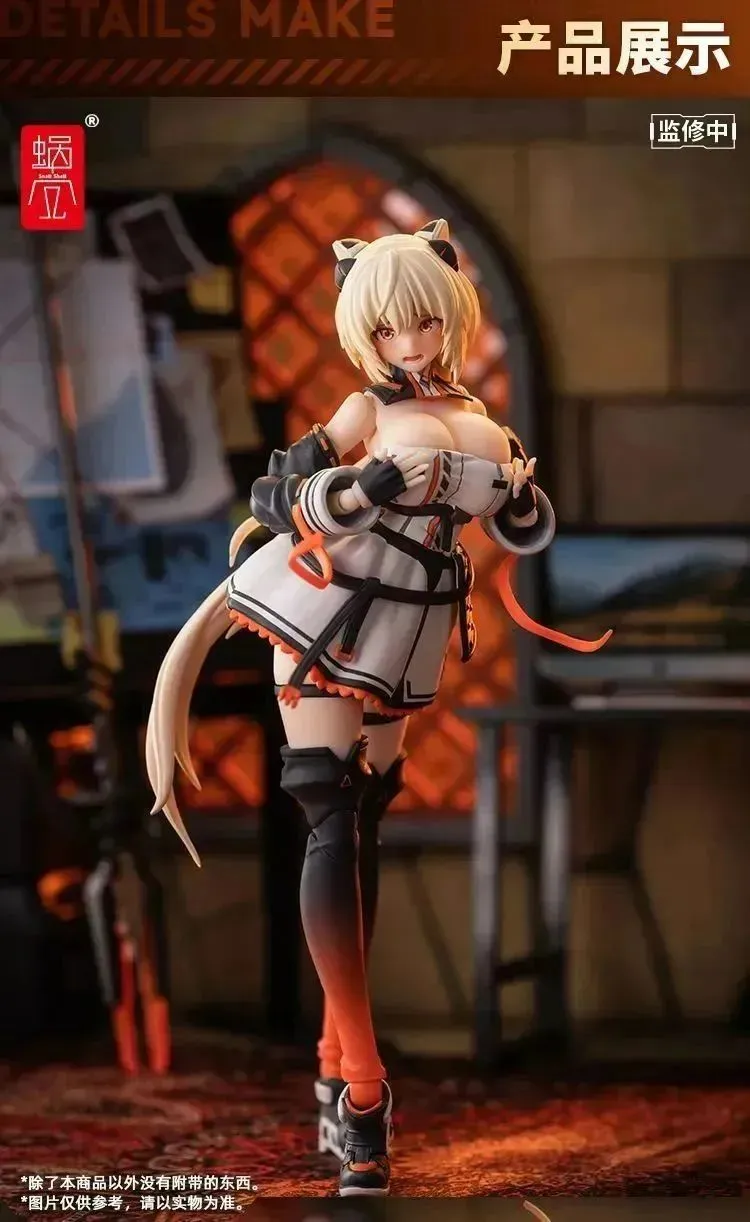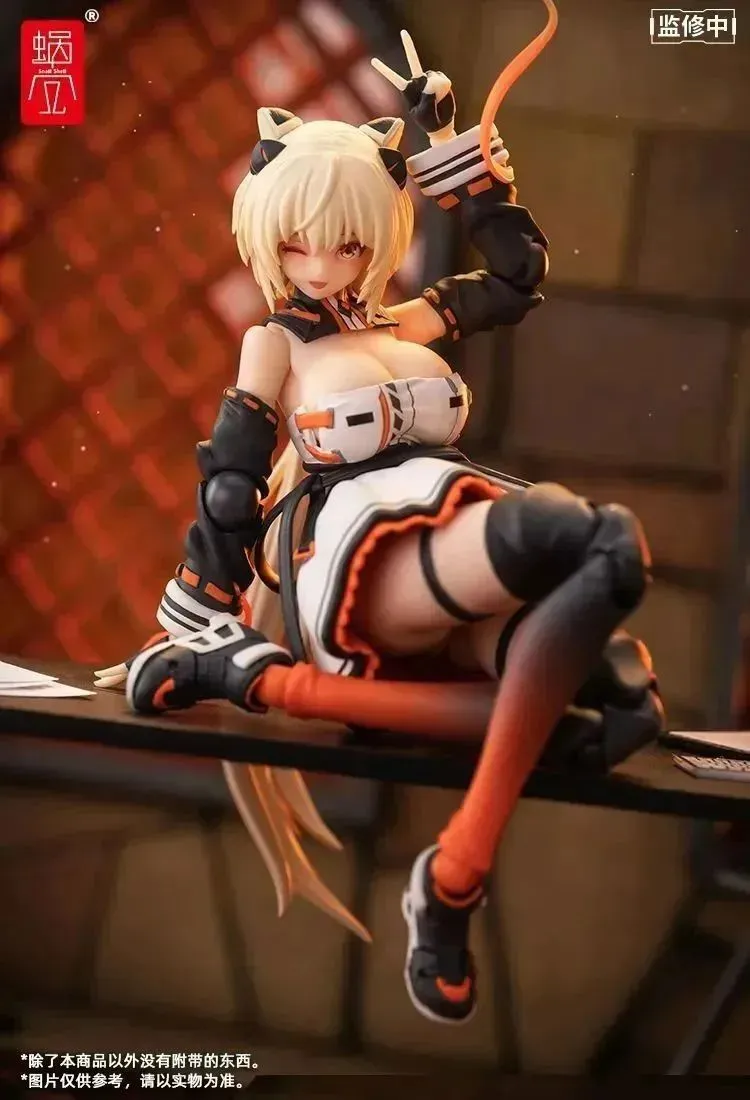 The bodice and skirt of Sandro's clothing are designed to be removable, and after removing them, the skin tone shading on the figure's abdomen and waist is quite well done, showing a great texture.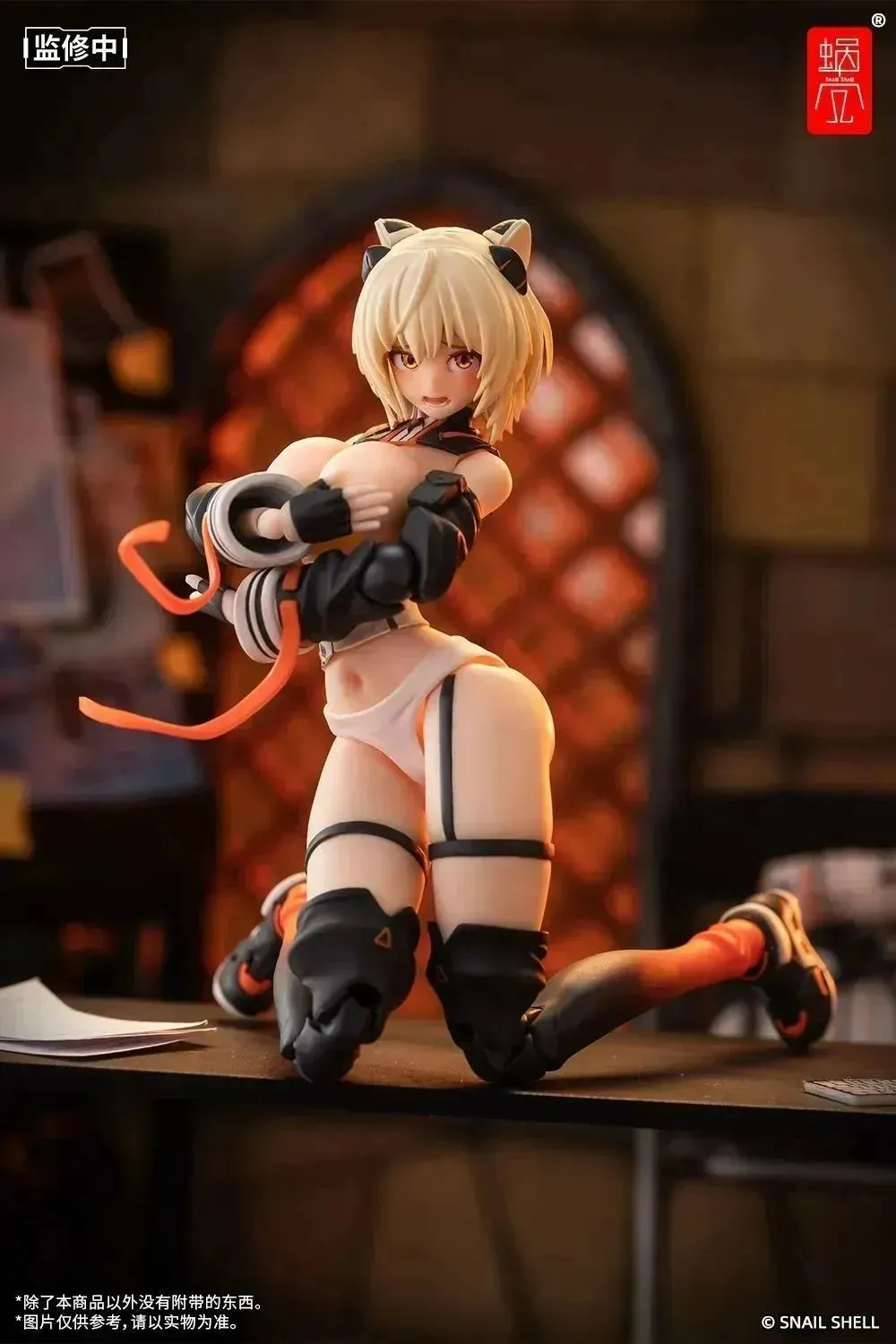 After the armor is removed, Sandro's figure becomes even more seductive, and don't forget that Wo Zi Ke figures are made of soft silicone material, so you can poke and prod them to your heart's content!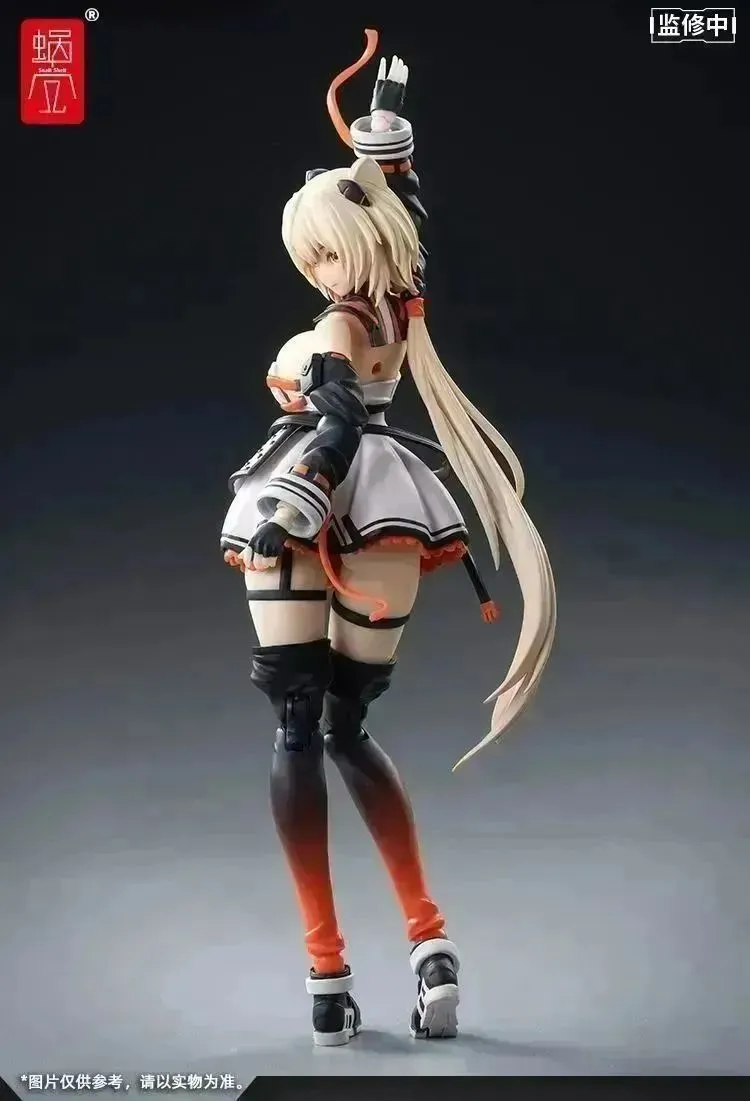 Sandro's weapon, the wand, can be stored or expanded, with a pointed end made of orange transparent gradient material, mimicking a glowing effect.