Urouge – PZ Studio
Urouge – PZ Studio: Urouge, a character from the Japanese manga "One Piece" and its derivative works, is known as "Mad Monk" Urge. He is originally from Sky Island and serves as the captain of the Fallen Monk Pirates, one of the Worst Generation pirate crews. He is one of the eleven super rookies gathered at Sabaody Archipelago before the Summit War, with a bounty of 108,000,000 Berries. His crewmates address him as the "Monk Chief."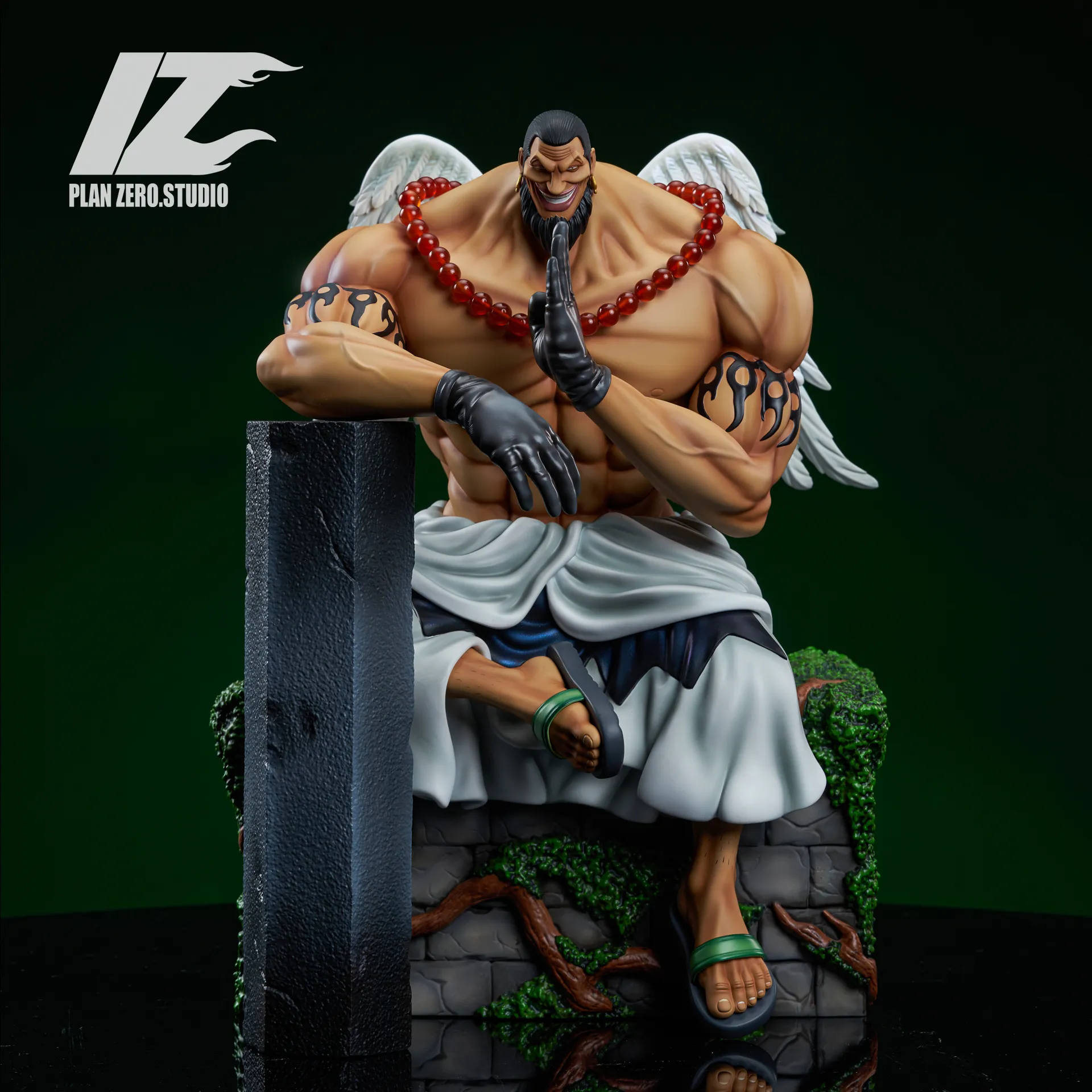 The character Urouge is inspired by Oruç Reis, the older brother of the 16th-century Arab pirate Barbarossa. Oruç Reis was a famous pirate in the early 16th century.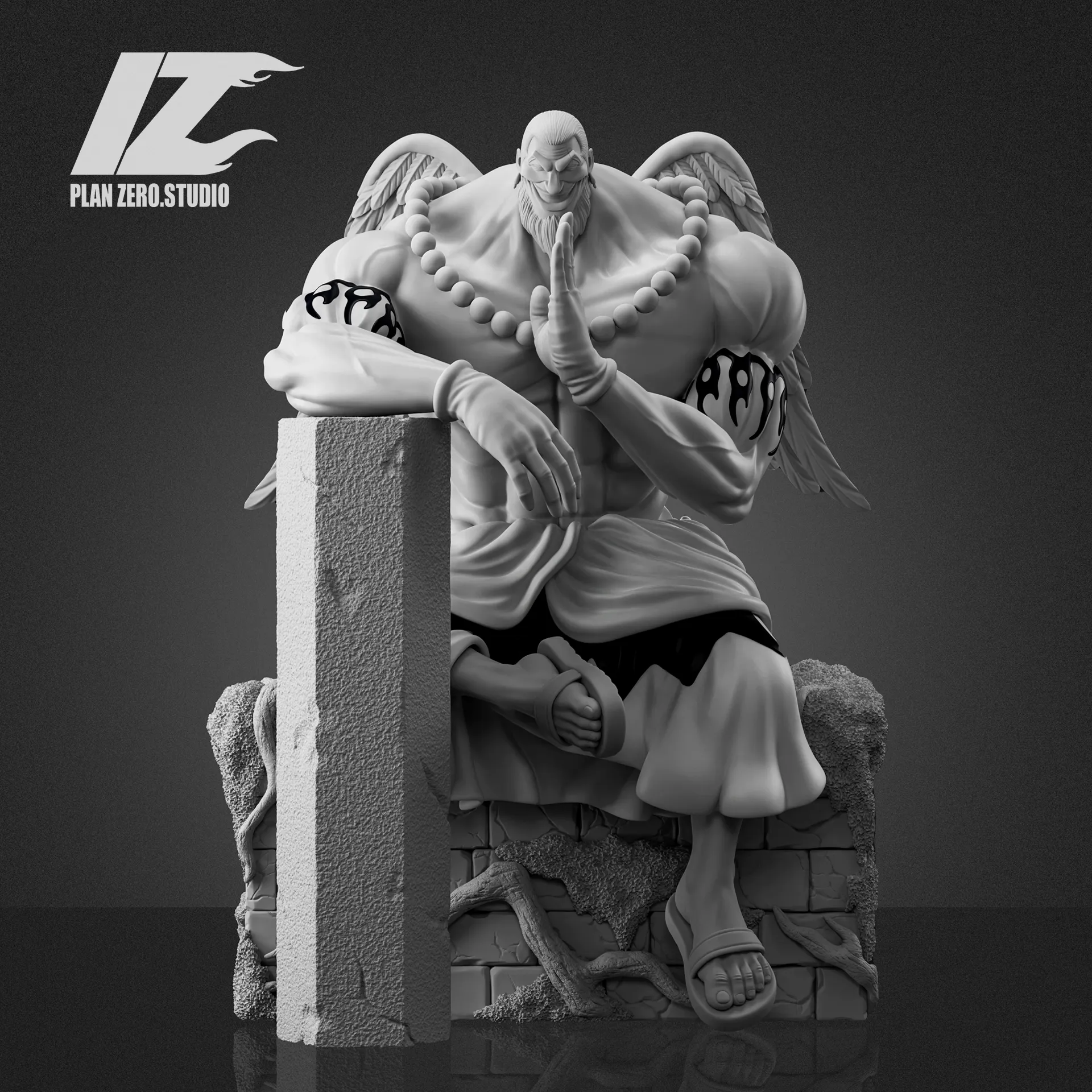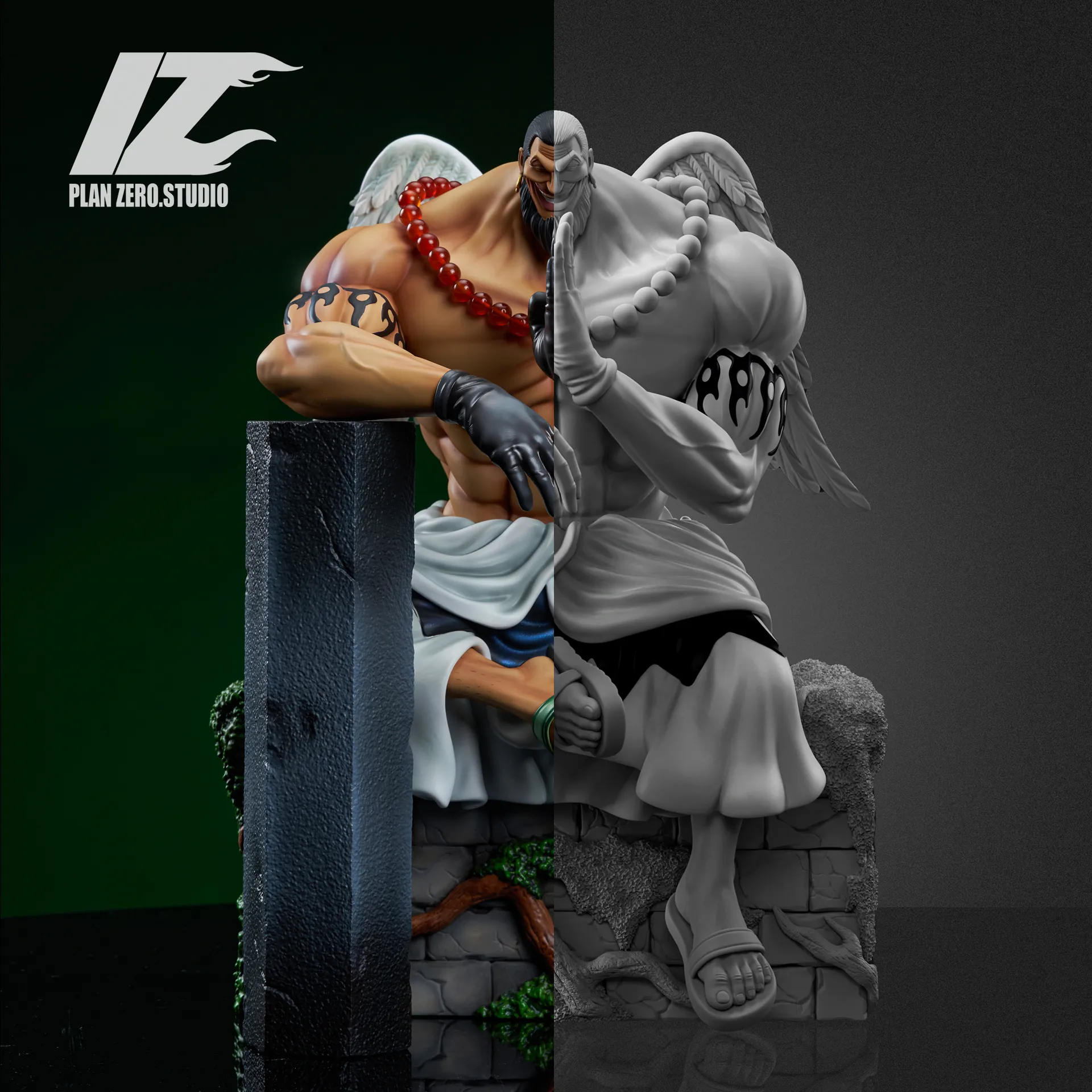 Urouge, the captain of the Fallen Monk Pirates, is part of the Worst Generation and had a bounty ranking of 11th out of the 11 members present before the Summit War two years ago. He holds the title of "Mad Monk." He hails from Sky Island, and his crewmates refer to him as the "Monk Chief." His weapon of choice is a giant hexagon pillar.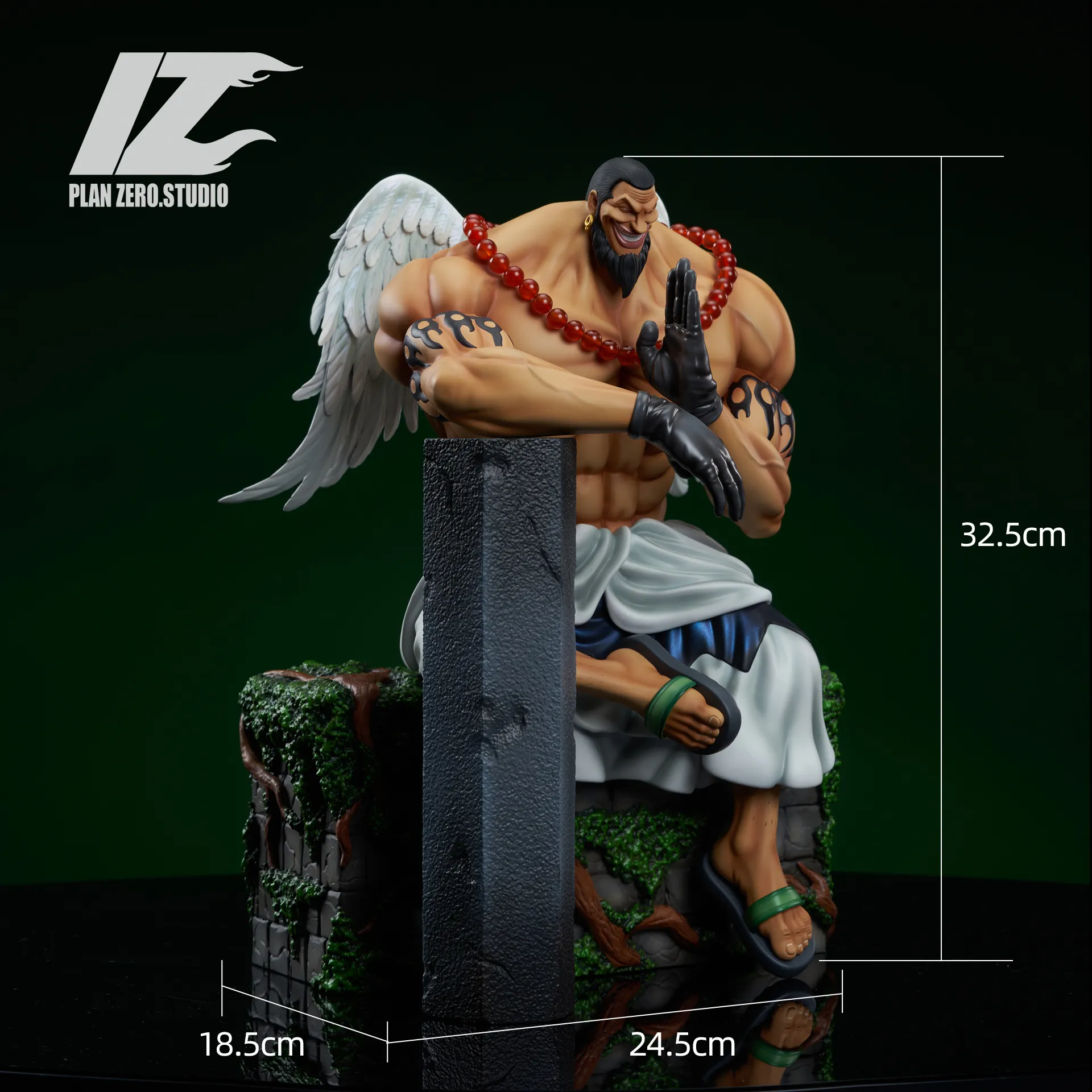 Urge has a tall and robust physique, with wings on his back unique to the Skypiea people. Whether in battle or displaying surprised expressions, he always wears a smile on his face. He has tattoos above both of his upper arms, a scar on his left forehead, a beard, and wears gold earrings and a red prayer bead necklace. He typically dresses in monk attire.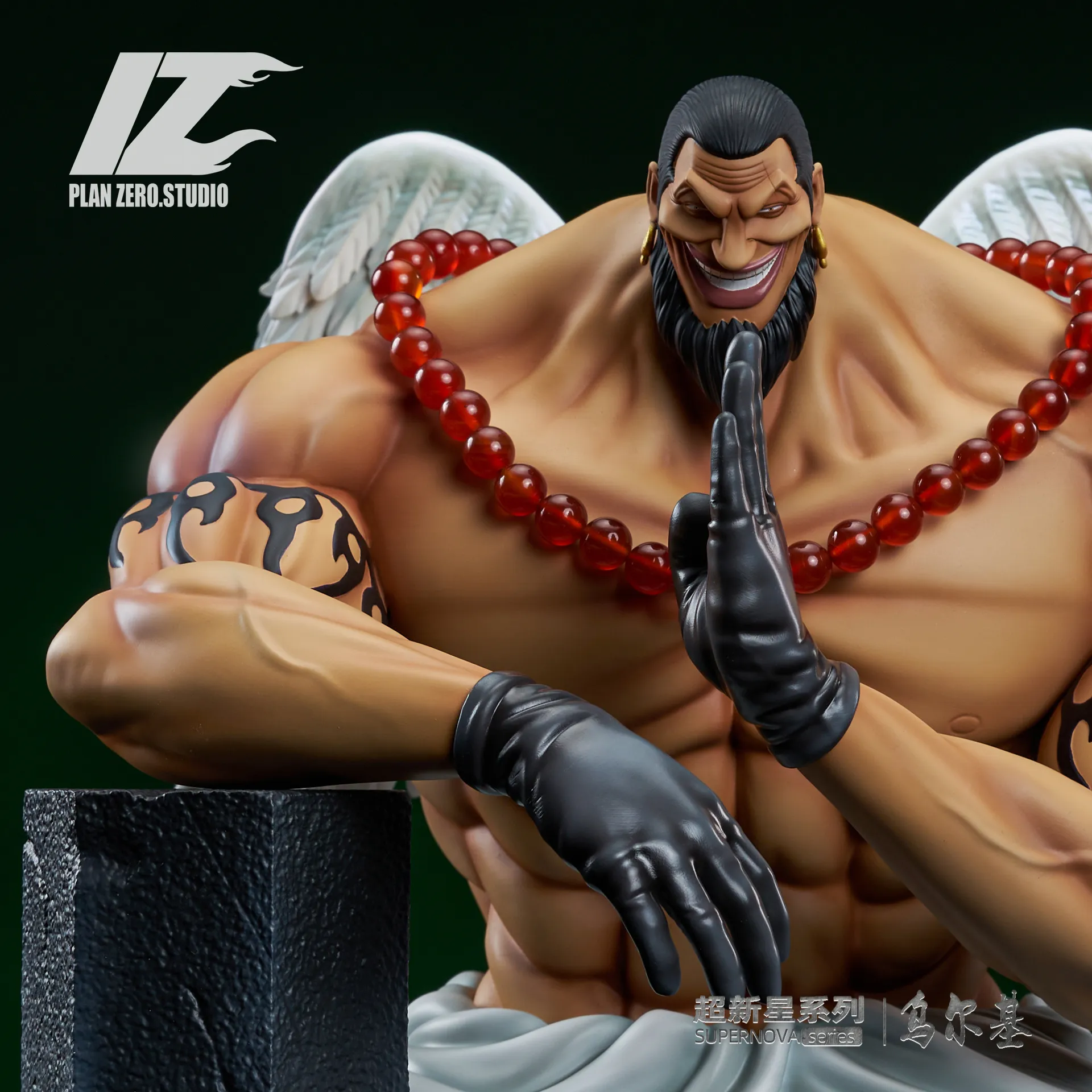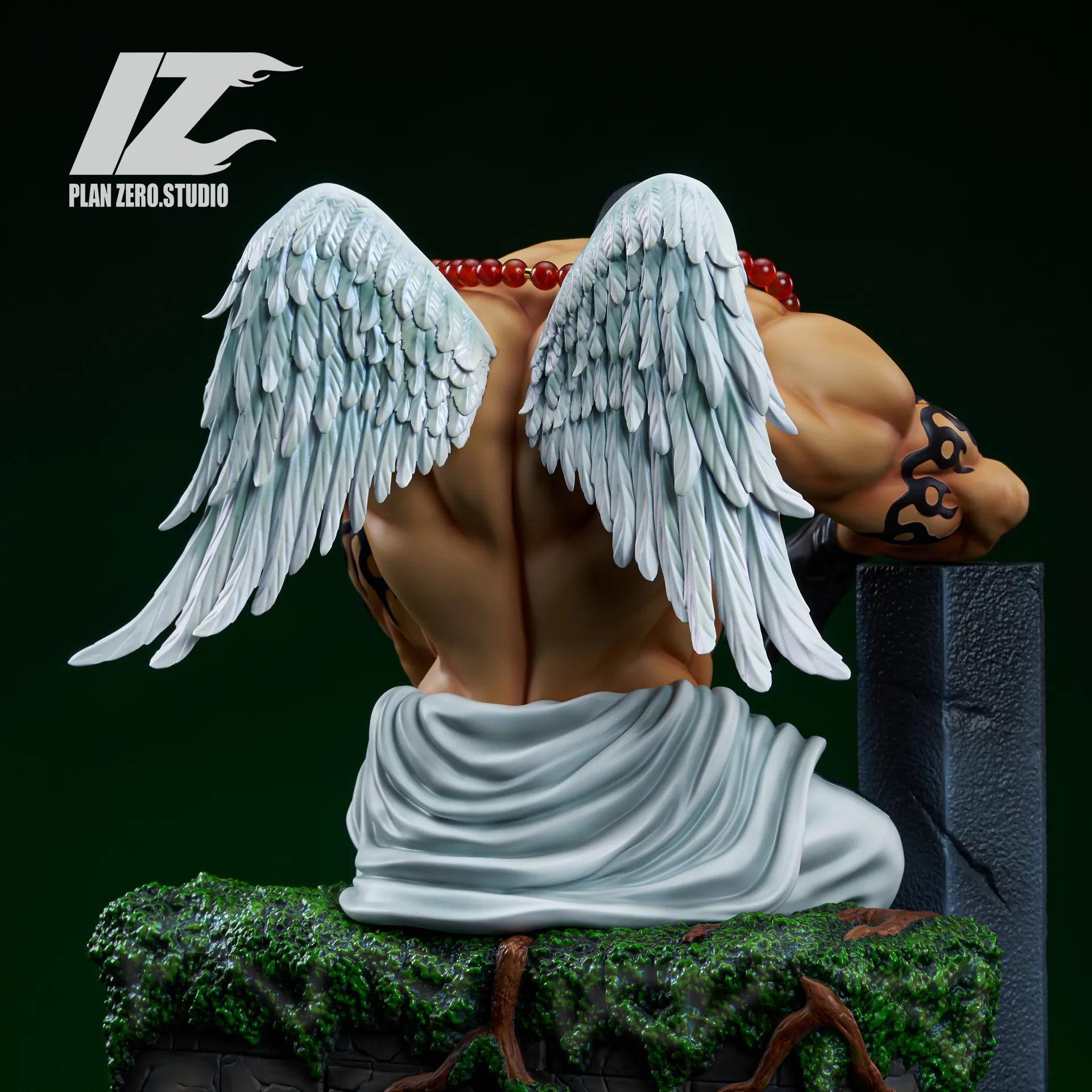 Urge's most distinctive feature is his ever-present smile, regardless of whether he's happy or defeated. As a monk, he shows great respect for people facing adversity. When confronted with Kaido attempting suicide, he didn't intervene but instead offered prayers for his salvation. Despite his monk-like appearance, he has a combative personality, which aligns with his title of "Mad Monk."