Today, Green Leaf Studio launched a new product, Ada Wong 3.0, in the style of "Resident Evil 4 Remake"! Aunt Wong's A-shaped posture with legs apart is both sexy and beautiful, with two versions available: normal and mutated. The weapons and facial expressions also differ between the two versions.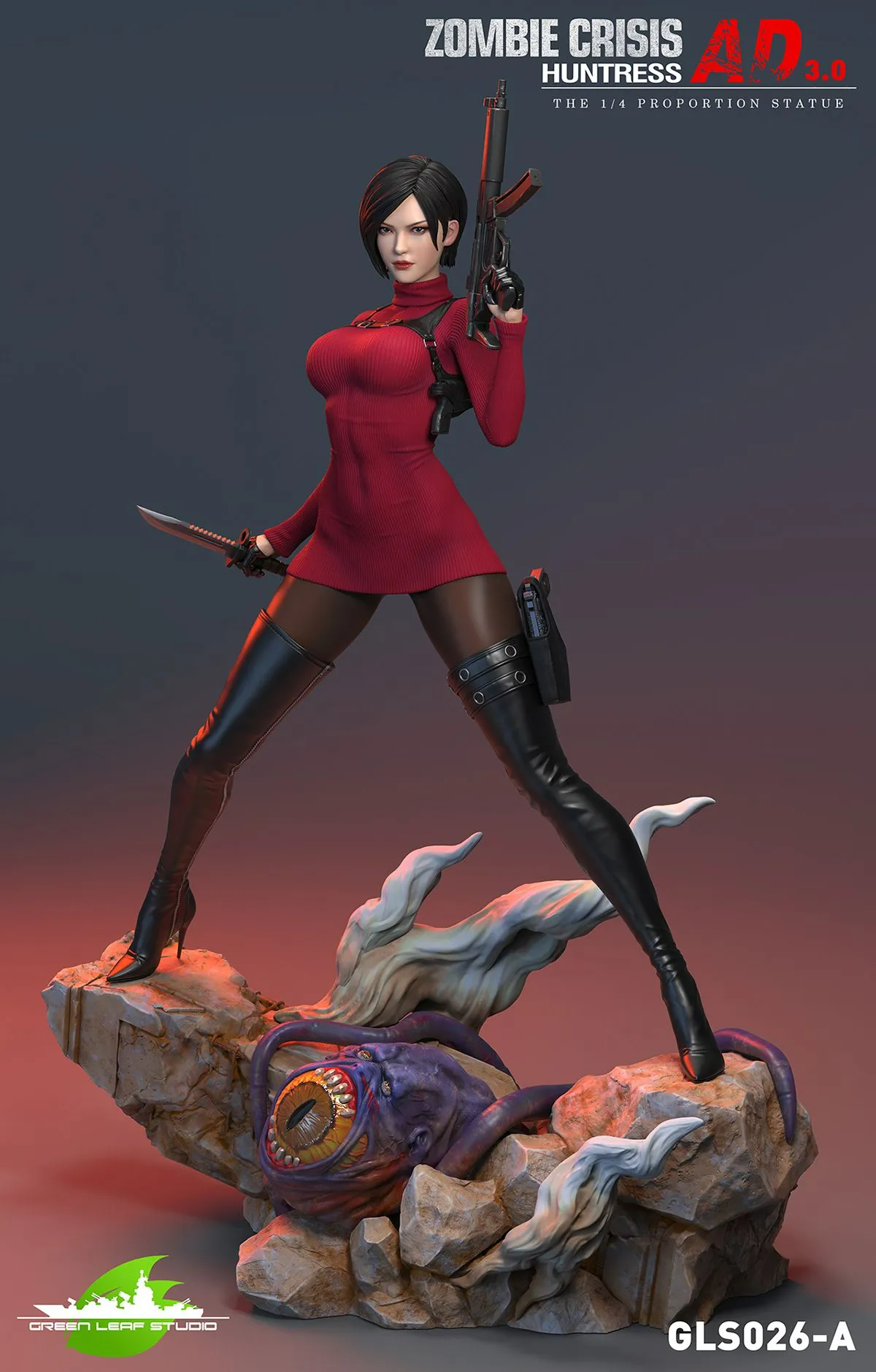 This version of Ada Wong 3.0 is 53.6 cm tall and has a perfect figure wrapped in a red sweater, making her a walking goddess of sex appeal when paired with black leather boots and stockings.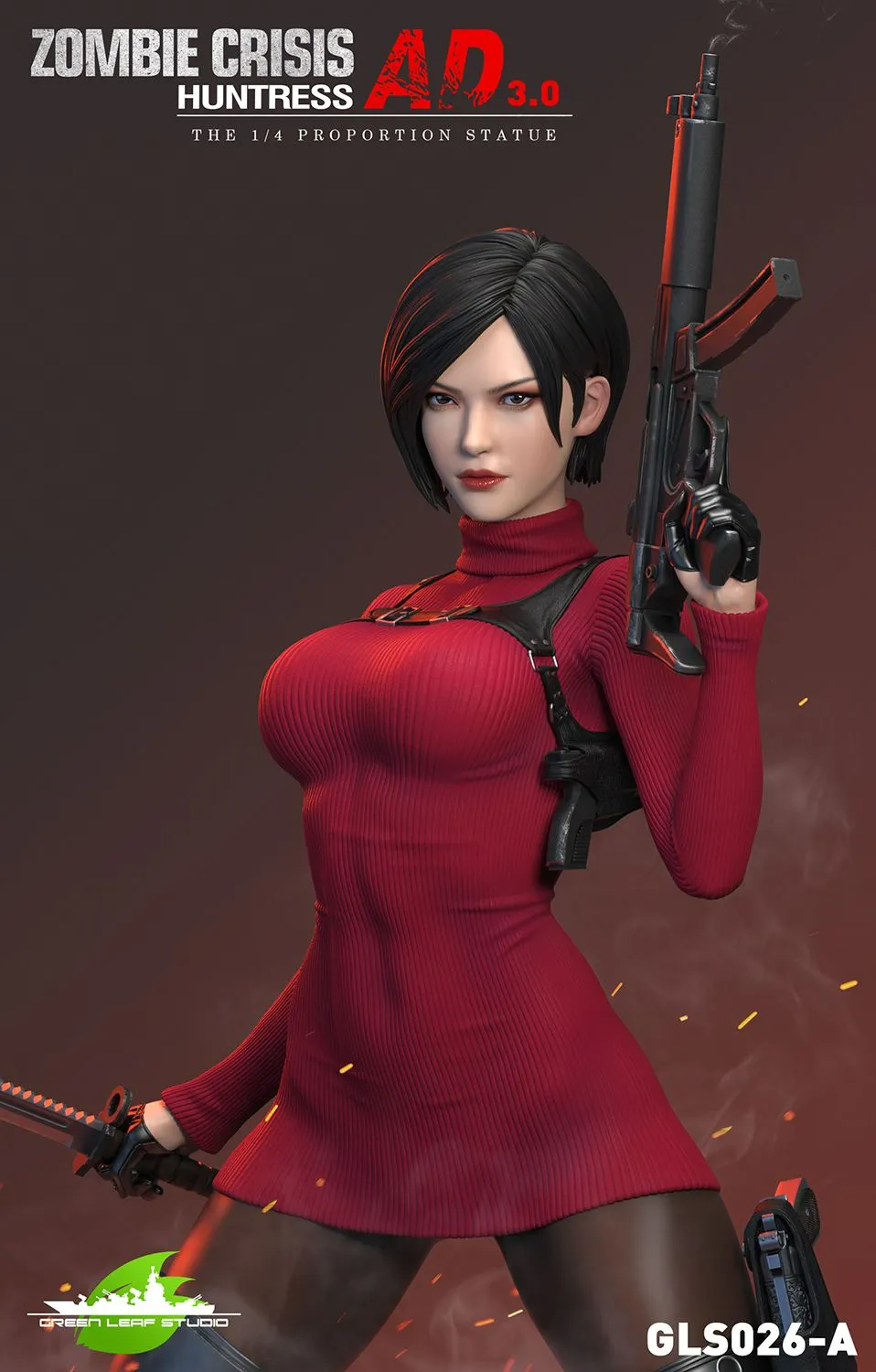 To perfectly showcase every inch of skin under the sweater, Green Leaf did not use fabric but rather sculpted the sweater with resin. The actual effect is quite stunning, with the perfectly shaped figure under the clothing being very tempting.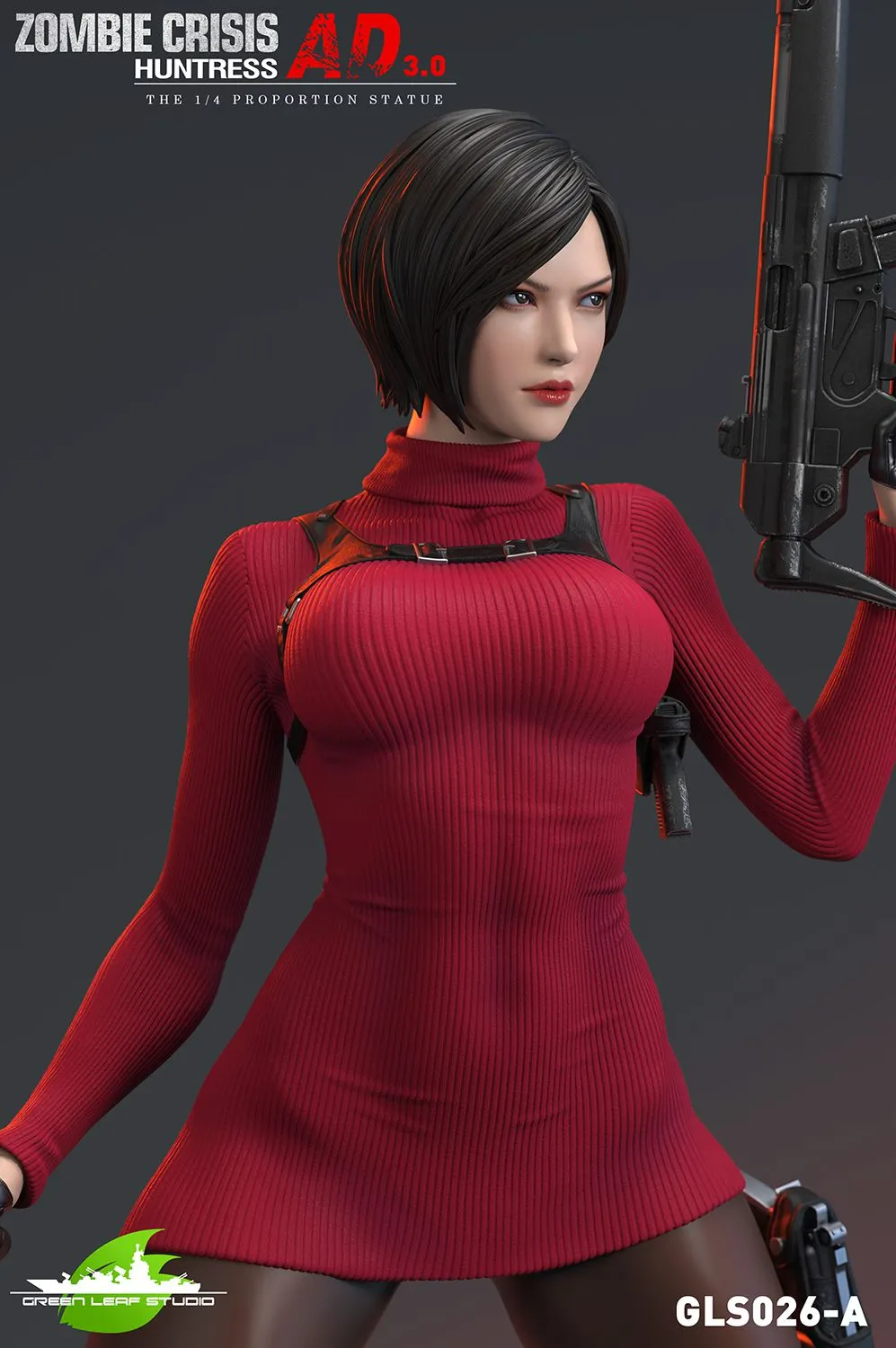 The gun holster on the upper body makes the chest more full and round, and the muscles on the abdomen and details on the pelvis are clearly visible. It can be said that it is full of eroticism.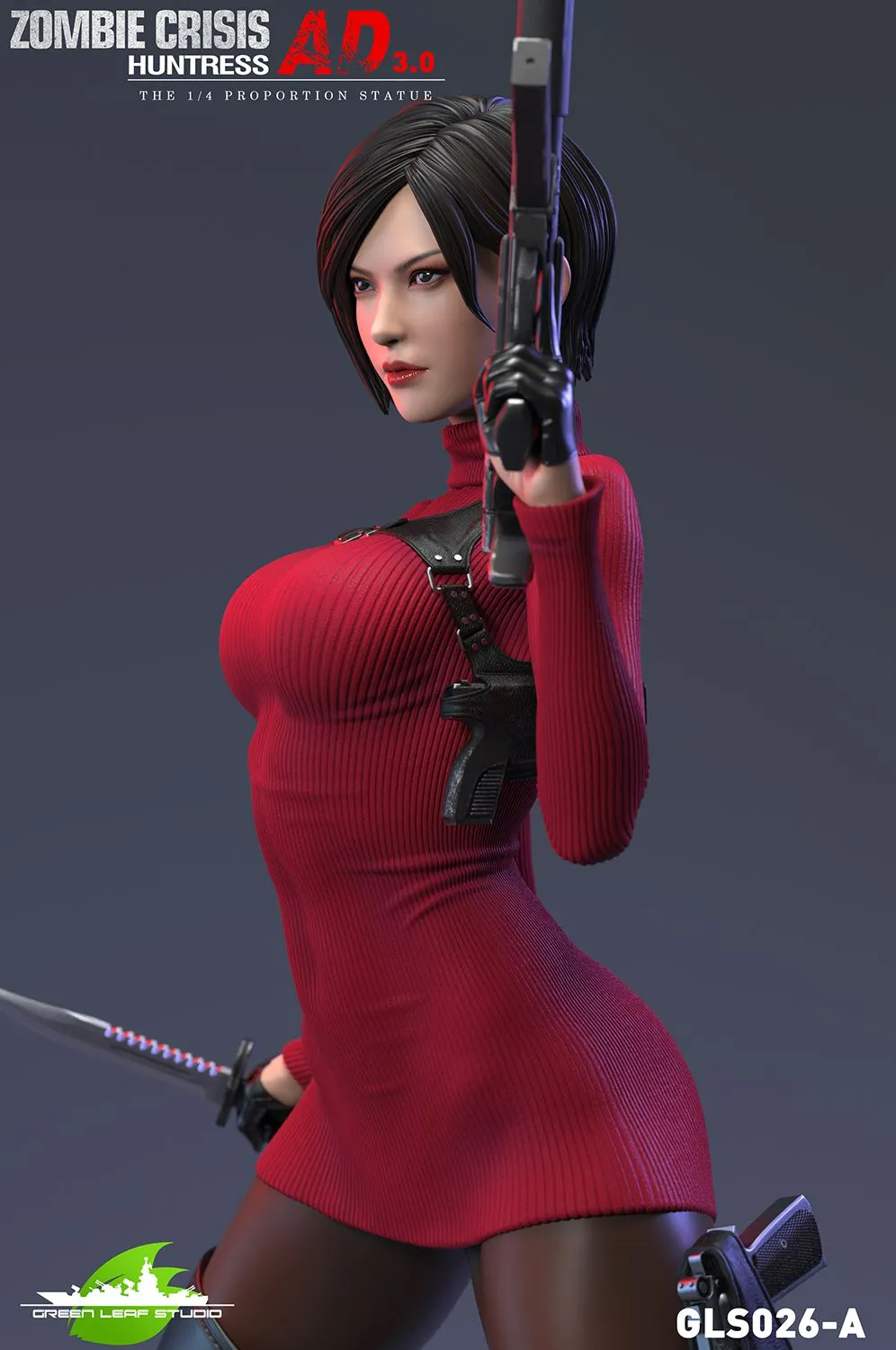 Ada Wong's sharp and cold gaze, combined with her neat short hair, gives her a mature and elegant aura. As a 3.0 product, everyone can see the level of detail in Green Leaf's head sculpt of Aunt Wong.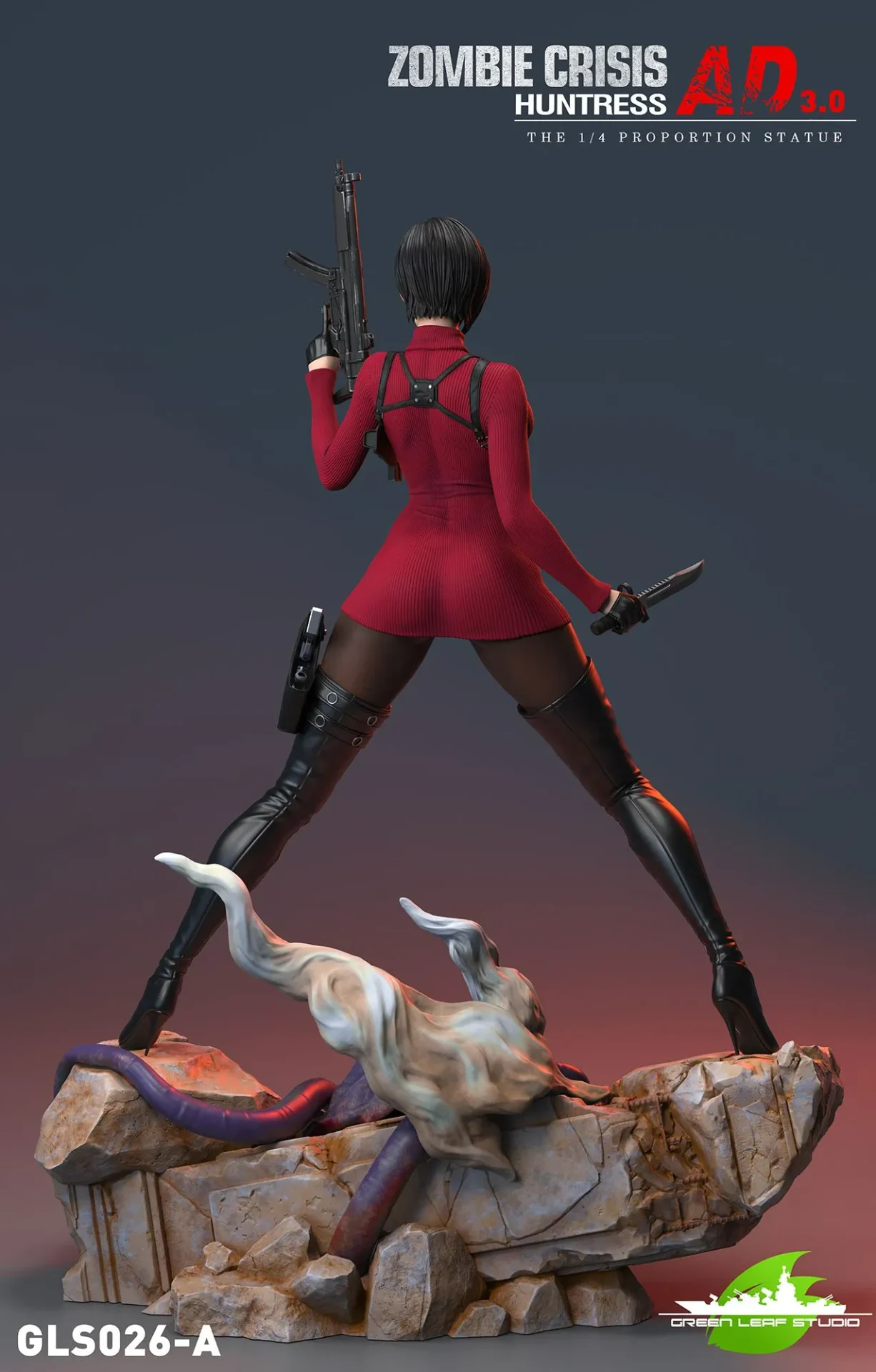 From the perspective behind her, Ada Wong's A-shaped posture is both sexy and handsome! The peach-shaped outline drawn by the sweater is very eye-catching, and the beautiful curve of the back is also worth seeing.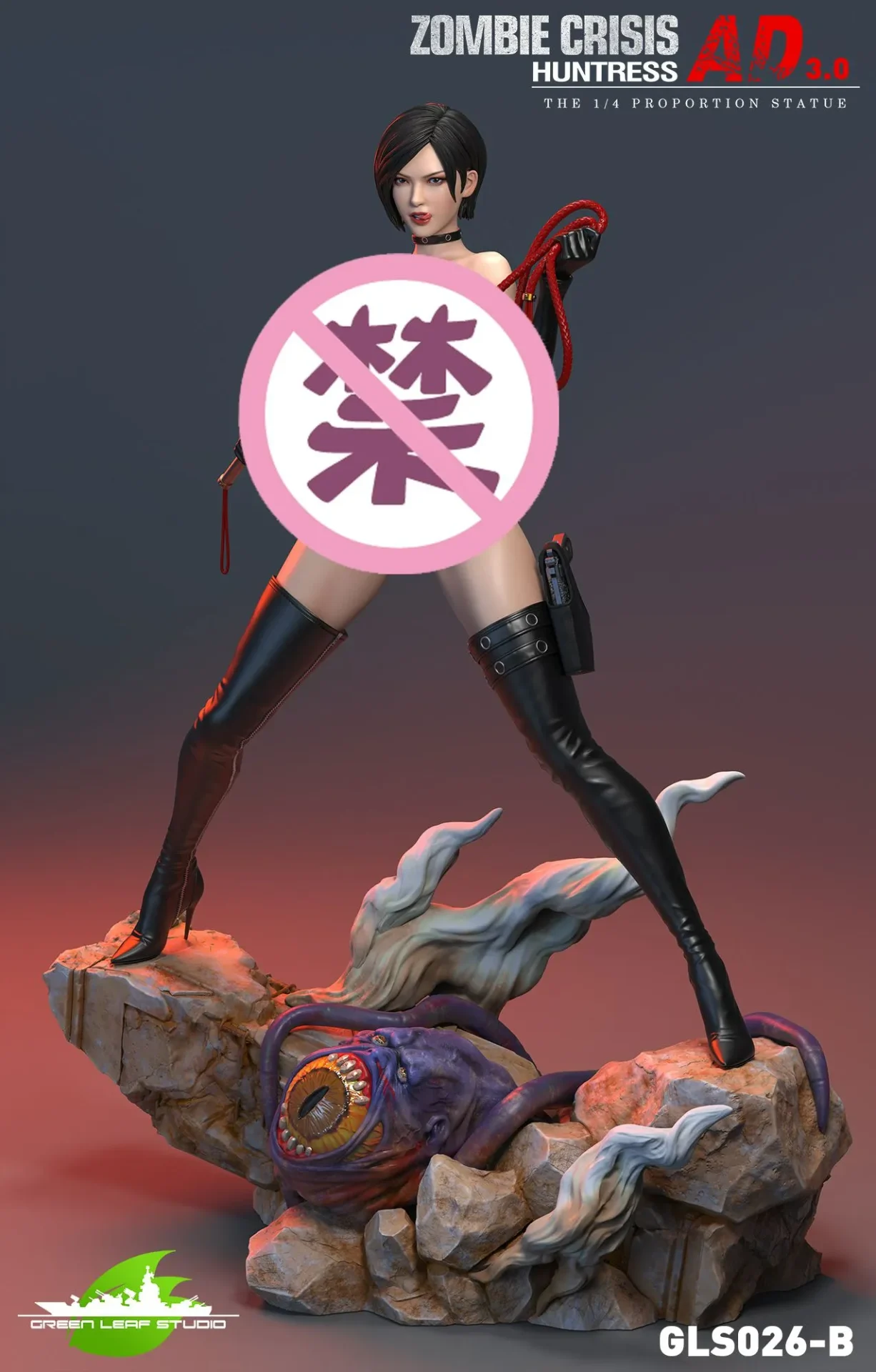 In addition to the dressed version, the mutated version of Ada Wong now holds a long red whip in both hands! Paired with shiny leather boots and a dominant stance, the aura of a sadistic queen is immediately apparent.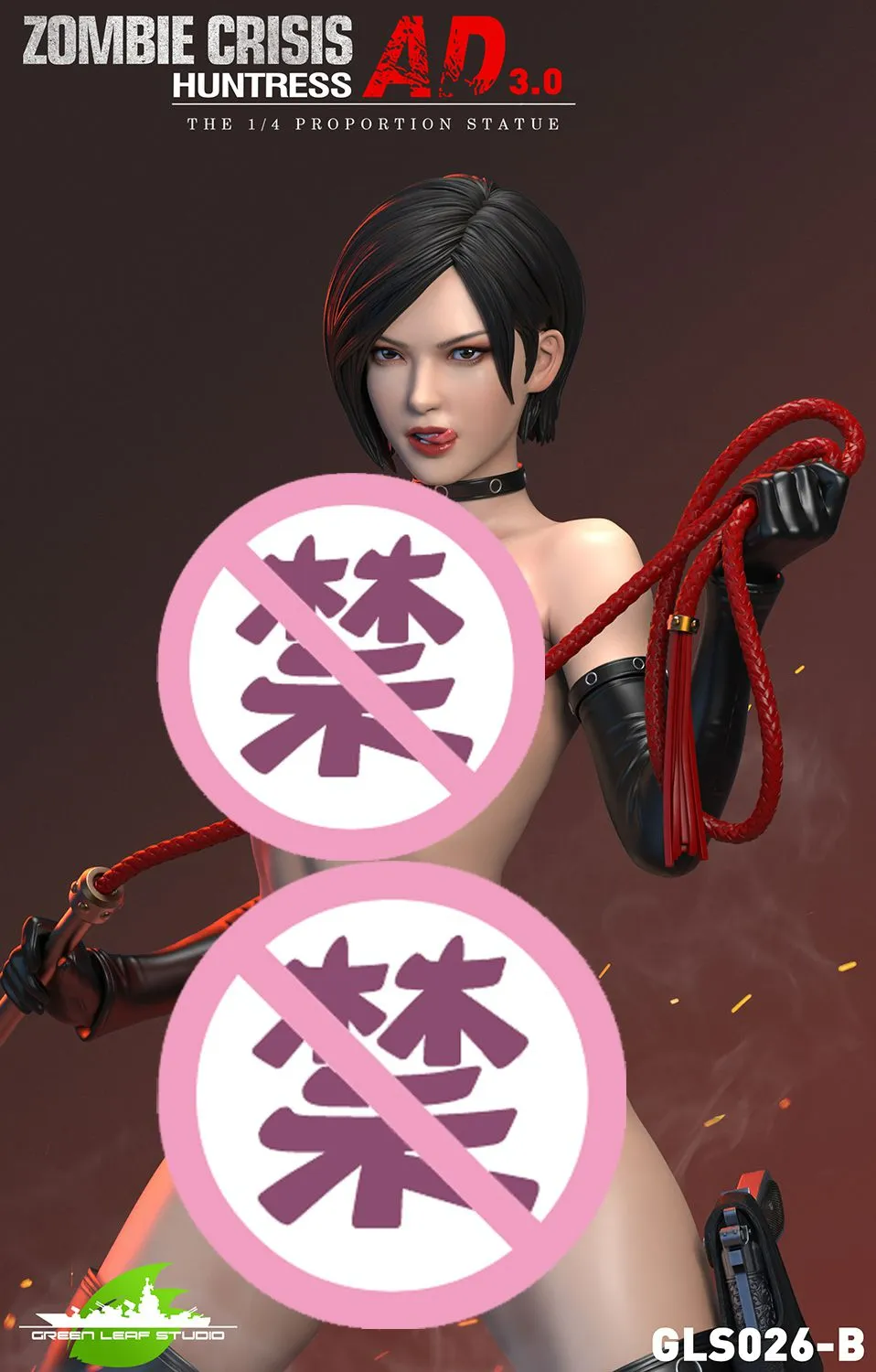 The skin details on this Ada Wong figure are simply amazing, and her proud figure is not only incredibly sexy but also full of strength! With the whip in hand, even the zombies probably can't resist her.
The tongue-licking facial expression on the mutated version of Ada Wong is also very enticing, with details that are both full of spirit and very natural. The dressed and mutated versions each have their own strengths.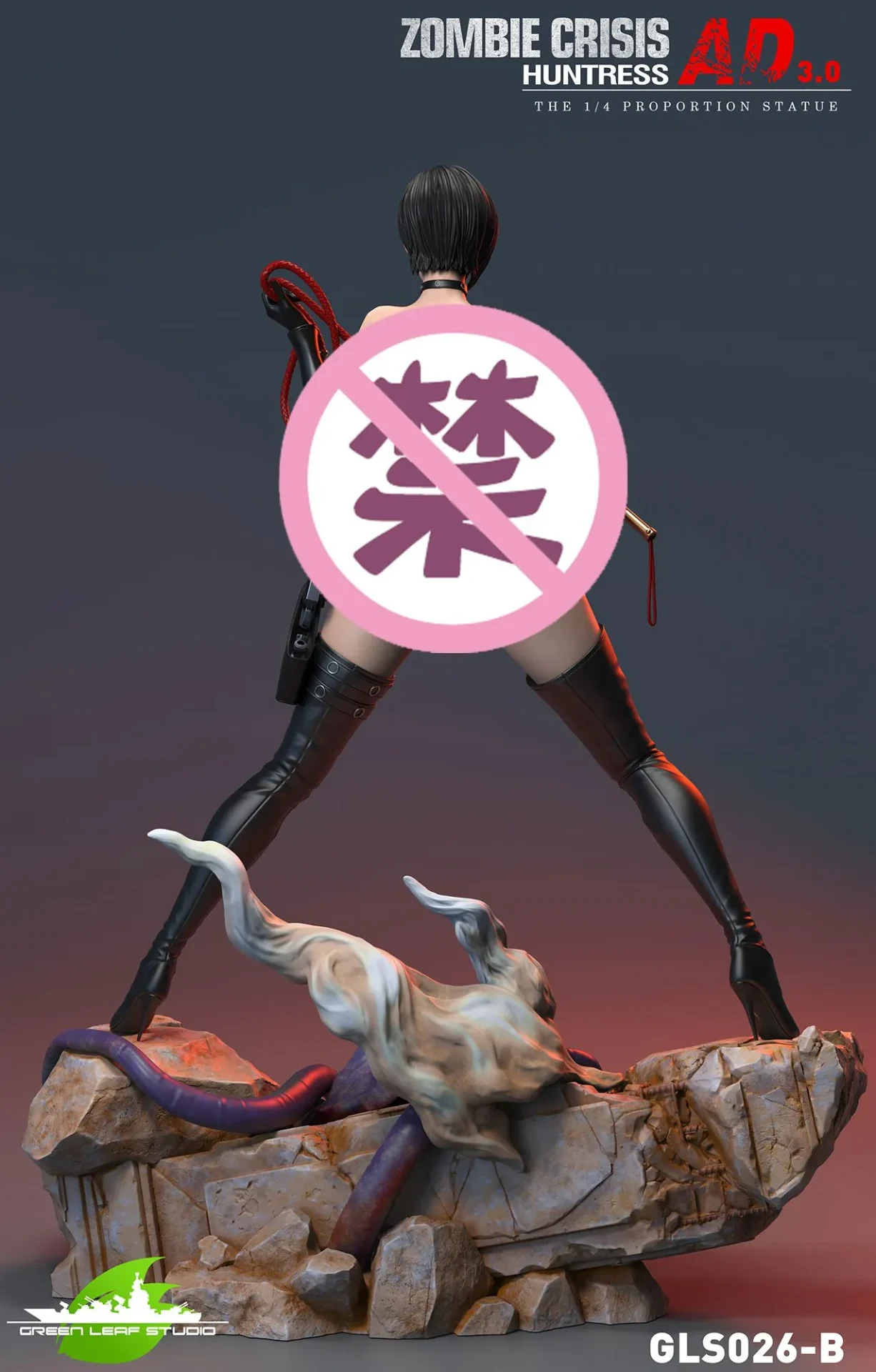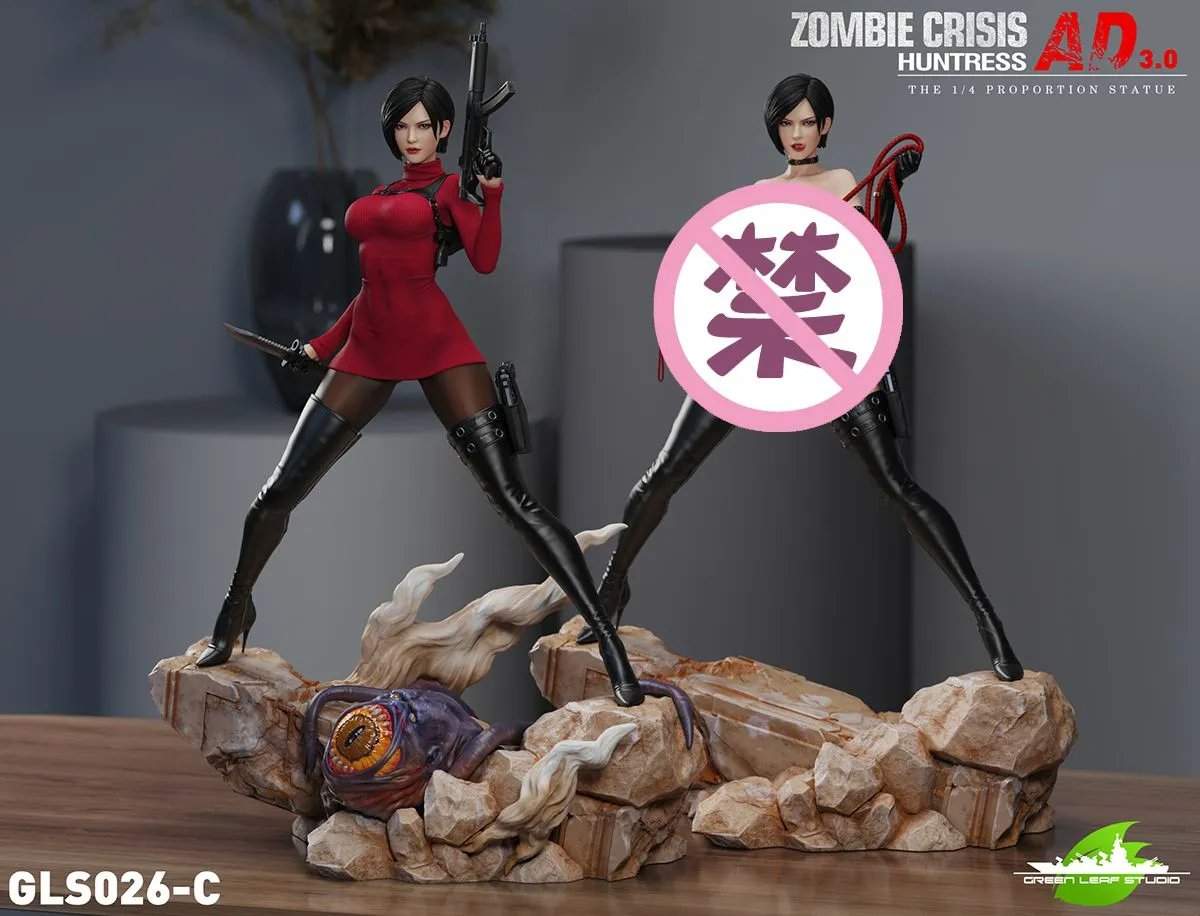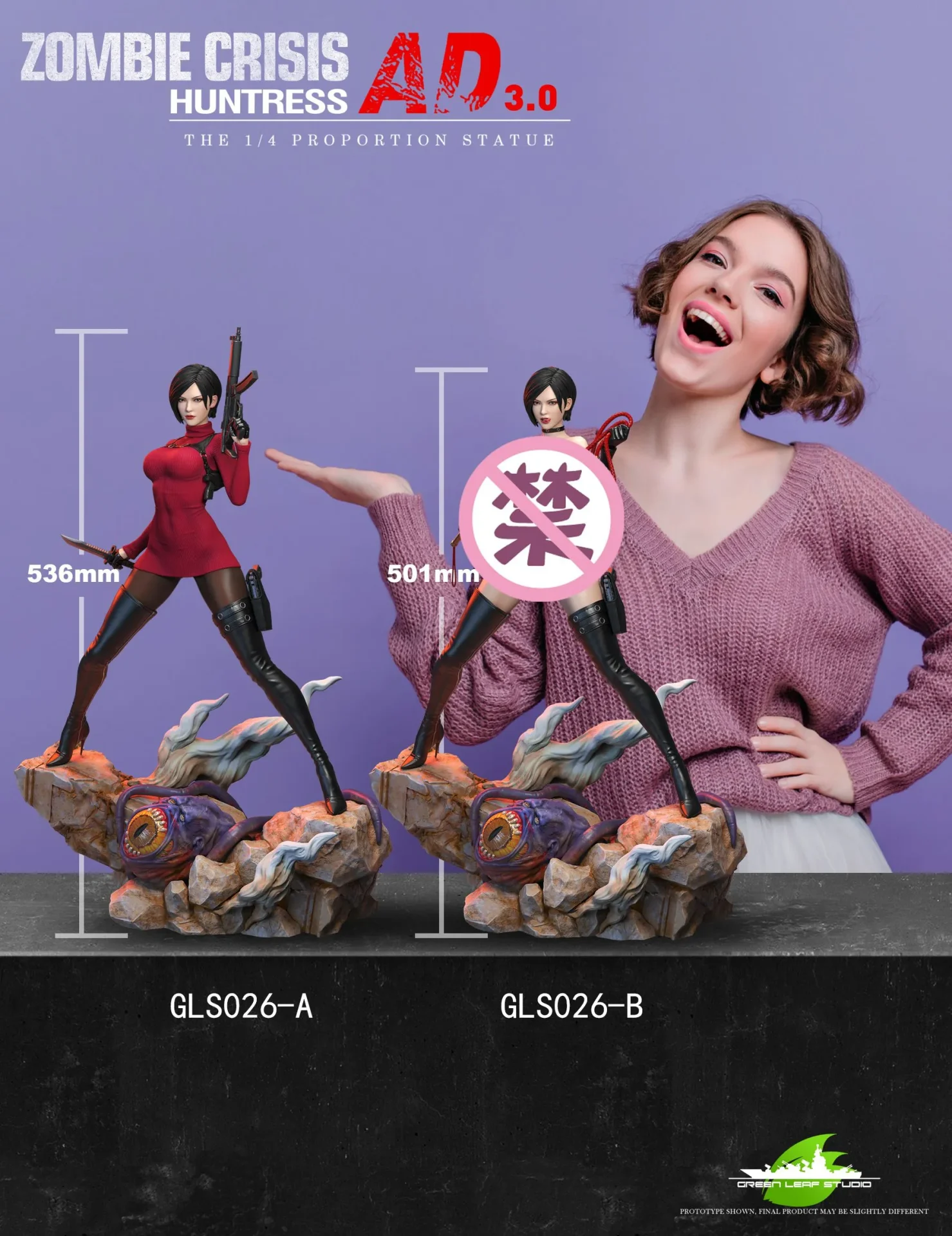 Green Leaf Studio's Ada Wong 3.0 figure for "Resident Evil 4 Remake" is shown in the pictures above. The single dressed version costs 2290 yuan, the mutated version costs 2390 yuan, and the double version costs 3980 yuan. It is expected to be shipped as early as the first quarter of next year.