SWTOYS has opened pre-orders today for a 1/6 scale Jessica figurine from the "Resident Evil Revelations" series. She is the only Jessica figurine available currently, and is depicted wearing a sexy, skin-tight swimsuit that perfectly combines the elements of tight-fitting and exposed skin. The head sculpt and attention to detail are commendable.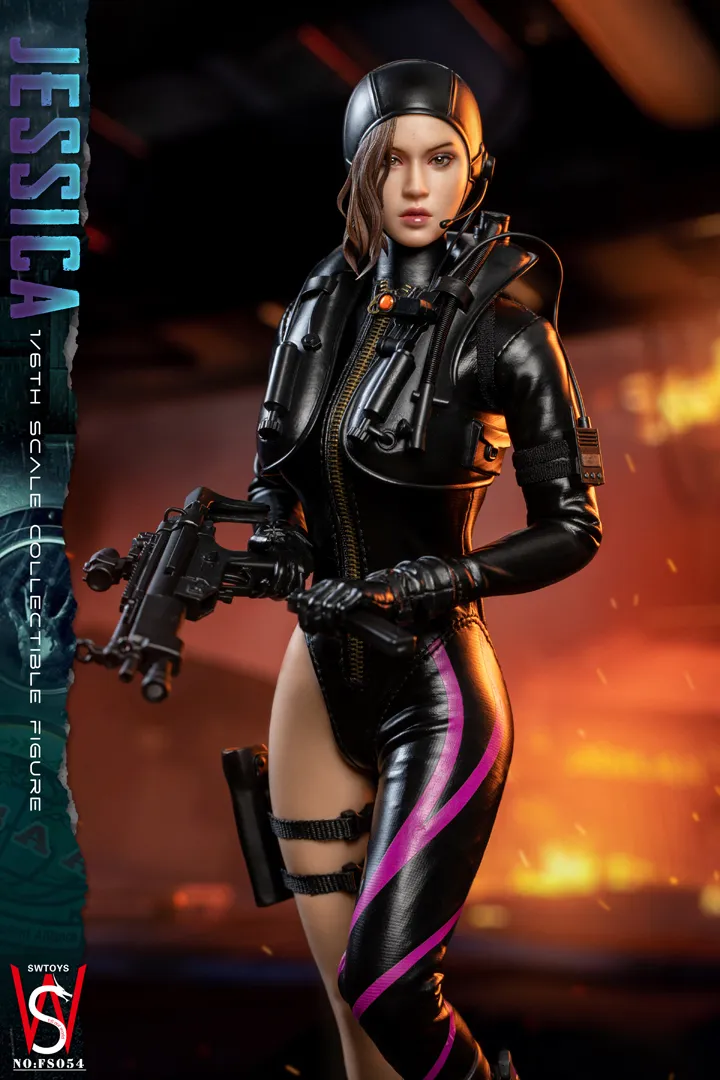 Though only one leg is exposed, SWTOYS still uses a flexible body beneath the swimsuit for aesthetic purposes. The tight-fitting swimsuit highlights her figure, and the poses with the gun show off her sultry spy-like demeanor.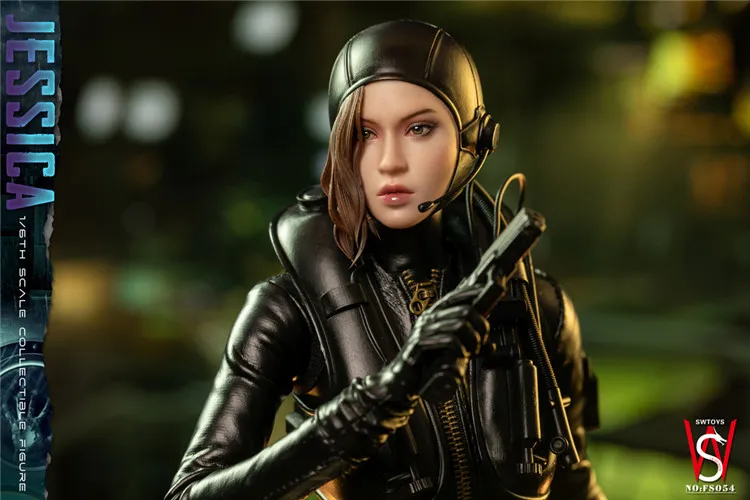 Compared to the game graphics, the Jessica figurine's head sculpt has undergone significant beautification. While one strand of hair remains visible outside the diving cap, the overall facial features and expressions are more delicate and beautiful.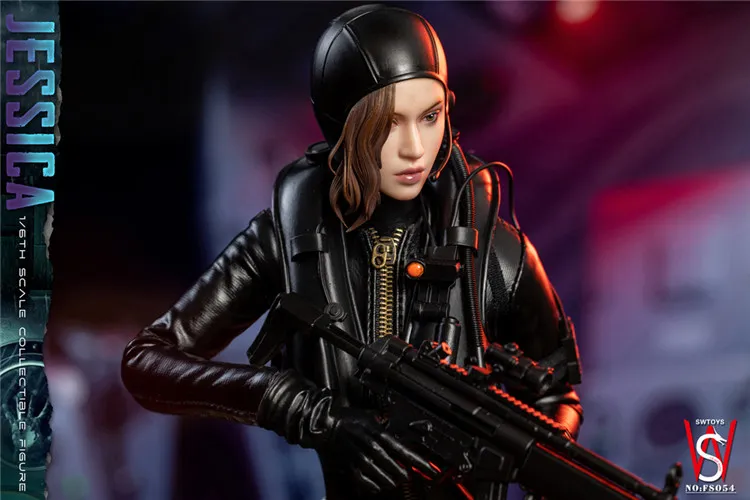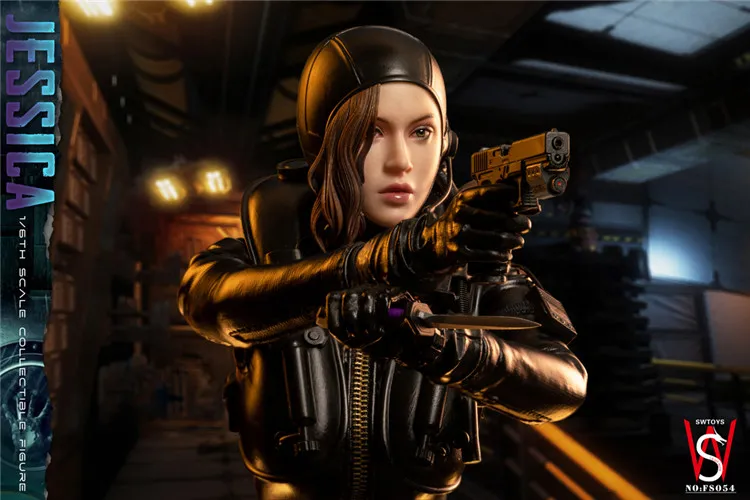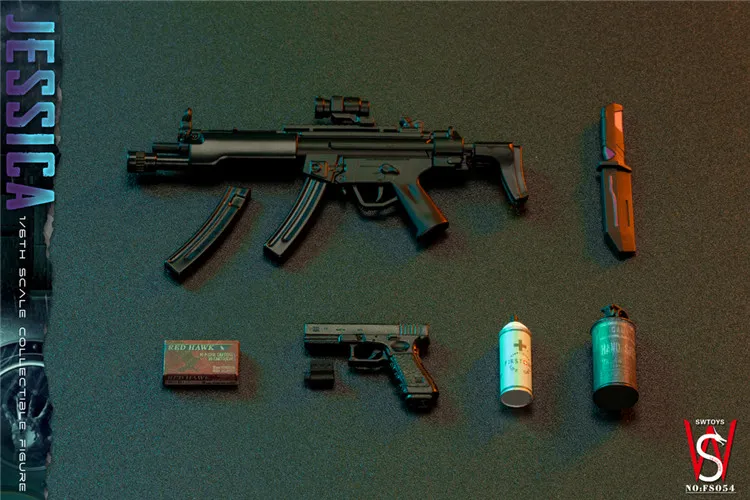 The set includes an MP5 submachine gun, a Glock pistol, a dagger, a flashbang, and a first aid spray, as well as accessories such as a scope, tactical infrared, and a box of 9mm bullets.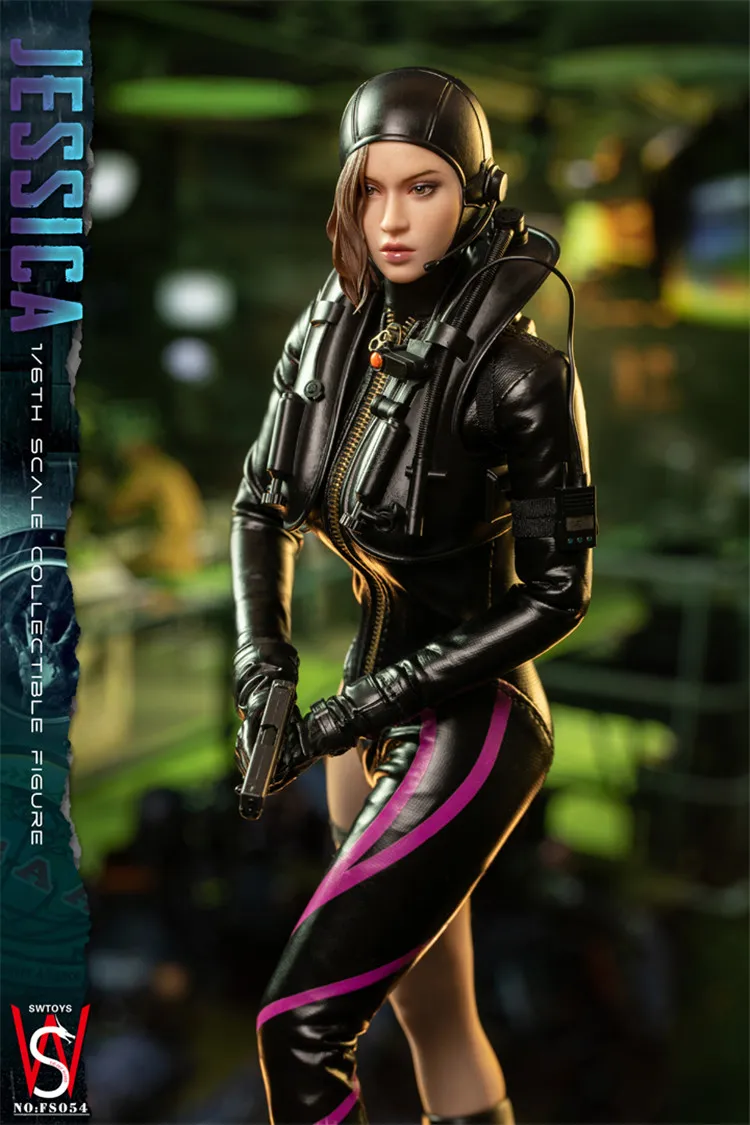 The black life jacket that matches the diving suit can be hung on the upper body, making the whole set look very handsome.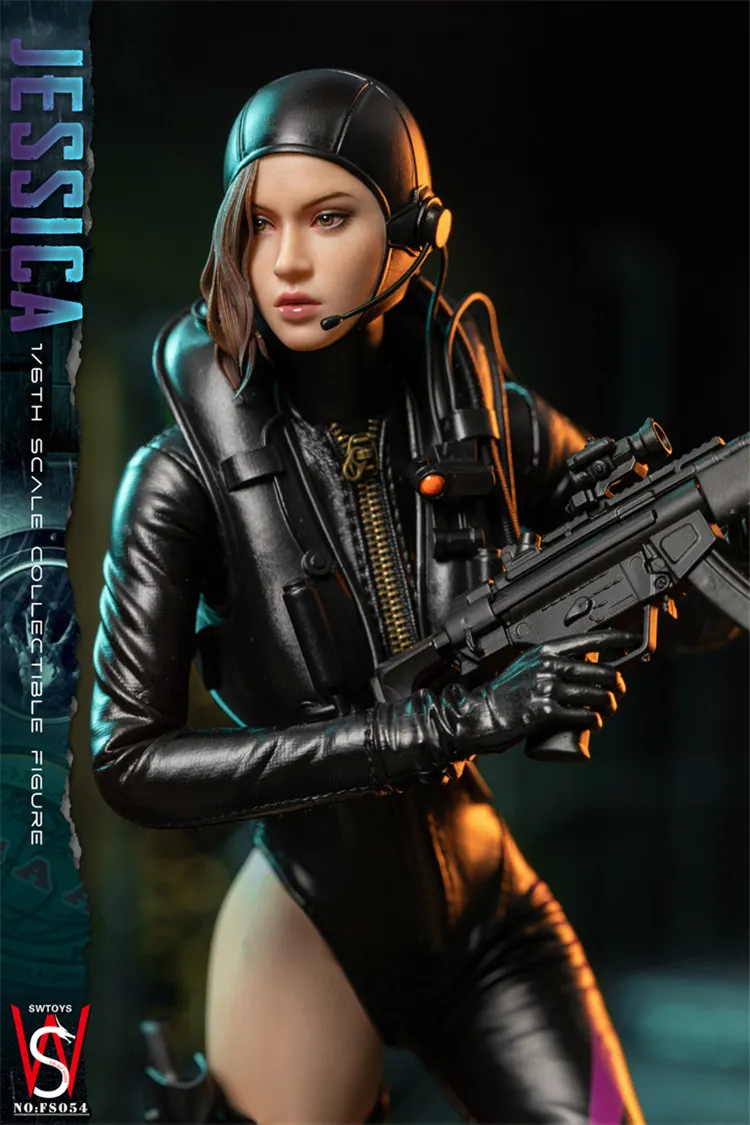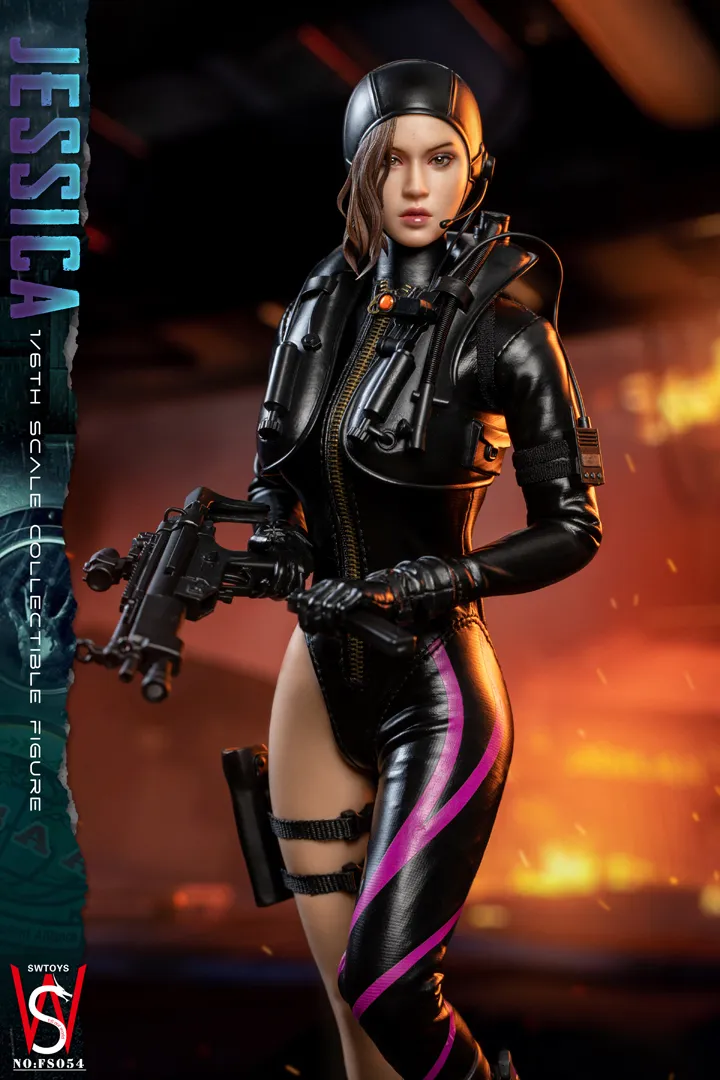 Of course, the most attractive part of Jessica is her beautiful legs! The designer who came up with the combination of black patent leather and bare legs is a genius, and any pose she strikes is incredibly sultry.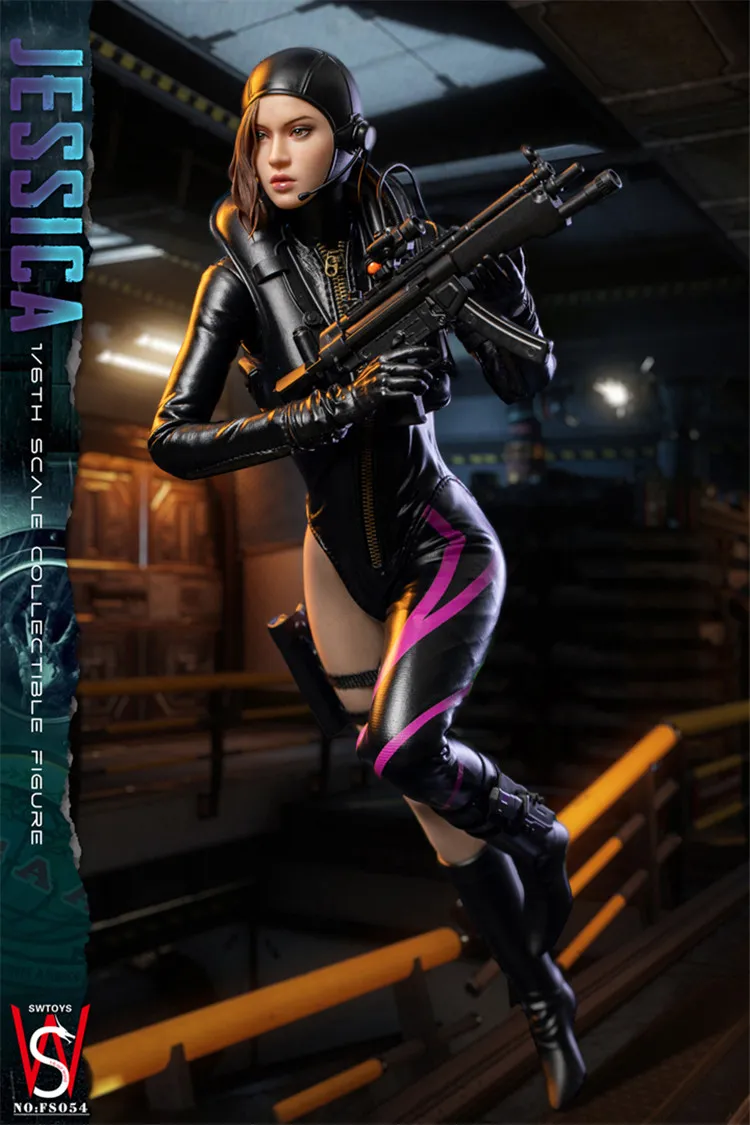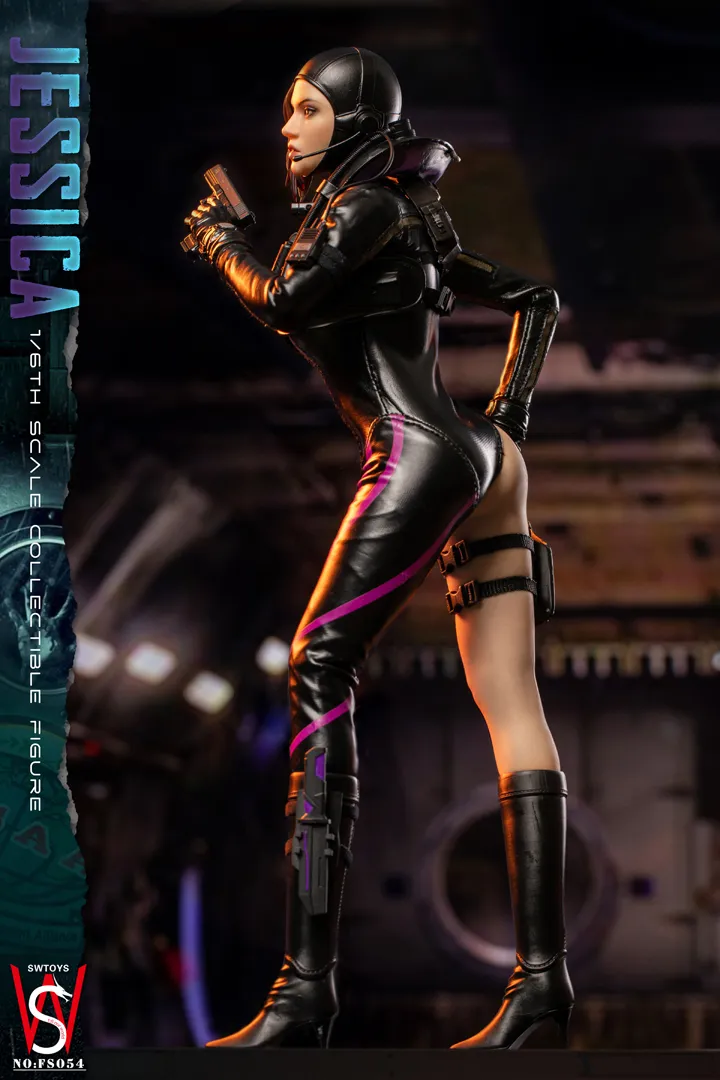 This unique clothing design makes people unable to take their eyes off Jessica's legs, which appear slim and slender. From the back view, the half-exposed buttocks are particularly alluring!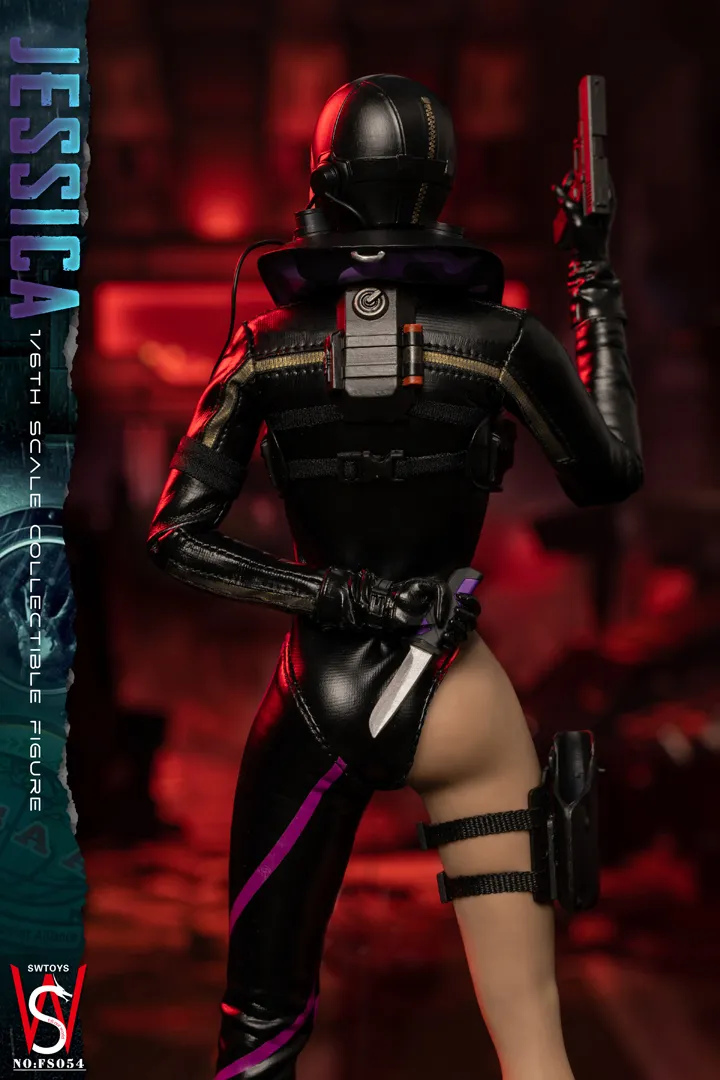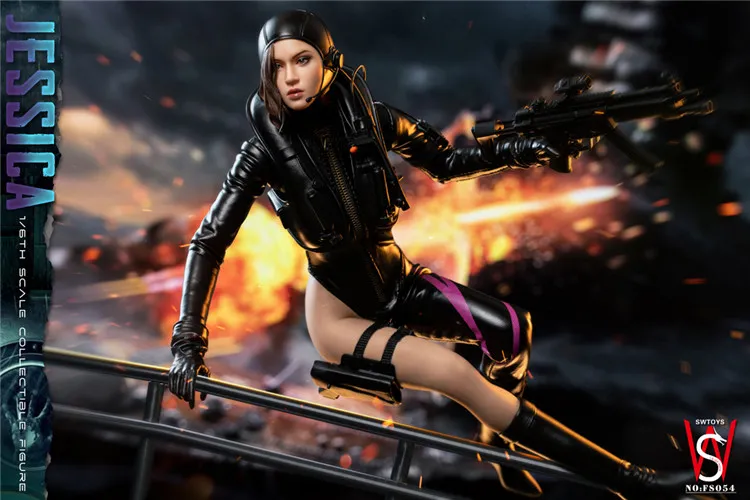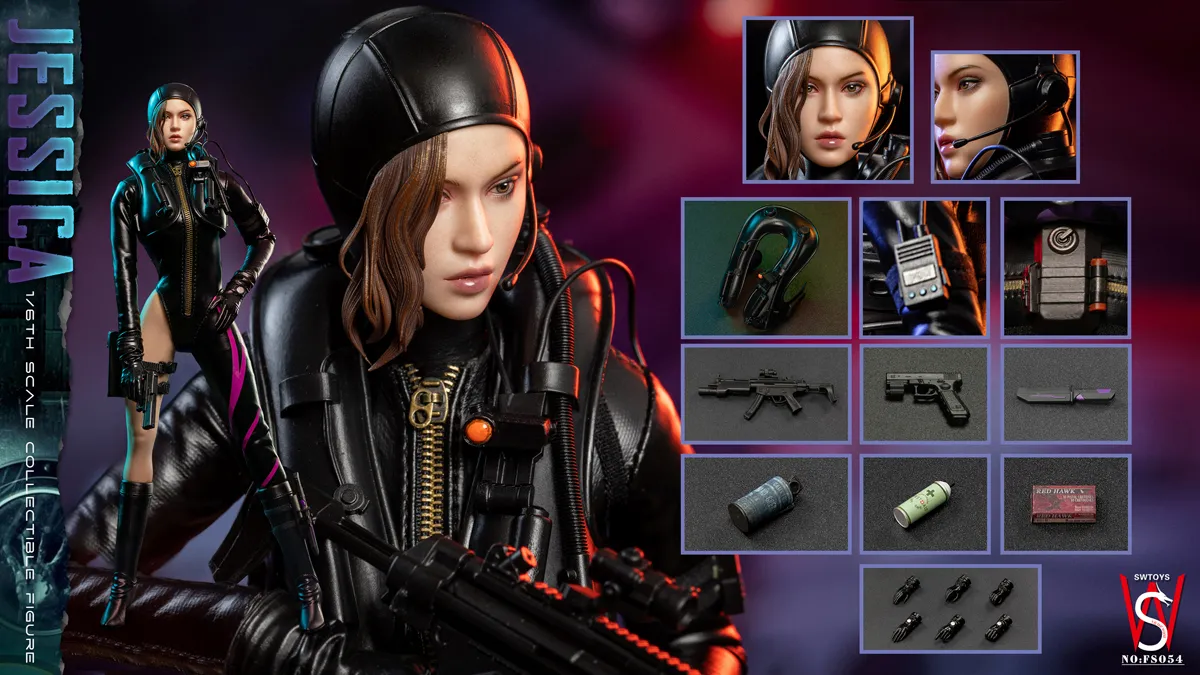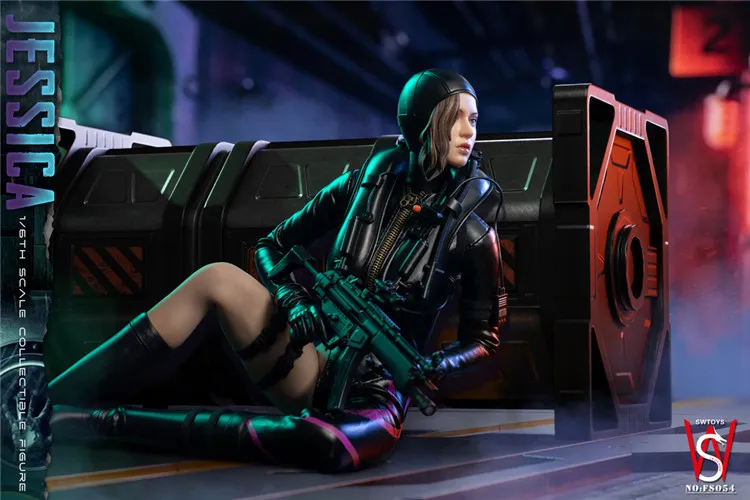 As the only 1/6 scale Jessica figurine currently available, SWTOYS' "Resident Evil Revelations" Jessica figurine is well worth collecting. It is priced at 862 yuan and comes with free shipping. The earliest shipment is expected to be in the fourth quarter.