Angewomon – Dorobou Neko Studio
Angewomon – Dorobou Neko Studio: Angewomon is a fictional creature that appeared in the cross-platform product "Digimon," developed by Bandai. She made her appearance in the anime "Digimon Adventure" and its derivative works "Digimon Adventure 02," "Digimon Adventure tri.," and "Digimon Adventure:." She is partnered with Hikari Yagami in these series.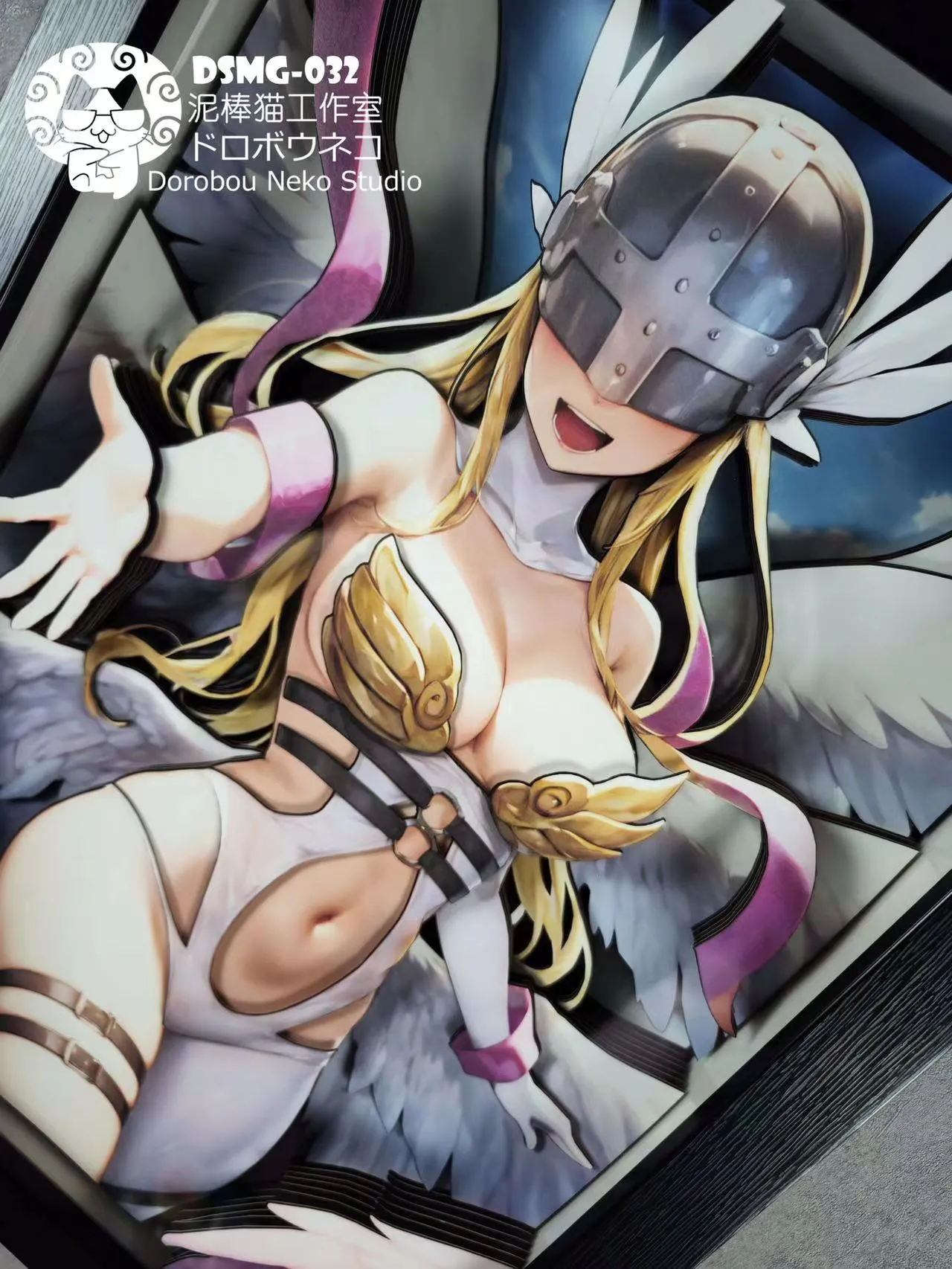 A Digitama with a beautiful female figure. Formerly classified as an Angel-type, but due to her high capabilities, she is now clearly identified as a Great Angel-type. The complete form of an Angel has eight wings. She has a very gentle personality.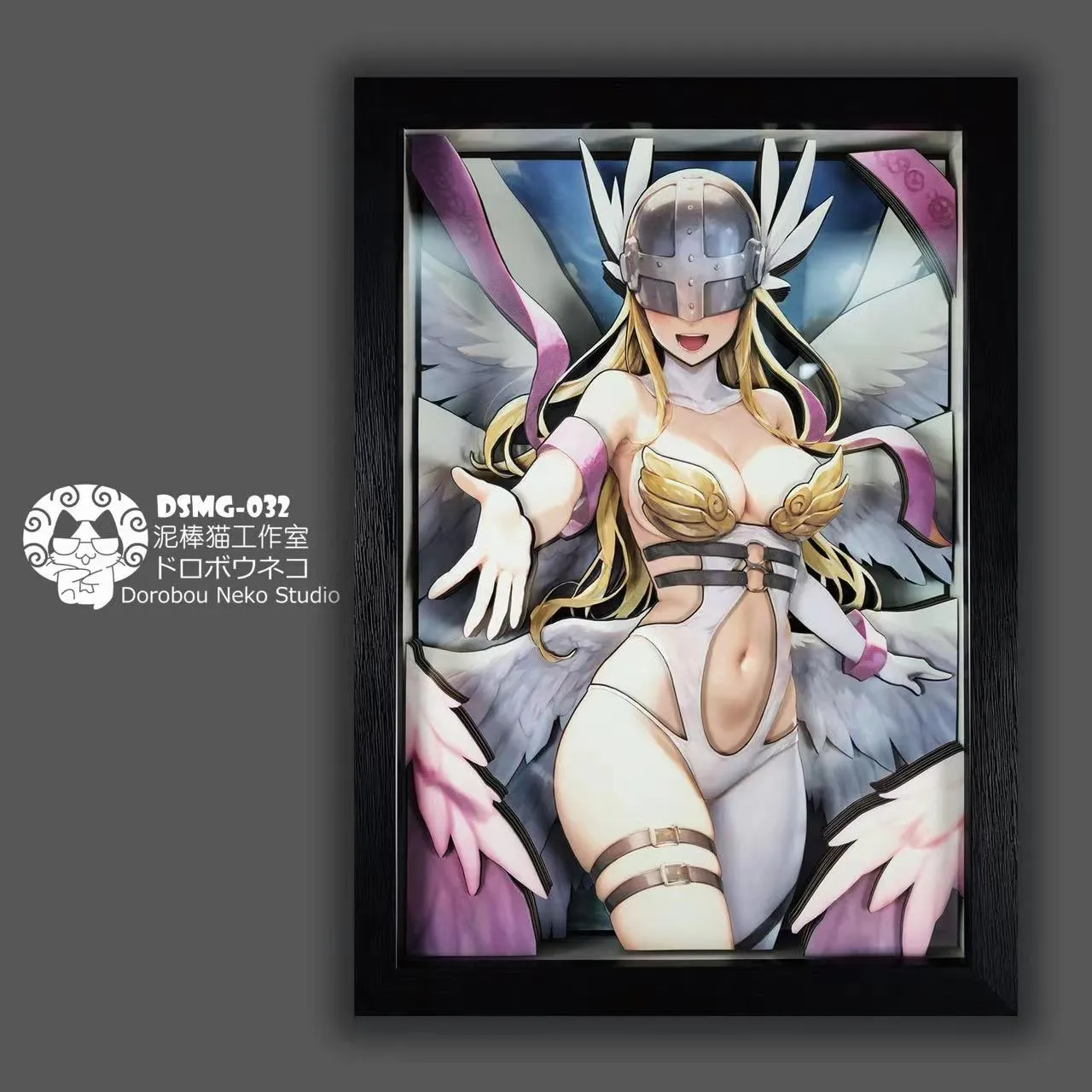 She does not tolerate injustice and evil, and she will not hold back her attacks if her opponents do not repent. This spirit and power are said to be a goddess-like presence in the Digital World.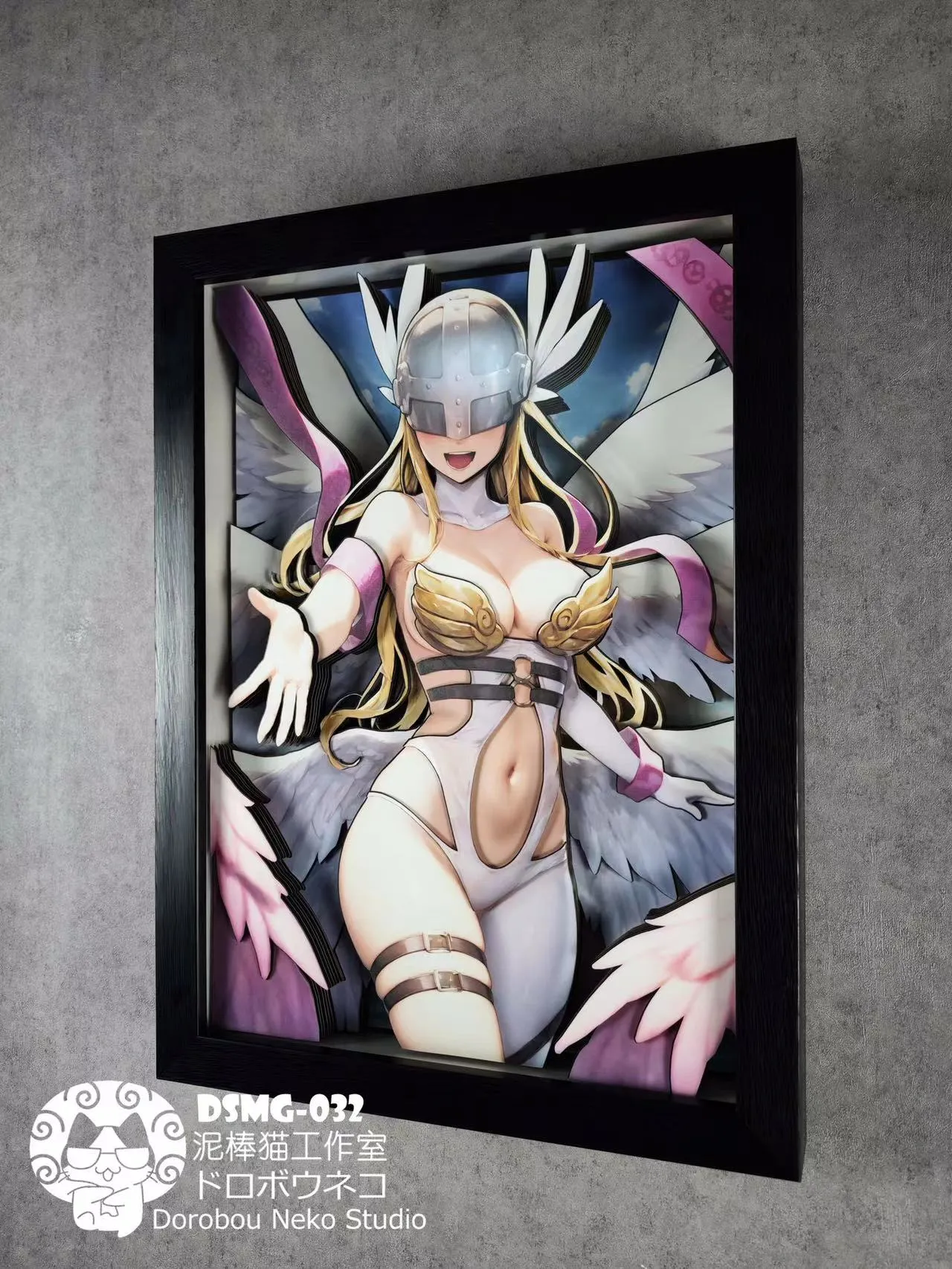 The abdomen not only has muscle lines stretched, but also has details of skin texture. The pink and white wings depict a layered texture and the detailing of muscle tension on the thighs.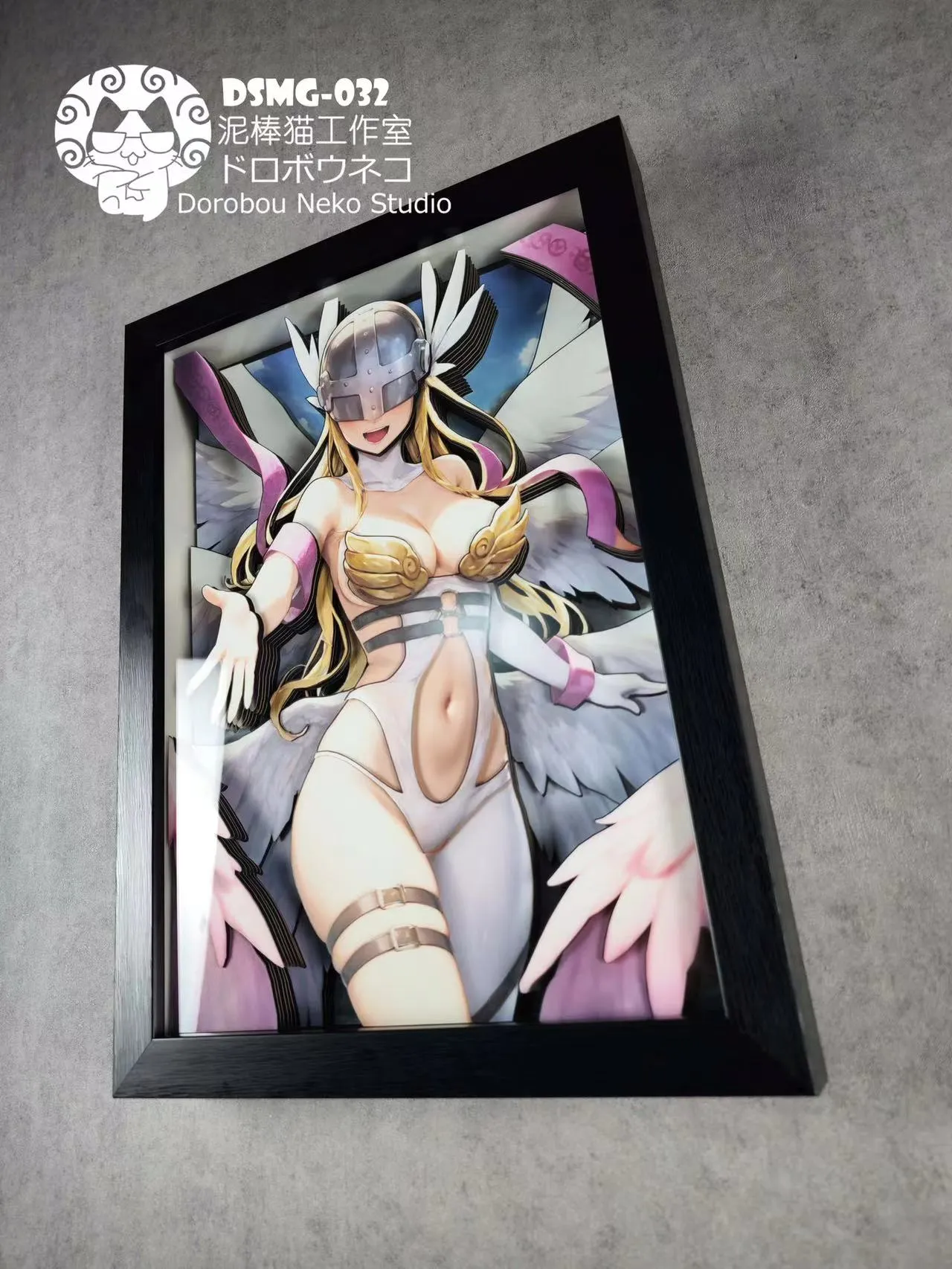 In addition to some muscle lines on the exposed parts of the body, paint is used to simulate the texture of real skin, and shading is applied to enrich the texture.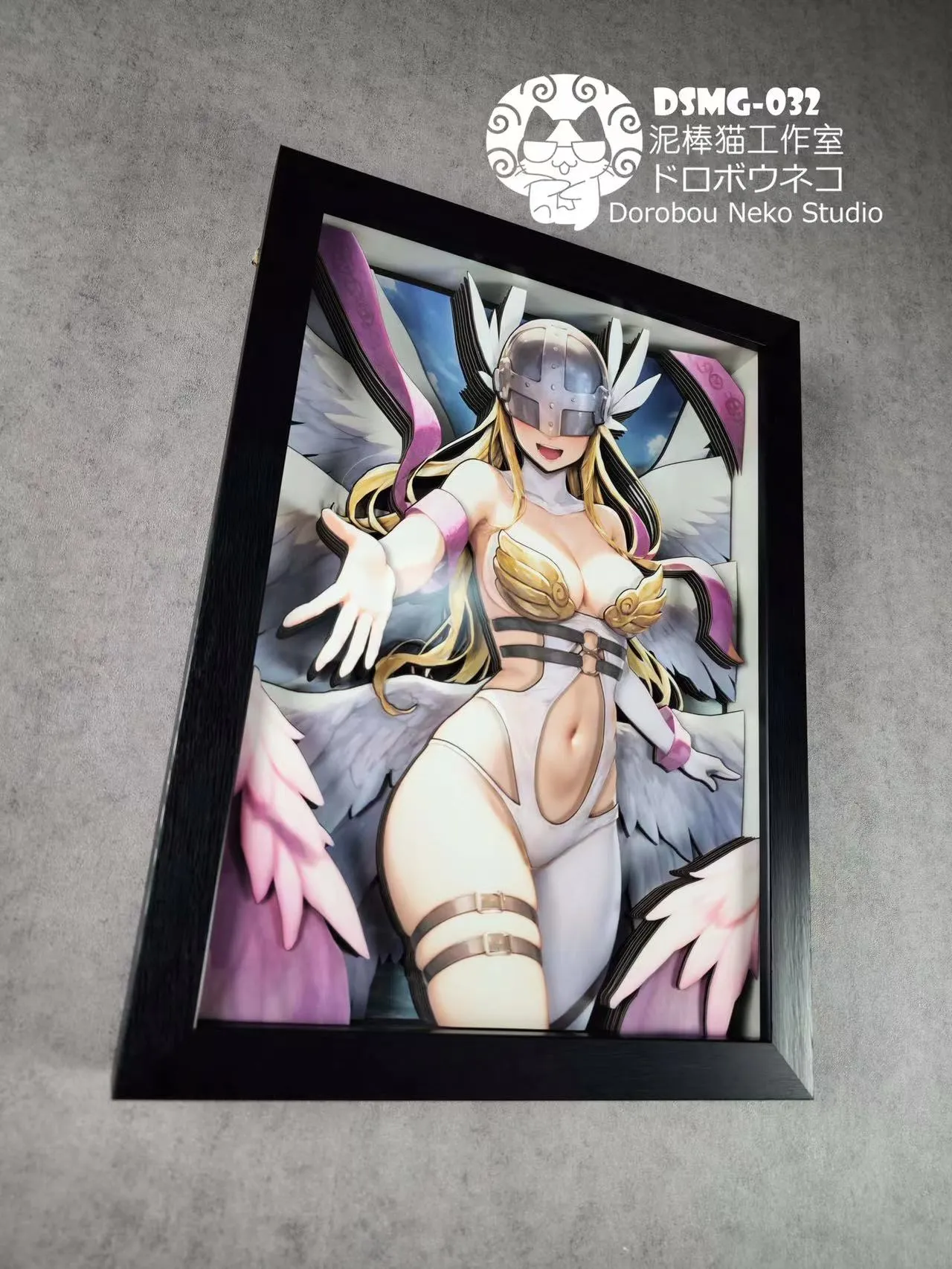 Overall, it's a pretty good piece of artwork. Fans of Digimon may want to keep their eyes on this!